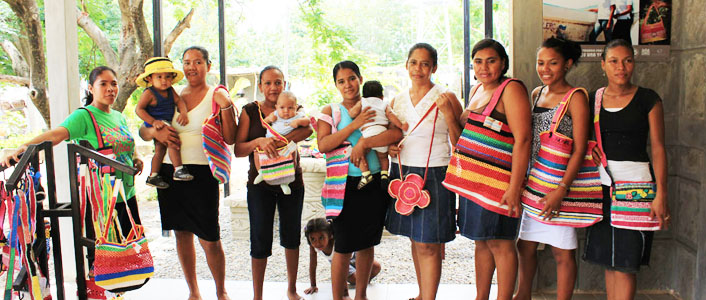 We are so happy to bring you our latest 5 minute documentary, this time from a little village in the Pacific coast of Nicaragua.
Sometimes the projects find us, which is what happened in this case. We love this project so much because everyone wins!
Want More Inspiration?
A blogger who loves to make short documentaries. Spent many years playing football at a pretty decent standard. Fond of the poker. He is another good egg.
Latest posts by John Leonard (see all)