Media – Print and Web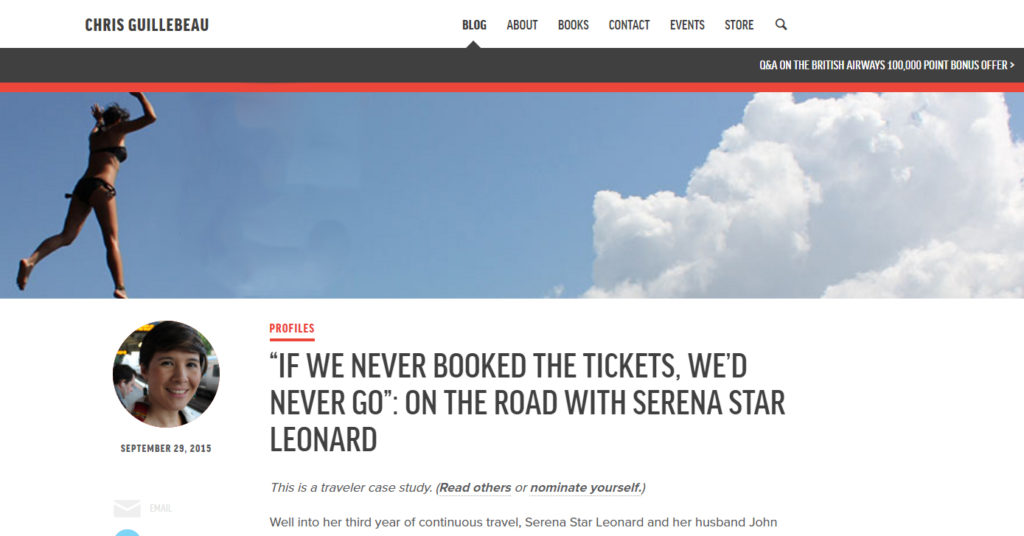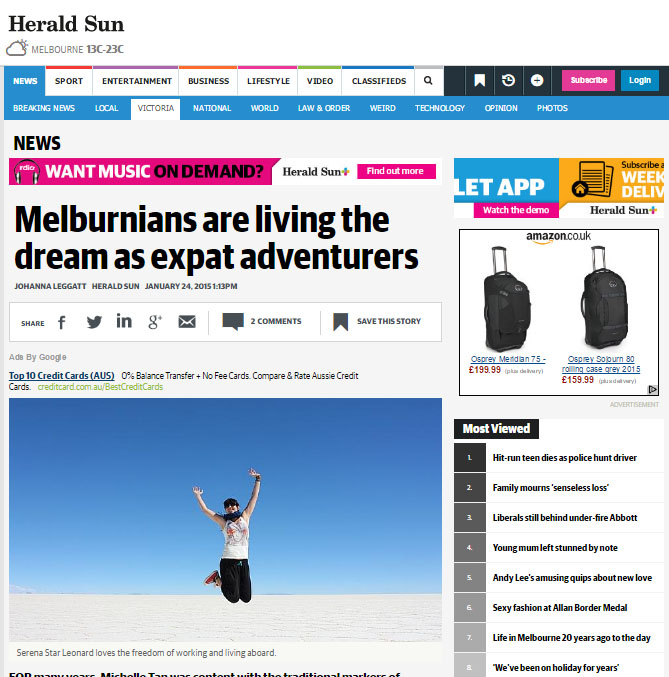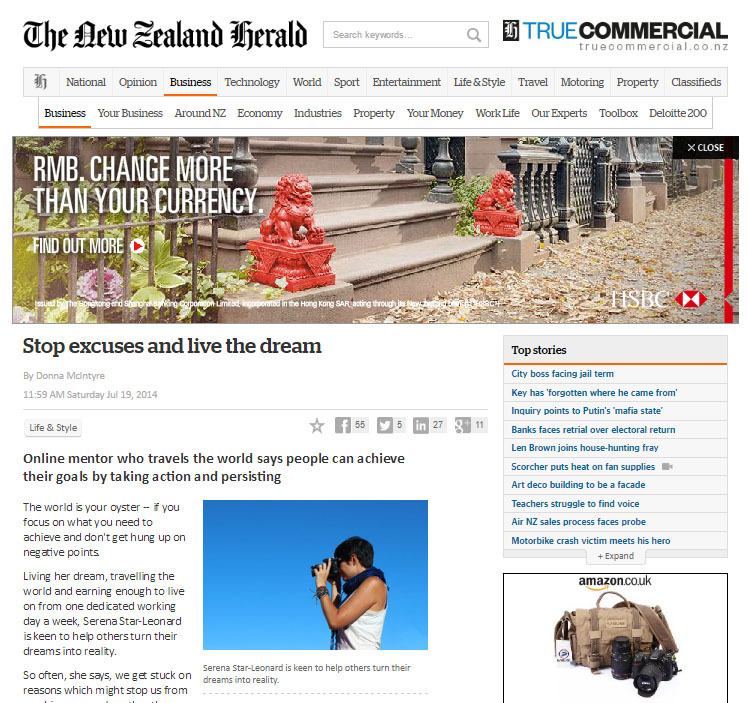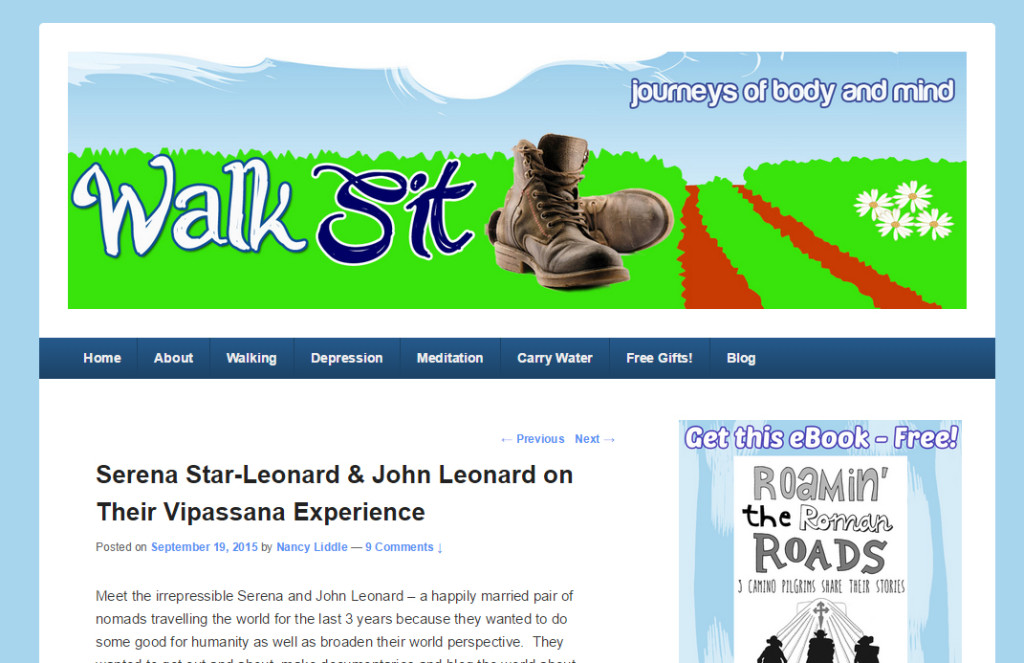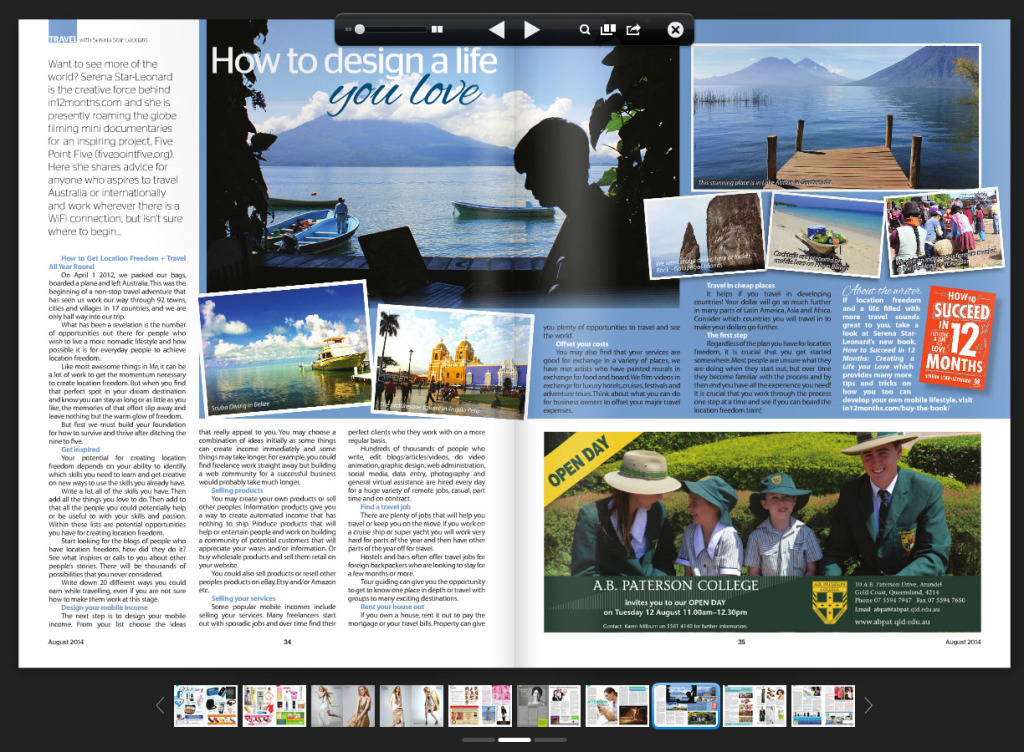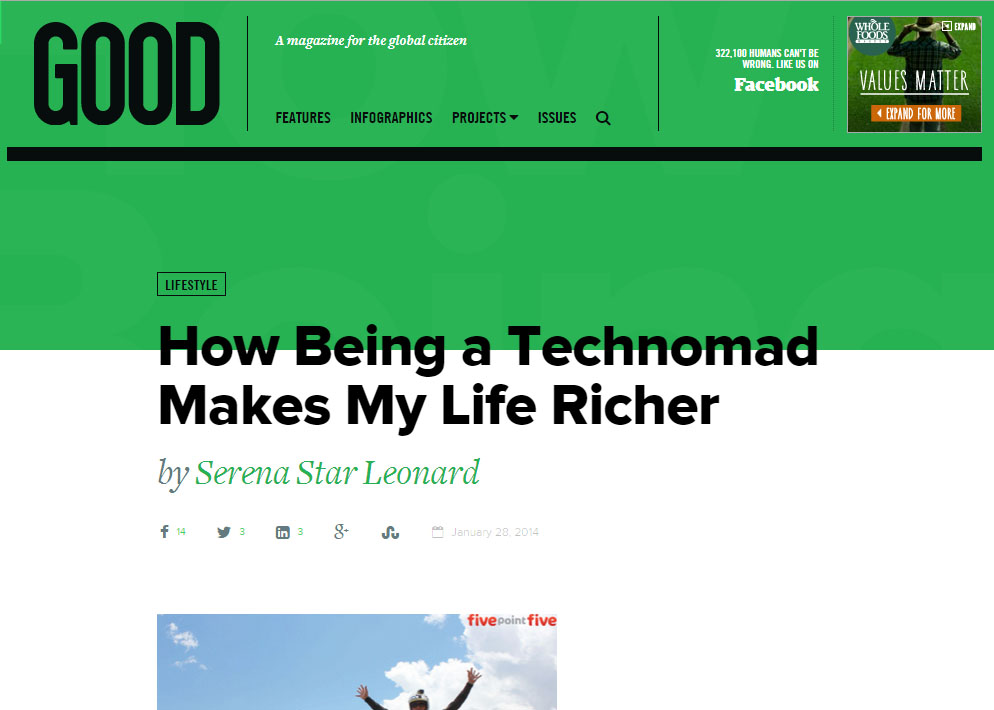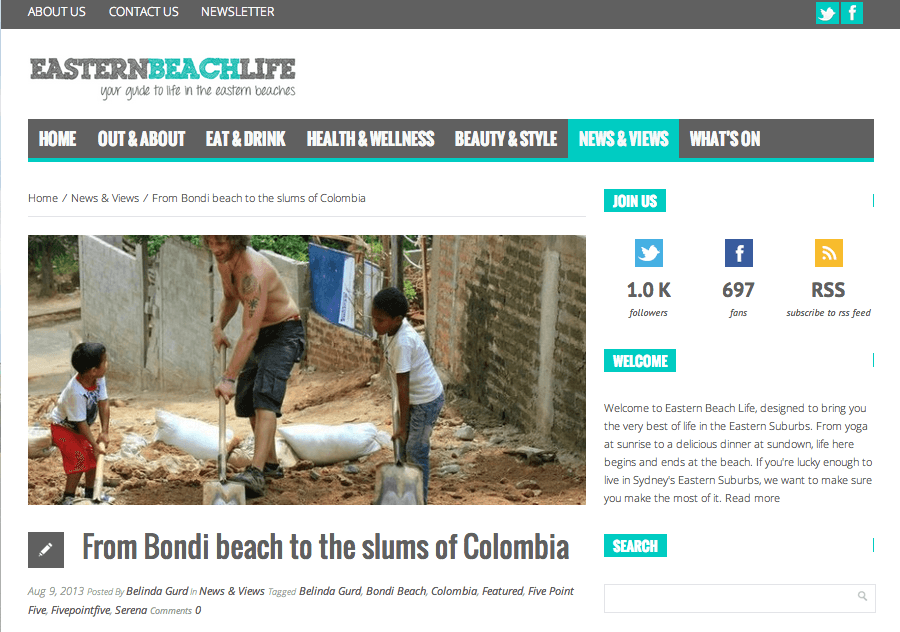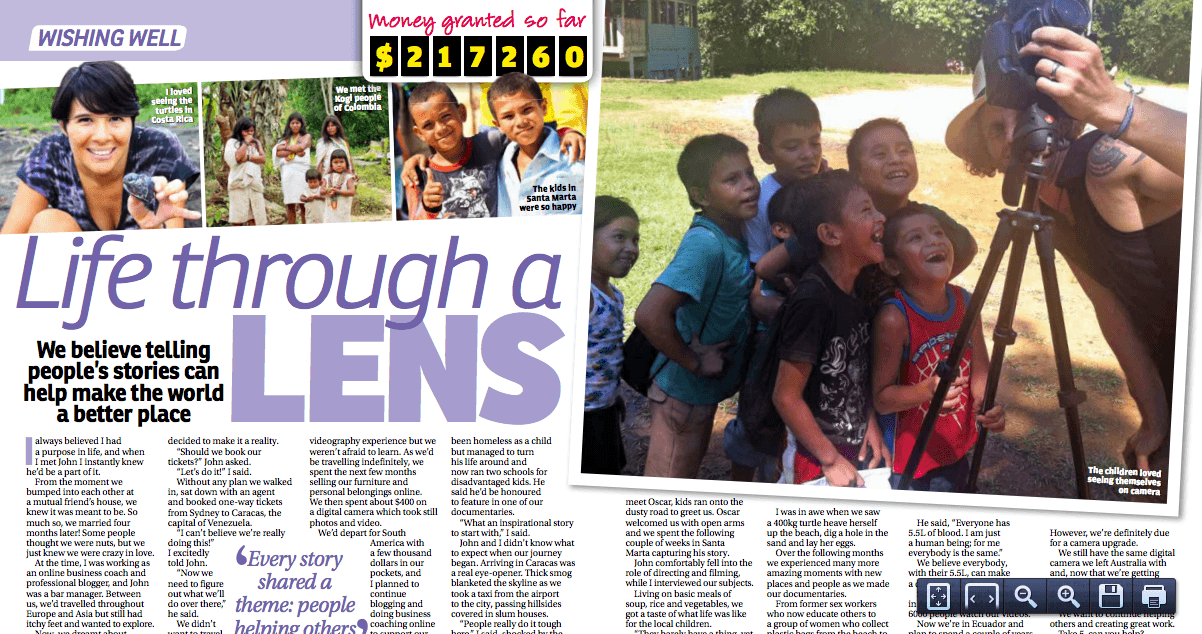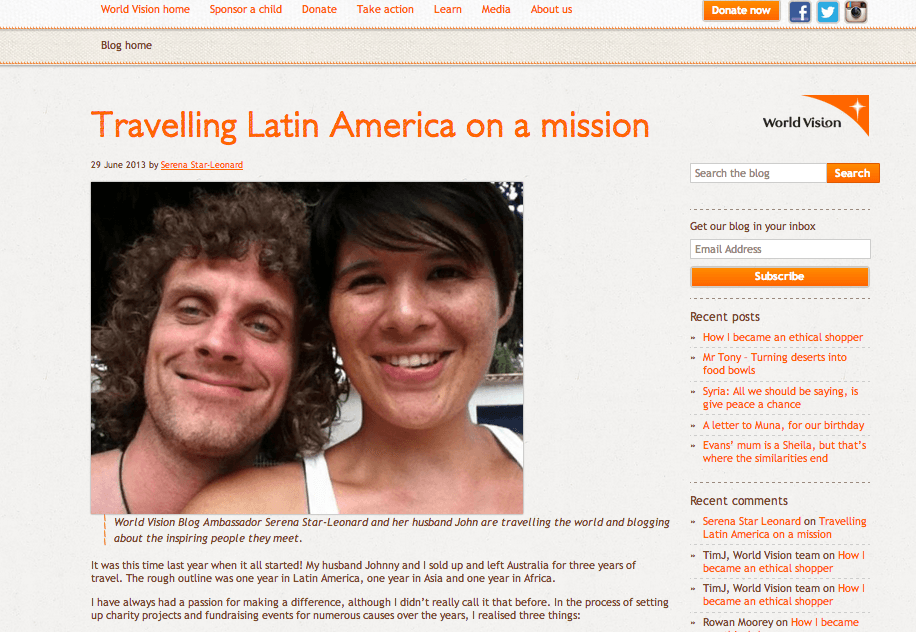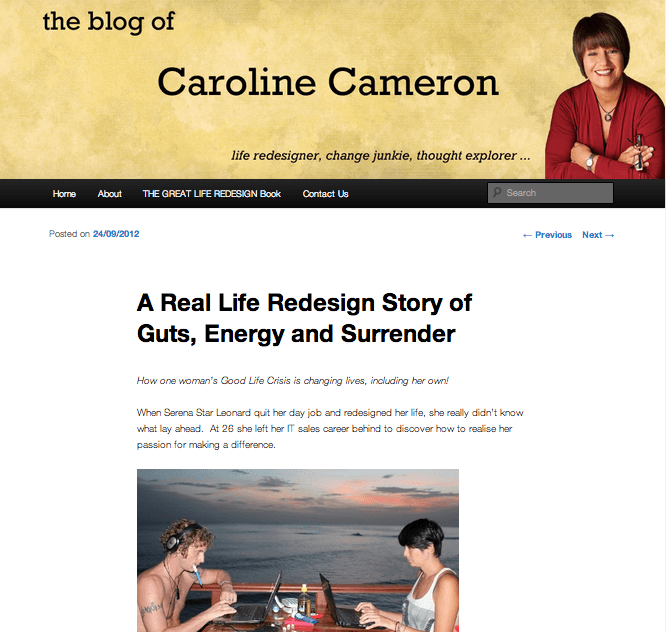 Radio
Podcasts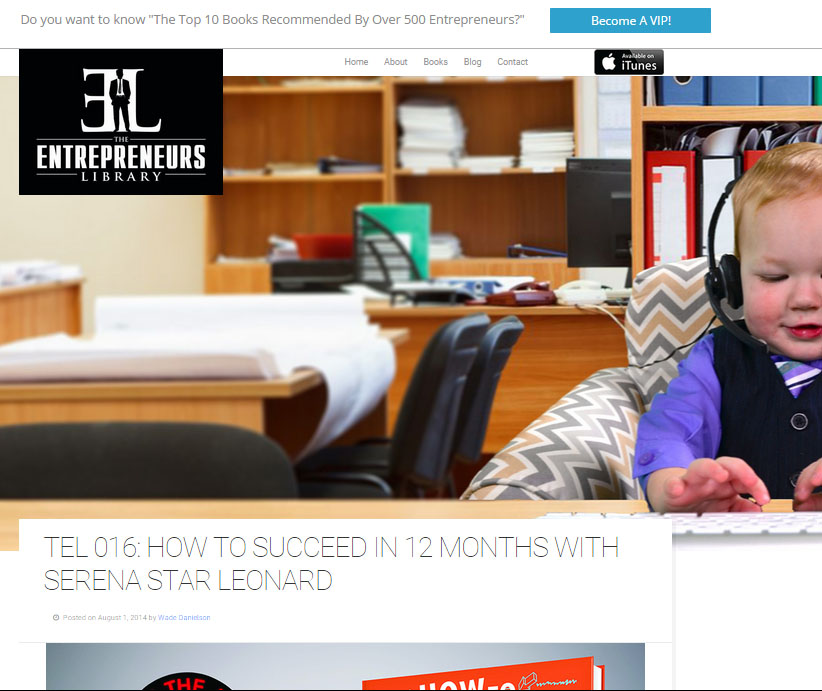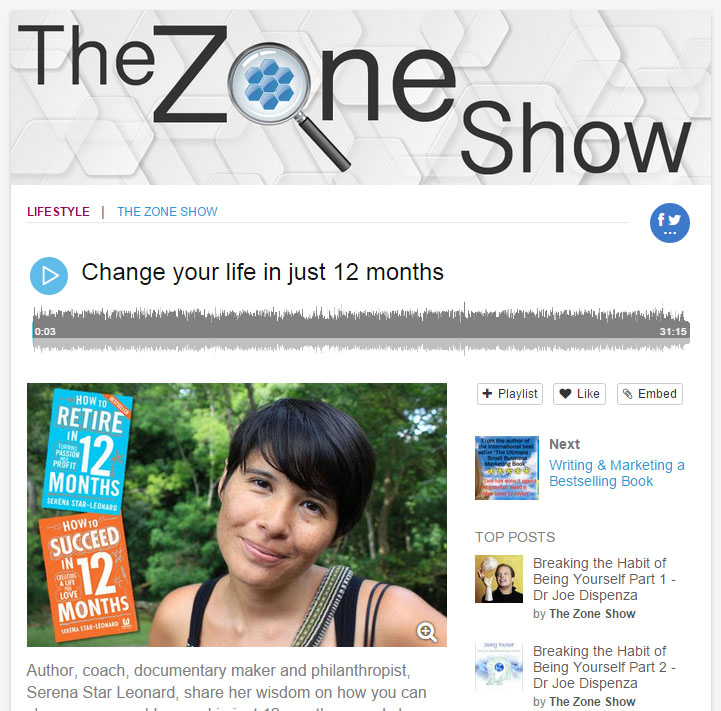 Press releases
2013 
Five Point Five Launches
From Bondi Beach to the slums of Columbia
Kiwi Girl Retires At 31 and Travels Around The World For 4 years
Awards
We are only new but we already have a certificate!
World Nomads Travel Insurance posted a video competition earlier this year and we thought we would give it a go. We only had a day to shoot and edit so it was a bit of a rush job (mainly for our director/editor Johnny) but we were listed in the top 20 finalists out of nearly 300 entries.
OK so it is hardly the Nobel Peace Prize but this is pretty cool for us as we have learnt film from scratch in the last few months.
Here is our entry filmed in a very special place in Guatemala:
And here are our shortlist awards. Nice and big because we don't have anything else here… yet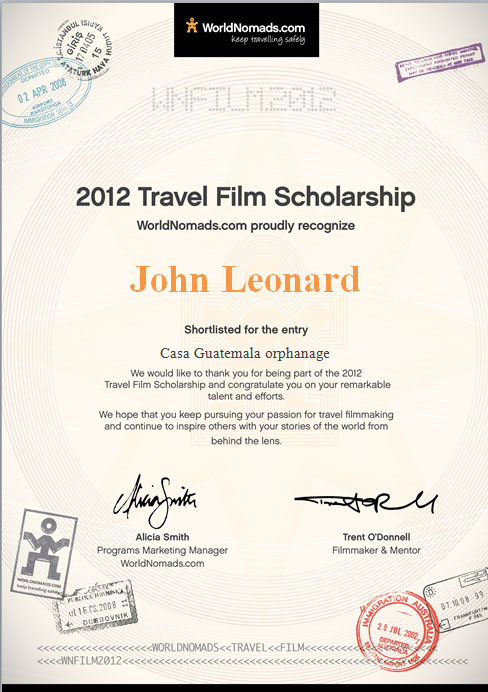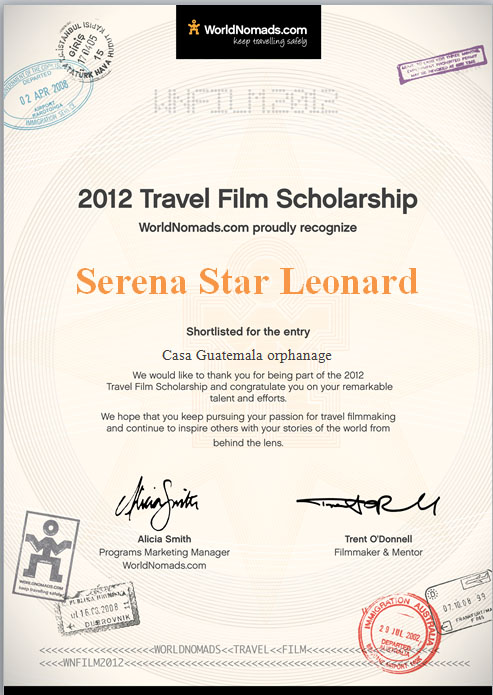 Media contact
For media enquiries contact Belle Gurd