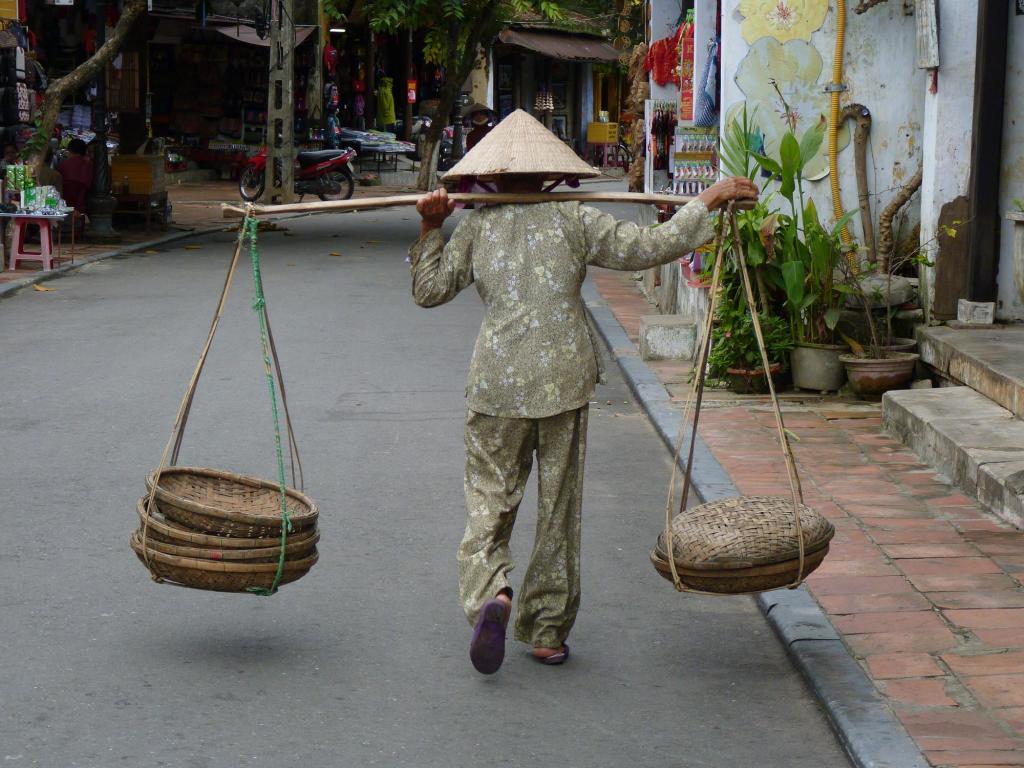 A 6 week trip to Vietnam and Cambodia in 2010 was the catalyst to my life changing in ways I couldn't imagine in a million years.
I had never been to Asia before and had the opportunity to go with a friend. Being in the throws of a very long-winded relationship breakup/settlement, it was just what the doctor ordered.
I was so excited! I hadn't done any major travelling for years; the explorer in me was champing at the bit, and my inner photographer bursting at the seams!
As I sat in my economy window seat on board our Singapore Airlines flight, I remember saying to my friend, "OMG, I forgot how cramped it is in here!" With a 10 hour flight from Wellington, New Zealand to Singapore it felt rather daunting, but my overall excitement soon over-rode any cramped discomfort – I was off on a long-awaited adventure, everything was sweet!
I remember the taxi ride from Hanoi airport to our hotel in the Old Quarter. My eyes scanning everything, taking in the unusual sights, excitement building to be out there seeing it all. We checked into our hotel, dropped the bags in our room, grabbed our money and cameras and out we went.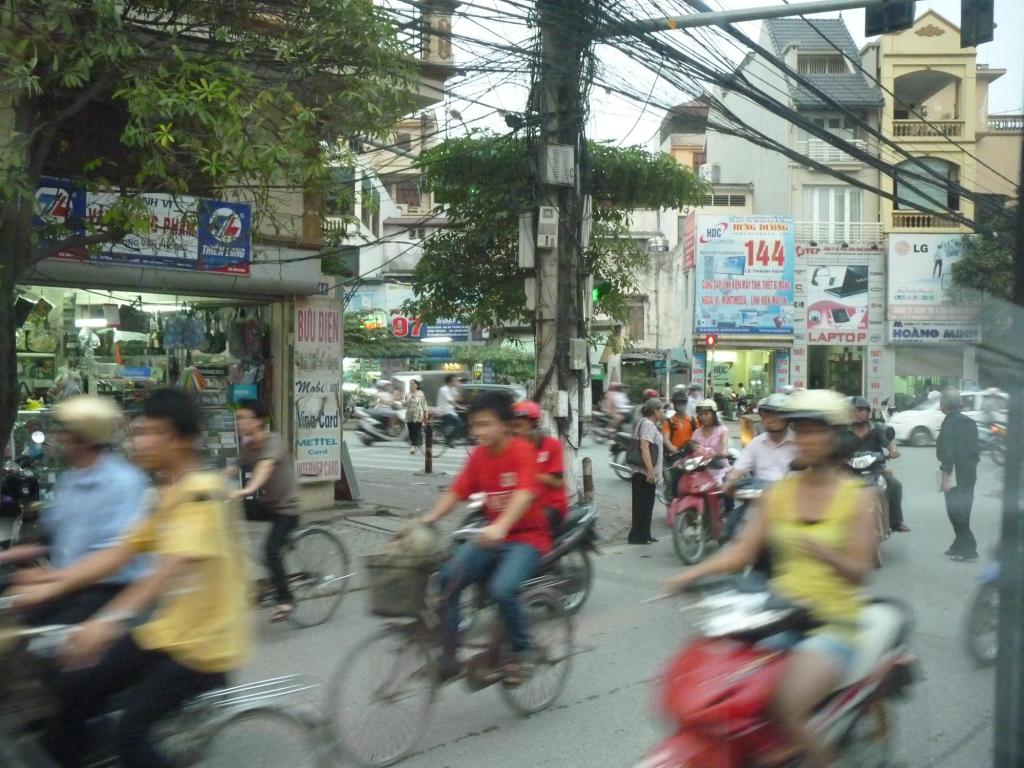 .
I stuck to my friend like glue. He was a very seasoned traveller, I was a novice in comparison. My first fearful experience was trying to cross the road. You basically just have to walk out into the thick of it and just keep going  – amazingly they all just drive around you!
And I LOVED it. The sights, sounds, smells, all so very different from home. My heart and soul were singing, it was such a buzz!
From that very first step outside, something changed within me, and as our journey continued through Vietnam, up the Mekong and into Cambodia, the things I saw, the people we met and the realisation of how these beautiful people live and how they give totally from the heart (even though they have nothing themselves) was such a big education.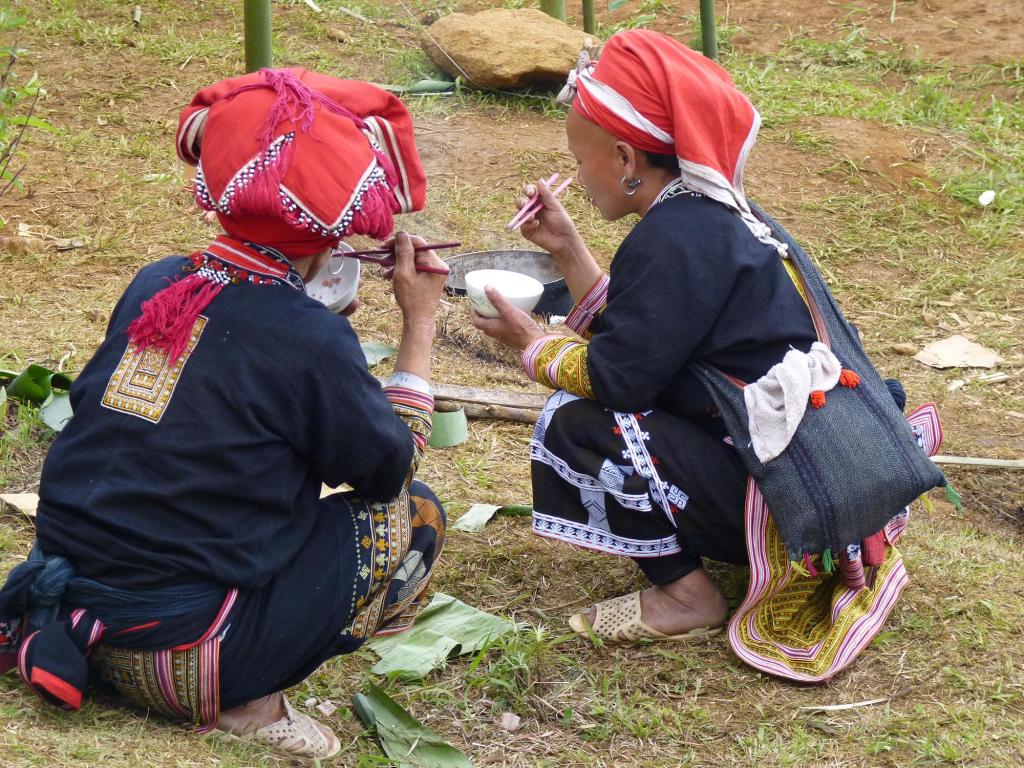 .
And so, without even being consciously aware, my humanitarian heart burst open. I was so humbled by the experiences we had. Being welcomed into homes and sharing stories with locals – so heart warming, so unforgettable.
I was so sad to leave these places, they had touched me deeply. The whole experience brought up feelings I couldn't explain, but knew there had been a huge impact on me.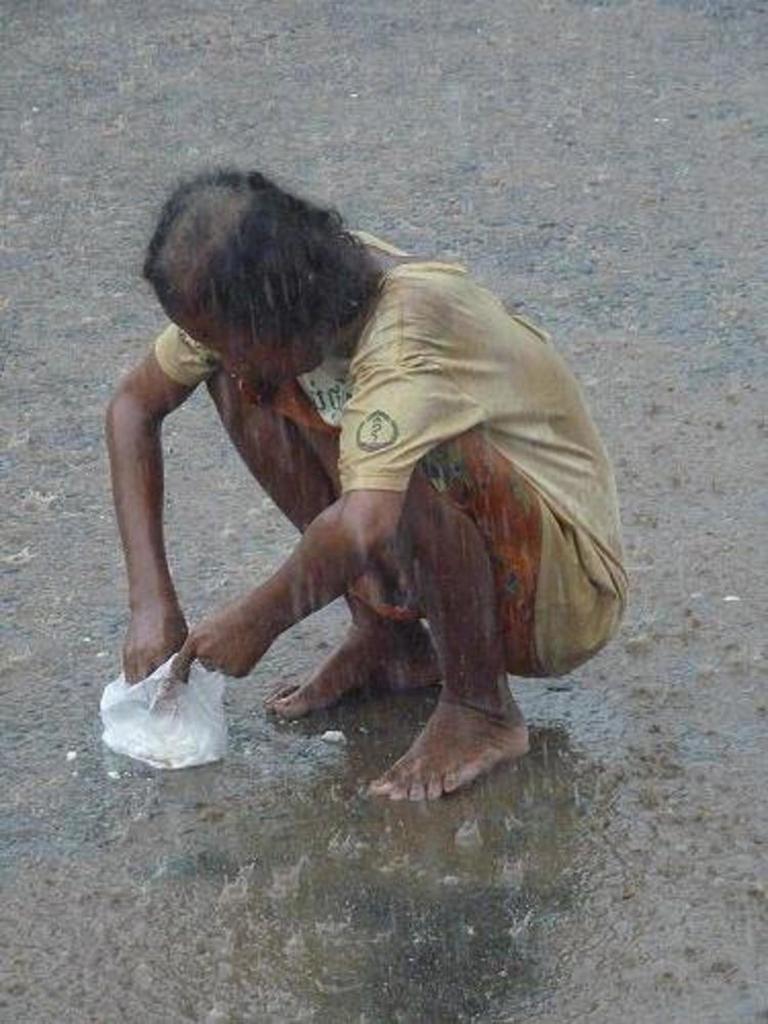 .
Our final stop was in Bali for a week on the way home. I was attending an Escape the World Retreat, and my travelling companion was visiting friends and going for a very long day trip to meet the Balinese boy he had started sponsoring.
His visit with Budi (the boy he sponsors) was very emotional. To see where he lives, how little they have, and to meet the family (who don't speak English). He took photos and video and was completely blown away by the experience.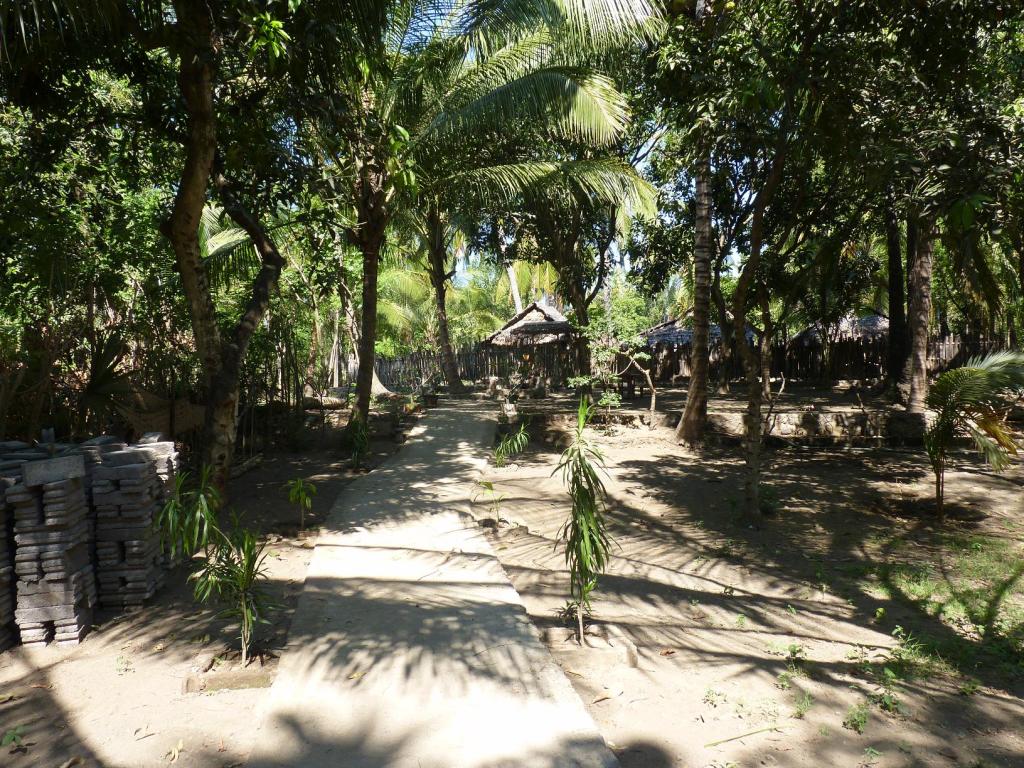 .
Once we got back to New Zealand I decided I wanted to do more, do something to help someone who has nothing, who struggles with getting by every day. These people don't have a Social Welfare system like we do in the west. People in these third world countries have to work, even if an amputee (we saw this a lot in Cambodia), even if old, or sick. They don't have a choice.
They don't get to go on holiday, travel, see the world. They work, look after their family, pray, and die. And you know what? They are HAPPY with that. They have an underlying connection to something deeper and bigger that we in the west just can't grasp. We look OUTWARD, searching…they look INWARD and find acceptance.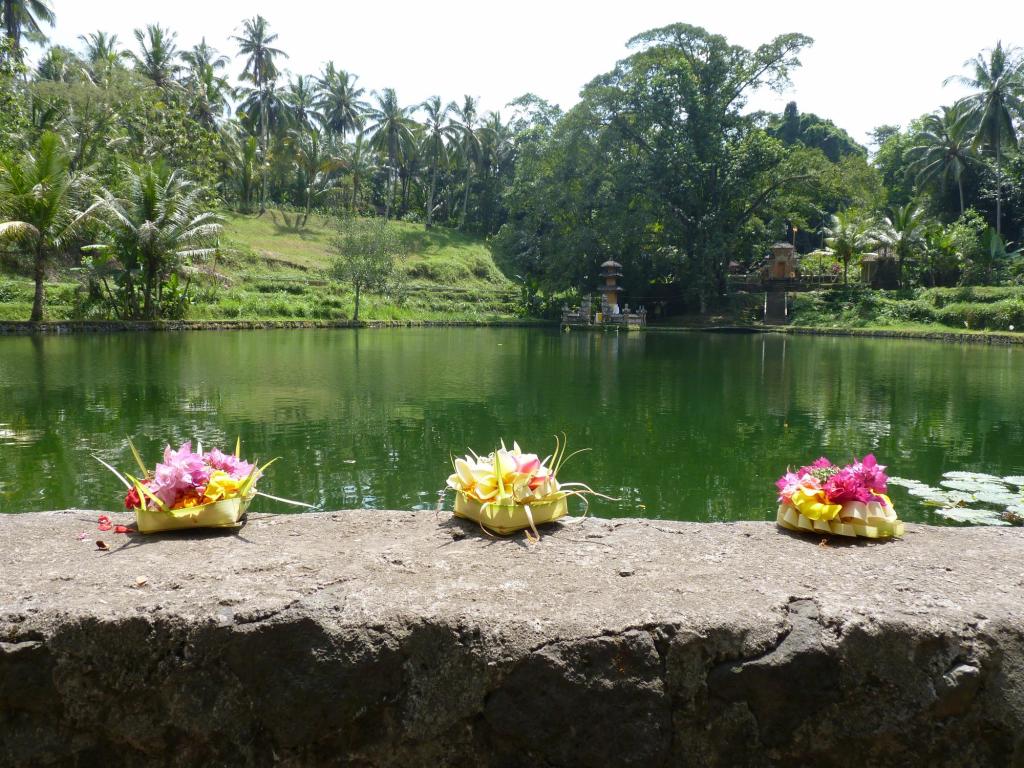 .
If I thought my trip to Vietnam and Cambodia earlier that year had changed me, then I was in for another surprise – something bigger, much, MUCH bigger!
Returning to my 'cotton wool' existence in New Zealand was difficult after my 7 weeks away experiencing these third world countries. I don't have children of my own, and felt immensely drawn to help one of the children in Bali, as my friend was doing. It was time to make a difference in the life of someone in need.
I started sponsoring Yogi in July 2010. My sponsorship money pays for his state school education, and coming from a struggling family of 6, this money is a huge help to his parents.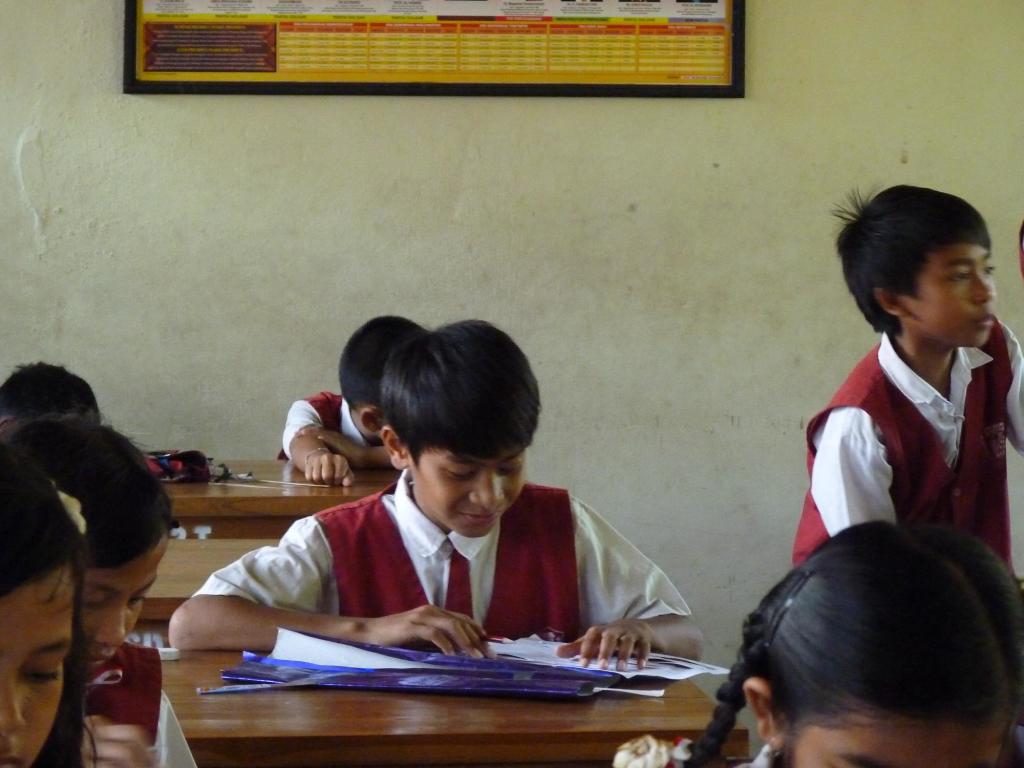 .
I was also sick of 'ground hog day', craving something bigger, so my friend and I decided to take time away from our comfortable lives and go to Bali for 6 months to see if we could make a difference in the lives of the kids we sponsor.
The inner journey to let go of everything I had known for over 45 years was certainly challenging, but at the same time, perfect. You can read about that journey here – needless to say it changed my life forever. We spent 5 months volunteer teaching children at the Yayasan in Tianyar where our sponsorship money is managed through.
Did we make a difference? Damn right we did! Did it challenge us? Hell yes! Did it change us? Absolutely! It was the most heart-opening, challenging, fulfilling experience I've ever had which has now led to a deep heart/soul connection to this magical Island of the Gods and the children of Tianyar.
I now consider Bali my second home. In fact I would live there if I could get work, but in the meantime I live in New Zealand, with a trip there each year to see the kids. 4 years ago my life changed irreversibly, I now have a Bali family and can't imagine it being any other way.
My mantra is: Follow Your Dreams, and I intend to keep doing just that…how about you?