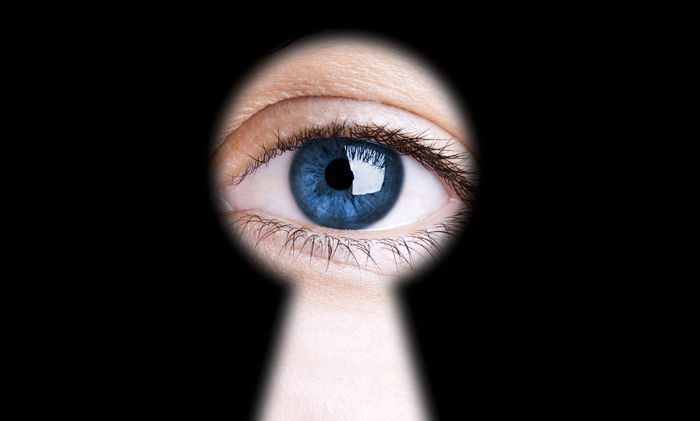 Today I am going to strip off the layers of scarfs, slippers, jumpers and skinny jeans and let you in on a little travel secret…
I love my knickers!
OK so the word knickers is kind of weird, but whether you call them knickers, panties, underwear or gruts if you care about your nether regions you are going to love today's travel tip.
Decent travel underwear is crucial!
Decent travel underwear is super comfortable, dries quickly when you hand wash it, leaves no panty line, makes you look hot and very important is good for the health of your girly bits!
Luckily this is all possible with Boody Bamboo Underwear which I discovered in a chemist in Bondi.
When we first left Australia, I had 4 pairs of Boody briefs with my usual mis-mash of other random favourites.
Travelling is hard on your underwear – generally our clothes get washed in a new el cheapo laundromat every week or two, and dried in commercial dryers with jeans, towels and no lingerie bag or care. You don't get much say in the matter. In Cuba we came home to find our huge load being hand-washed for us (we tipped well that day).
What this means is that delicate things get used up really quickly. By the time I made it to USA, I was a complete Boody convert. I ordered 4 more pairs and a cami and then ordered them again as the first lot got nicked out of the envelope en route!! (They are that good.)
The staff threw in a crop top for me to try as well.
Unlike my other posts I will spare you my personal photos – and use photos of nice models from their website 🙂
Here is the outcome:
Boody Underwear

Whether you travel or not, this is the most comfortable underwear I have ever worn. Super super soft and no panty line!! Also (boys cover your eyes) it is super healthy for your girly bits as the fabric really breathes. Once you start wearing bamboo underwear you can't go back, your special places just feel so much healthier and happier!
I still have 2 of the original 4 pairs of briefs in circulation. The top came unstitched on one pair, but there is no loss to the fabric AT ALL after 3 years of travel. No holes, no wear, other than the stitches on one pair they look the same as they did 3 years ago.
The other 2 pairs got lost in transit – which is always a tragedy.
The second lot are all in perfect condition after 1.5 years of usage – the only ones I don't have were lost/stolen along the way.
I just bought a new bunch a few weeks ago including some new shapes, all of the sizing is generous except for the hipster briefs – I normally vacillate between 10 and 12 depending on my mood but I suggest getting the hipster briefs a little larger than you would normally to avoid VPL.
Sadly the stitching already came undone on one of my new pairs – so I guess this may be the one occasional weakness.
Boody Shaper Crop Bra

I was a bit skeptical about the Shaper Crop Bra, as I have D sized boobs and normally hoist them up with underwire. But it was very supportive and super comfortable.
This bra lasted about a year or regular use, but it has worn out faster than the underwear. I will order another one, they feel amazing on and are great for hiking, yoga and gentle activities.
Boody Cami
The cami's are super comfortable! I wore mine as a singlet (outerwear) daily in warm climates. My only comment was that it was too short around the waist, but I wore it until it got little bobbles on it from my backpacks and handbags (about a year). Not sure if they have longer styles now – they do seem to be improving the designs all the time.
This was excellent in hot places like Central America as it doesn't get sweaty like other materials or ruined in the wash – they always look the same.
Other Boody Products
They have come a long way in the last few years. Boody now also sells men's underwear, 3/4 tops and tank tops and I am really keen to try their leggings and socks. Actually I imagine their socks would be amazing to wear so that is going on the Christmas list!
Last I heard they are now available in the US and UK as well as Australia and I have seen Boody on Amazon.
So there you have it, now you know all about my knickers! As far as travel underwear goes, I am seriously the biggest Boody fan and have gone to great lengths to ensure I have enough for my travels.
What is your favourite travel underwear?
Latest posts by Serena Star Leonard
(see all)