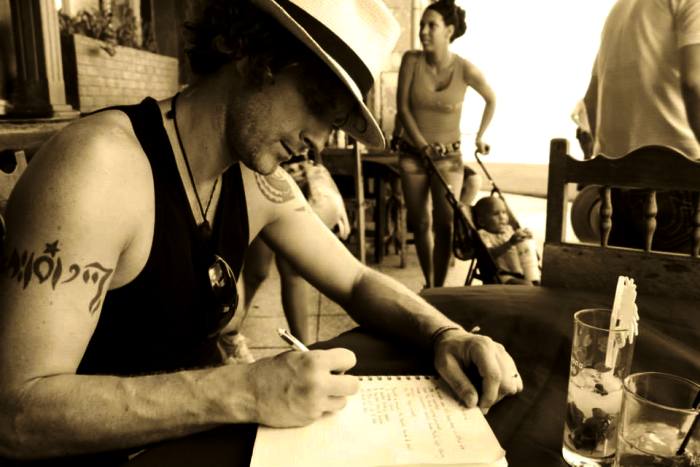 From the outside it all seems like a massive hotch potch of incredible music, sweaty gyrating and tasty cigars. Buildings might be crumbling but the character of the people is what colours the streets. Iconic images of Che and Slogans from the head office adorn street corners where Coca Cola and IBM do in the West. The allure is the contrast of 1950's technicolour with the luscious greens and the fading concrete edifices. Screw the lack of vegetarian options, this country is sensational.
Then you try and contact someone.
The Mission
I am trying to contact a student doctor who is working in The General Hospital in Havana. I need to film him as part of a documentary we are shooting. (You can watch that documentary here) I will only have 2 days to track him down when I return to Havana so I want to set up a meeting first. So I decide to try and call him.
I ask the lady of the house to get me a number, which she does. So I head off down the road to use the very popular payphones to call up. The payphone shows no coin insertage ability, so I head to the local ETSEC office which houses all their communications info and buy a very cheap call card.
I return to the phone, dial the number and start speaking to a chick who seems very excited that I have called. She is laughing and giggling and asking me what I want and I repeat myself over and over but I have obviously dialed the flirtiest little thing in Cuba who does not work in the hospital.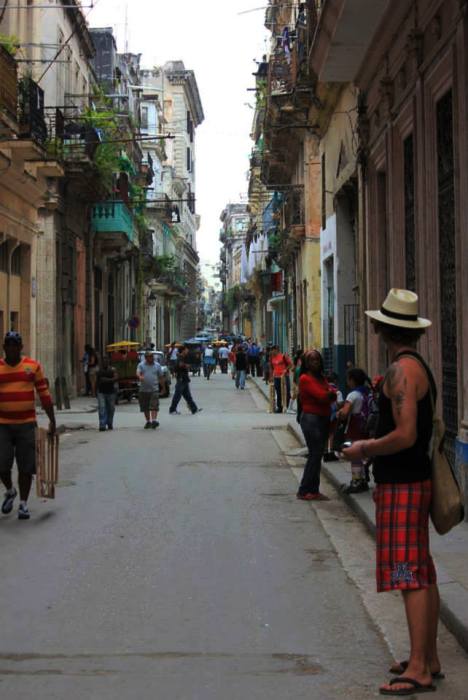 Wrong number. So I head back to the ETSEC office, which has a queue outside it. I spy the post office across the road and figure they'd have a phone book. Fifteen minutes, three phone books and the help of three lovely ladies later I am pointed back in the direction of the ETSEC office where they are sure the correct number can be found
So I get back to the queue which has doubled and begin to wait. Cubans are very accustomed to the wait. The first question a newcomer asks is who is last in line. Makes it simple as all you need do is remember one because waiting does not mean standing quietly. It means hugging, chatting, wandering around a bit and having a good old time.
When I get to the top of the queue, the guy looks puzzled at me when I ask for the phone book. He grabs one for personal listings in an area 200km south of Havana. I explain that it is a Hospital I need, not a person. Well, a person in a Hospital. You try explaining it in Spanish! When I ask again he tells me to dial 113 on the phone for help.
So I return to the phone and dial 113 and speak to a lady who doesn't understand me, so I hang up. I call back and a lady gives me a number which I have only half written down before she hangs up. I call back again and am told that no such Hospital exists and that I need the proper name of the Hospital.
I hang up and get a grip on my chin and stroke it, rubbing my temples simultaneously.
Nothing left to do except for call into the Hospital itself when we get to Havana.
I love Cuba.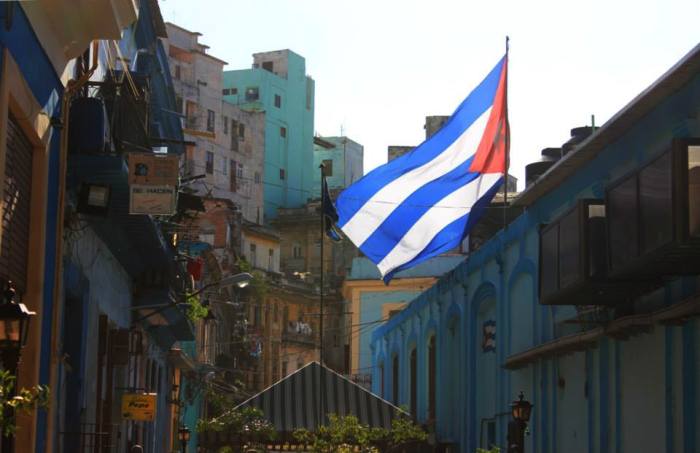 If you liked this then you may love these…
Latest posts by John Leonard
(see all)