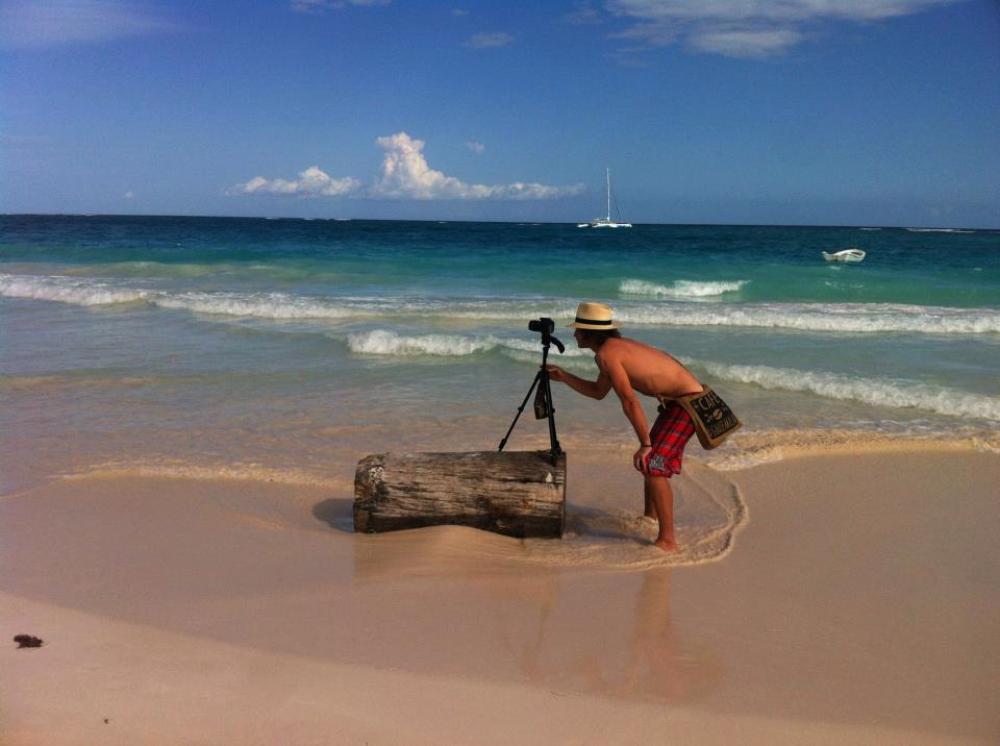 Milestones are great. They put things in perspective. Ten years ago I was working in Greece in a cocktail bar in a small town called Skala on the Island of Kephanlonia. Five years ago I was helping the Dubs prepare for an All Irleand Quarter Final against Tyrone. Today I am on a bus heading to Cusco typing this blog for one of my websites.
How times change.
We just passed our 500th day of travel. It's a big milestone and looks really fat on paper. If I think about it I laugh. While most people are lucky to go on holidays for 7, 14 or maybe 21 days, I have been on one for freaking 500.
Well, not strictly a holiday.
I work hard these days…making movies and writing and playing poker. It is not easy. It has not been something which has been handed to me. Luckily my other half has a few brains and a few ideas. She sends some of them my way.
I try to say yes to more of them now.
Living on the road is something which travellers have been doing since time began. Technology and comforts change, but the philosophy underpinning it never ever varies.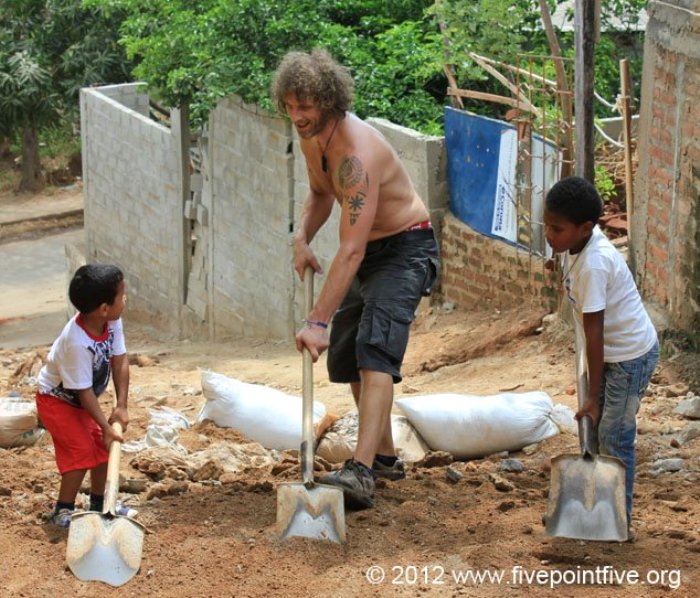 Make enough money to keep going
That is it, at least as far as I can see. We work extremely hard to keep our lives moving in this direction. You need to have thick skin, relentless energy and a good deal of luck for it to work like it has for us.
I am learning how to think like an entrepreneur.
Instead of my usual attitude of work hard for someone else and then get a salary, I am being forced to think creatively and fabricate moolah from nada.
It is not easy and nobody hands you anything. The simple fact is that in life nothing ever comes as easy as you'd hope. But by the same deductive reasoning, nothing is as difficult as you first make out.
Except for advanced calculus…. That is one ugly Moma and should be avoided at all costs.
500 days living out of an 18kg backpack. 500 days without ever clocking in or out. 500 days spent wandering around the incredible Americas. 500 days finding out that life is what you create.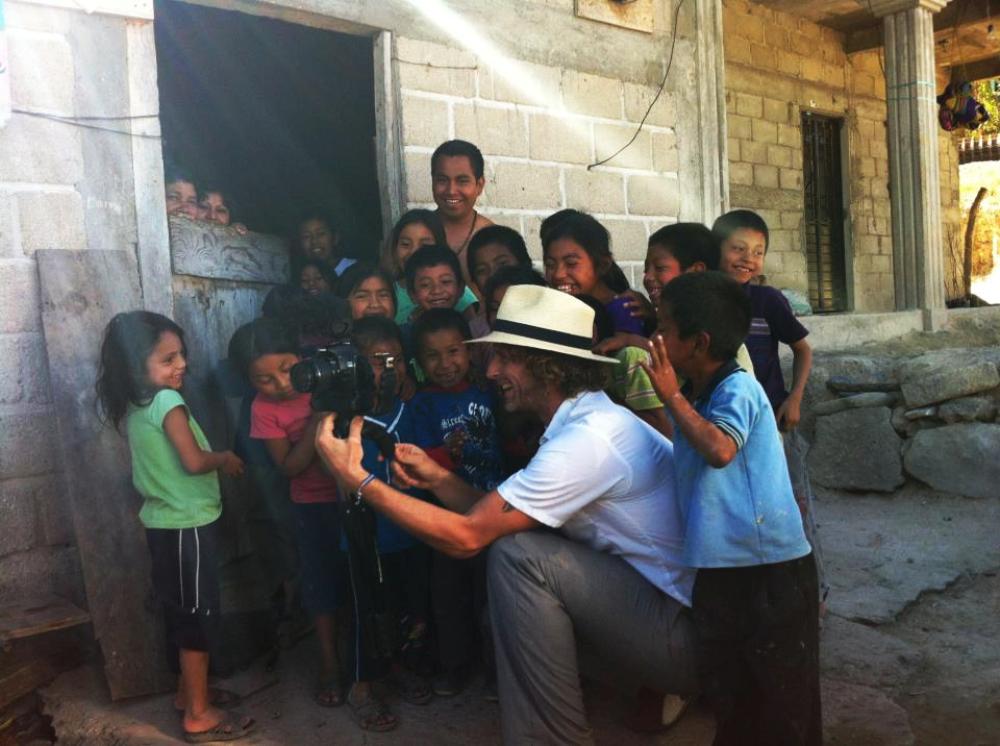 500 days
As we head towards Machu Pichu in the south of Peru, I feel a calm sense of who I am. You know, I have always been confident and positive. But never before have I understood what living day to day means. It opens a different side to you. You delve into your consciousness and find there is someone else there too.
500 days.
My hair grows long and falls out at the same time. My beard is more salt than pepper. My eyes are a little fuller with dancing lines than before.
But inside my heart is much bigger. My mind is more open and my thoughts much more free.
500 days of travel is enough for most in a lifetime. 50 years of work, multiplied by 20 days of travel for vacation a year, rounds up to 1000 days. We are halfway to the average amount of time an average person travels in their complete life!!
I feel greedy, lucky and spoilt.
But I appreciate my position.
And I will spend my time more wisely as I go.
Here's to 500 more.
If you liked this then you may love these…
Latest posts by John Leonard
(see all)