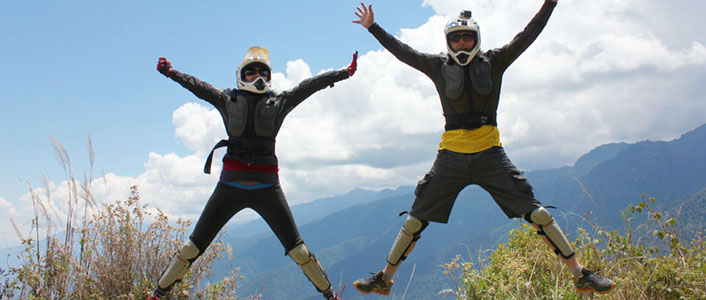 We have been travelling for over 1000 days! Here are some of the highlights of our trip so far.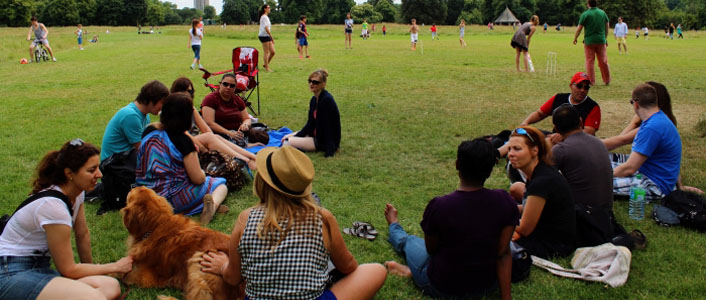 When you move to a new city, it can be tough to meet new people. Luckily Toni has the perfect answer for your lonely weekends!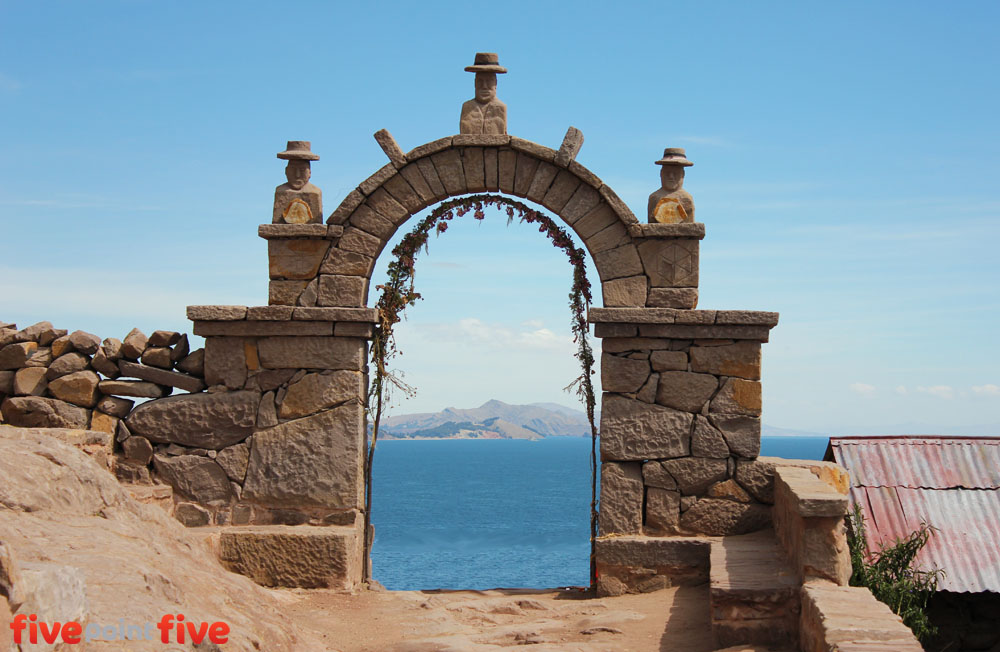 Join us on a tour of the gorgeous (and somewhat inbred!) Taquile Island in Lake Titicaca, Peru.