Love what we do?! 
Five Point Five is the love child of a bunch of passionate people who believe we can make the world a better place even in some small way.
It is a global project run by volunteers and you can help!
There are loads of different ways you can support us directly and indirectly – here is how:
Help us grow
The faster that we grow our fans and subscribers the more attractive we become to sponsors. It is a big deal that we get the word out there and you can help!
Here is the 1.2.3.4.5 of clickable awesomeness. It will only take a few minutes and we will be jumping up and down with thanks.
Now, how easy is that?!!
Be an Executive Producer
Fund one of our short documentaries
Adopt one of our projects and directly contribute to our work. We only need $500 to cover our expenses for each film shoot – but with 26 and counting, the costs build up. You can choose which of our project documentaries you would like to support according to your passions.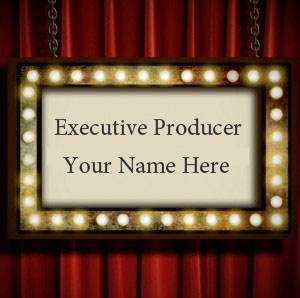 Contribute A$499 and you will get:
Your name, business name or logo in the credits of an inspiring mini documentary (like these)
A mention + hyperlink link in the description of the video
Listed as a sponsor on our website
A written review of your product or service (if appropriate)
Promoted to our social media audience 10,000+
Your logo in our main side column for 2 months
Our eternal gratitude.
Contribute A$299 and you will get:
A mention + hyperlink link in the description of the video
Listed as a sponsor on our website
Mentions and links spread over Twitter, Facebook and Google Plus over a 4 week period
Our eternal gratitude.
Support us indirectly
We each have other businesses and services that pay the bills! By using our services you help us to keep doing what we do…
Lifestyle Coaching
Keen to do what we do? If you are ready to take on your own long term travel adventure – you can! One on one coaching with Serena will show you how you too can travel the world long term. Get support and motivation to work a plan tailored to your personality and skills and get out there! The world is waiting. <<more information>>
Business Coaching
If you are ready to start or expand a business or social project, or just want to brain storm your ideas – one on one business coaching with Serena will take you to the next level. Serena is an experienced business coach with a passion for small business and social projects that give you more freedom and fulfillment. Visit her website for information and bookings.
Website Launchpad
The Website Launchpad is a 9 week online course where you will build your own website and learn the basics of marketing, website launch and how to create an income online. If you are ready to test your skills online and see if you too can create more freedom and adventure in your life. There is only 1 course per year – so don't miss out!