Andrew Morgan is a director focused on telling stories for a better tomorrow. His experience includes a broad range of work that spans narrative and documentary story telling for both commercial and film projects. He currently leads a team of story-tellers at Untold Creative and is a guest writer for The Huffington Post. Andrew studied cinematography at the Los Angeles Film School.
He lives in LA with his wife Emily, their four children, and a pug named Tuna.
Q: Tell us about The True Cost
Andrew: It's a documentary film exploring the impact of the global clothing industry on people and the planet. I am interested in letting people see how we got here, the damage that is being done, but also, and perhaps most importantly, the hope filled prospect of choosing a better path forward.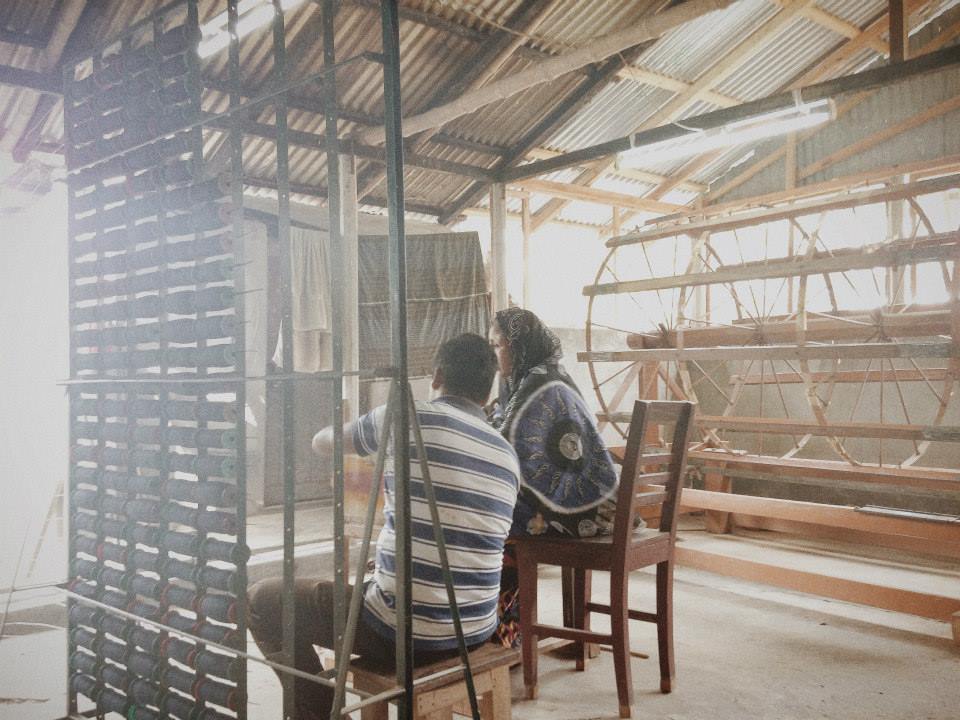 Q: What inspired you to create the documentary?
Andrew: I was half asleep getting my coffee one morning earlier this year when I saw a photograph on the cover of a newspaper that instantly broke my heart. The image was of two boys walking past a giant wall of missing-persons signs. Picking it up, I read the story of the clothing factory collapse outside of Dhaka, Bangladesh taking the lives of more than 1,000 people and injuring thousands more.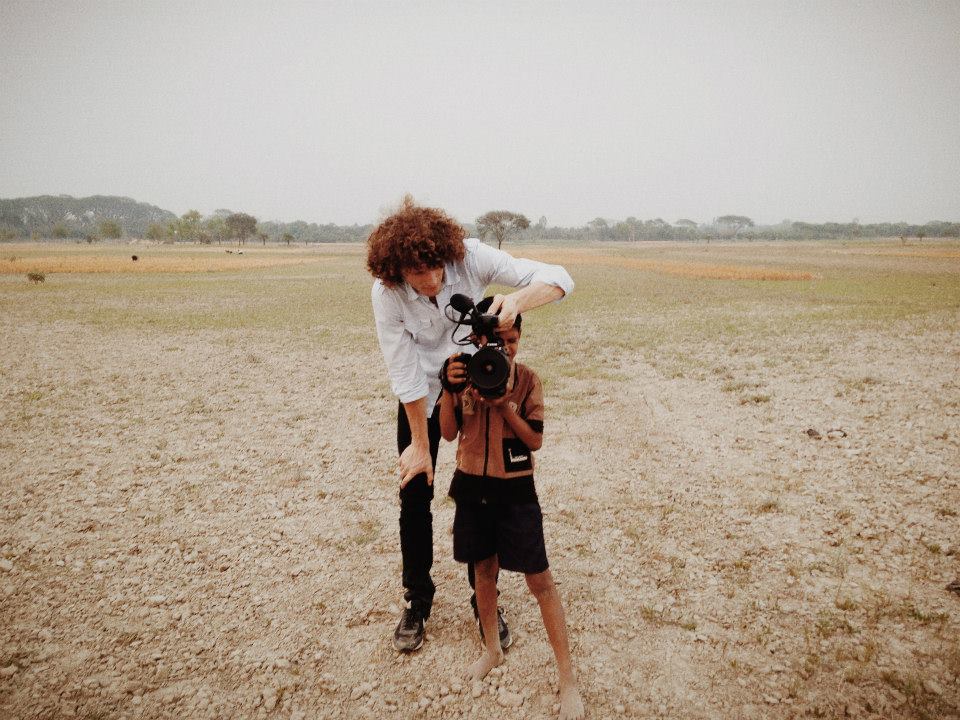 That moment began a several month long process of learning and talking with people around the world working in and around the global clothing industry. The story that unfolded was both horrifying and hopeful. It was so compelling that beginning work on the film was more of a reaction then a choice.
Q: What did you discover along the way?
Andrew: We are still traveling around the world in production on the film at this point so I am still discovering a great deal. What stands out so far is the simple but huge reality of the impact that my life can and does have on the world around me. Each of us have a huge amount of influence, and understanding that is making me more focused on using it for the good of other people.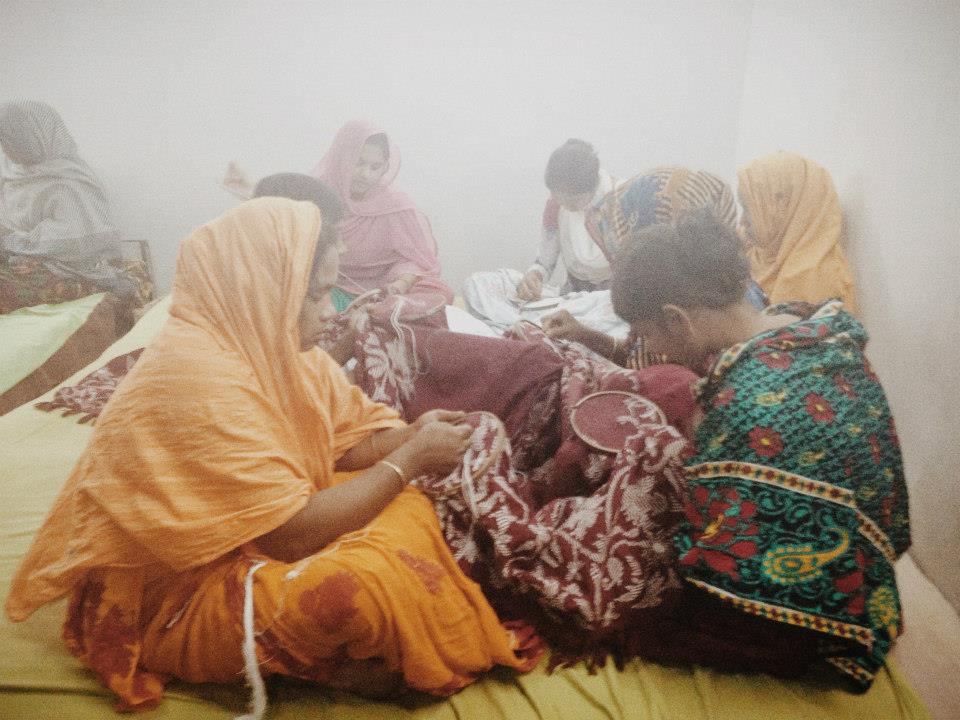 This is the first generation in the history of the human race living in a moment where we can see the effect we are having on people and places around the world – in real time. Suddenly this is not a case of history looking back as the judge, this is a real time response to the choices we make every day. For me that is a powerful thing to consider.
Q: Are there other impacts to mass consumerism that people are unaware of?
Andrew: I think one aspect that we don't hear about is that it's not making us happy. If you look at America alone, we are consuming more than anyone in the history of the human race. And yet as a country we are the most medicated, incarcerated and discontent people alive. We've purchased a story about who we are and what we need that simply is not true.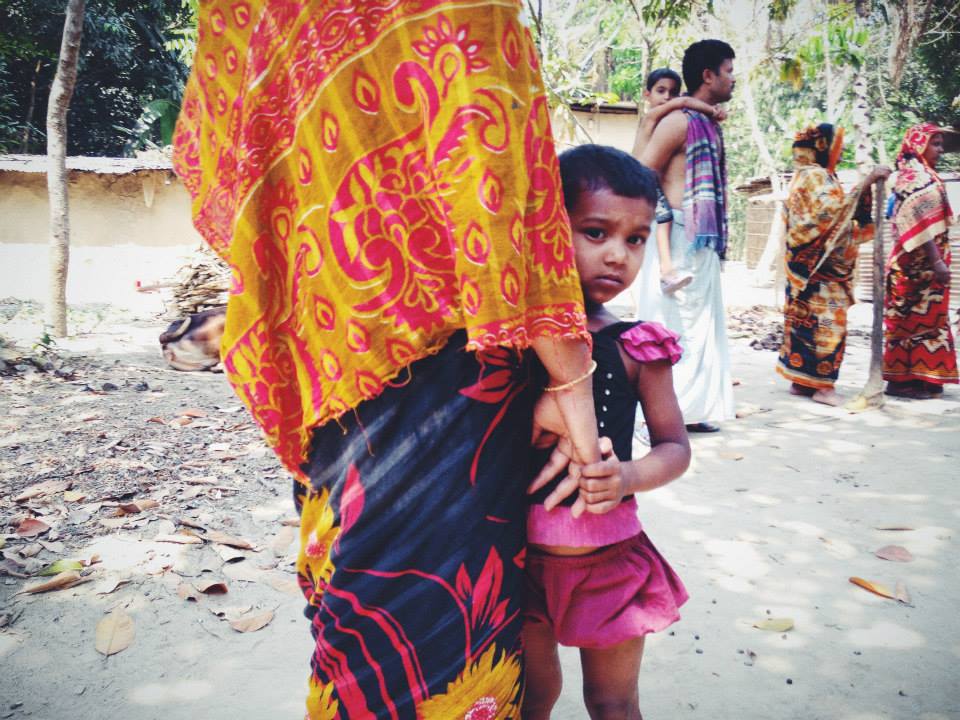 The hopeful side of that, is I see a big shift underway as people are seeing through that story. People who are waking up to the idea that they are not merely consumers, but rather citizens. There is so much good waiting to be done in the world, let's get caught up in that story.
Q: What are the solutions you can see possible?
Andrew: There are several exciting ideas unfolding. One is for people to become more aware of what they are buying and also why they are buying it. Along with that is people partnering with companies to take a much more active role in protecting people and the planet. That is going to take a lot of cooperative work but first and foremost there must be the collective will to see a real change take place.
Q: What is a result that you are particularly proud of?
Andrew: I love when someone walks away inspired. My experience has been that people are capable of incredible things and sometimes it is just a fire waiting to be lit.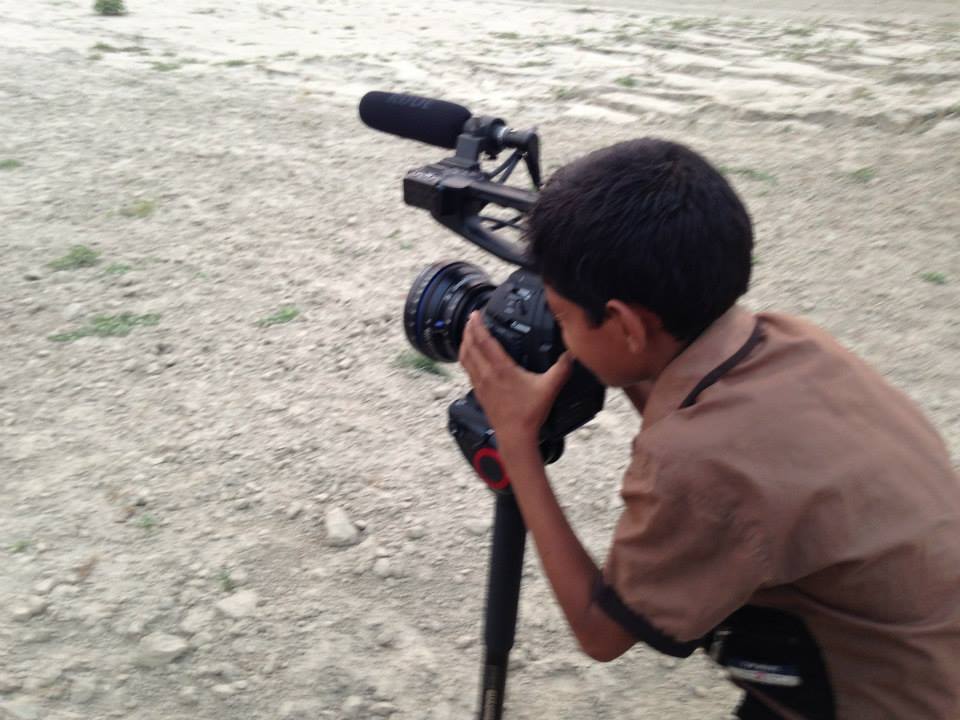 Q: What drives you?
Andrew: Hope. I believe the future is full of it. Not to be confused with blind optimism, but rather the unwavering conviction that tomorrow could be and should be better than today.
Q: If you had your way, everyone in the world would spend 5 minutes a day…
Andrew: Dreaming about a better world. We take in so much information about the way things are, let's spend just a bit more imagining what could be.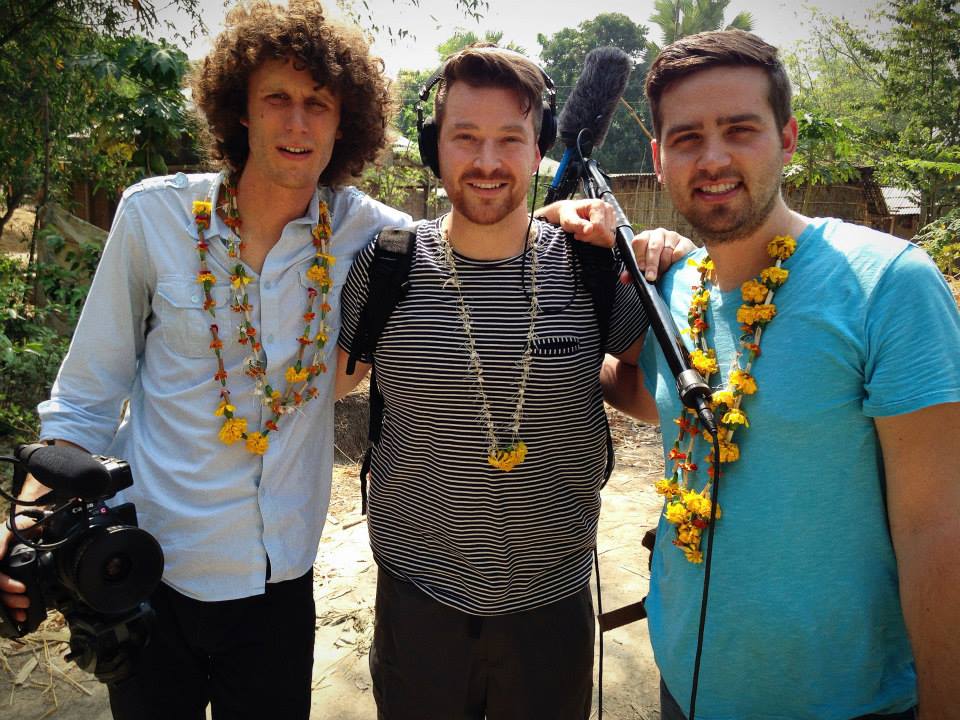 The True Cost Movie
Andrew will be releasing his new film The True Cost this 29th of May. It opens in theaters and on VOD worldwide so be sure to check it out.
Connect with Andrew Morgan
Website    The True Cost Movie   Twitter   Facebook
Want more inspiration?
Latest posts by John Leonard
(see all)