Welcome to the first edition of football pitches we see around the world. The common bond of football knits so many communities together and it is something which we have seen emancipate women in Nicaragua, provide simple entertainment in slums of Colombia and give health and normality to kids in many other countires.
So we will start this week with three simple photos from our time near Banos in Ecuador.
Part of the beauty the picthes we see along the way is where they are set – the rustic, local aspect of the pitches and players, set against the magnificent backdrops throughout Latin America…..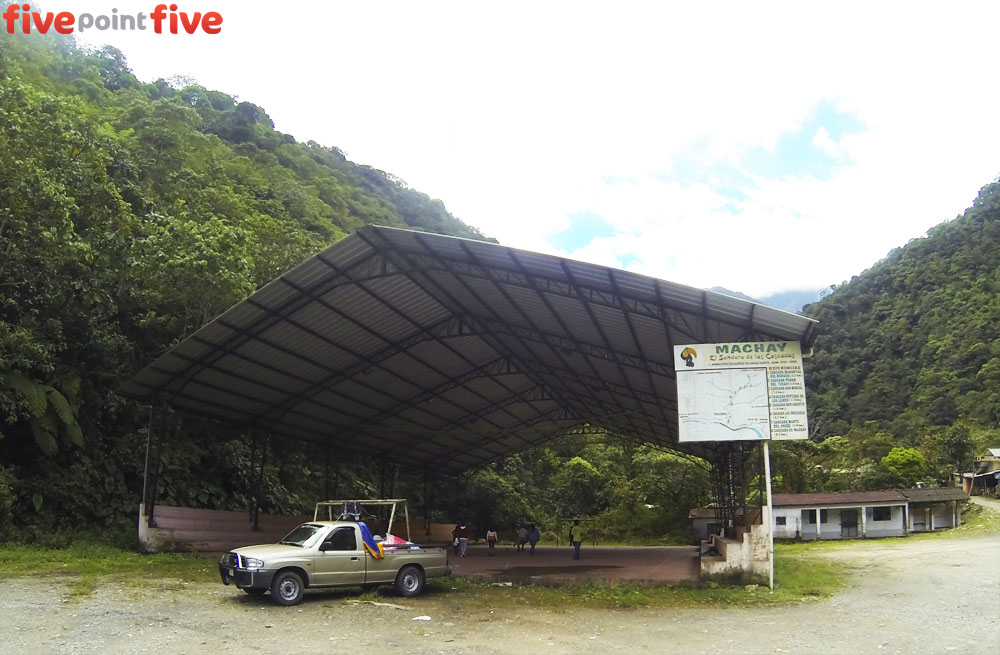 As we were waiting for a bus to bring us back to Banos, I turned to see a young family pull into this concrete pitch, sheltered from the rain. The Salsa music was pumping, a few kids were left in the back of the pick up truck and everyone else ran out and started playing ball. In lovely jungle lands, football is still king!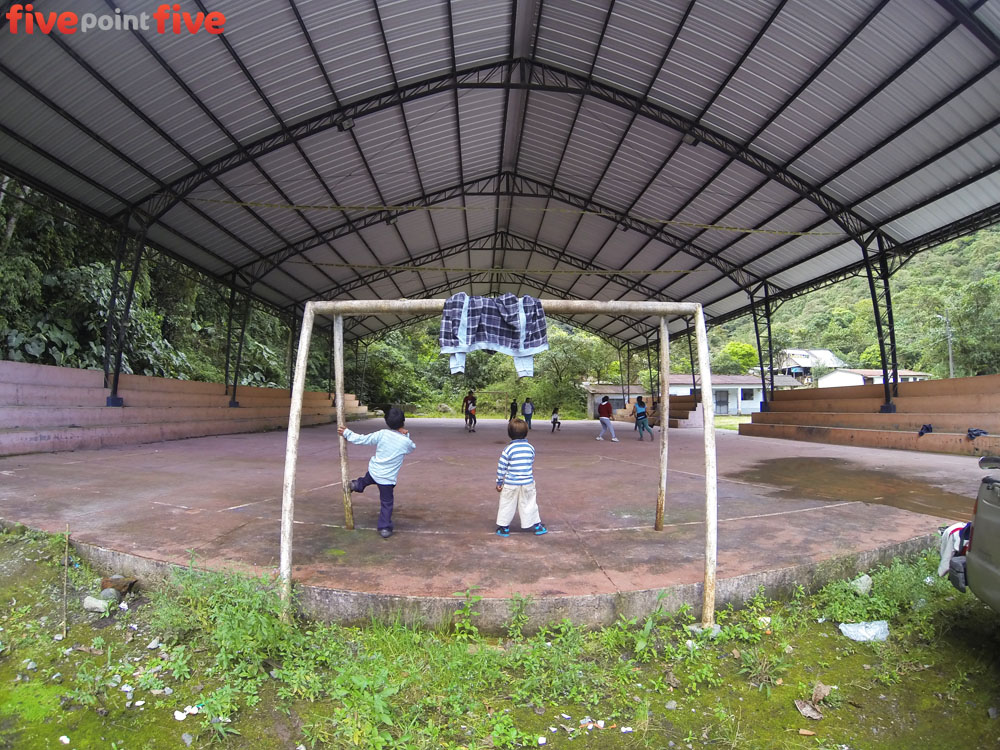 I got a little closer and took a snap of two little cousins or brothers who decided that the goal was a little too big for either one on their own.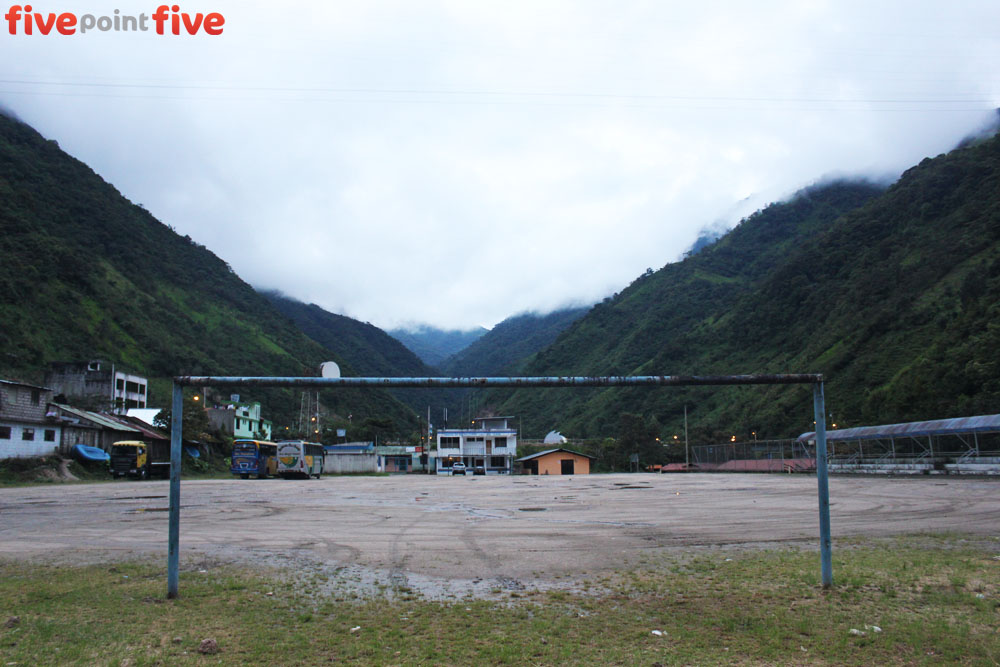 Staying in the beautiful Rio Verde we found this pitch at dusk one evening after returning from a walk. You will notice the buses parked in the far corner and the tyre marks in the goal mouth – When I was there at least 3 cars drove through it as a short cut – incredible really as there is no traffic, but that's South America for you.
Latest posts by John Leonard
(see all)