Our newest CALI Award winner is Philip Mansbridge, the CEO of Care for the Wild International, working to Rescue, Protect and Defend animals in need around the globe.
Q: Tell us about Care for the Wild.
Philip: Care for the Wild International is a leading wildlife charity based in Horsham, West Sussex. Our vision is to live in a world where caring for wildlife is a global priority, and our mission is to rescue, protect and defend wildlife around the world by committing our resources to deliver the greatest good.
For almost 30 years our small team has worked tirelessly to do all we can to help wildlife in need. We're proud of our reputation as an innovative charity, delivering sustainable solutions and strong campaigns to help overcome the challenges and threats faced by wildlife today.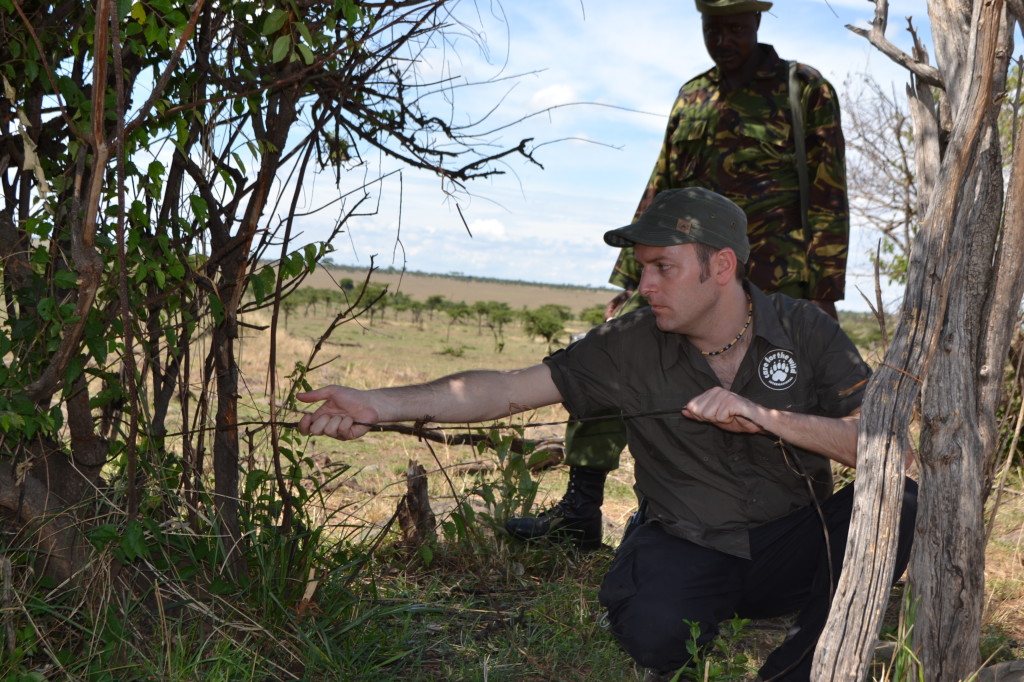 Q: What are the biggest shortfalls in how humans treat animals?
Philip: Many people on the planet feel that animals exist solely for the benefit of humans to exploit – to eat, to farm, to make money from, to derive products from, or just as something that prevents them from development or making profit.
Millions upon millions of animals are killed each year and often they are valued financially – either as having a zero value (such as in the case of badgers in Britain, versus farming livestock), or having an exploitation value (such as rhinos, whose horn is worth more than solid gold on the black market). They rarely are given a value, simply for being part of our planet and for their ecosystems.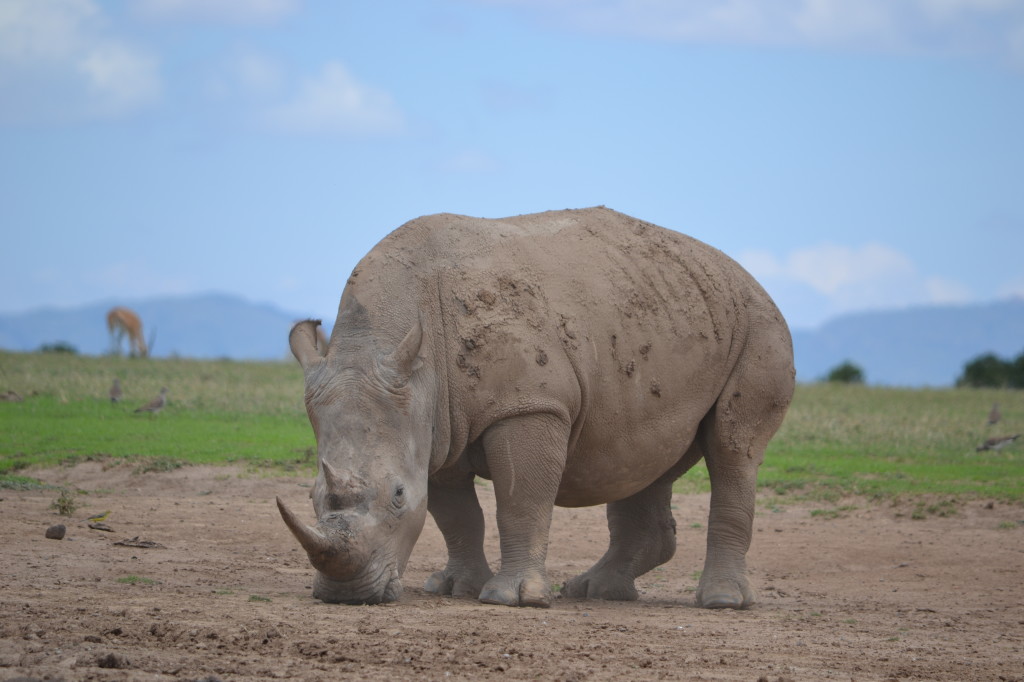 Q: Your work has resulted in changes to legislation, what was the outcome?
Philip: Many of our campaigns have been successful and this is something that we are proud of at Care for the Wild. Most recently we have been fighting the badger cull and pushing for a change to the law in regards to the shooting of hares, which can currently be shot all year round in England.
Working within a small coalition, one of our proudest legislative successes was gaining an uplisting to CITES Appendix I for the Slow Loris species, which prohibited all legal international trade in the species without very strict conditions. This has no doubt saved thousands and thousands of Slow Lorises and the restrictions are likely to remain for many years if not forever.
Q: What other changes would you like to see happen?
Philip: I would passionately like to see the British Government's badger cull called off – it is about to kill many thousands of badgers to 'help eradicate bovine TB'. This is something that leading scientists – the Government's own scientists in fact – have said will have no meaningful effect on the control of TB in cattle.
I would also like to see an end to bullfighting and bull running fiestas – these are not only barbaric, but also subsidised heavily by the EU and the state, whilst all the time declining in popularity. It is killing for the sake of killing, wrapped up under the cloak of tradition and culture.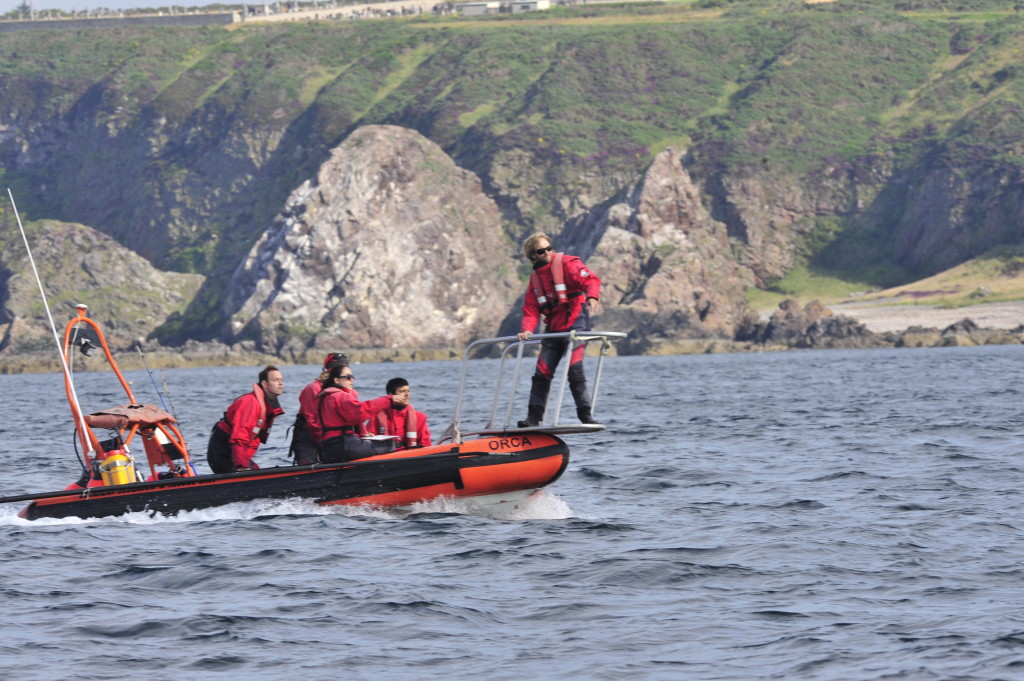 Q: What was it like to work with his holiness the Dalai Lama?
Philip: We were proud to work with the Dalai Lama, with our project partners at the Wildlife Trust of India – unfortunately for me it was before my time, but I am sure it was a humbling experience for our previous CEO.
We worked in Tibet towards stopping the sizable trade in wildlife, including big cats – something that alongside a wide-reaching school and public education program, resulted in His Holiness speaking out in support of our campaign and ending with mass burnings of wild animal skins by the people of Tibet.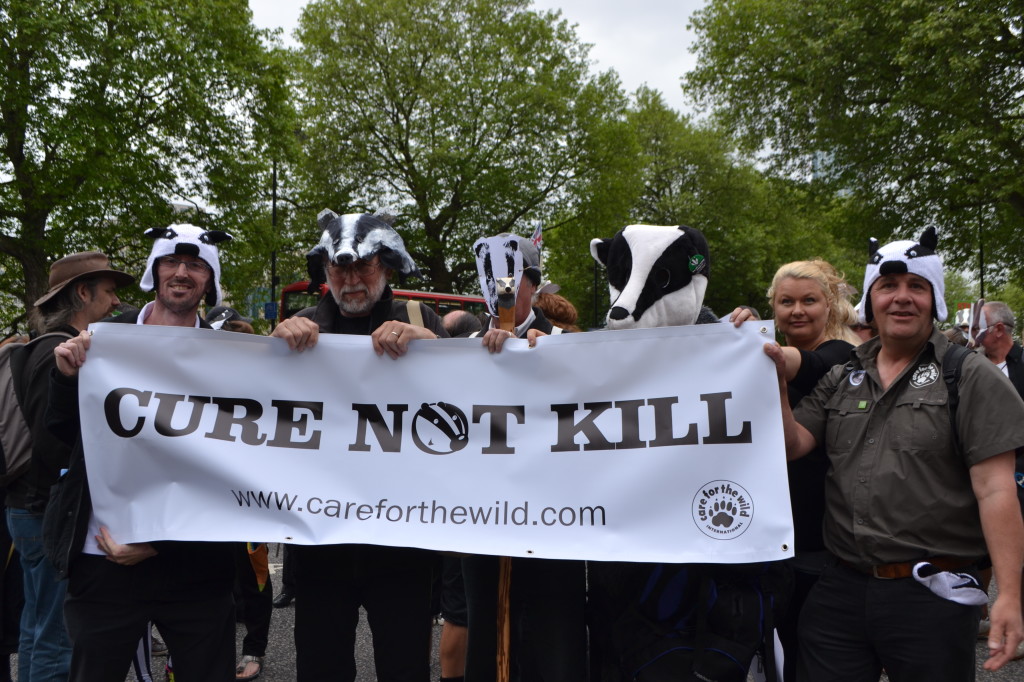 Q: What is something that you are really proud of achieving?
Philip: I am proud of our recent campaigning work, which we as a team have strengthened, in the last year or two. This includes our role in fighting the planned badger cull as mentioned above. We have been leading the debate in the media, gaining a variety of influential press and TV appearances to a wide audience, including the general public, politicians, and the farming industry.
We've always looked at new ways to achieve our goal and have moved as required when the goal posts have moved around us. We've without a doubt raised awareness of the issue, developed viable solutions, caused a real headache for the government and made people think twice about what is really happening.
So far, working with lots of other organisations as part of Team Badger, we've managed to postpone the cull, but we haven't yet won as it still hasn't been called off. However, we're not done yet!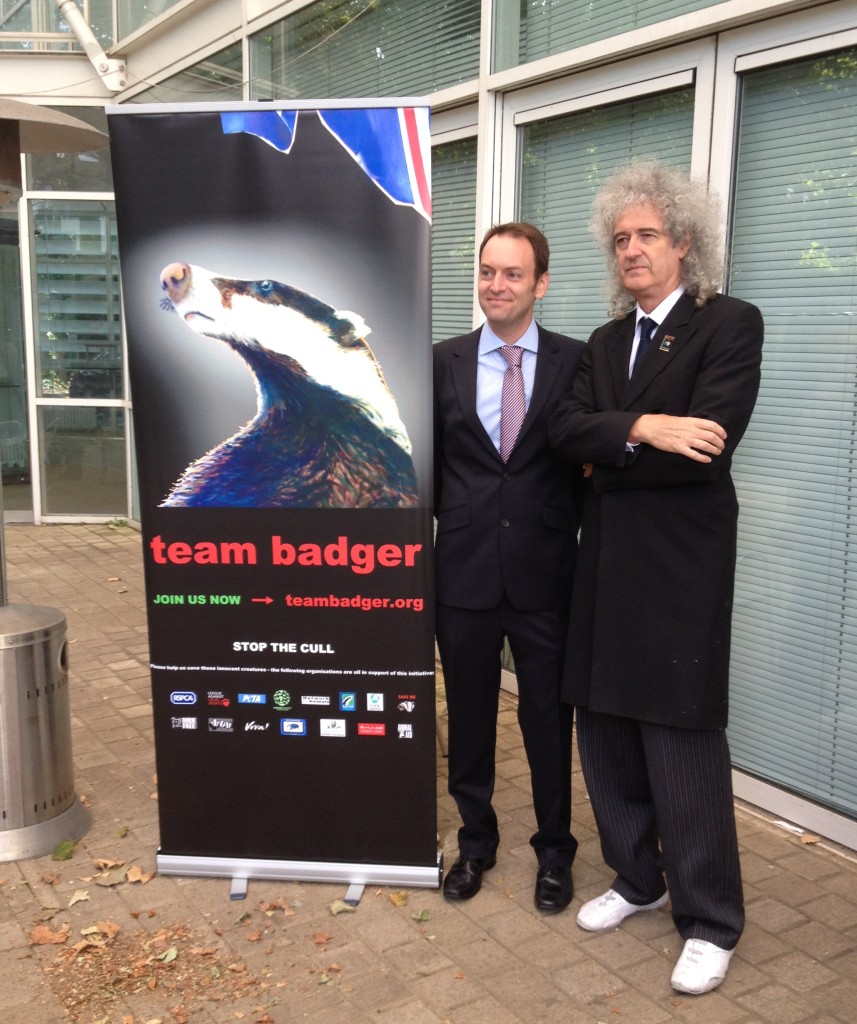 Q: What drives you?
Philip: I am immensely driven – my sole goal is to deliver the most positive impact to animals that is physically possible. As a CEO, sometimes that comes in ways that you typically wouldn't imagine – it isn't all about being hands on, but leading a charity allows me to put the building blocks in place to help animals en mass now, and in the future.
Q: Do you feel there is reward in your efforts?
Philip: Yes, to an extent. When I worked in companion animal welfare (dogs and cats) it was much easier to see the results as it was generally much more about helping a single animal or single group of animals.
When you are trying to tackle something like the elephant poaching crisis, there is a distance that you cannot overcome from the office in the UK, so it is good to get over to the projects and get on patrol with the teams to really understand the issues.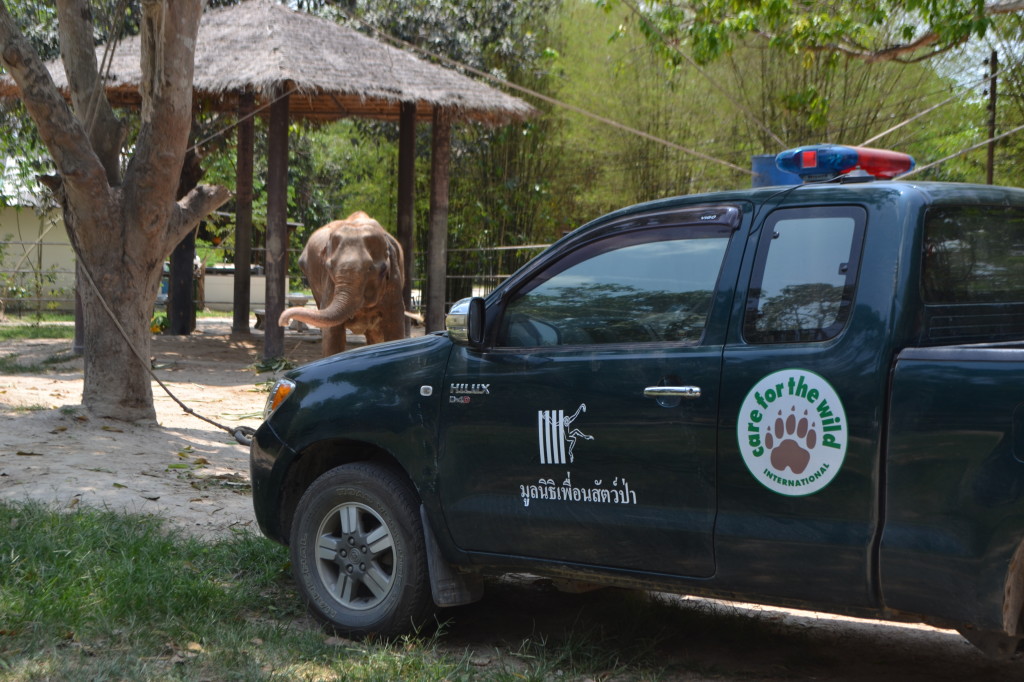 You have to look globally at the issue as you are aiming to help a whole species, and also you aren't working alone – as many like-minded charities will be doing their part too.
It is a collective effort for the good of the species. It is difficult to truly measure your success too easily in the short term, but it is very easy to read about the continued decimation of wildlife each day, which makes it challenging sometimes.
Q: If you had your way, everyone in the world would spend 5 minutes a day…
Philip: Being truly happy, being at one with nature, doing the thing they love most.
Philip joined Care for the Wild at the end of 2011 having gained high level experience from within the animal welfare sector at some of the UK's leading animal charities, including Cats Protection and Battersea Dogs & Cats Home.
Connect with Philip:
Want more inspiration?
Latest posts by The CALI Award
(see all)