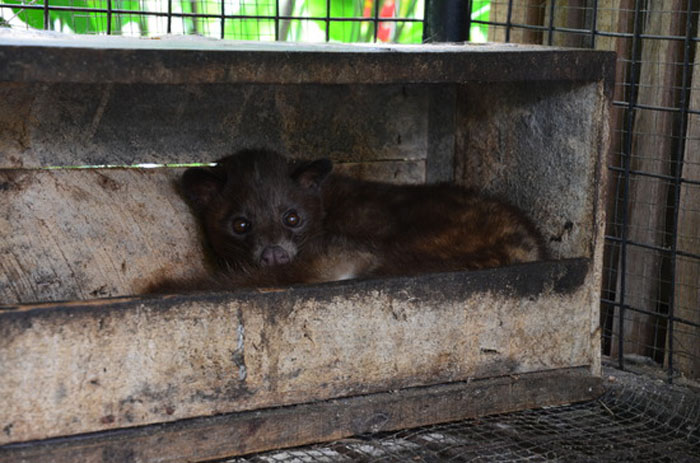 We settled down for an amazingly special coffee, sadly the taste of cruelty lingers long after the caffeine is gone…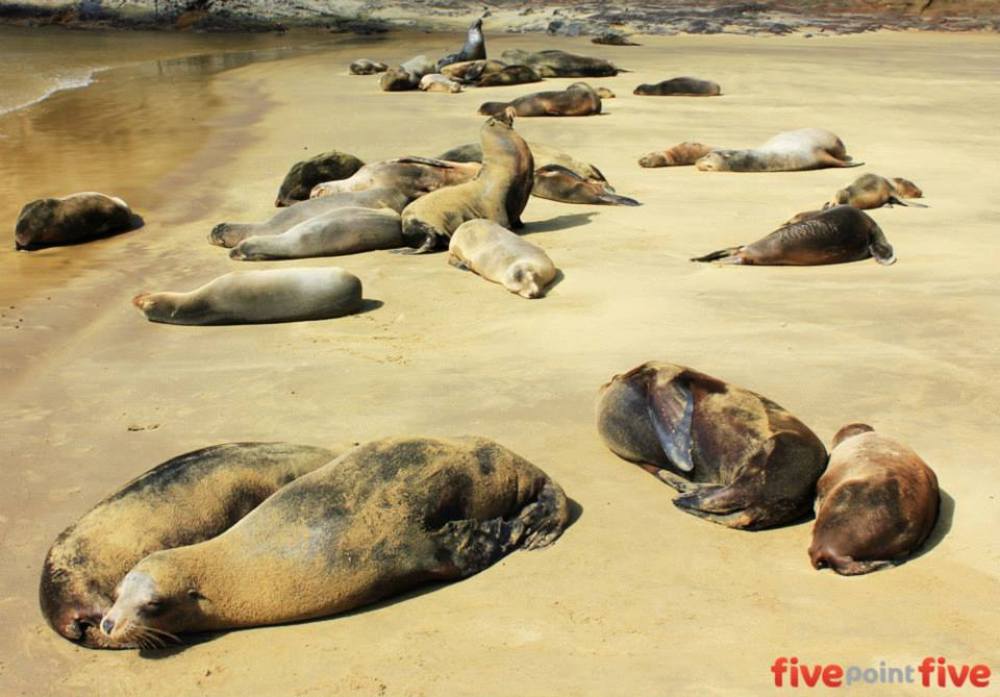 The animals make The Galapagos Islands a unique and wonderful place. But is it possible to just see these animals in a zoo? If not, then why not? What makes this set of Islands so removed in the Pacific Ocean so special? What can we learn from them?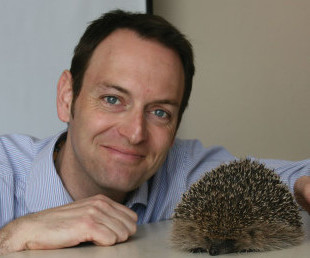 Our latest CALI Award winner is Philip Mansfield, CEO of Care for the Wild International, whose motto is to Rescue, Protect and Defend wildlife around the globe.