Jay Michael Jaboneta is the Co-Founder of the Yellow Boat of Hope Foundation and the Head of Corporate Affairs for Philippine Business for Social Progress. He is a Co-Founder of The Kabayanihan Foundation and OneAwesomeCompany.
Q: Tell us about the Yellow Boat Project.
Jay: The Yellow Boat Project helps children get to school around the Philippines.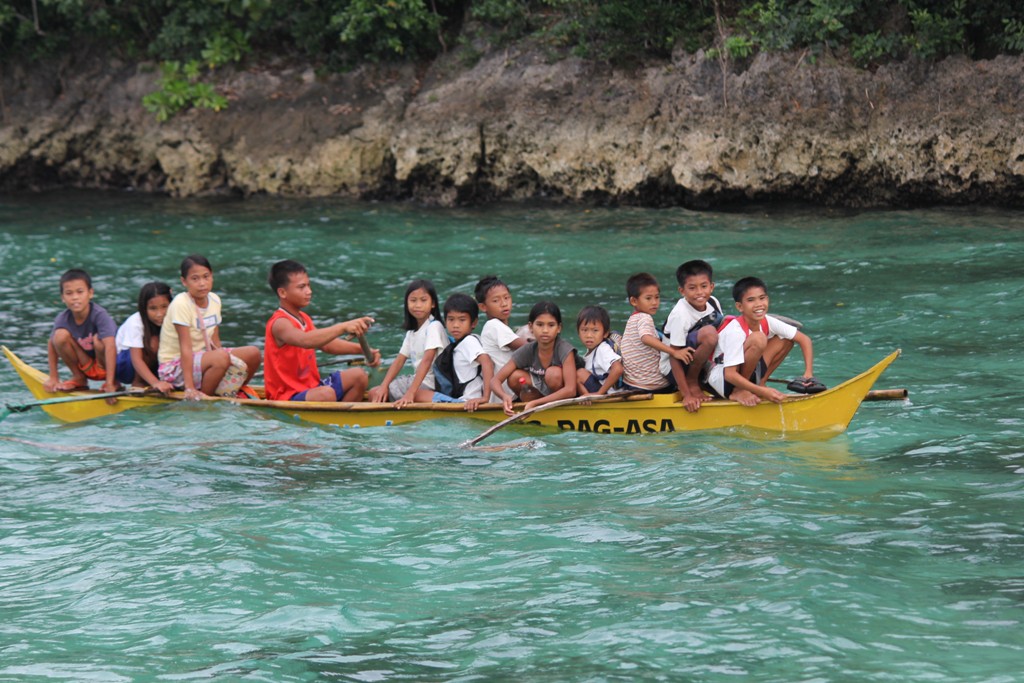 Q: What inspired you to set the Yellow Boat Project up?​
Jay: 5 years ago, I found a community in the south of the Philippines (Zamboanga City, Mindanao) where children had to swim just to get to school. I shared the story on my Facebook account, not thinking that it would galvanize enough support from friends and friends of friends to donate and support.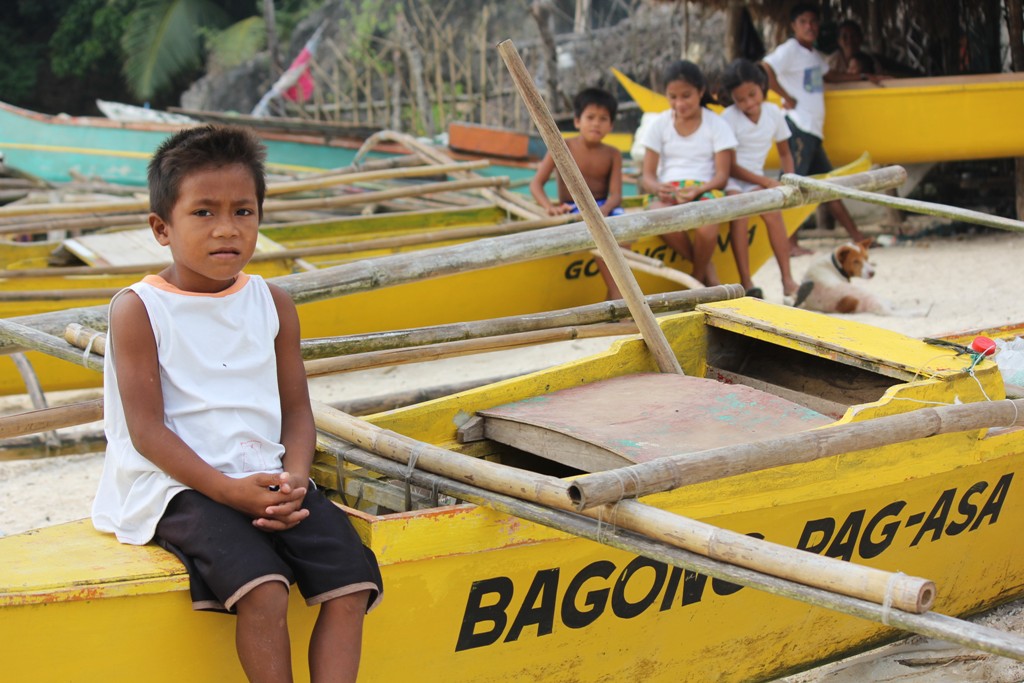 Initially, we didn't know what to do but it was the community that suggested we give them a boat because children can use it to go to school and their parents can use it for their livelihood.
Since then, we have expanded to 50 communities around the Philippines where children are struggling to go to school either because they live on far-flung islands (we have 7,107 islands) or because some of them have to walk miles and miles just to get there.
The Yellow Boat of Hope Foundation was officially registered with the Philippines' Securities and Exchange Commission in 2012. We feel passionate about advocating for our children's right to go to school.
Q: What other issues do children with limited access to education face? ​
Jay: What we're finding out is that we need a holistic approach to solving these systemic social problems that our country is facing. That's why we involve local community leaders in all our projects – we might get a child to school but when they get there, there might be no classroom, no teachers and they might not have eaten – so they might still not get a good education.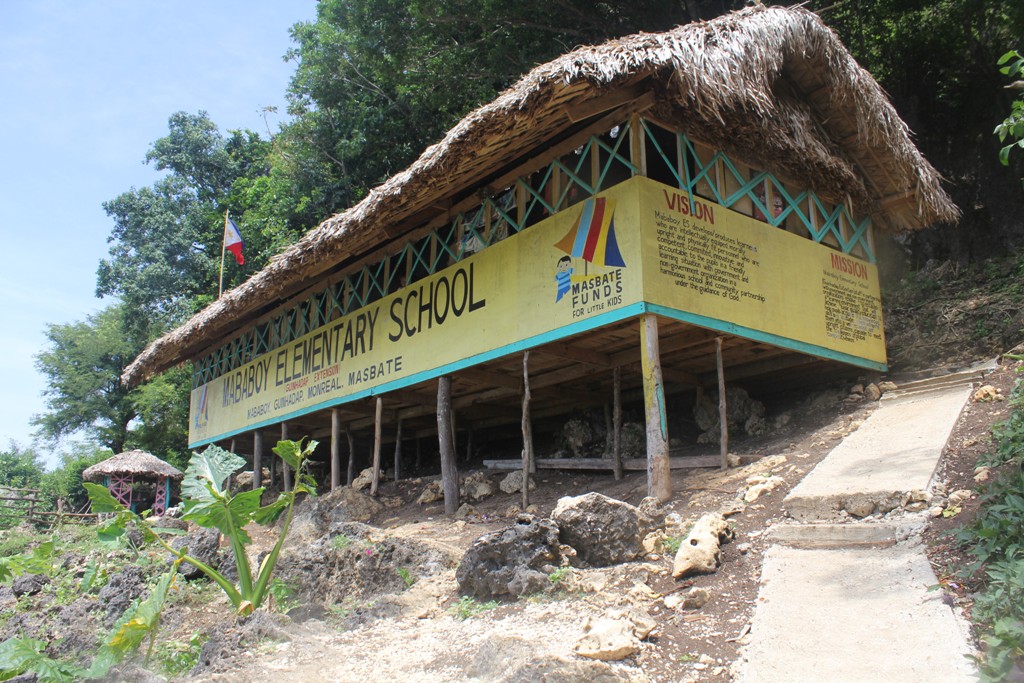 We need all stakeholders to be involved to solve these pressing challenges.​
Q: What sort of impact are you having?​
Jay: Right now, our focus is on helping children get to school either by building boats, classrooms, bridges or other structures such as dormitories because some children have to walk 5 hours one way just to get there. And then we work with different stakeholders and partners to complete the different components that will ensure these children get good quality education.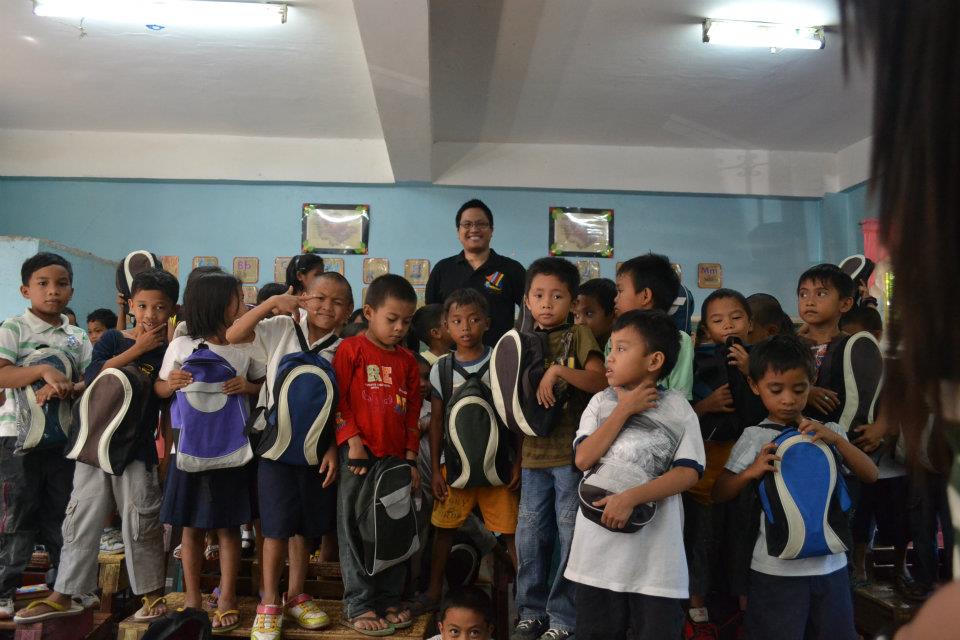 For example, in some communities, our community leaders raise funds to continue in-school feeding programs and galvanize their community to provide school materials.​
Q: What is something from your work that you are particularly proud of?​
Jay: Recently, we had our first college graduates from the first community in Zamboanga City that we adopted. I'm very grateful to our donors and partners for using us to help these people. The real heroes in our story are the donors and beneficiaries since the donors provide the resources and the beneficiaries do the real work. We are just a vehicle (a boat) for them to achieve their dreams.​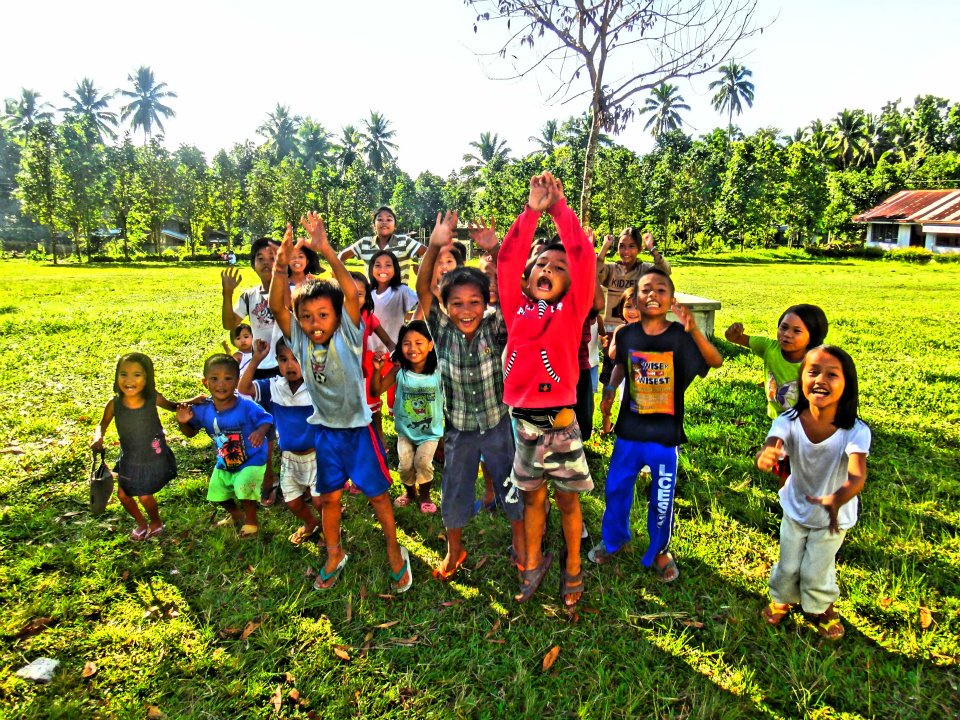 Q: If you had your way, everyone would spend 5 mins a day…​
Jay: Everyone should spend 5 minutes a day just being grateful about what they have in life. Some of our beneficiaries don't even have slippers or have never seen a toothbrush in their life. It makes you wonder what's really important in life.​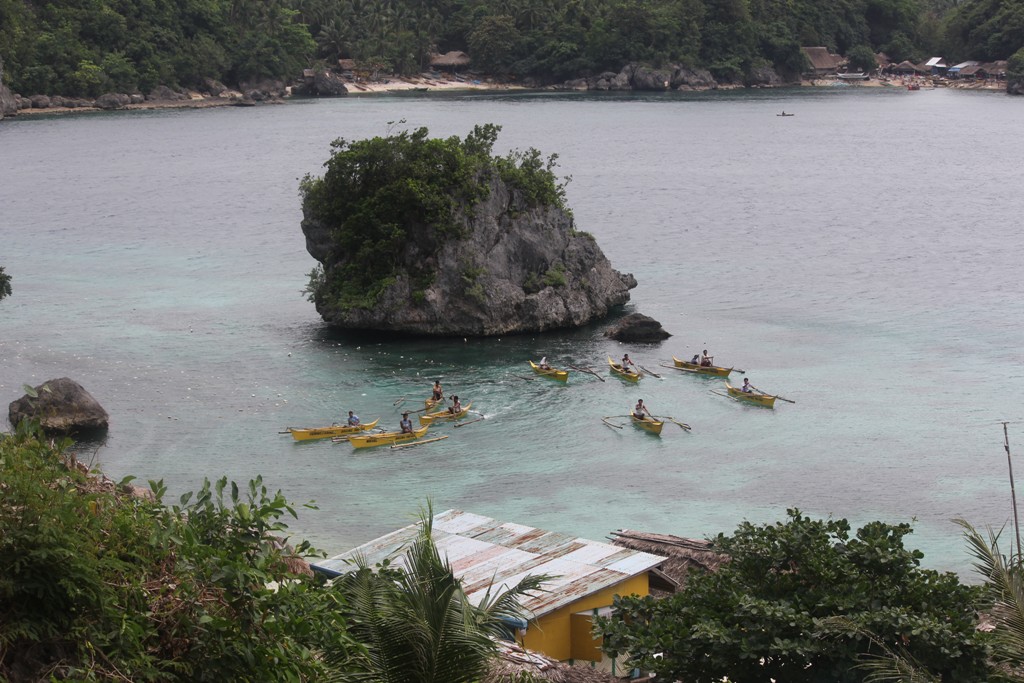 Connect with Jay and Yellow Boat
Want more inspiration?
Latest posts by The CALI Award
(see all)