My pack of choice is the Kathmandu Interloper Backpack. I have carried this pack around the world for… well I am not exactly sure how long for – somewhere between 10 and 15 years by my estimation.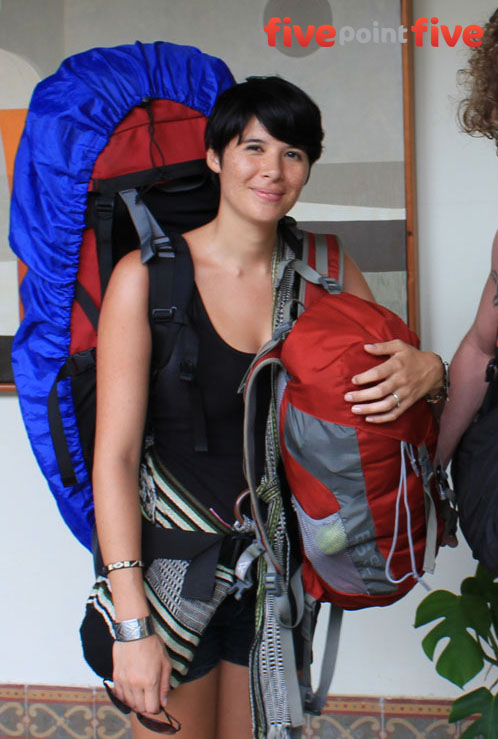 .
This pack has seen about about 30 countries. It has been through Asia, Latin America, The West Indies, USA, Europe and Australasia.
It was on my back full of my most treasured belongings when I left my family and friends in New Zealand and moved to Australia to find my fortune.
It was on my back when I blindly followed love to Europe and back again.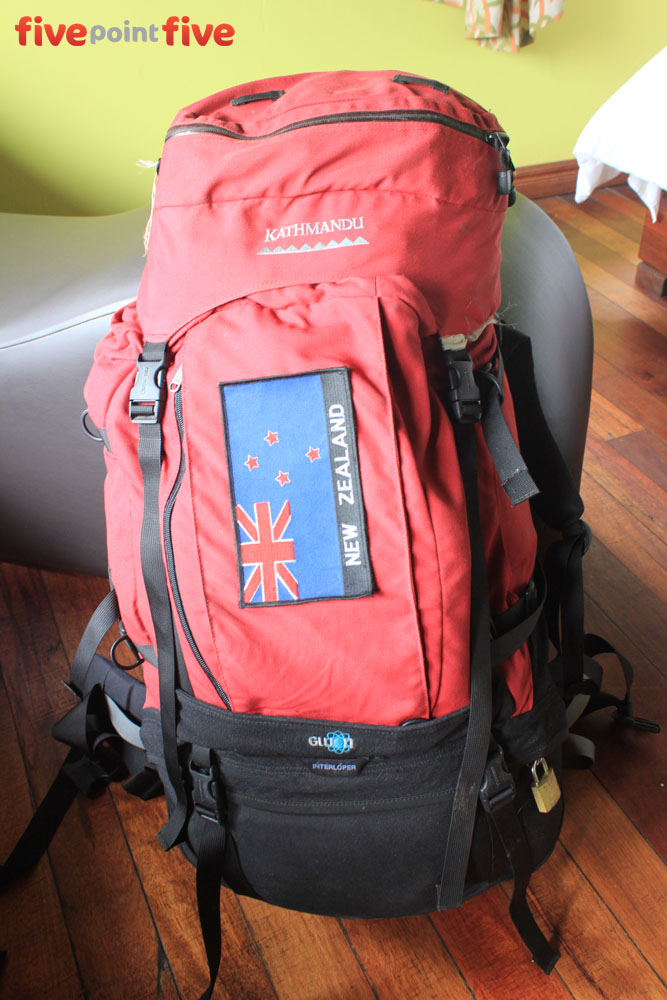 .
I rebelled against the suits when my Kathamandu pack accompanied me on many corporate work trips to the USA and Spain.
It was the only pack among the wheeled suitcases on reward trips to Mexico, Puerto Rico, St Kitts and Maui.
It was a portable couch & coffee table when playing chess in an Venezuelan bus stop, surrounded by curious locals.
It has travelled on yachts in the Caribbean, cruise ships around The Galapagos Islands, and down the Murray River, it has travelled on trains, camper vans, on my lap on chicken buses, the back of trucks and on rickety tuk tuks over cobble stone paths. It has been carried to lost cities in the jungle and to snowy mountain villages.
.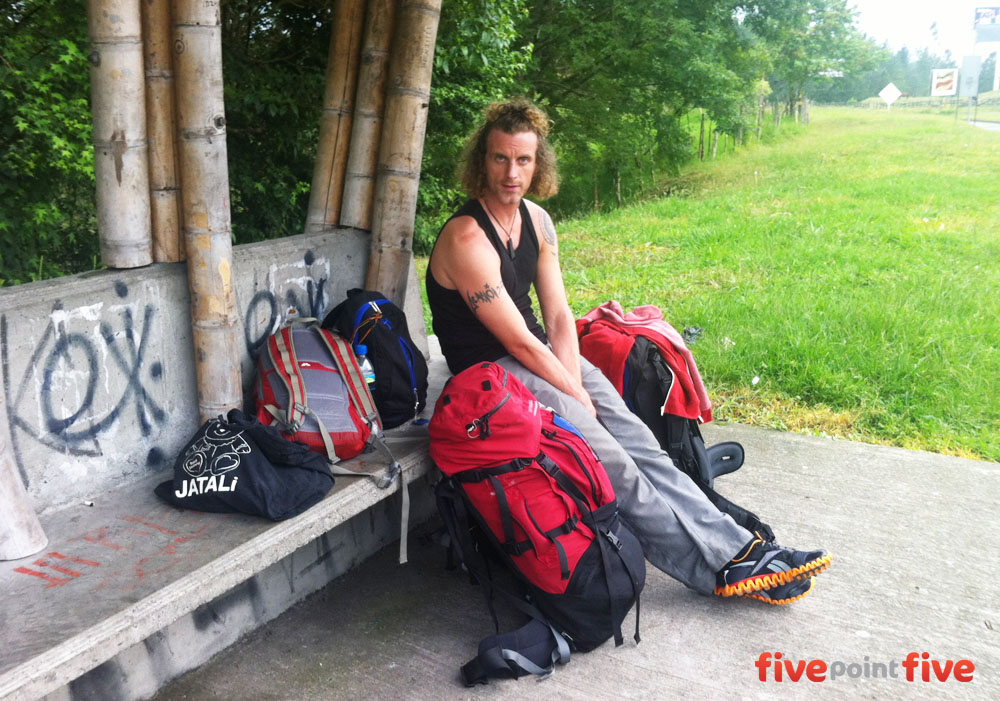 .
It came home with me to New Zealand and to Ireland to meet my new husbands family for the first time.
And on April 1st, 2012 my pack, my Johnny and I began the trip of a lifetime, 3 years, 2 months and 24 days of travel through 24 countries filming stories of the most wonderful, inspiring people we could imagine.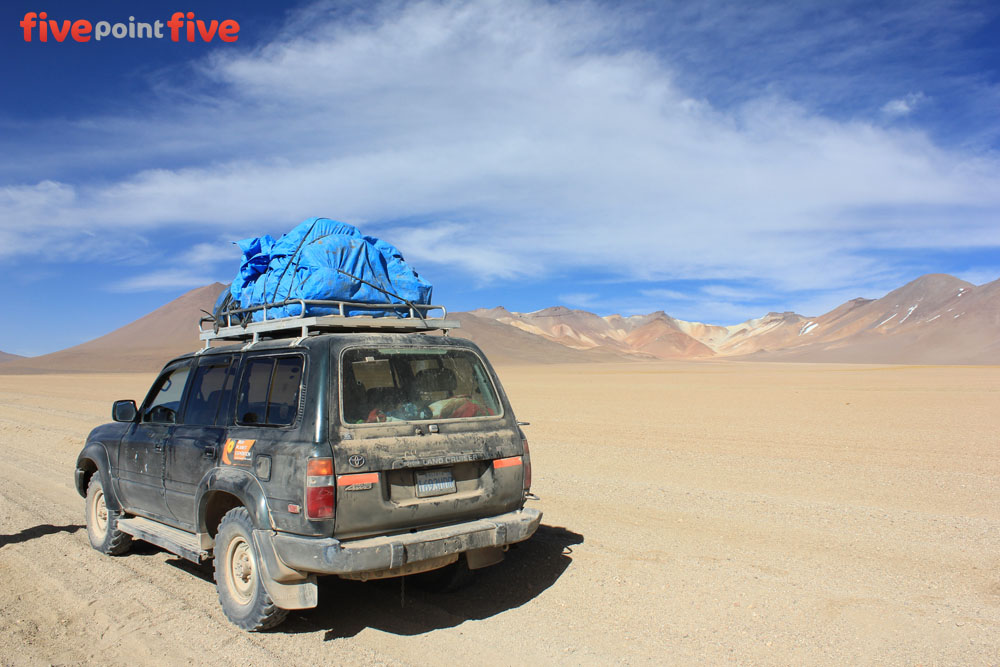 .
Now, today, until this day, it has housed everything I own.
My Kathmandu pack is one of five travel bags that have become our snails shell, our mobile home, the things we always receive with delight when they come through the black ribbony, rubber curtain onto the airport carousel.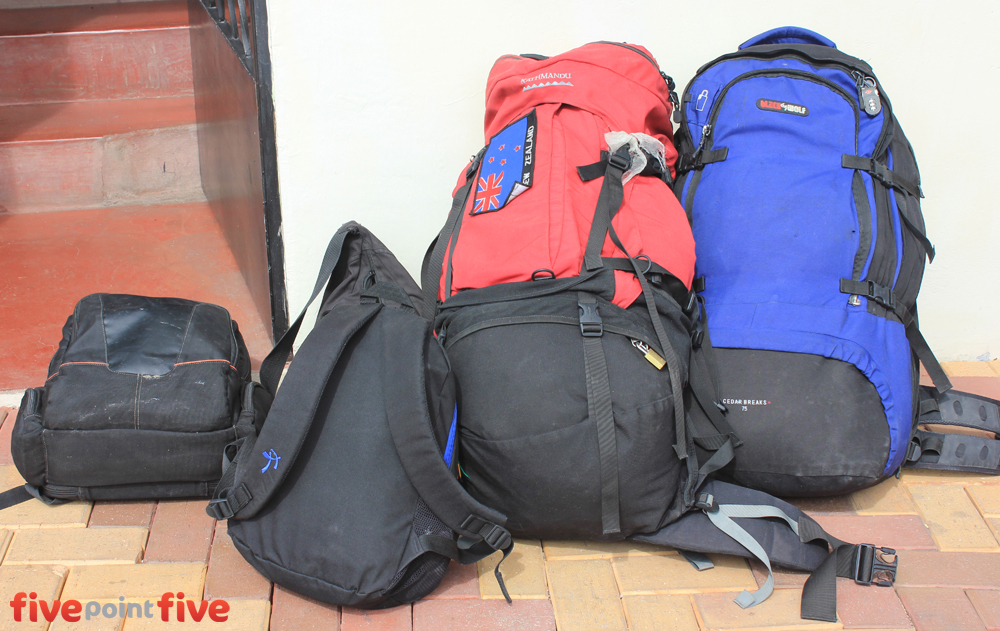 .
After over a decade of use the back panel that zips over the straps is gone, so I tie them together before loading up at check out counters, some of the plastic lining rubs off and leaves little black specks that I shake off my clothes, and the waist band has been pulled so often the Velcro pops off a little – but that is it!
The bag is as useful and strong as the day it was bought.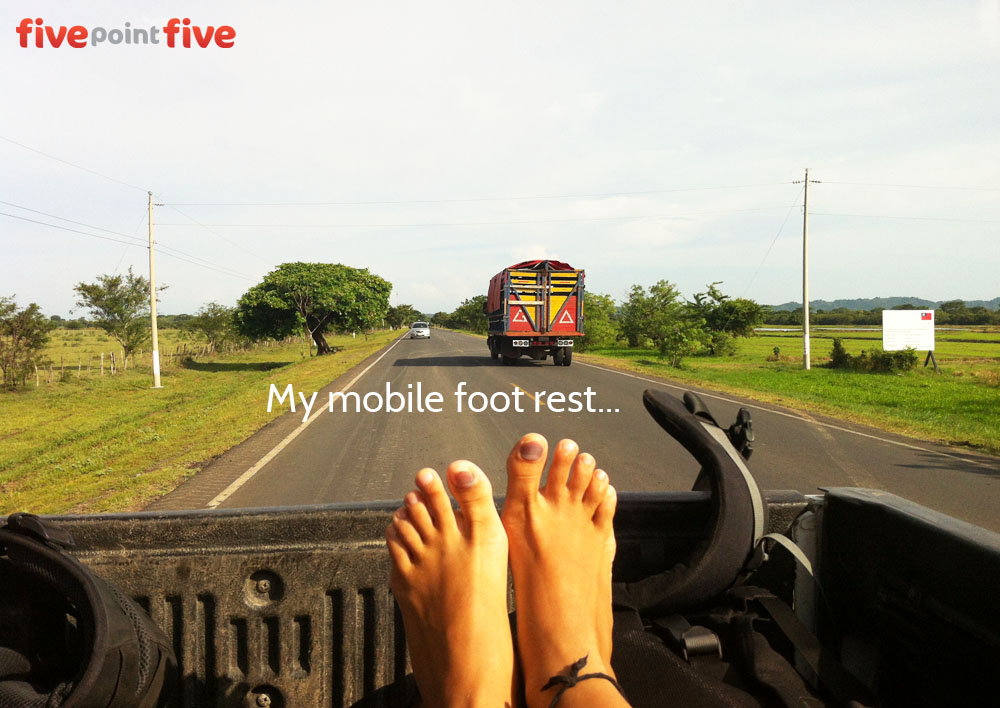 .
It has outlasted the 3 generations of locks I bought for the zips. It has outlasted the New Zealand flag that I sewed onto the front to make it easily recognisable. It has outlasted a dozen smaller backpacks and day bags that have been part of my travel luggage and it outlasted John's pack by a well travelled mile.
But I have moved on.
Today I leave it behind in Malaysia where I found a wheeled backpack for $30. For $30 I am not expecting much. It is an interim measure until I find the perfect wheeled backpack.
I am excited to have some wheels! But I can't help but feel like I am leaving an old friend behind. A friend that has been there through some of the most poignant and important parts of my life. I know it is nuts to feel connected to a backpack, but I do! And only as I write this post do I realise why.
If you have any tips for a good wheeled backpack please share! It's time to help me choose my next travel friend 🙂
Latest posts by Serena Star Leonard
(see all)