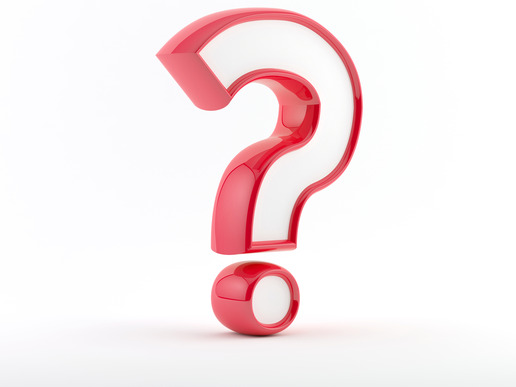 We are planning our time in South America and we need your help!
I would like to go diving in the Galapagos  Islands without spending thousands of dollars… and to tick off a long time bucket list item and see Machu Picchu.
Soooo we  need your help!
I am sure there will be some of you who have done one or both of these things, and considering that you need to plan ahead for Machu Picchu and it is such a popular touristy thing to do we would love to hear about your experiences so we can figure out what we want to do.
Please tell us…
1. When did you go?
2. How did you do it?
3. What would you do differently if you did it again?
4. How much did you spend approx?
Bonus Question
Can you recommend an awesome travel agent to help us with lifestyle travel flights?
Thanks so much, we love that we can be guided by you and your experiences!
Latest posts by Serena Star Leonard
(see all)