We invite great photographers to share a series of five photos.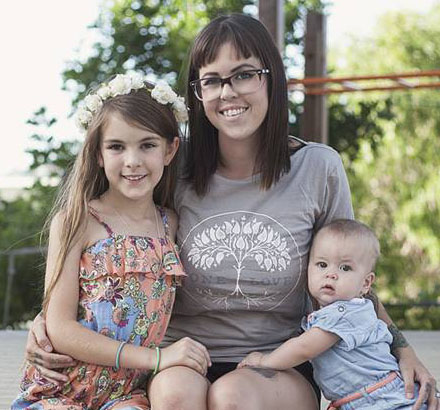 In this feature Kristina Childs shares her stunning travel photos and an opportunity to get them printed on cushion covers! 
Kristina is teaming up with The Cumulus Factory to release a collection of cushions featuring her photos from Thailand, digitally printed and handmade in Sydney, Australia.
Oh The Places You'll Go!
1. The sun sets every day. The beauty of traveling is you get to change your perspective of how you see it. On a tiny island like Koh Lanta, Thailand you get the beach to yourself and a front row seat every day.
.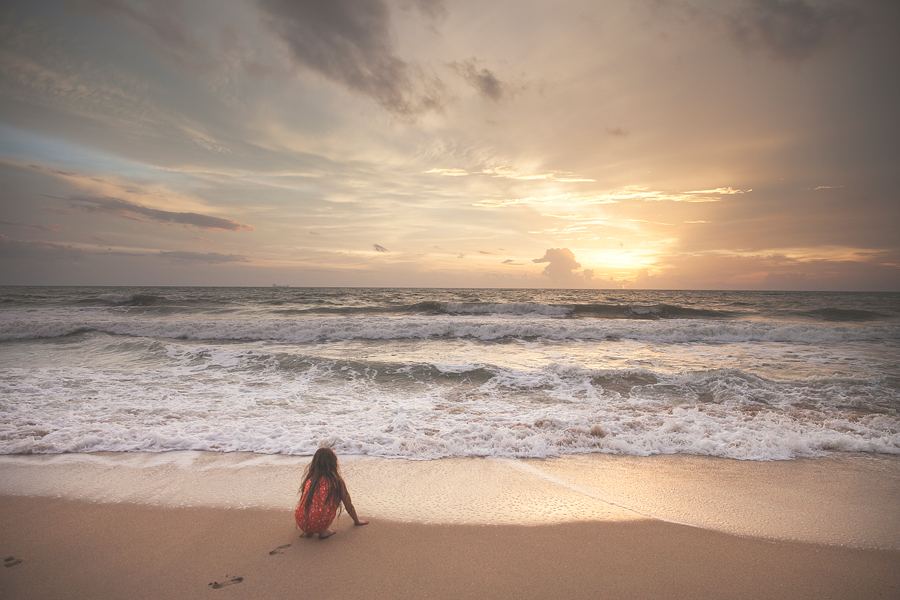 2. From as early as I can remember, Otis Redding was played on my mum's record player, the sounds of 'Sitting on The Dock of The Bay' play in my head anytime I'm near the ocean. When I spot a pier I feel the need to walk out and sing it in my head like when I was a child walking on the brick fence, back in suburban Australia.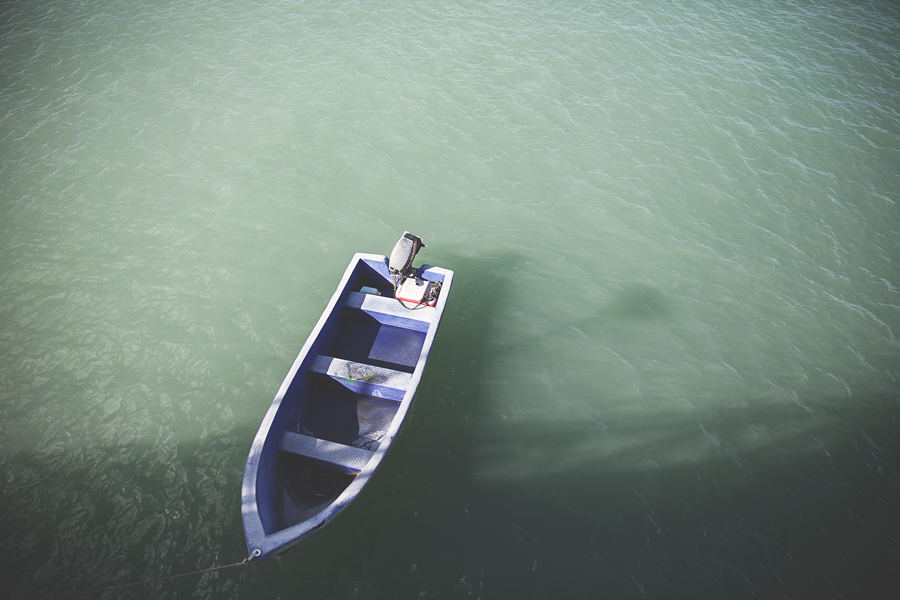 3. When you take a walk through the suburban streets of Thailand, you find friendly faces, wild chickens and a whole new market of car restoration. Its fun to take the road less traveled, unless you're in this ute!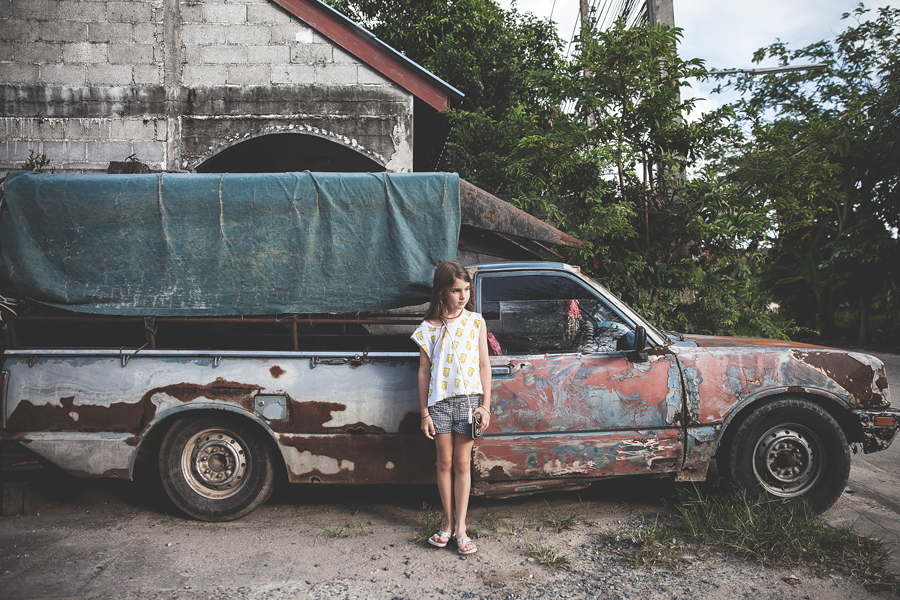 4. Once a year the streets of Thailand become a week-long parade of worship to Buddha. The locals show their respect by doing not-so-everyday things like climbing sword ladders with bare feet, piercing their face with obscure objects and the more PG version of standing on fire crackers.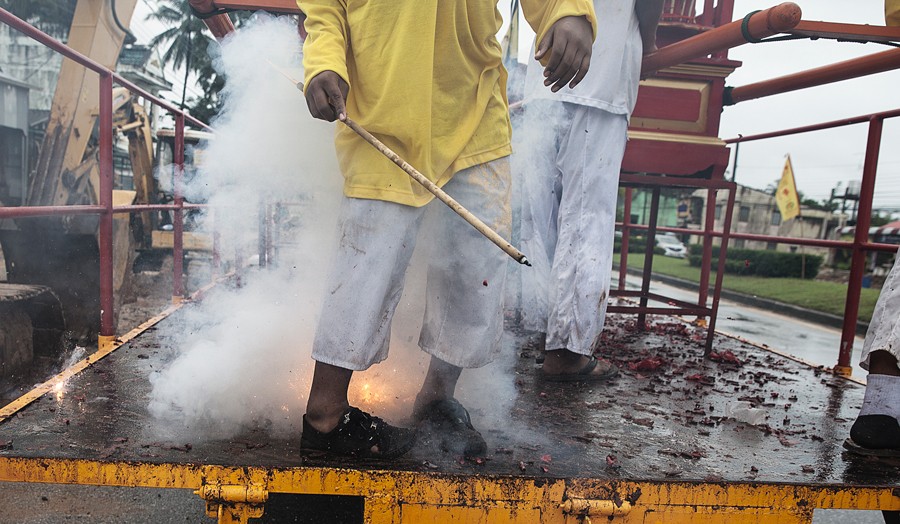 5. Every human has a story to tell, a history to make and a purpose to explore and experience. My journey started the first time I boarded a plane 20 years ago and felt the warmth on my face from the sun setting on another continent. I'm still chasing the next chapter and like all those standing on the beach below, I have a great novel in the making.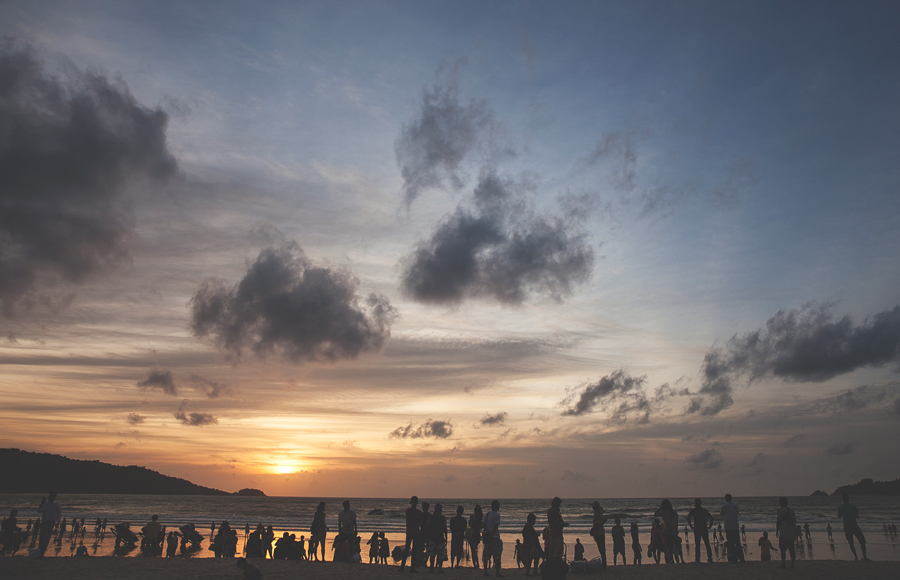 For more of Kristina's work visit:
Kristina Childs Photography        Instagram         Facebook
More Fantastic Feature Photographers
Latest posts by Kristina Childs
(see all)