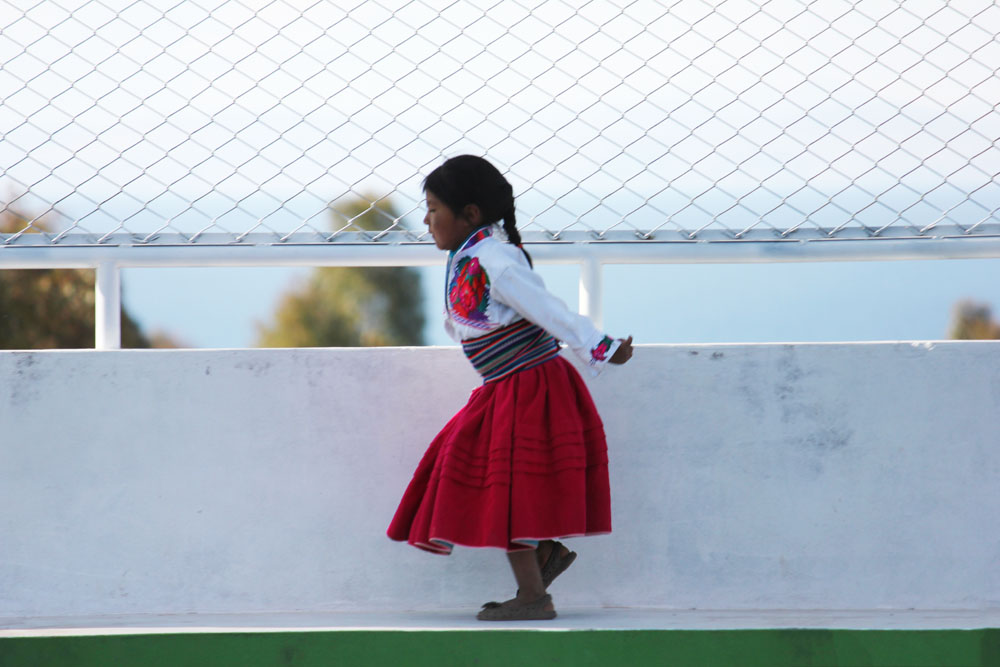 Amantani Island is one of the 41 permanent islands of Lake Titicaca.
Lake Titicaca is a massive high altitude lake that is both in Peru and Bolivia. On the Peruvian side, you can take an overnight tour from Puno which includes the floating islands of Uros on the way there, and Taquile island on the way back the next day.
Whilst Uros is very touristy, Amantani is still very authentic and untouched which makes for a very sweet and memorable experience.
We booked through our hostel and paid 100 soles each which is about $35 – great value for the overnight tour! It includes accommodation with a host family, all the boat rides, Taquile island entry and three meals.
After a morning on Uros, you get to Amantani at lunch time, where each group is assigned a host family. Our family was made up of a mother and her two sons ages 12 and 13. Their father sadly passed away 2 years ago and so we were thrilled that they would benefit from our stay.
Before sunset everyone meets for a football match, local kids against tourists…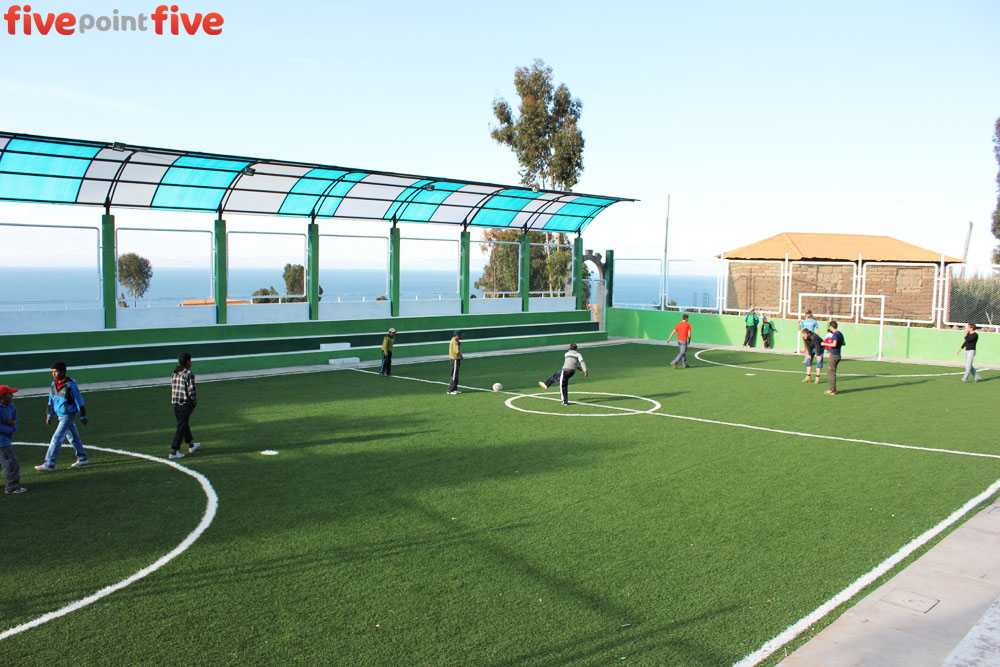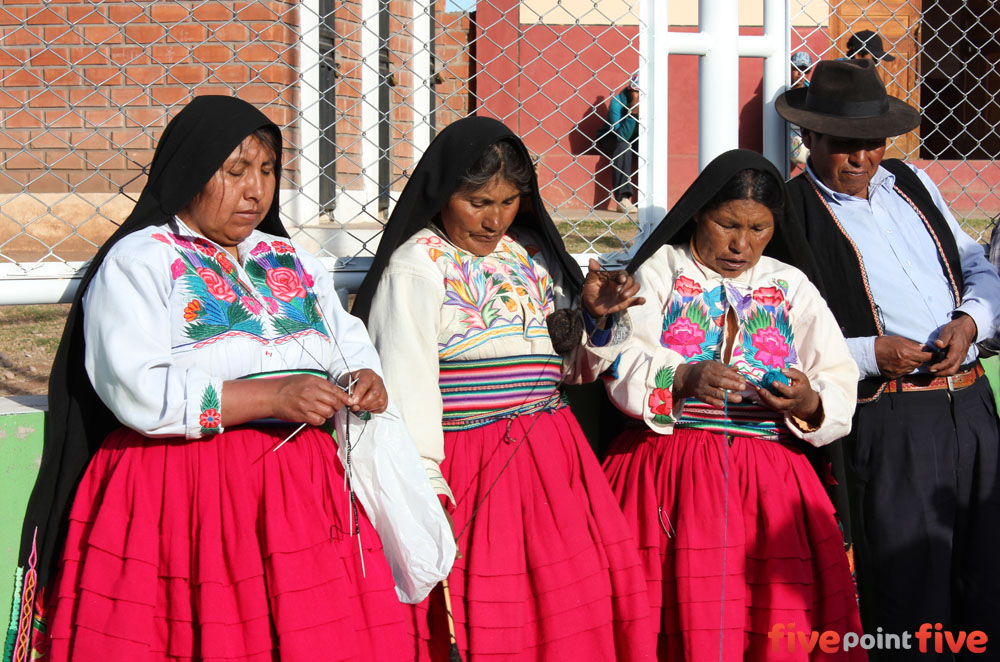 Then all the groups head up the hill, Amantani is an ancient spiritual place and at the top of the hill is a temple ruin. It is a pretty steep climb if you are new the the altitude!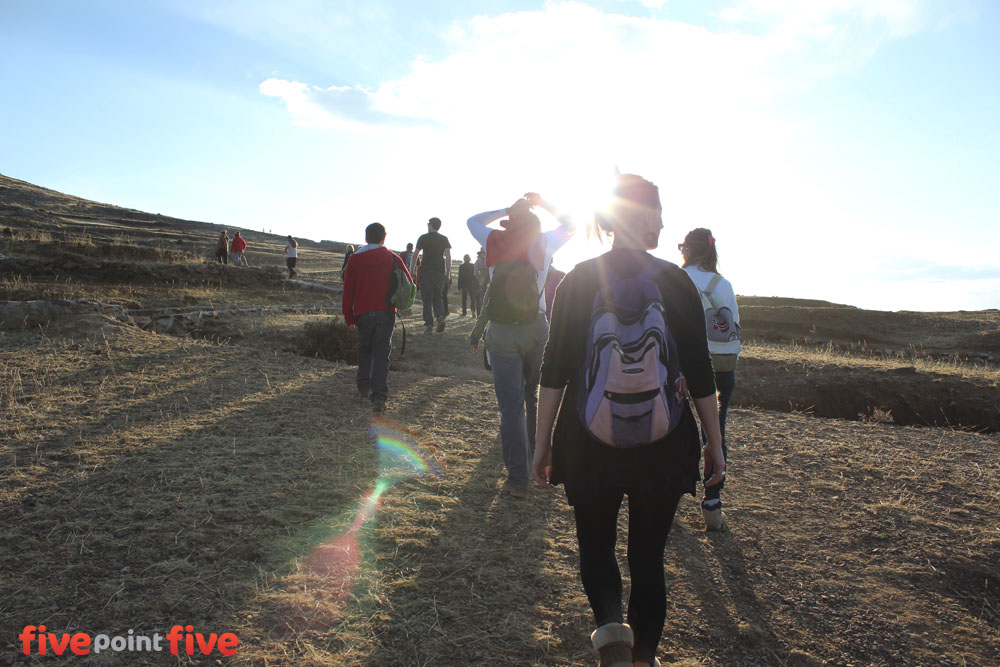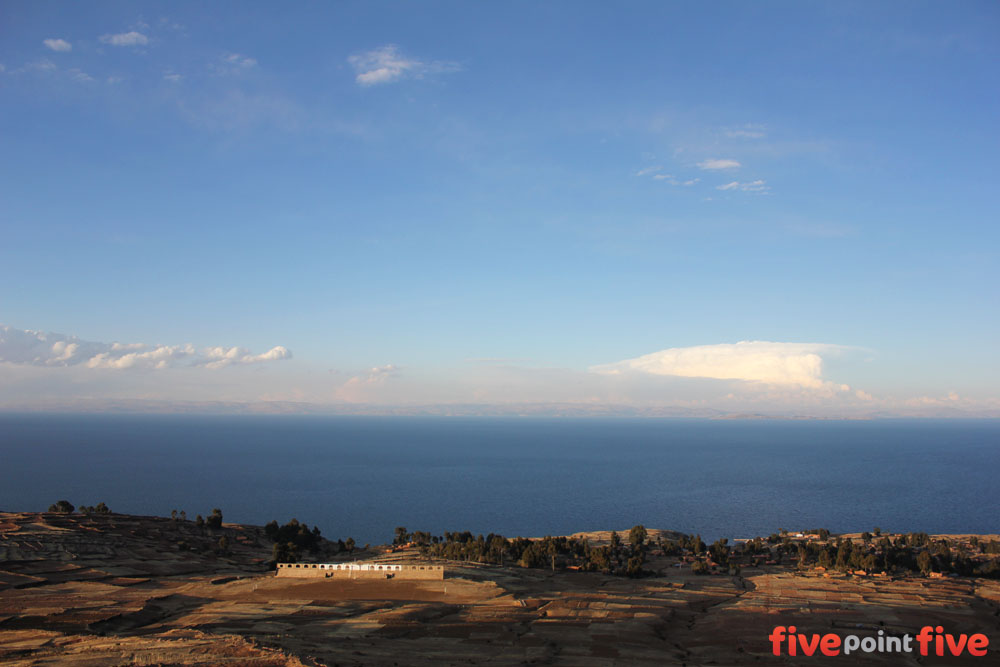 Sunsets from up here are stunning!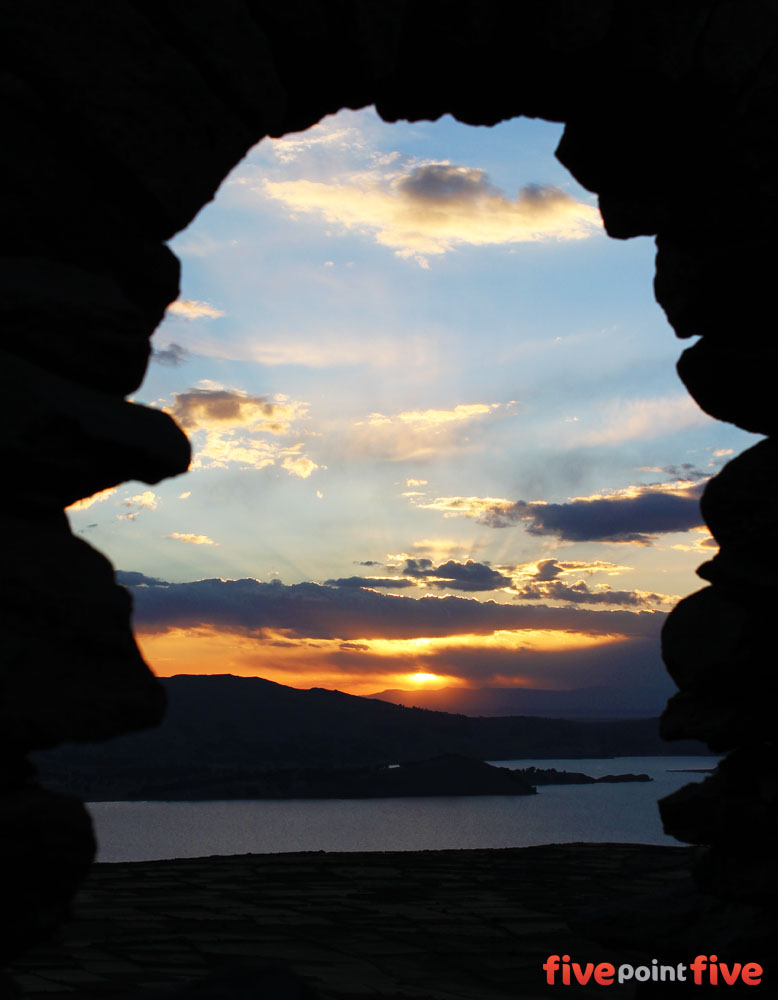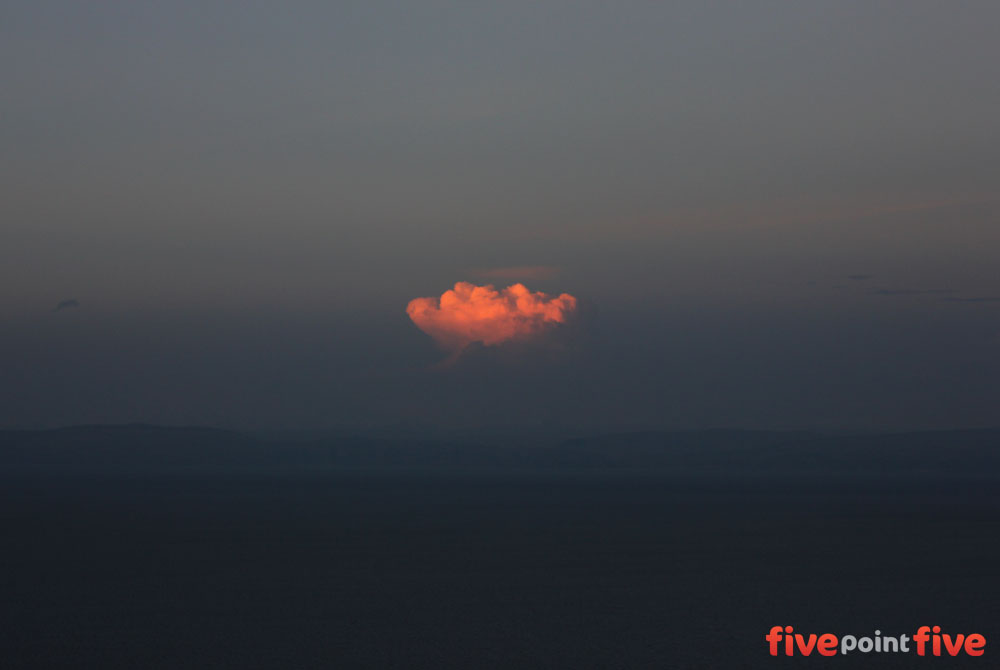 Once the sun goes down, everyone heads home for dinner, and after dinner it's time for dress ups…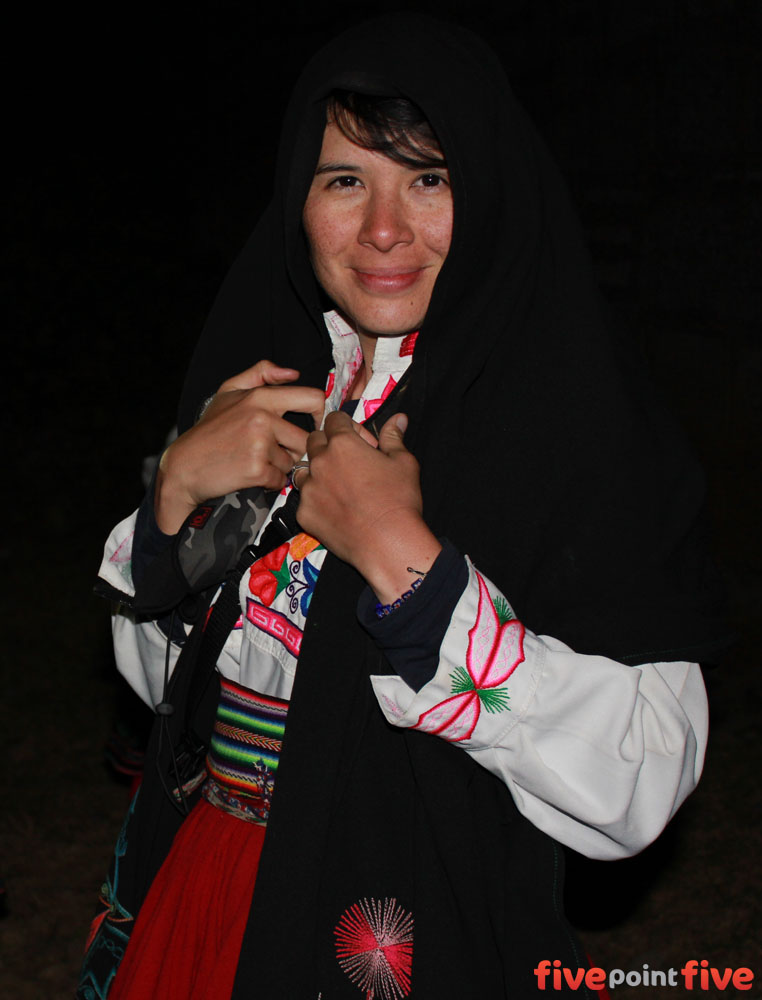 Everyone gets a local costume and then we head down to the disco!!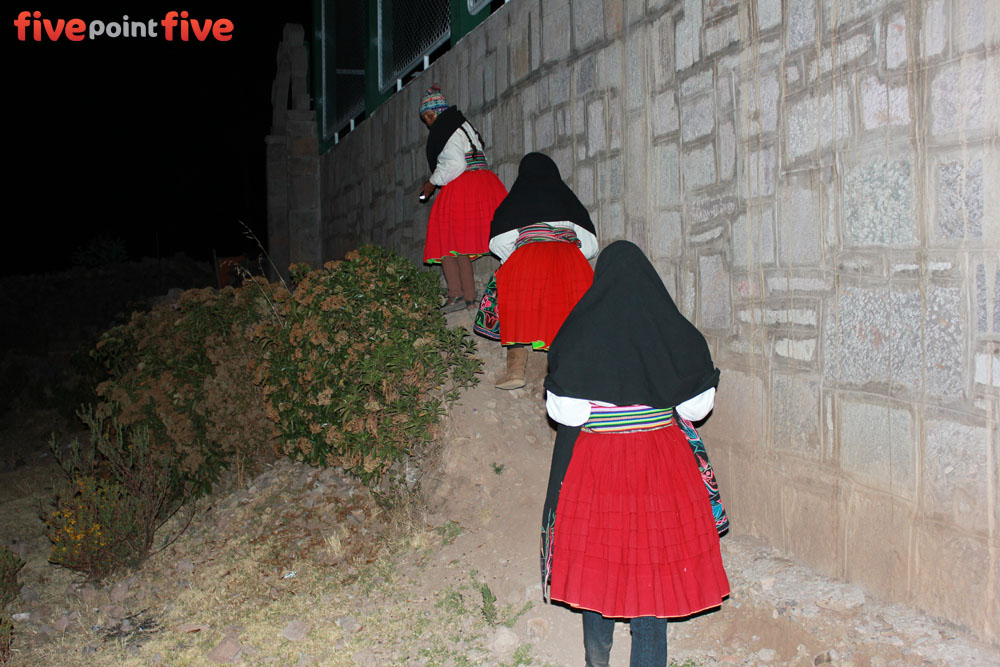 The band sets up and everyone goes whirling around the room for hours!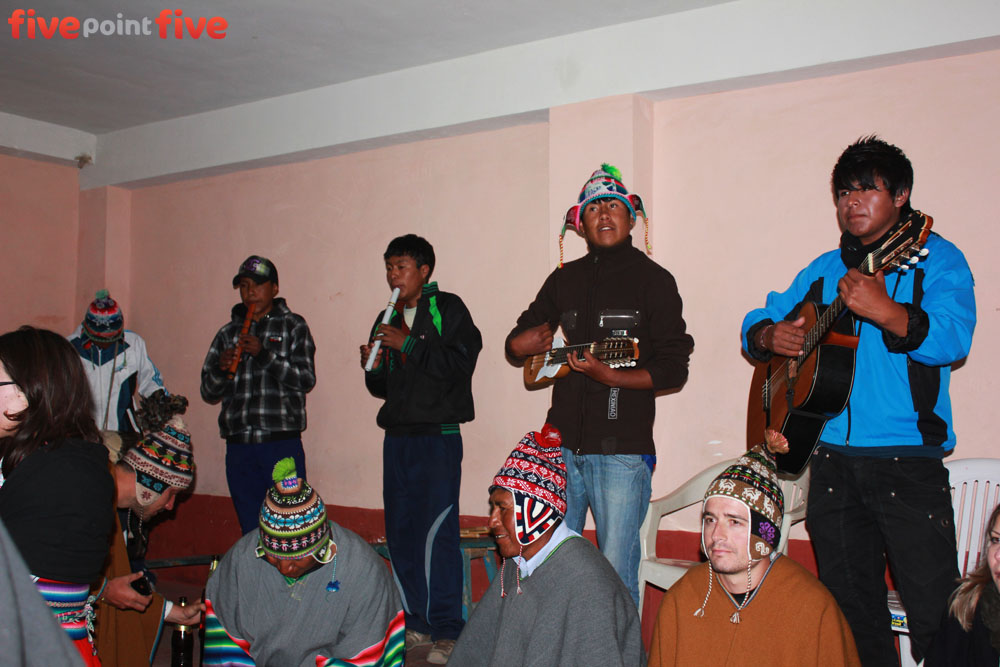 Johnny discovers his own special poncho dance…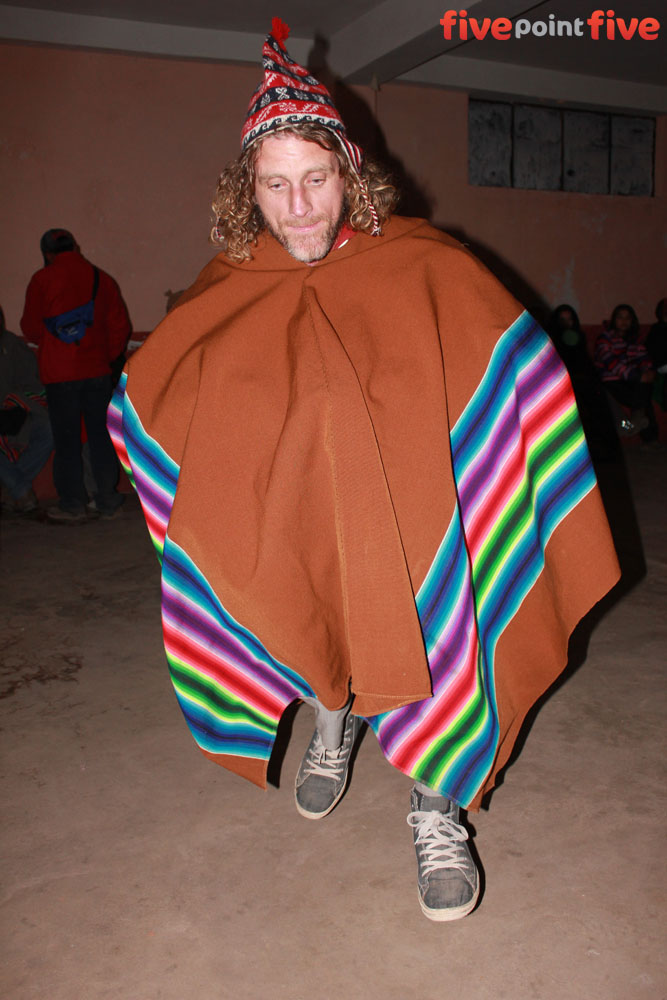 Loads of fun for everyone!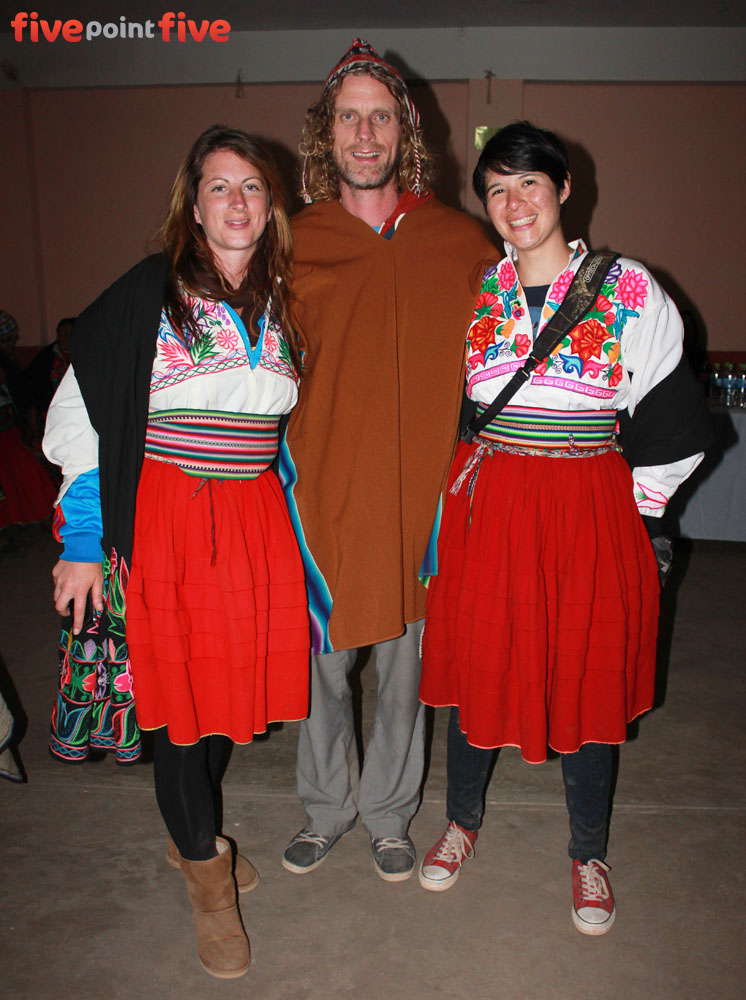 The next morning after breakfast we say goodbye to our lovely hosts, and head off to Taquile island for a hike, lunch and then the boat back to Puno.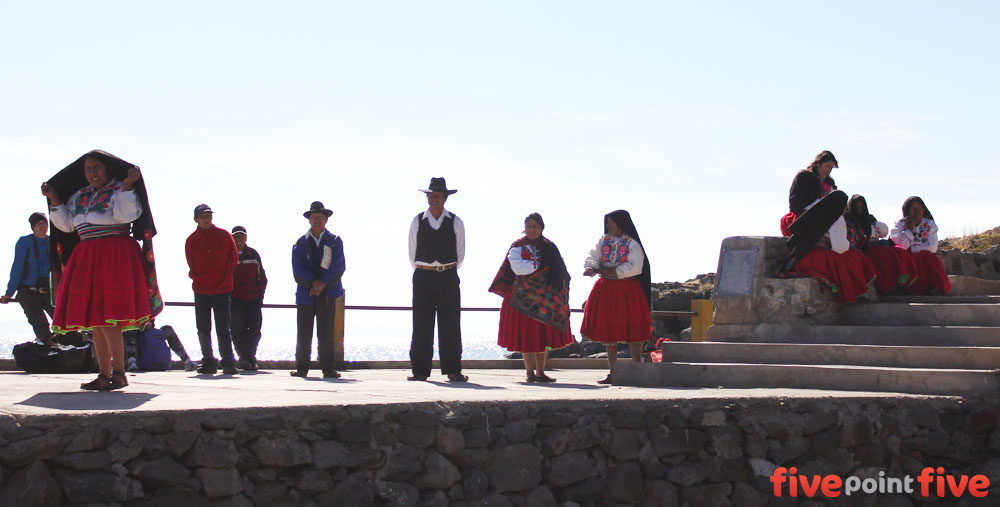 Tips for staying overnight on Amantani Island
1. There are several hundred families on the island and they take turns to have guests. So each family gets a turn every 1-2 months. This is their one big chance to sell a few hats or earn a few dollars so it really helps if you buy a hat or jumper from your family.
2. The food our family made was pretty tasty! Healthy, simple, vegetarian fare.
3. If you fall in love with your family you will want to give them presents! I am sure everything would be appreciated including cooking oil and other food staples. We also had some flying plastic birds that were a big hit with the kids and some special pens. For our older boy we gave him a small multi-tool that we happened to have on us.
4. It is freezing once the sun goes down, bring warm layers.
5. There is not much running water, some wet wipes will go a long way.
6. Wear comfy shoes for walking, playing football etc. There is a fair bit of hiking!
7. Bring lots of snacks for the tour, because it is pretty physical! You can buy chocolate and snacks along the way too.
Want more?
Taquile Island in Lake Titicaca, Peru
Uros Floating Islands, Lake Titicaca, Peru
Latest posts by Serena Star Leonard (see all)