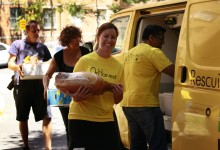 Our latest CALI Award Winner is Ronni Khan who was stunned by the amount of food wasted by the hospitality industry and she decided to do something about it.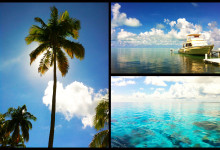 I ticked off a long standing bucket list item when we dived the Blue Hole in Belize! Check out our diving adventure…
Caye Caulker is a sleepy tropical island in Belize. The snorkeling is divine and a chance to see sea life in abundance… Here is the proof!