Webster Nyirenda is a local Malawian. After learning about computers while working for a local tourist lodge, Webster saw a need to help orphans and began a project to create computer literacy for young people in the community.
Q: Tell us about The Supocho Project?
Webster: Supocho is a non-profit organization based in Nkhata Bay, Malawi. It was founded in 2010 with the aim of empowering young people through information and communication technology. We promote self-reliance, community development and the improvement of local living standards.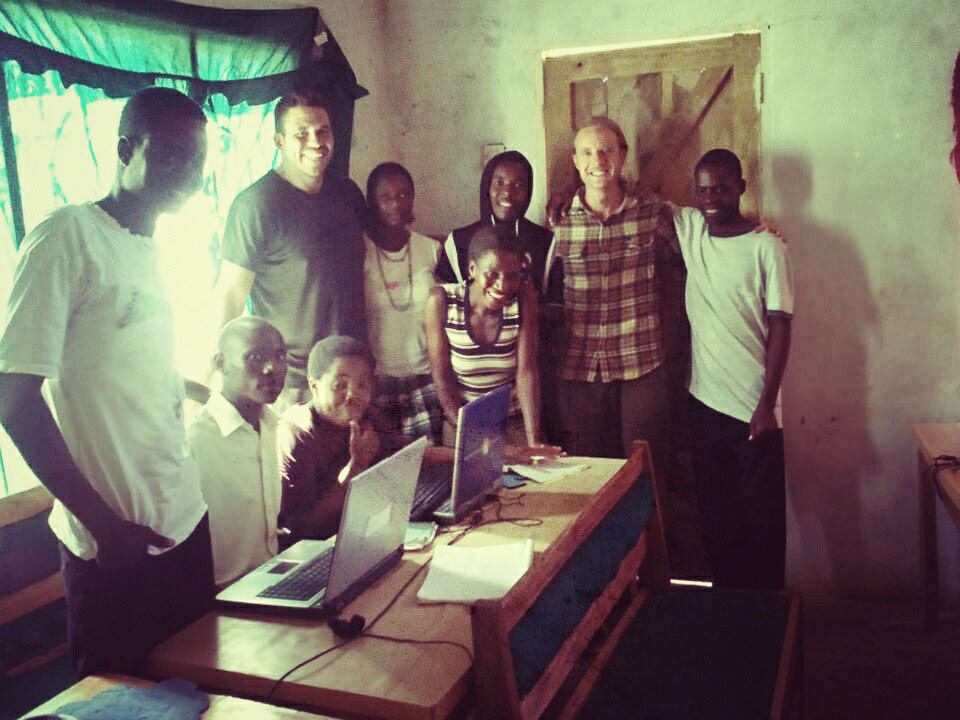 Over time Supocho has grown into a computer school that provides jobs to a team of three and operates classes in basic computing skills, typing, Microsoft Office suite, internet use and online safety during the week. After classes finish and all day Saturday, Supocho provides free internet access to the community, with students encouraged to assist in guiding people on safe internet practices.
Supocho is currently funded solely through donations, the majority of which come from the few tourists visiting the area. We are currently focused on building a purpose built center on land acquired near the local high school as developments to the main road into Nkahata Bay will force the demolition of our current building.
Q: What inspired you to set up Supocho?
Webster: I was first exposed to computers and the internet while working at Aqua Africa, a lodge here in Nkhata Bay. During this time I learnt how empowering basic computer knowledge and internet access can be. I learnt  from travellers and through self-exploration.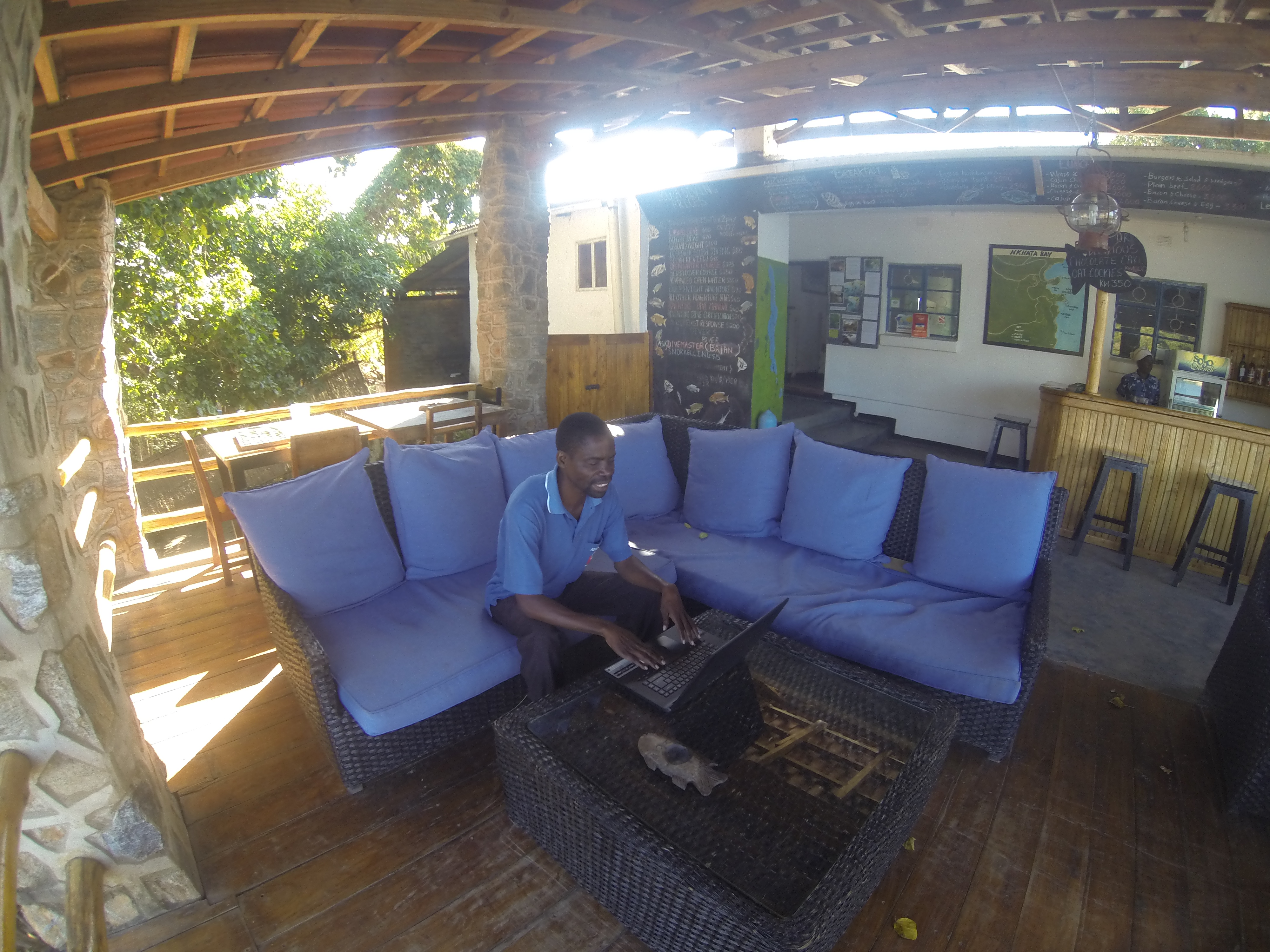 This experience inspired me to spread this means of accessing knowledge throughout the local community. My hope is to provide another means of education to the many orphans and youth that cannot afford to attend school.
I could see that by providing free access to current information on HIV Supocho, could potentially decrease the incidences of HIV in the community. HIV affects many people here in Malawi and if the youth have a greater understanding of the disease and its transmission, they can, in turn, educate others on the information they have discovered.
Q: What part of starting Supocho was the most challenging for you?
Webster: Learning how to cater to the initial interest from the community. In the first few months after opening, Supocho had queues of people wanting to gain free internet access.
A lot of these people had limited previous exposure to computers and we found the majority of our time was spent providing crash courses on computer basics and internet safety. We were not prepared for the amount of people visiting the center which made focusing on computer education challenging to say the least.
Q: What issues do children face when they don't have access to computers or the internet?
Webster: Youth in Malawi face a number of issues such as:
• Homelessness
• Unemployment
• Poverty
• Inadequate vocational training
• Sexual harassment
• Health issues such as HIV/AIDS STDs
• Teenage pregnancy and early marriage
• Crime and general youth deviance
• Smoking, drug and alcohol abuse
Q: What sort of impact are you having?
Webster: Supocho is now recognized by local government and community members as a major contributor to education in the district. We are currently supporting six students that are attending a Technical College in the nearby district of Mzuzu, three of which have just passed their first year exams.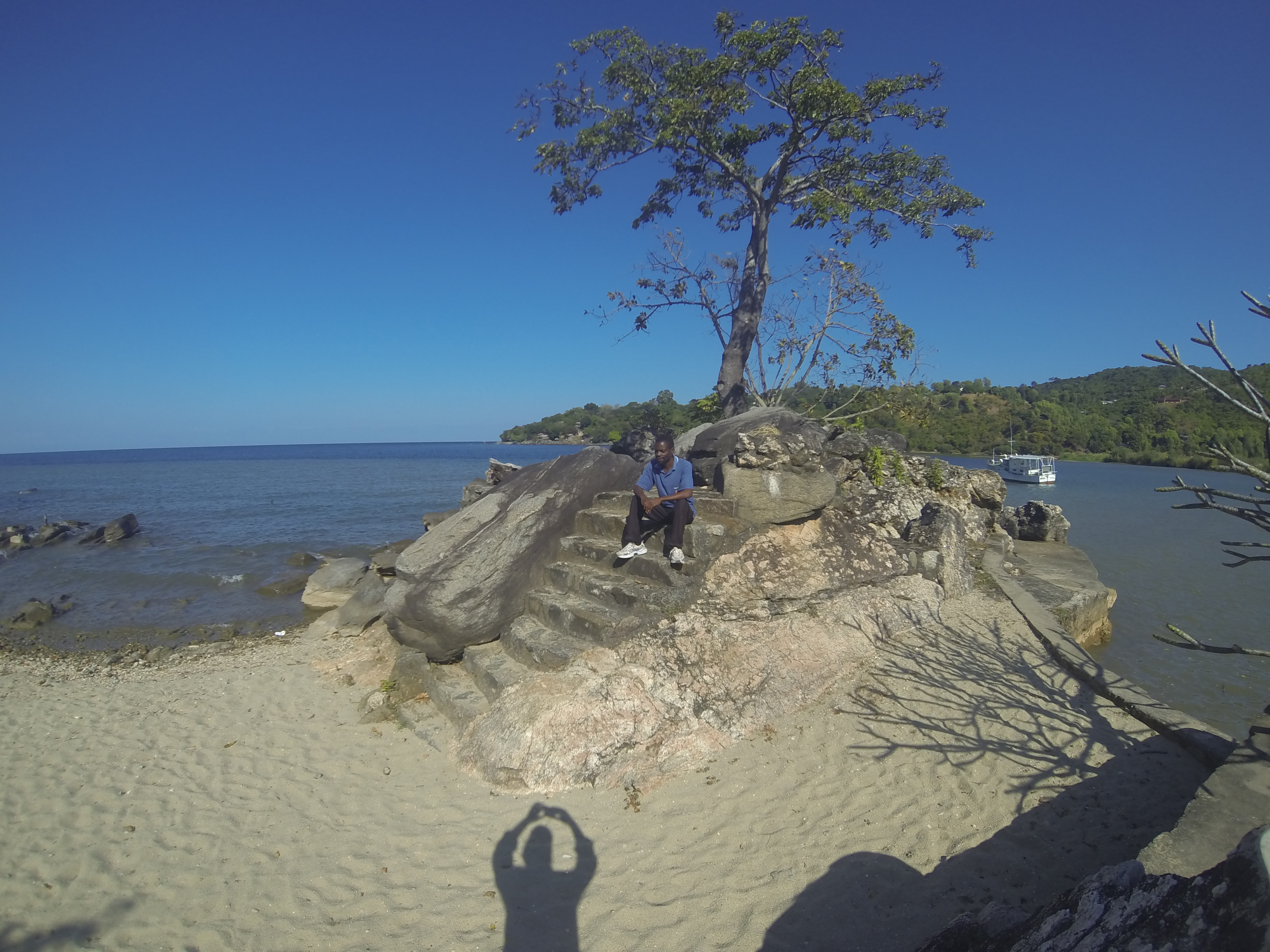 We have also supported students securing jobs and gaining enrollment in further education. Our center is made up of a classroom that can house fourteen students and an internet access room suitable for up to eight people. With these facilities we currently have 250 youth and 15 adults enrolled to take classes with us.
Q: What is something from your work that you are particularly proud of?
Webster: Seeing the youth that have attended Supocho grow as people setting and achieving their own goals and learning to be self-reliant has been truly humbling.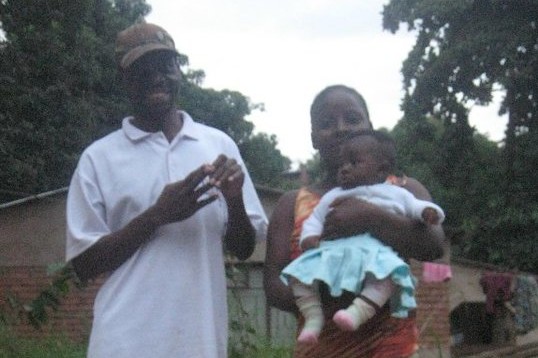 Connect with Webster and The Supocho Project
Want more inspiration?
Latest posts by John Leonard
(see all)