I took some photos at Bluesfest 2014 and this is what I came up with. All were shot using a nifty fifty and a canon 550D. I normally would video but as there were restrictions on artists and video rights, I had to snap instead. I love black and white and the effect it has on my mind when seeing the results.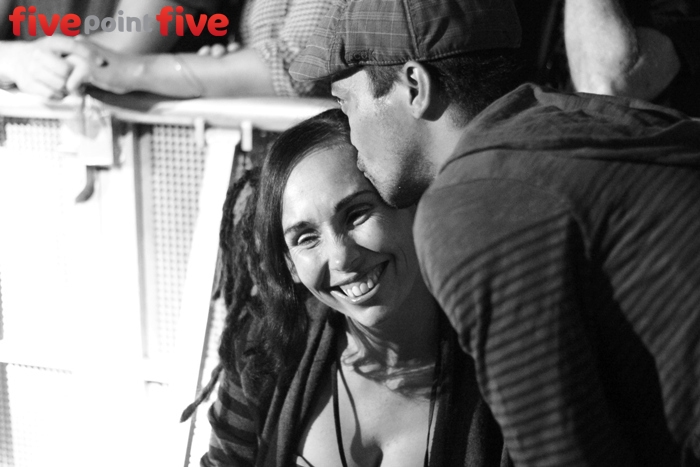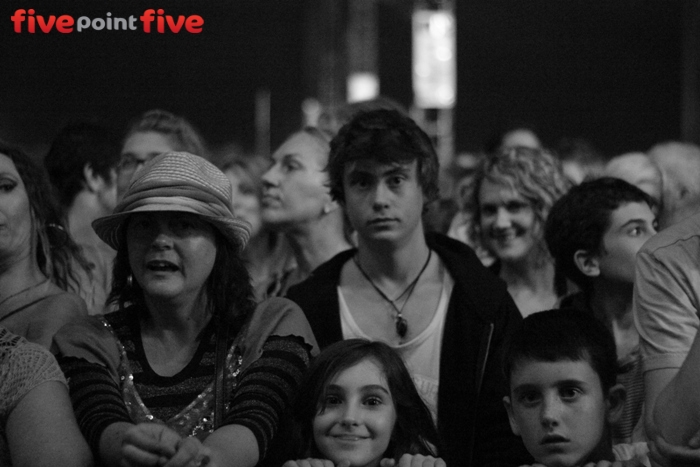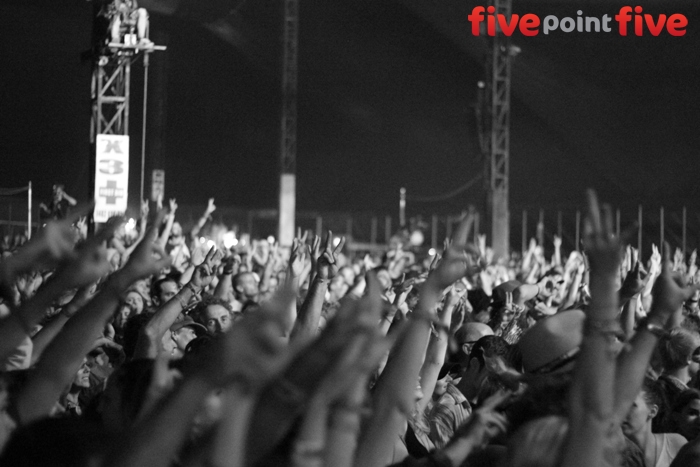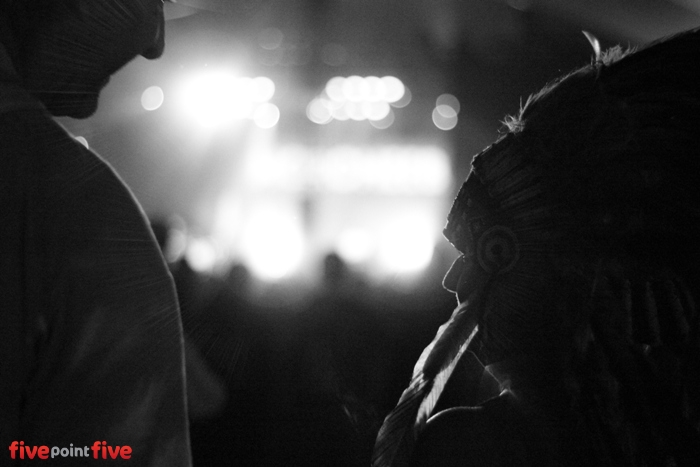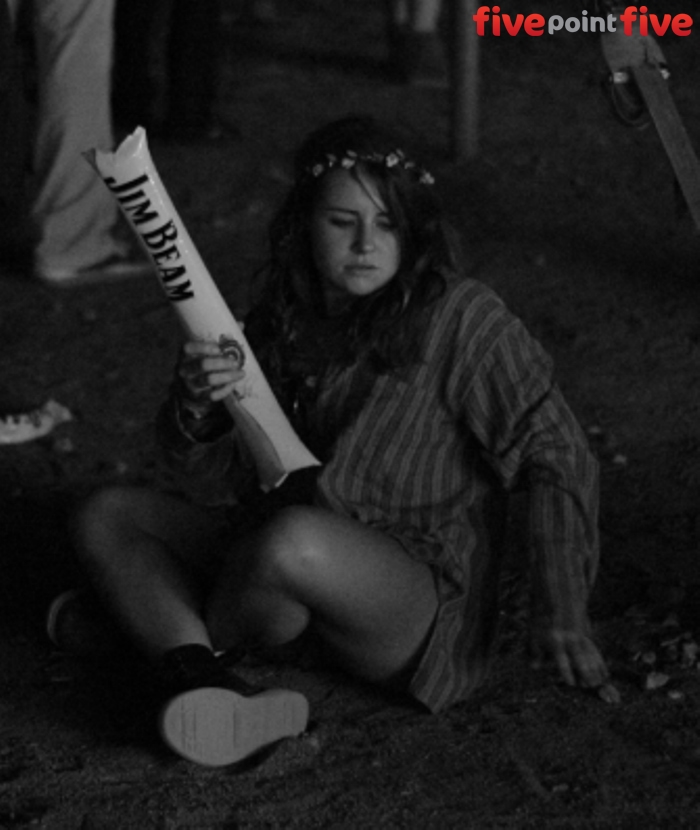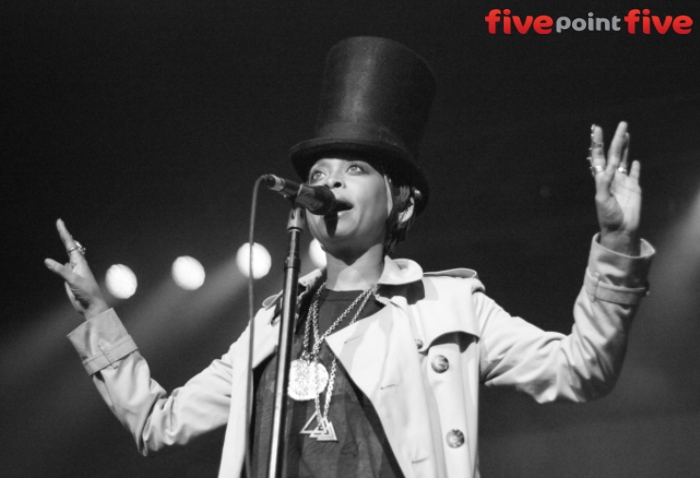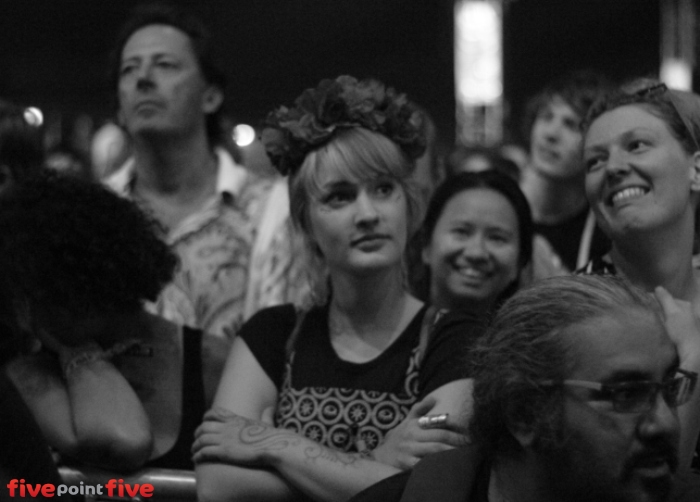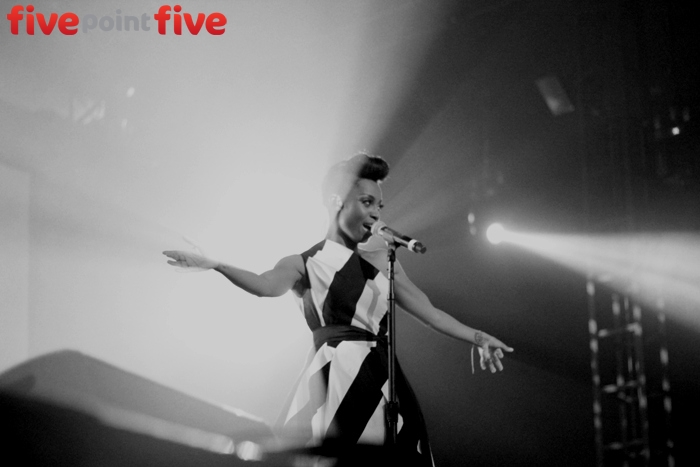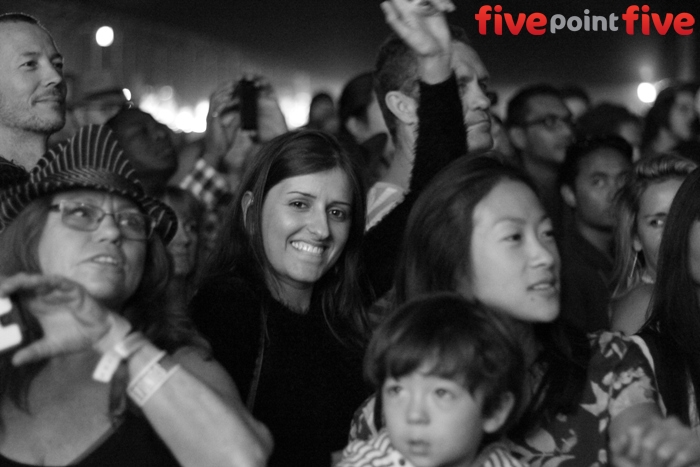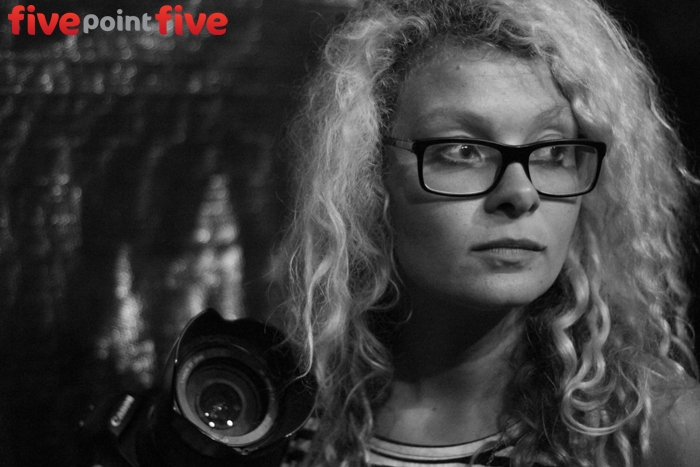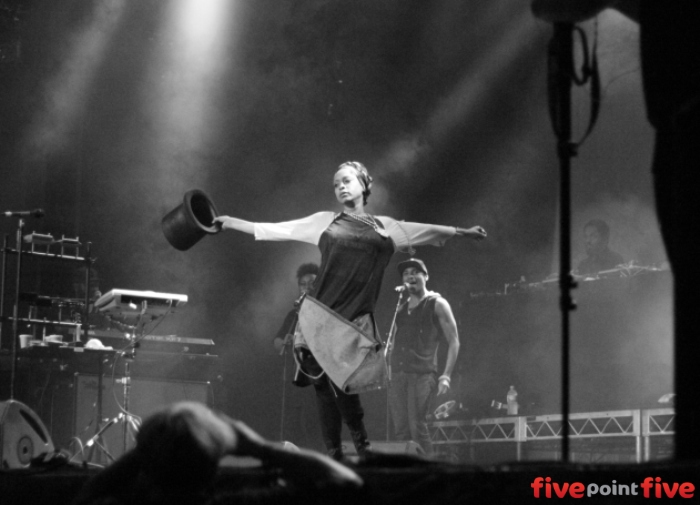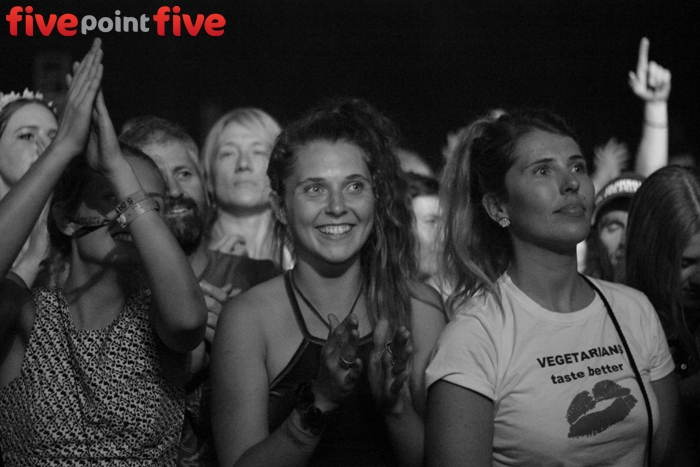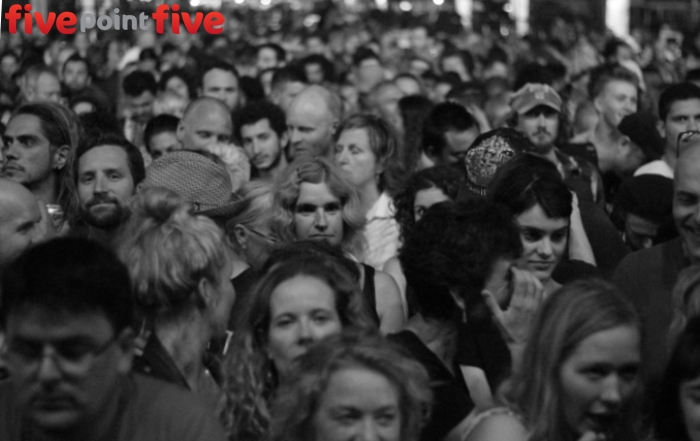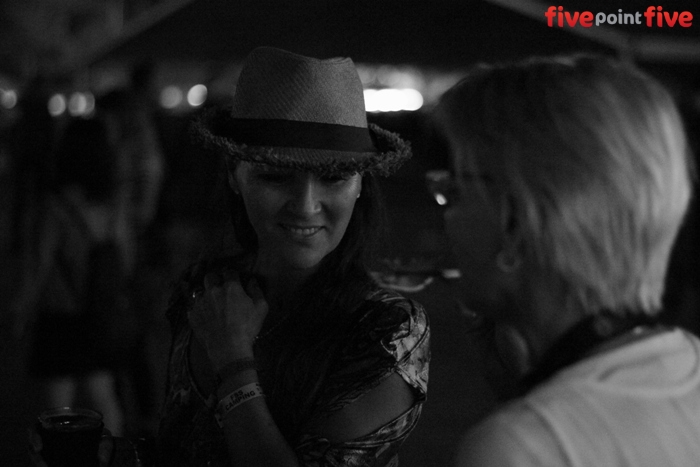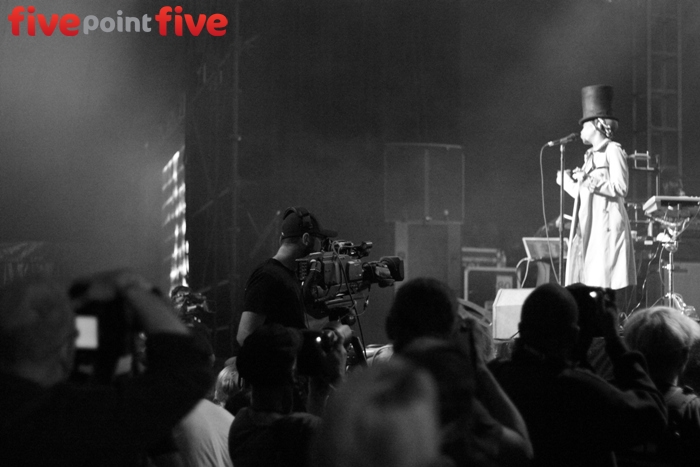 Want more like this?
A blogger who loves to make short documentaries. Spent many years playing football at a pretty decent standard. Fond of the poker. He is another good egg.
Latest posts by John Leonard (see all)