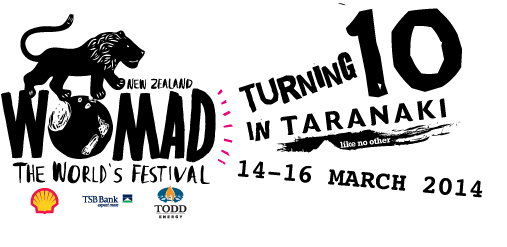 When we interviewed the lovely crew from the band Groundation a few weeks ago, we asked them "what is the best festival in the world?"
Their immediate answer was "WOMAD!"
Luckily for us that is exactly where we are going this weekend to film the second festival in our exciting feature documentary.
So, with a few delays we are on our way!
If you are here because we have met you (and filmed you) at the festival please subscribe below for updates.
We will release our short WOMAD video in a couple of weeks and our full feature length documentary in 2016!
Latest posts by Serena Star Leonard
(see all)