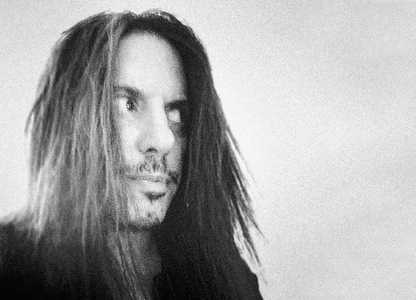 Introducing Jason Joseph who is combining his passion for music and photography to raise funds for charity.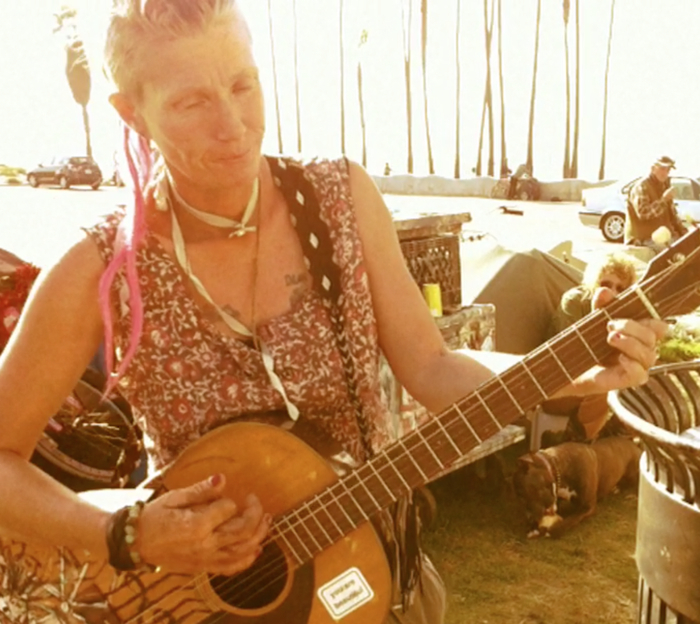 An inspiring and heart wrenching story that will make you look at homeless people in a new light.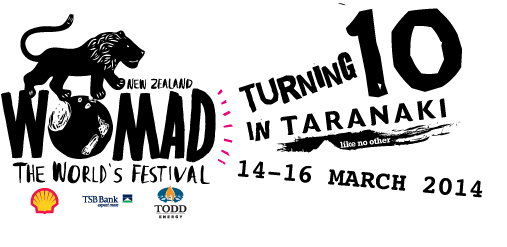 We are filming this weekend at WOMAD NZ – is this is the best festival in the world? Let's find out!