Our latest CALI Award Winner is Jason Joseph. He is the founder of the celebrity charity music portrait project Six Beats Of Separation, that combines music and celebrity portraits to raise funds for charity.
Q: Tell us about Six Beats of Separation…
Jason: Six Beats Of Separation is a celebrity charity portrait project. It's a celebration and amplification (if you will)… of what's possible when we share what we are most passionate, or even most terrified about. It is often our dreams and desires that scare us more than anything.
I ask celebrities to share a song they have a strong and deeply personal emotional connection to. We sit down and record a conversation as they explain their selection. Then the fun begins.
.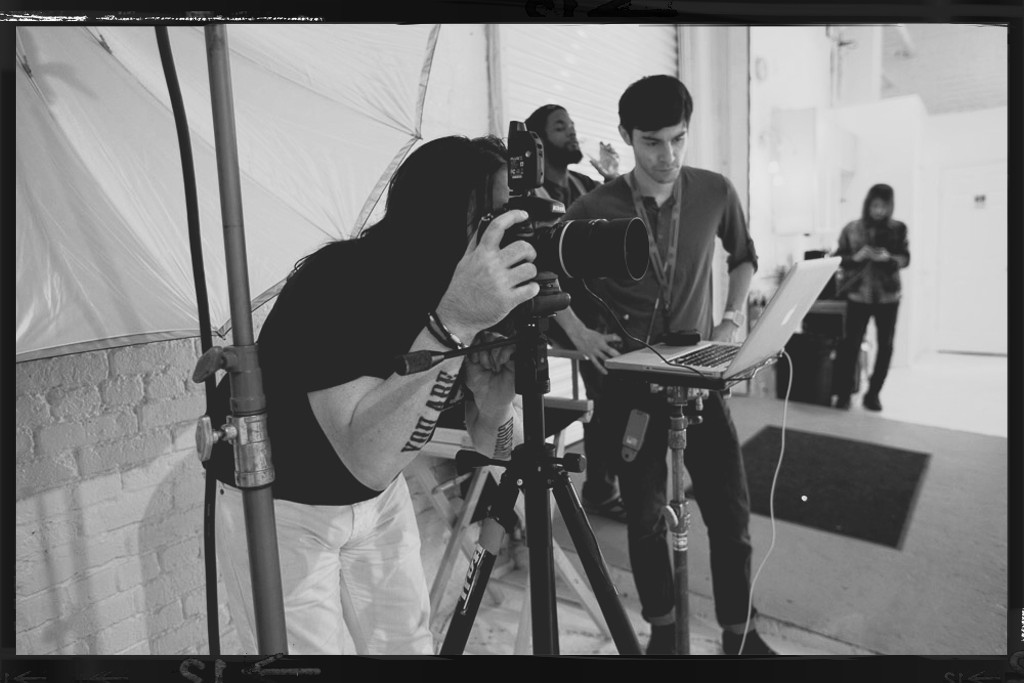 We both strap on headphones through which their selected song is played. Then I photograph them experiencing their favorite song, and essentially capturing the emotion it brings about.
As I photograph them with one camera, a second camera fires in sync, it is pointed at the iPod playing the song, and its job is to record the exact moment in time in which the images are photographed.
The timestamp of the song at moment of exposure becomes part of the title of the image. This allows the viewer to connect to the moment of exposure and to the emotion itself of experiencing the song in a way never before done.
.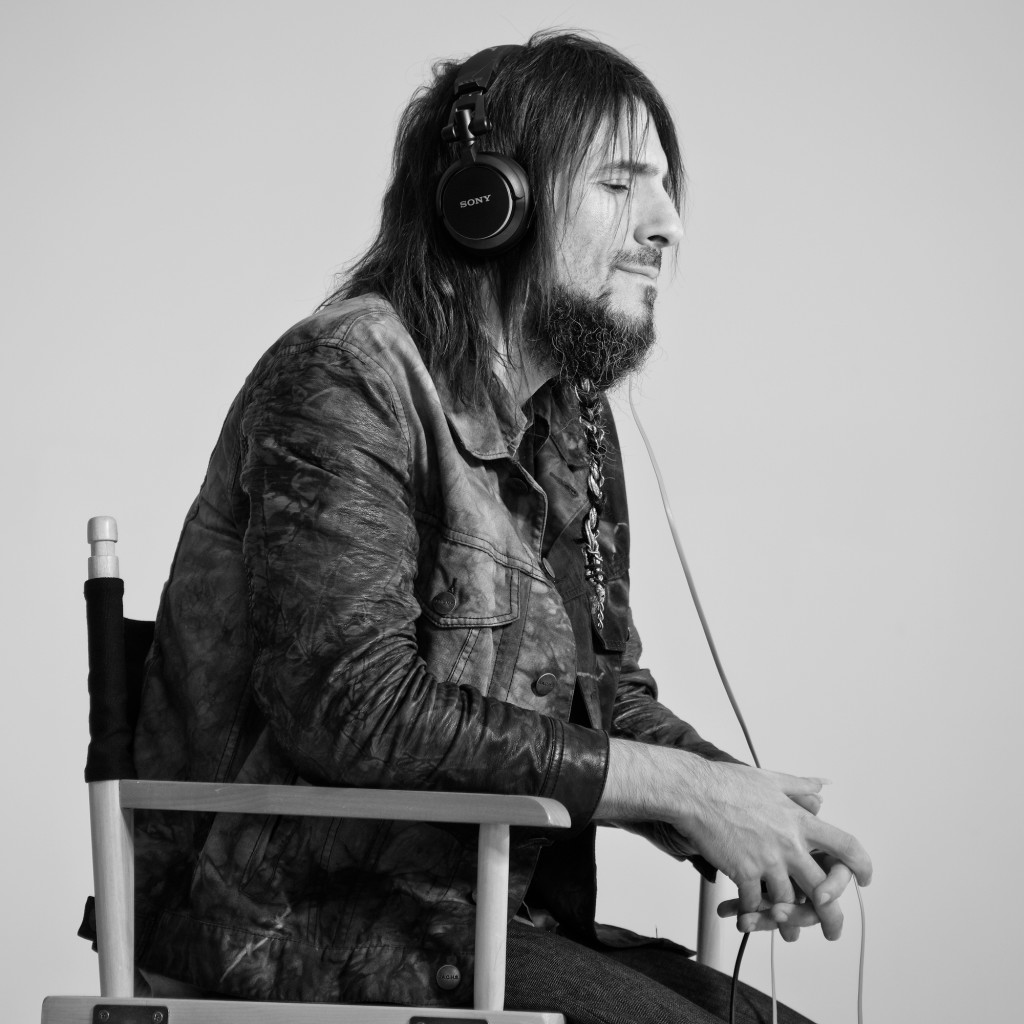 .
Prints and posters are then sold on the website with the proceeds going to the charity of choice of each participating celebrtiy.
Music and photography are very much similar to people as a whole. While we are made up of the same things chemically. We are each uniquely different.
Both photography and music are both based in time, and photography and music are both vibrations of energy. Photography is a vibration of light, music is a vibration of sound, and we are at the molecular level – vibrations of energy. So when we share these vibrations it is no wonder that our emotions, or vibrations if you may – change.
Six Beats Of Separation is all about sharing… and change.
Q: What inspired you to start the project?
Jason: I've always, since a very young age, wanted to do something, that had never been done before. To create something that was sincere in spirit. Something that people could be passionate about.
Growing up I was moved by so many things that made me say wow! Everything from nature, to the amazing architecture I was exposed to living in NYC, to music, to performances.
I loved things that stirred emotions in myself and others, even at a very young age, and I aspired to some day be able to move others in a similar undeniable fashion. To make people feel something passionately, and warmly, and most of all to somehow bring people together, as music, my favorite thing of all managed to do.
.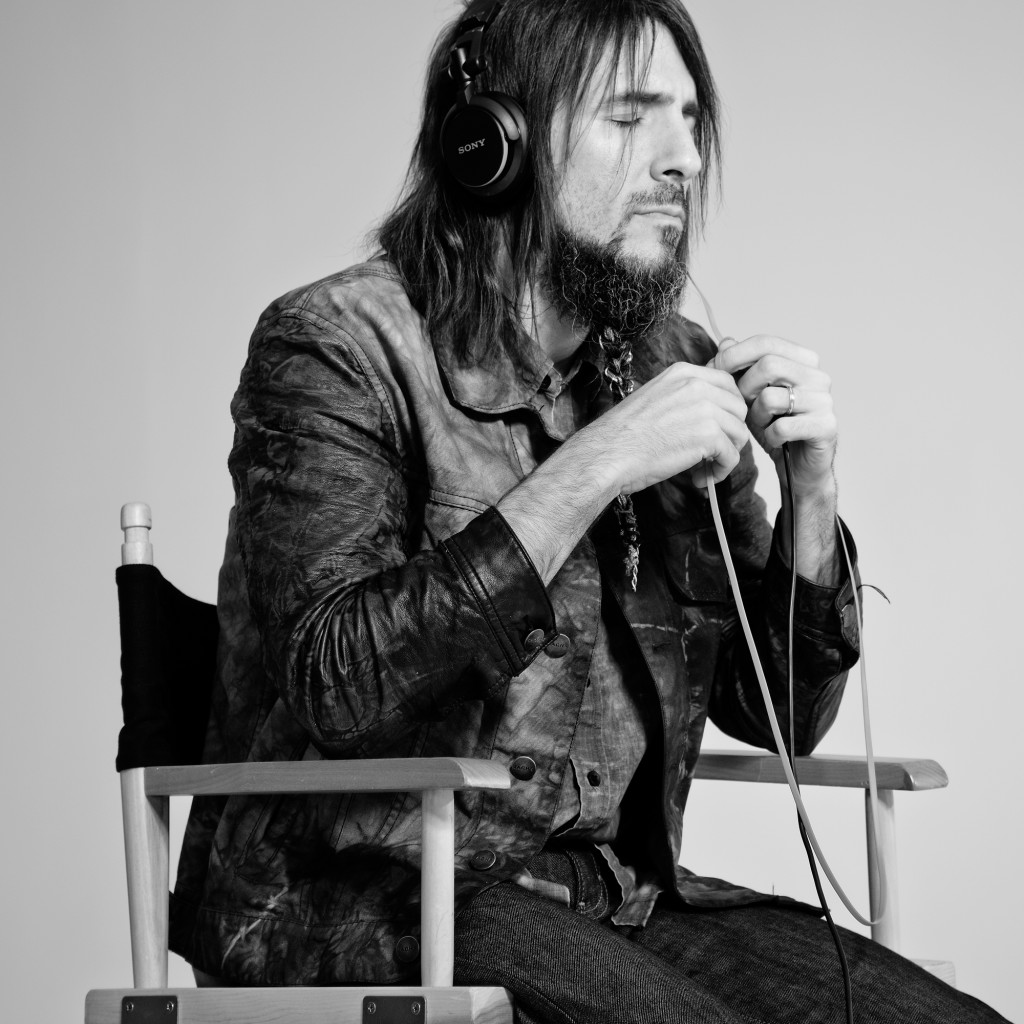 Q: What are you hoping to achieve?
Jason: The Six Beats mission, is to foster a conscious understanding of the fact that it is through the act of sharing, openly, honestly and passionately, that we can solicit great change. Also to find the support needed to foster a safe environment where creativity can thrive. I want to encourage the understanding we find when we confide in one another.
It is a reminder that we all wish to be understood, and that when we share what we are passionate about, we resoundingly will find others with whom our sentiments resonate.
Six Beats stands to serve as a reminder that it is our ability to express ourselves and share what we feel, that makes us uniquely human, and that no dream or feeling is invalid or too grand, whatever we wish for… we must first express and share with others.
It is one of the first steps in bringing dreams to fruition. Think of all the amazing things that may never had taken shape in the world if the minds in which they first stirred were not shared. The world would be a very dull place.
.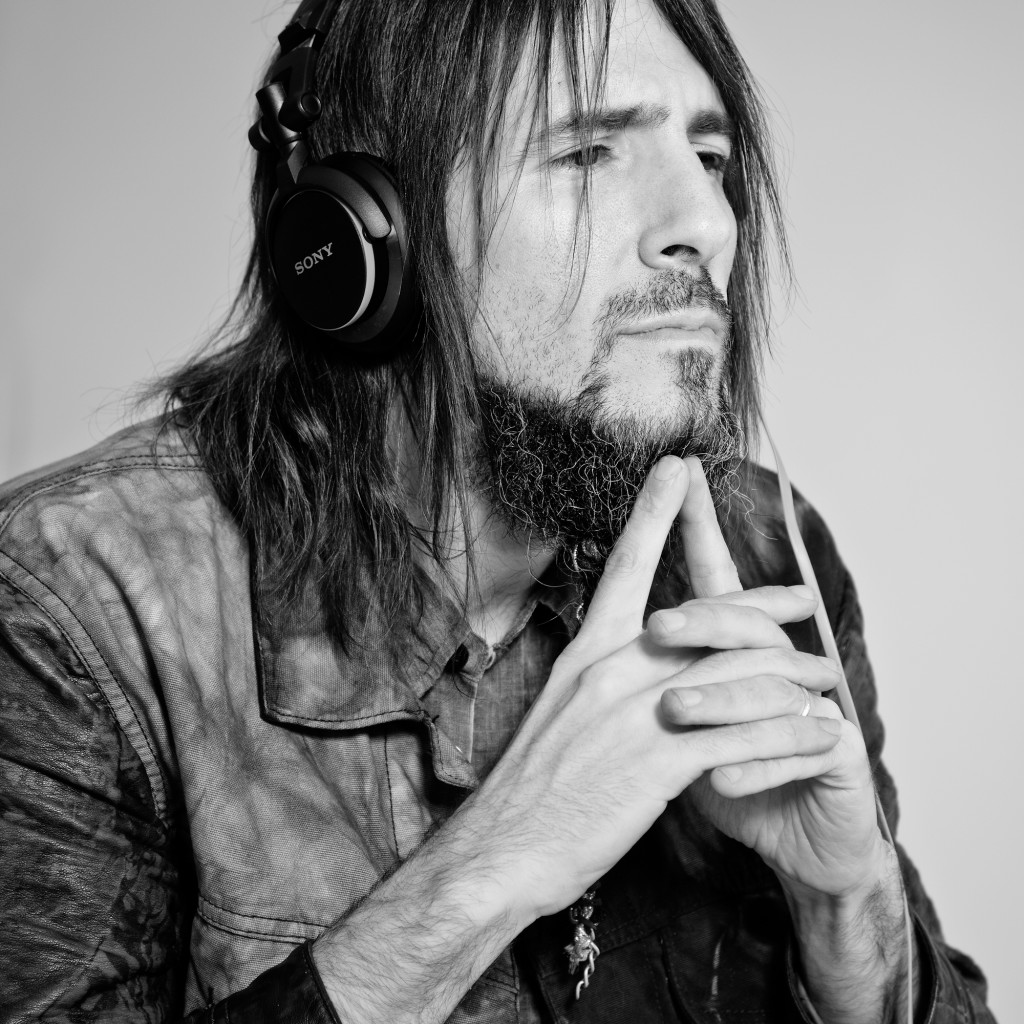 Q: Can art can make a difference in the world?
Jason: Art IS the difference in the world.
Q: What is something that you are particularly proud of?
Jason: Well firstly, I'm expressly proud when I see someone's eyes light up as they express their feelings for the project!
The compliments are always void of being merely generally complimentary in nature and instead always seem to radiate a true passionate love for the project. You can just tell when someone is faking it. And I think its wonderful that something that makes people feel good, can also serve to give back to charities.
Secondly, I'm very proud of the fact that just like music, the project itself is something that is for everyone. There will be people from all walks of celebrity, scientists, actors, musicians etc.
Music from all genres of music, and lastly and most importantly an ever growing amalgamation of charities that help a potentially endless array of causes.
And its going to be just a metric ton of fun!
Q: If you had your way, everyone would spend 5 mins a day…
Jason: Letting their guard down just a bit, allow themselves to be vulnerable and to open themselves up to the idea that others actually will support them. The more we put our focus on making the world a benevolent place the more it will become one.
Connect with Six Beats of Separation
Want more inspiration?
Latest posts by Serena Star Leonard
(see all)