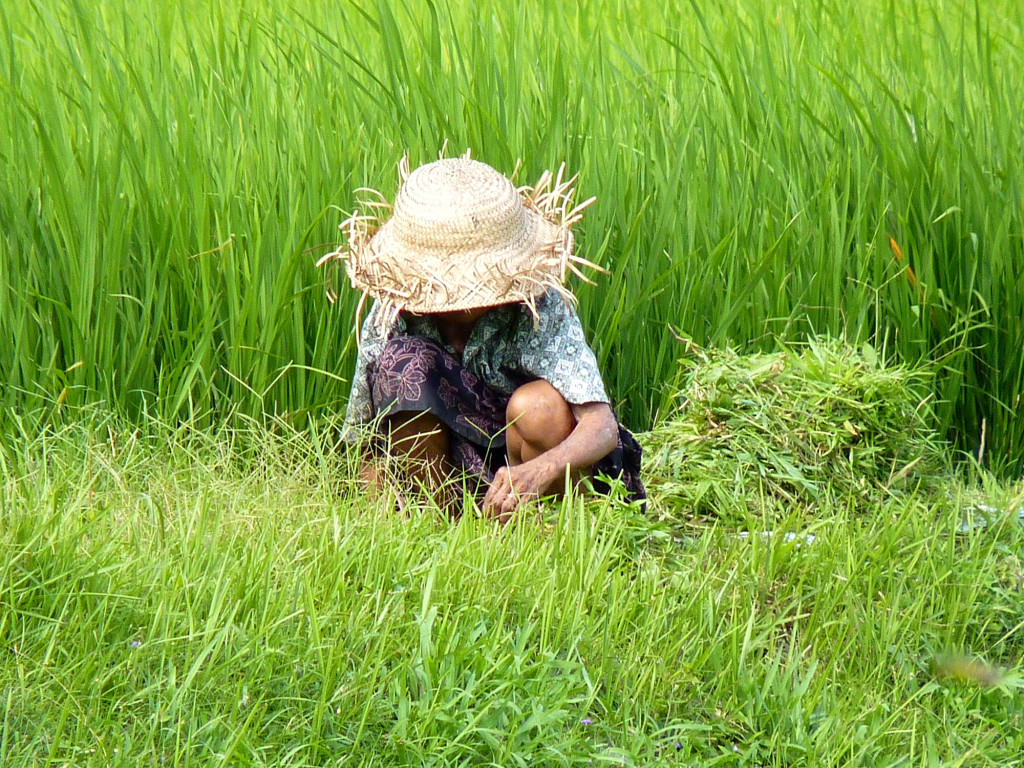 .
We have some fantastic volunteers on the Five Point Five team and Paula Johnson is one of them!
We have been hearing about a gorgeous writers retreat in Bali that Paula is hosting in August and we just had to share it with you, so we took a few moments to interview Paula…
Q: Tell us about your writers retreat!
Paula: I'm so excited to be hosting this Bali writers retreat…it's been a dream of mine for a while and for it to be happening again is just awesome.
I started writing a book in 2011 but every day responsibilities just keep getting in the way of my mojo to keep flowing with it and get it done. I did my own solo writing retreat in 2014 and got more written in those 7 days than I had in the whole 3 years since I started!
I know I'm not the only one that has the same problem, so wanted to invite others to share this beautiful place with me and get some good quality time in a sublime environment.
Having spent a lot of time in Bali and having lived there for 5 months on 2 separate occasions, I knew just the perfect place to host the retreat.
The focus is of course on writing, but I've got some plans in mind for a little time out to go exploring with participants to show them around a bit and get an insiders taste of rural life in Bali.
.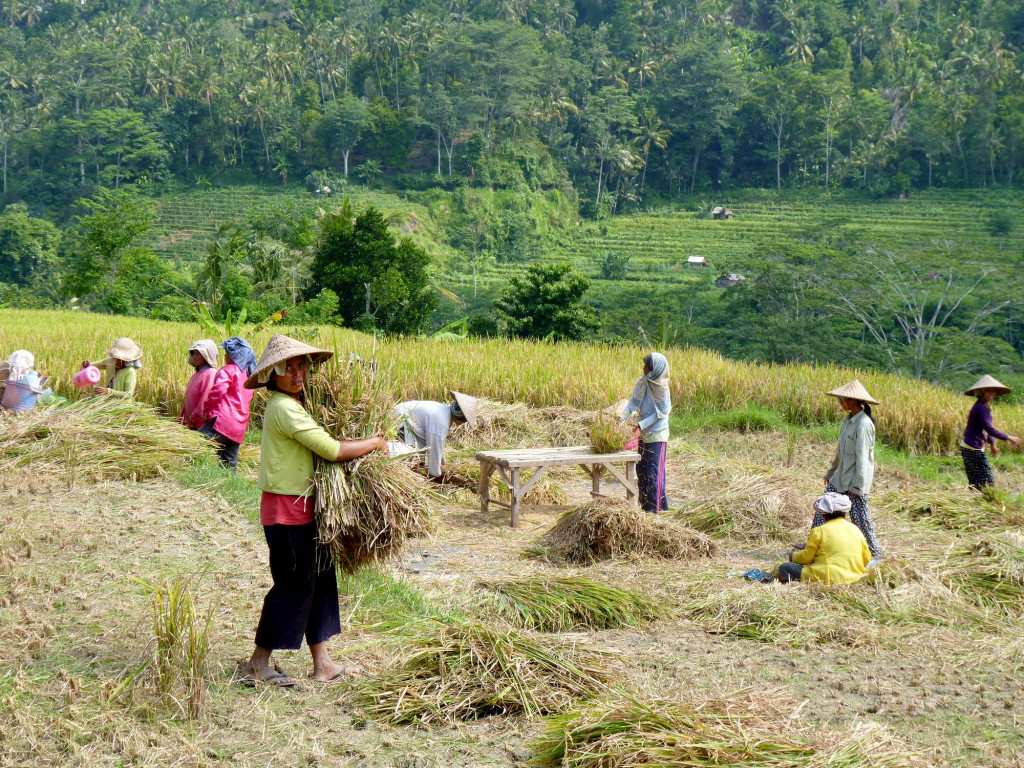 Q: Tell us about the location…
Paula: I'm holding the retreat in Sideman, a beautiful inland hillside-village in the Karangasem Regency of East Bali.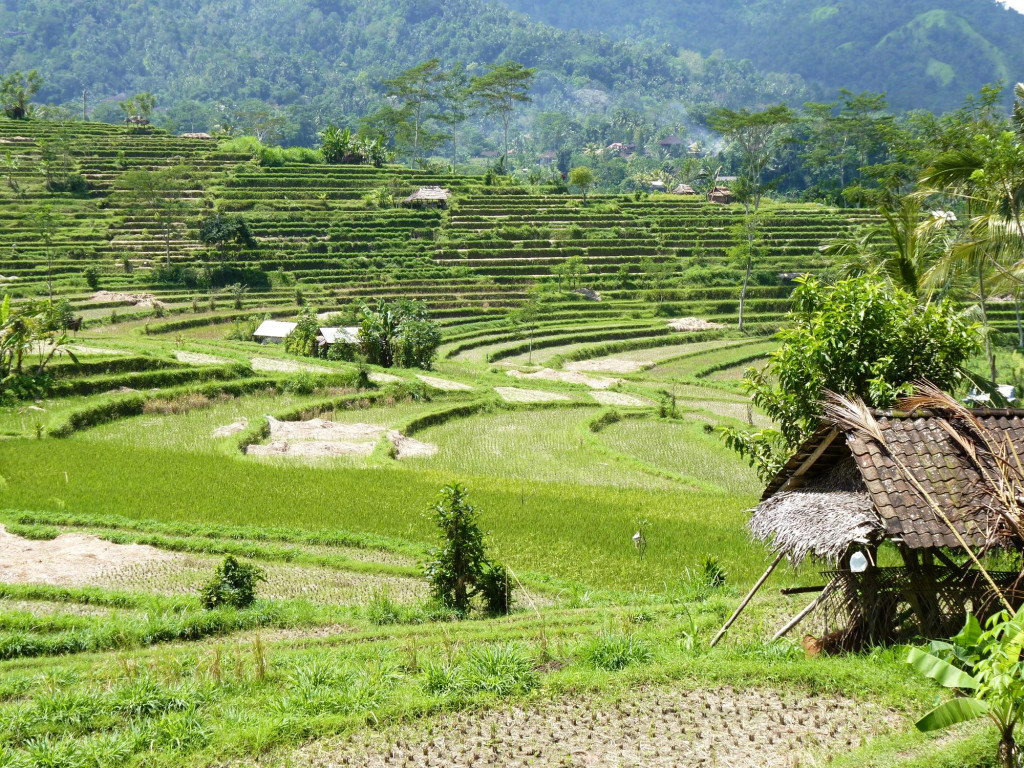 .
It's my favourite place. It's a small taste of the original Bali – unadulterated by the tourist trade (although that's unfortunately changing rapidly with a huge growth spurt in accommodation being built).
There's no shops (distractions), the rice terraces and countryside are stunning, and being somewhat off the main tourist trail, it's peaceful and quiet. It's just a wonderful place to go and re-charge away from the hustle and bustle of life, and of course, it's the perfect location to write!
I also wanted to host it at accommodation that had lovely comfortable rooms and good food; that was peaceful and tranquil, and large enough that we won't be in each other's space – and wow, have I found the perfect spot!
.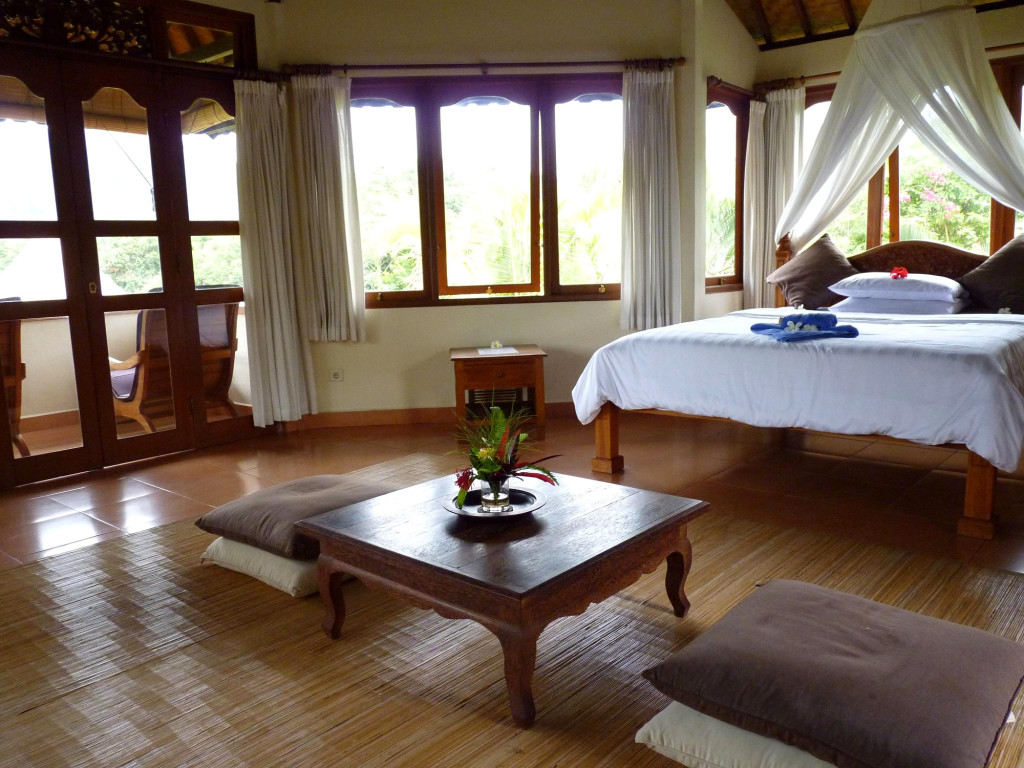 Q: Who will it suit?
Paula: This retreat is for anyone who loves to write!
Ideal for those who:
have a project on the go but can't seem to gain momentum;
or a project nearly finished but they need some quality time to make it happen;
who want to make in-roads on articles for their website or magazine submissions;
have an idea for a book but just don't have the time to make a start; or know how to start!
want some quality 'me time' to journal and go within…
It's for newbies and published authors…basically anyone who is looking for quality writing time in a beautiful environment with everything taken care of for you (that's where I come in) – so all you have to do is eat and write.
.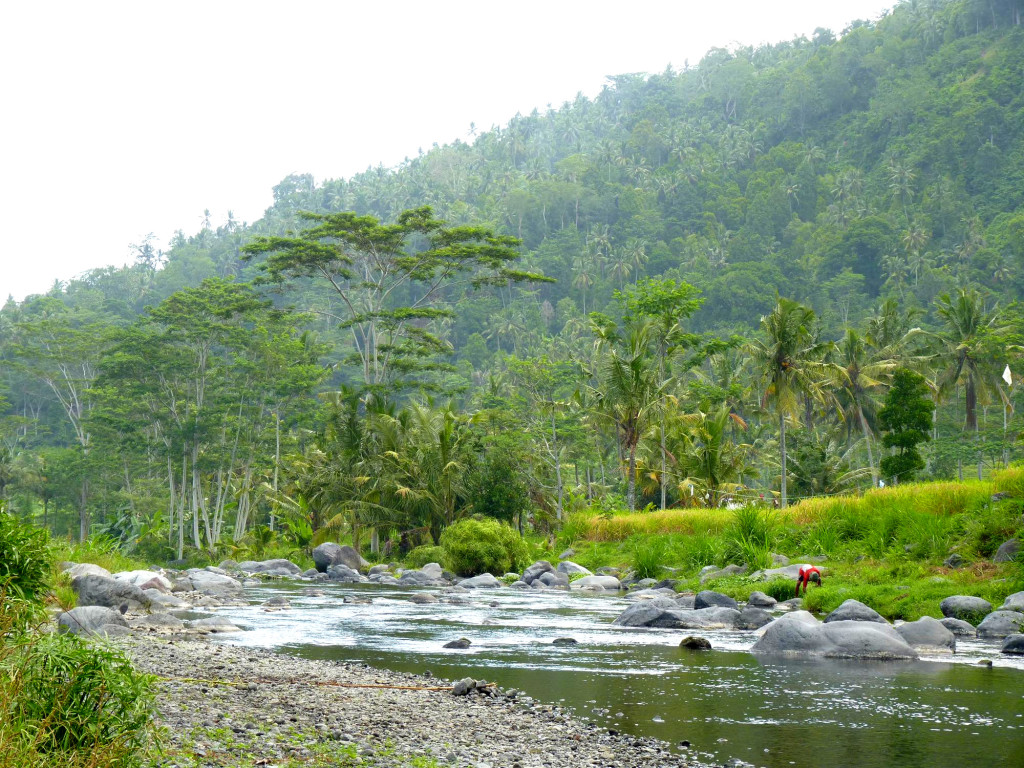 Q: What can writers expect from their time?
Paula: The retreat is self-directed, meaning there is no 'tutor' as such. The participants can be as engaged as they want to be, and we are all there to help each other if that help is required. We are there to make the most of the quality time to write – be inspired, seek feedback, get ideas, ask for help.
We will meet twice daily – in the morning over breakfast to discuss what we want to achieve for the day, and then again early evening before dinner to seek help, feedback, or just check in to see how things are going.
Participants can expect to get a good chunk of work done, have a rejuvenating and relaxing time, and meet some awesome like-minded souls in the process. And, in this environment, there's definitely not a shortage of inspiration or material to write about!
Plus, as mentioned before, we'll have a little down-time to explore for those that feel like a break to keep the creative juices flowing!
.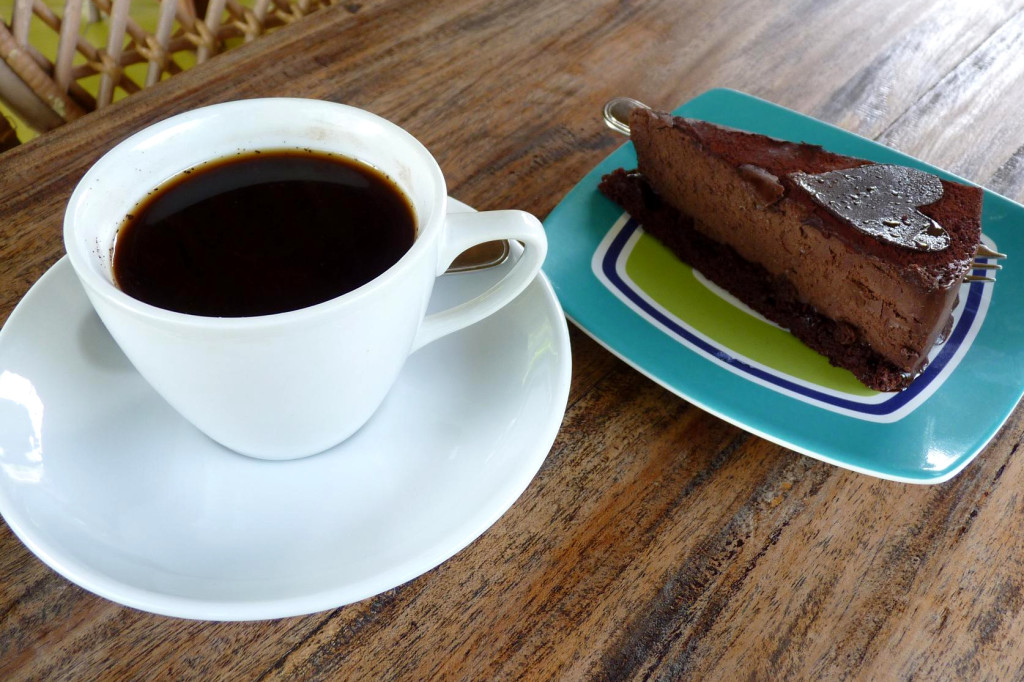 Q: What inspired you to run this retreat?
Paula: I attended a writer's retreat in Ubud, Bali in 2011. At that time I was looking for a retreat that wasn't yoga!
I had started a blog about my experience of giving up everything I had ever known to go live in Bali for 6 months. I got great feedback about its content from friends and family, and I loved writing about my experiences and how I was feeling.
I also had in the back of my mind (for a number of years), the possibility that I had a story to tell (about my diagnosis of early menopause at age 29 and the subsequent turn of events that lead me to the adventure I was now having).
So when I saw the writers retreat I booked with great excitement! I loved the 6 days of the retreat and didn't want it to end…it gave me the confidence to make a start on my book and I met some awesome people too.
But I came away frustrated and a little disappointed. There was just way too much talking and not enough writing. We would go away and write for 30-60 minutes and then come back and read out what we had written. By the time everyone had gone around, read out what they wrote, and got feedback from the tutor and each other, 2 hours or so had gone by and it was time to eat!
Because I hadn't done any more work on my book since then, and it was niggling away in the back of my mind, I decided to hold my own retreat. I scheduled the retreat for June 2014 but didn't get my act together enough in advance for people to respond and attend. I had no bookings but decided I was going to do the retreat in any case. And so I did – solo.
.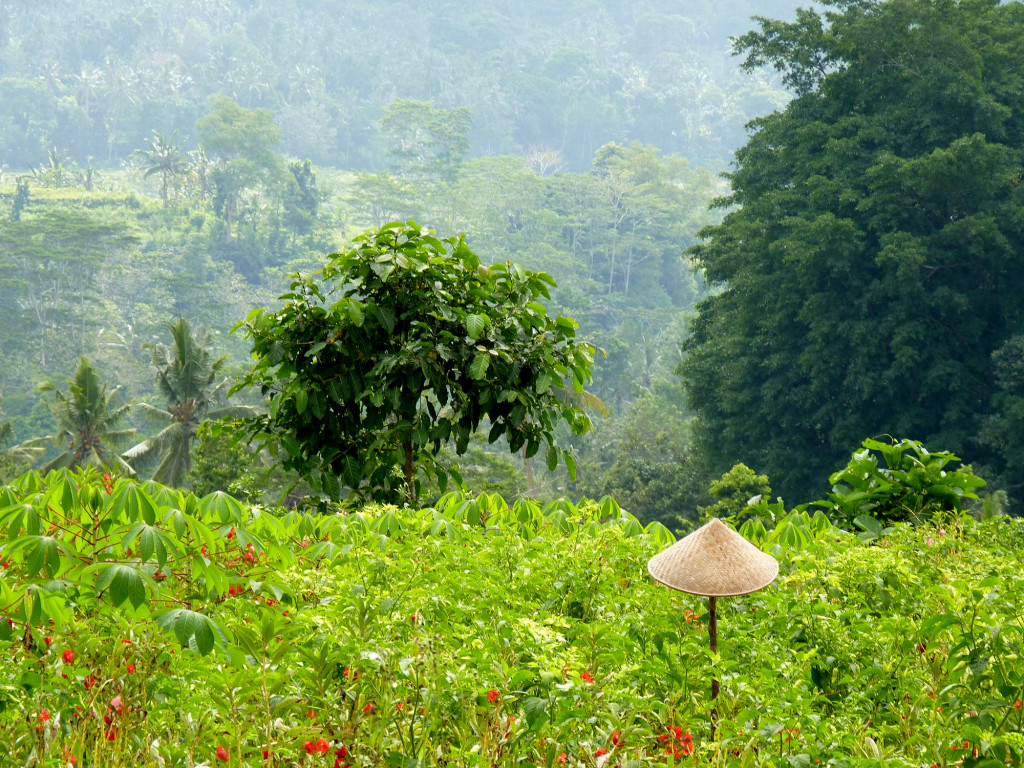 .
It was FANTASTIC! I just didn't want to leave. I easily got into a daily groove of eating, writing, eating, writing, having a walk, writing, eating, and sometimes just 'being'…plus a few awesome experiences along the way, including a healing session with a 5th generation Balinese Priest!
In 2015 I hosted the retreat again and had 2 awesome women join me. We got on so well, were very supportive of each others writing, and super excited about it too! There was some fantastic work done. I read part of my work out loud to others for the very first time and found it very empowering. It was a real boost that what I was writing was interesting enough that they wanted me to continue!
The women are coming back again this year because they loved it so much and I'm so excited to have a few more join us to add to the fun!
Join the retreat!
There are only 4 places left for the 2016 retreat so if you have a writing project or an inner writer that deserves some TLC vsit the Soul Cuisine website for more details or email Paula directly: paula@soulcuisine.co.nz
Latest posts by Serena Star Leonard
(see all)