So you want to travel without breaking the bank… you are in luck!
If you get creative there are ways to get free accommodation all over the world, which is often one of the biggest travel costs. Free accommodation means most people can travel for longer or that travel becomes more accessible and that is never a bad thing!
Here are some of our favourites…
Housesitting/Pet sitting
Would you like to stay for free in a mansion in Spain, or a hideaway cottage in Panama?
People have houses and pets and when they go away, they need a trusted person to look after them… namely you!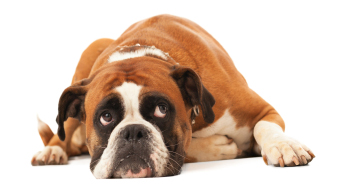 There are many websites that will give you listings and usually charge an annual fee for using their services. Developed English speaking countries tend to have more listings, some places have hundreds and some places (like South America) are not so well covered.
House sitting and pet sitting tends to suit people who are flexible with their travel dates, and obviously people who love animals! Sometimes you will have specific duties (like gardening) and sometimes you simply need to look after the house and keep the pets happy.
House and/or pet sitting jobs can range from a couple of days to 12 months and can give you the chance to try a new city or country on a small budget.
Some popular house and pet sitting websites include Mind My House &  House Carers.
Couchsurfing
Couchsurfing is a huge international community of people who travel and people who host travelers. Basically anyone with a spare room or couch can list their space as a possible place for travelers to stay for short periods of time.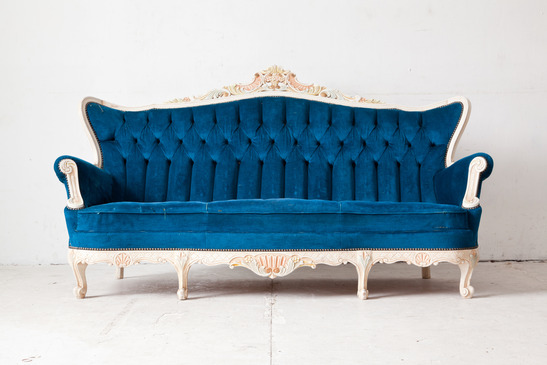 This community thrives on meeting new people rather than a place to crash out. You choose like minded people based on their profiles to connect with. This means that travelers get to meet and learn from local people in new countries and local people get to meet and learn from travelers.
Couchsurfing also has a variety of community groups including one we love about volunteering. Find out information and get access to opportunities all over the world through these groups.
Anyone can couch surf! Young or old, if you are looking for a genuine local experience when you travel, to meet new people and share your experiences, Couchsurfing is a chance to do that.
Make sure that your profile is complete and you share plenty about who you are. Search through other peoples profiles and find the ones that you feel a connection to. It is usually worth contacting a few people at once to make sure you find a place to stay.
If, however, you just need a place to stay and are not interested in being involved with your host, then this may not be the community for you.
Startup Stay
Are you travelling for business? Startup Stay is a great new community of entrepreneurs that are willing to host one another when travelling for business.
Add your itinerary to the website and people will be notified of your impending arrival. Search through the profiles in your destination and contact the ones that you connect with to see if they have availability that suits your plans. Again, it is worth contacting a few people in the area to make sure that you get a place to stay.
This is a great way to expand your business connections whilst reducing your travel costs.
Who can do Startup Stay?
Startup Stay is designed for those who have startups! There is a filtering process when you first join to make sure that you are legitimate and once you pass this you have access to the website.
Note: This website and community has gone through several changes since I published this post and I am yet to use the new service.
Swap services
Do you have a specific skill that you can share? Are you able to exchange work for accommodation? So far we have met two people who paint murals and one who develops websites in exchange for longer term hostel accommodation.
There are also many hostels who will exchange a few hours a day work in a bar or on reception for accommodation.
Likewise there are websites like Workaway and Swapx that curate work exchange programs, again where you work for 4-5 hours a day on a number of tasks in exchange for lodging (and often food) on farms, homestays, hostels, conservation projects and much more.
To make the most of this, look at the things that you are good at that would benefit the hostels, hotels or homes you would like to stay with. It helps if you are really clear with what your offer is in exchange for accommodation and you can contact them long in advance of your trip.
As you can see there are many different ways to reduce your accommodation costs whilst you travel depending on who you are, where you are going and how long for.
Most of these call for some flexibility and to be super organised before you start your trip. But we have found that these experiences are some of the most memorable having given us a chance to meet all sorts of people we never would have met before.
Want more?
Latest posts by Serena Star Leonard
(see all)