We are planning our time in Africa!
Looking at which countries we will potentially visit and while I am in Dublin I want to make the most of the cheap clothes before we head off.
But I have a feeling that my usual wardrobe for warm climates (skirt/singlet/flip flops) is not going to be well received in many countries in Africa.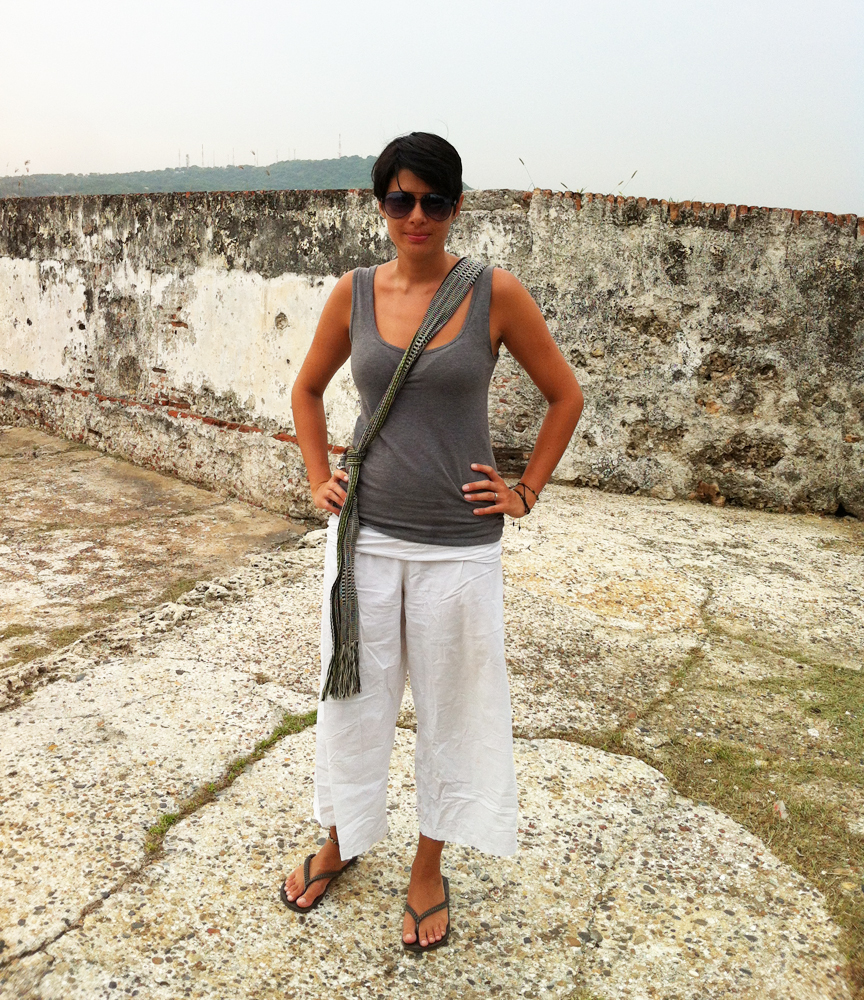 So I would love to ask your advice!
If you have travelled in Africa please tell me:
Where did you travel?
What you wore and what recommendations you have?
What items of clothing you wore the most?
What you suggest for footwear?
And what about at the beach?!
Obviously Africa is a big place and there are many cultures and countries, so please share your experiences so that I can plan well for my trip 🙂
Thanks so much!
Serena 🙂
Latest posts by Serena Star Leonard
(see all)