Our newest CALI Award winner is Angela Sun – Storyteller, Adventure Traveller, Sports Lover. Behind the lens, Angela directed and produced the award-winning feature documentary film "Plastic Paradise: The Great Pacific Garbage Patch" currently on the film festival circuit and set to release later this year.
Q: You're an adventure traveller, doco journalist and much more! What does a typical day look like for you?
Angela: I really don't have a typical day. For example, this weekend I was interviewing people in a Princess Leia costume for Star Wars night at Dodger stadium, climbing a glacier in Alaska while wearing a pink tutu, then back in Los Angeles to play in a beach volleyball tournament in the morning – all in the space of 48 hours.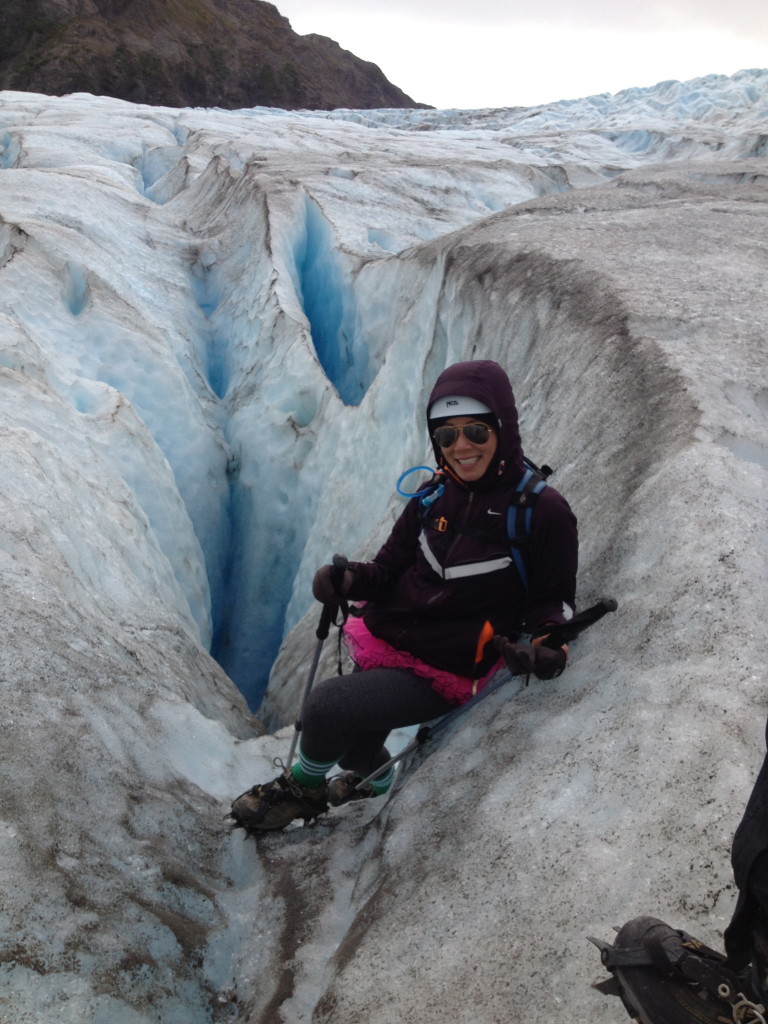 .
The previous week I was averaging about 3 hours of sleep a night, while preparing for our fall film festivals that are taking place around the country. It's an exciting and overwhelming time.
Q: As a doco journalist you shoot and produce your own stories – what are the ones that have had the biggest impact on you?
Angela: Plastic Paradise, hands down. It's been a 7 year+ journey, and definitely a passion project. I have changed my use of disposable plastic because of what I have learned through the documentary experience. Another project that has had a profound impact on me was a 3 part doco-series about the freedom of religion in China.
Living in a rural Chinese village, out in the countryside, for a few days really put things into perspective. I was bathing with water buffalo in the river, eating off the land, and living very simply. Learning about the persecution Chinese nationals endure, was an eye opening experience and I was grateful to be able to help share their stories.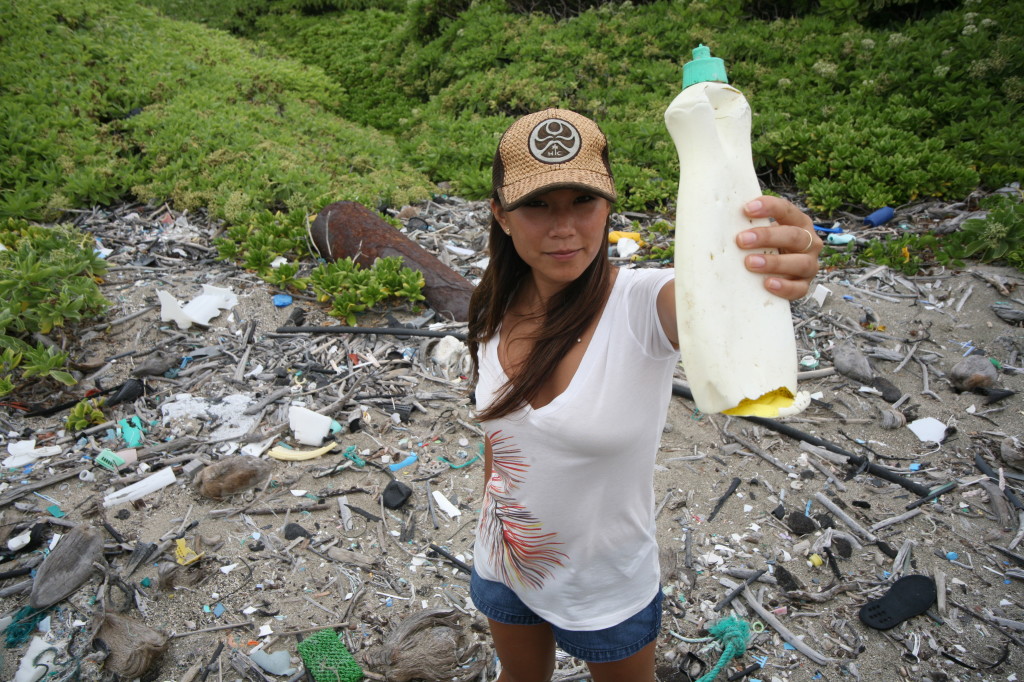 Q: What inspired you to make the movie Plastic Paradise?
Angela: It came from an organic curiosity. The more I learned about how complex our plastic problem was, the more I had to tell this story – so it grew into what it is today. My inspiration was my love for the oceans. As a surfer, scuba diver, and swimmer growing up on the coast of California, I always had curious fascination with marine life and the many untold stories that lie beneath the water's surface.
I knew of the Great Pacific Garbage Patch before the images of birds with bellies full of plastic, were easily found online. Seeing it firsthand was one of the most disturbing things to witness.
This is my first feature-length documentary film, but I have done shorts for broadcast television for a while now. I focus on the ocean because it is one of my greatest loves. I have always been a water baby. I grew up watching Jacques Cousteau films, and have been fascinated by the ecosystems below. The ocean is as much therapy, as it is a huge untapped source of stories and wealth of life.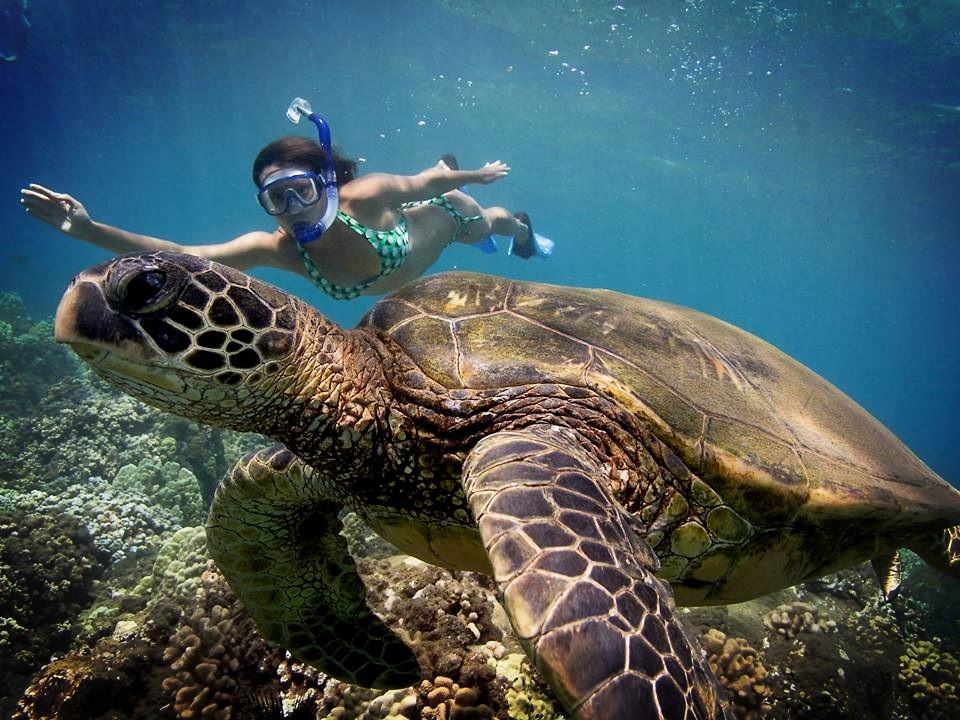 Q: What do you want people to know about the plastics in our oceans?
Angela: I would like viewers to take away new knowledge, and be moved to action at a grassroots level. I would like them to share the message of what the Great Pacific Garbage Patch actually is – to be more cognizant of the disposable plastics we throw away daily, and the unnecessary need for it.
I hope that this awareness will create a sense of civic duty to make small, daily changes in habits.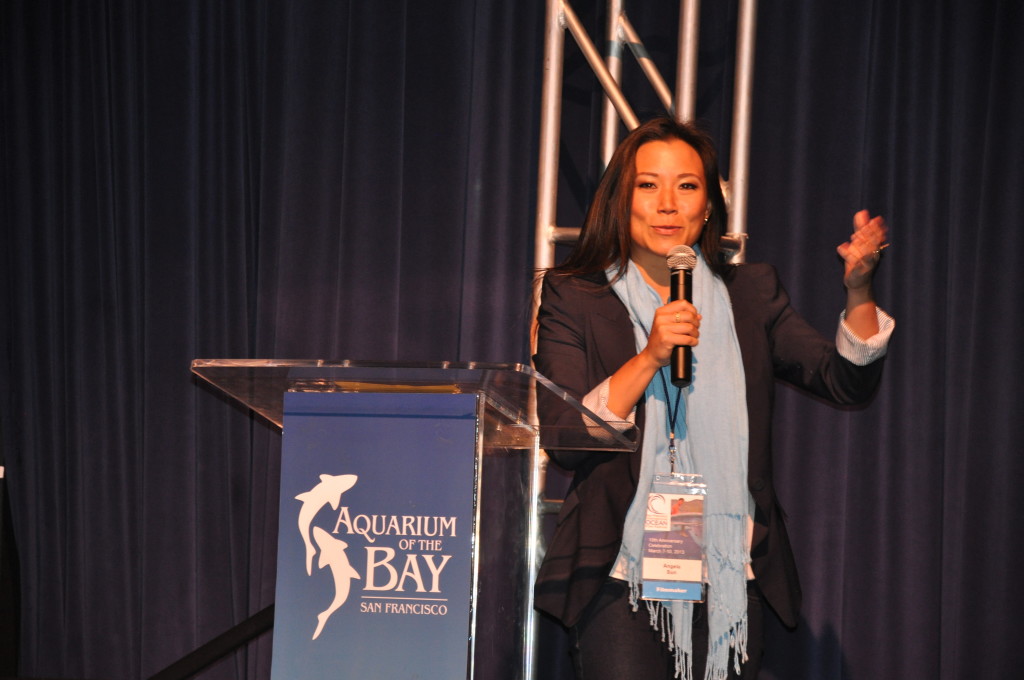 Q: What is something that you are particularly proud of?
Angela: Giving a voice to those who may not be heard otherwise.  I recently had the opportunity to interview a young man who was trying raise money for kids who suffered from hearing loss. He was biking around the country to all the major league baseball stadiums to raise funds.
I knew that I had to help spread awareness for his cause, so I produced and created a feature story that gave him a lot more exposure, and hopefully helped raise more money.
Q: What drives you?
Angela: I lost my dad to cancer while a teenager, but my father's work ethic and drive have been instilled in me. I only hope that I reflect half of what he had accomplished in his short time. I often get the comment from friends that I am "too hard on myself", but I think that ambition and self-criticism comes from my Dad, so I hope I make him proud.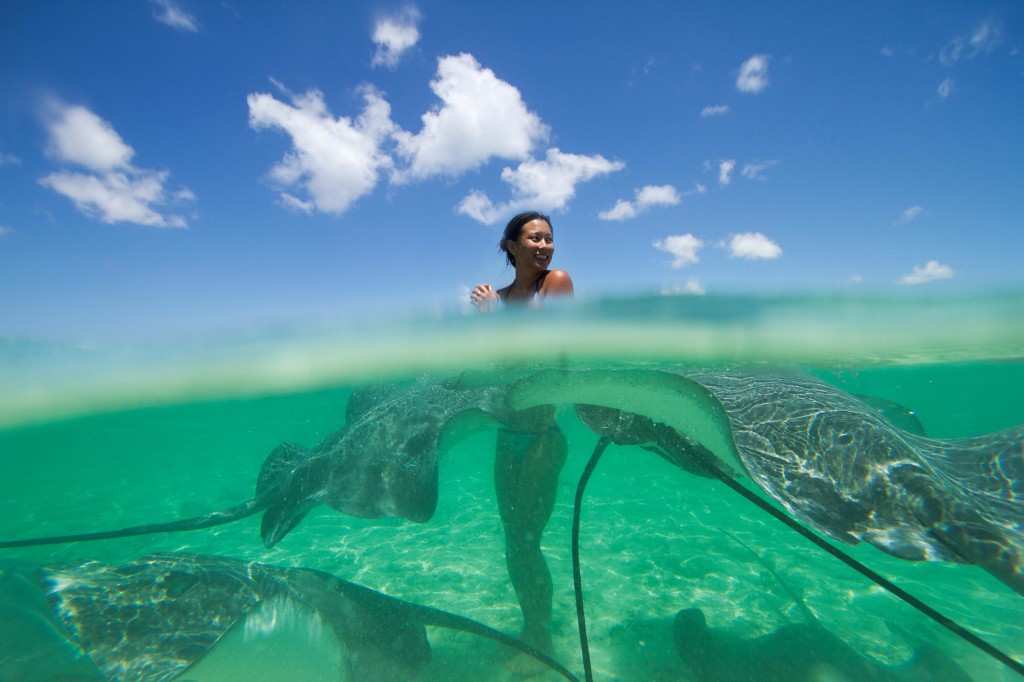 Q: Do you feel there is reward in your efforts?
Angela: The biggest reward is getting to see the message being put into action. Feedback from viewers, especially young kids like my nieces and nephews, on how they have changed their way of consumption encourages me to continue this journey. It goes to show how much of an impact the media can have.
Being able to captivate the younger generation in a world of instant gratification, is such a reward, as they will be our future leaders.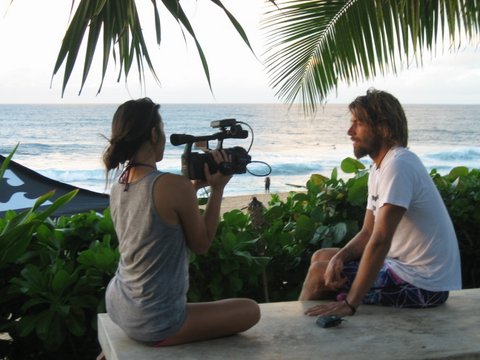 Q: If you had your way, everyone in the world would spend 5 minutes a day…
Angela: Appreciating the beauty in the world. Whether it be watching the sunset or sunrise, smelling a flower, or embracing whatever experience it may be – even in adversity you can find beauty. We go through life with tunnel vision and in work mode, so it is great to just be still for 5 minutes and enjoy it.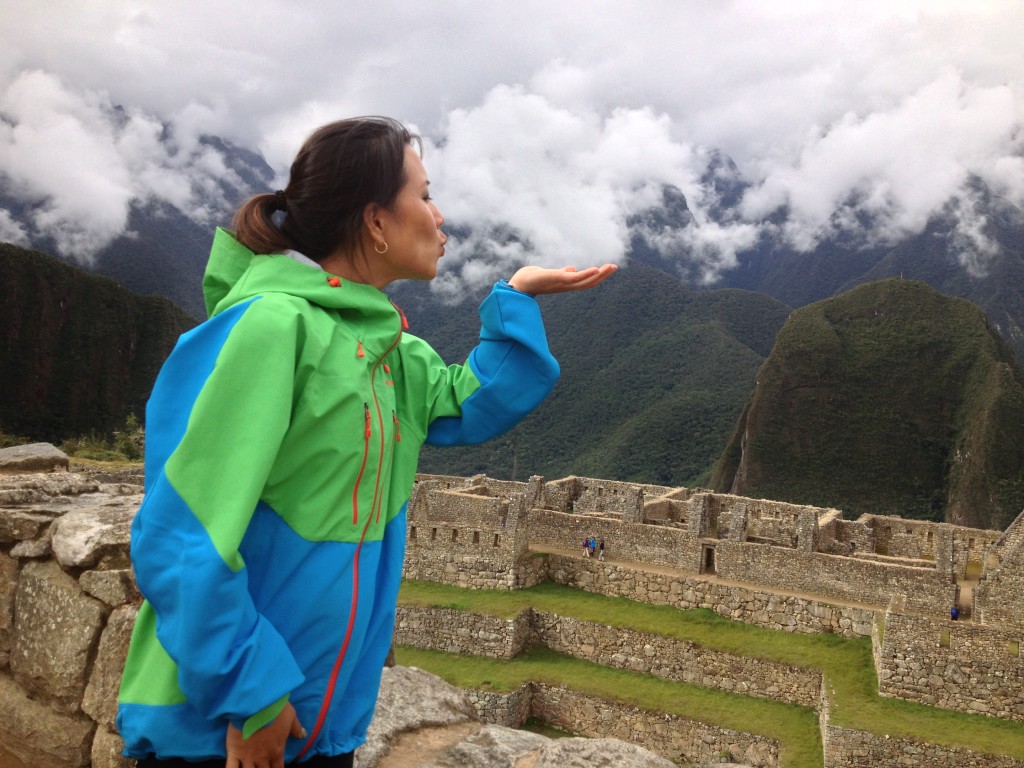 .
Destined to shine, her bright personality, experience and sunny disposition led Angela to break boundaries in the world of sports and media as the first Asian-American female host to appear on networks such as ESPN, Yahoo! Sports, Tennis Channel and Fox Sports to name a few. Angela currently serves as the host of Yahoo! Sports minute, which is watched daily by millions online.
Connect with Angela:
Want more inspiration?
Latest posts by The CALI Award
(see all)