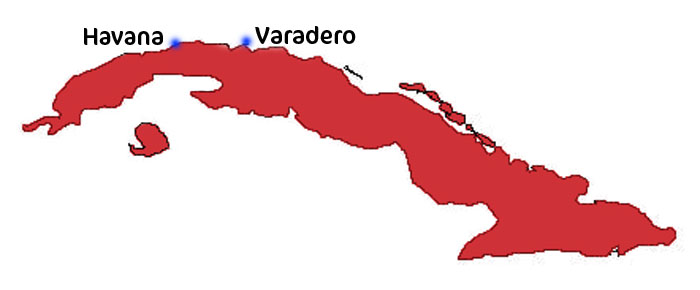 Varadero Beach
Varadero is predominantly a tourist town on the North Coast of Cuba. It takes just under 3 hours by bus from Havana.
Although it is known for big resorts you can also enjoy the beach as a budget traveller staying at gorgeous little Casa Particulares.
The beach is insanely beautiful, luckily you don't have to take my word for it – here are some pictures…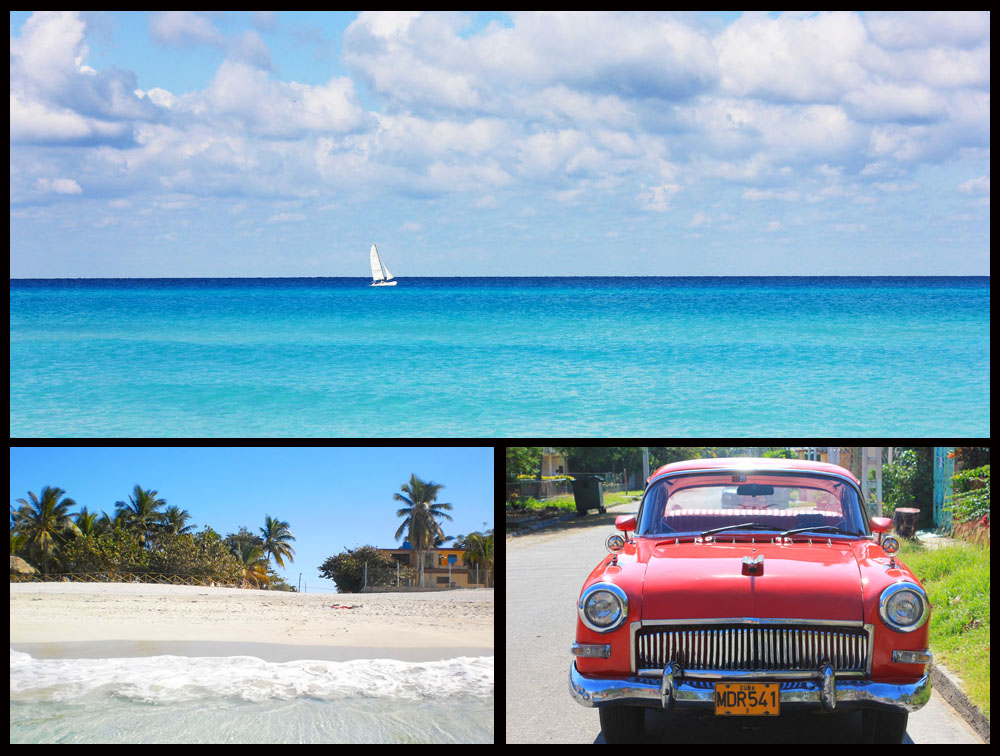 Of course days and days on a beautiful untouched beach can lead to much silliness!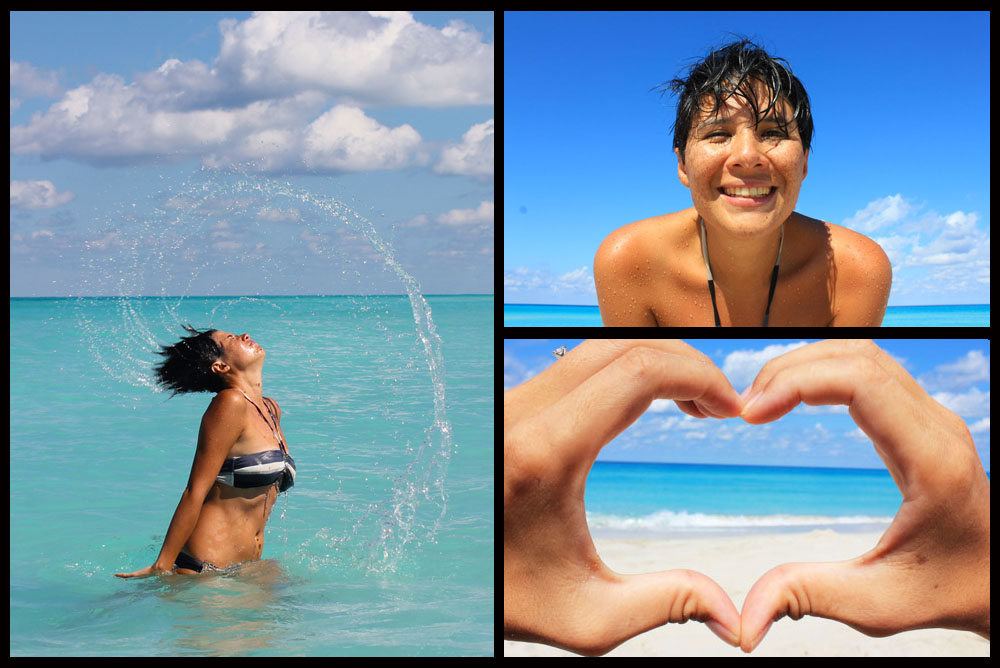 Very important business.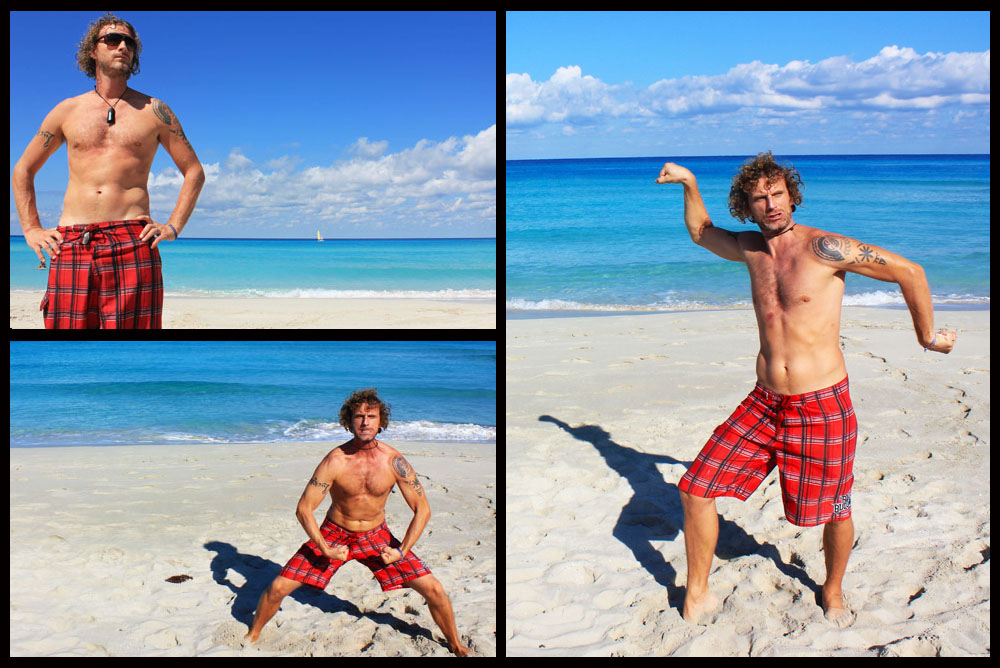 Hmmm should we stay a few more days?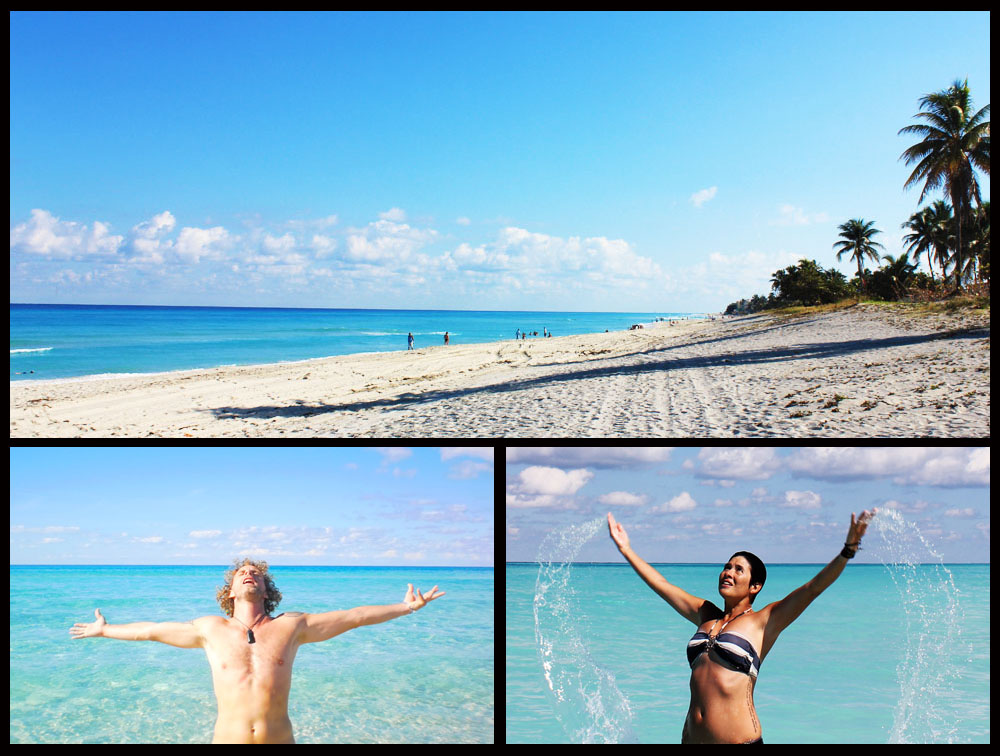 We have heard of a few travellers who have avoided Varadero Beach because there is less culture there, which is very true – it is manicured and modern compared to everywhere else.
But the beach is truly beautiful, and when we were there in early November, completely empty. So we ended up staying much longer than we planned, if you have the time to spend lushing on a beautiful beach, Varadero is the place to be.
Need a place to stay in Cuba?
Latest posts by Serena Star Leonard
(see all)