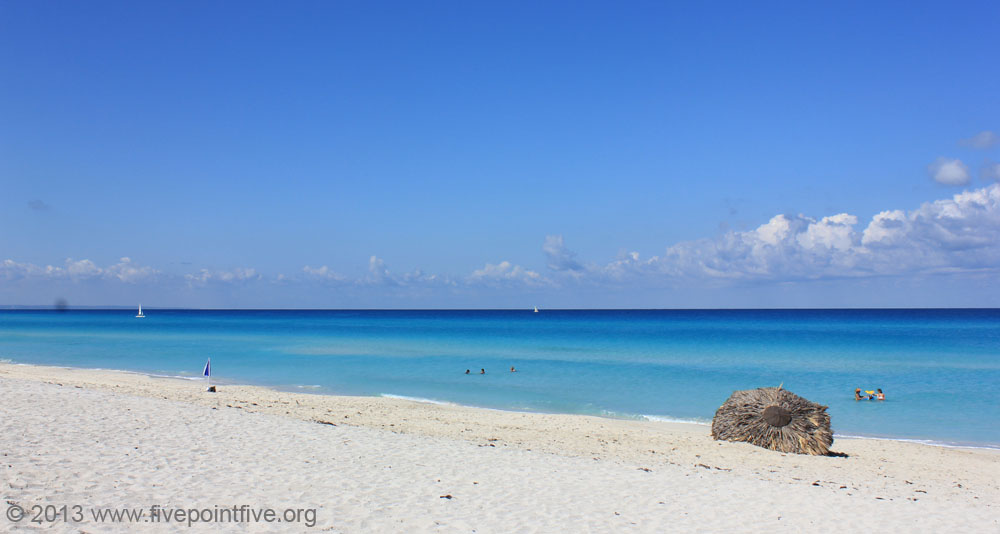 Location
This Casa Particular is located a 5 minute walk from the stunning turquoise waters of Varadero beach. From the Viazul bus station it should be $2-4 CUC to the Casa.
Varadero is where most tourists go for resort experiences, so it kind of gets a bad rap with budget travellers, but seriously this beach is insanely beautiful and there were hardly any people there when we went in November.
There are a few misconceptions about the availability of Casa Particulars and budget accommodation in Varadero but don't worry, budget options in Varadero do exist!
It is an easy bus ride from Havana and we think it was so worth it for a few days beach time… Seriously did we mention the beach?!
To lay your head
Casa Marta Margarita was full (and renovating) when we visited so we just ate breakfast there each day instead. From what we could see the rooms were nice and $30 CUC a night per room. Marta is lovely, welcoming and speaks some English.
Eating
Like the rest of Cuba, there are not a huge number of good eateries in Varadero, but Casa Marta Margarita has great breakfast! We had a lovely (and enormous) breakfast here each day for $4 CUC including eggs, fruit, coffee, fresh juice etc.
There is also an awesome restaurant 100 metres up the road, which we wish we had found earlier! Check out La Vaca Rosada Restaurant for great value, delicious food coupled with cocktails and jazz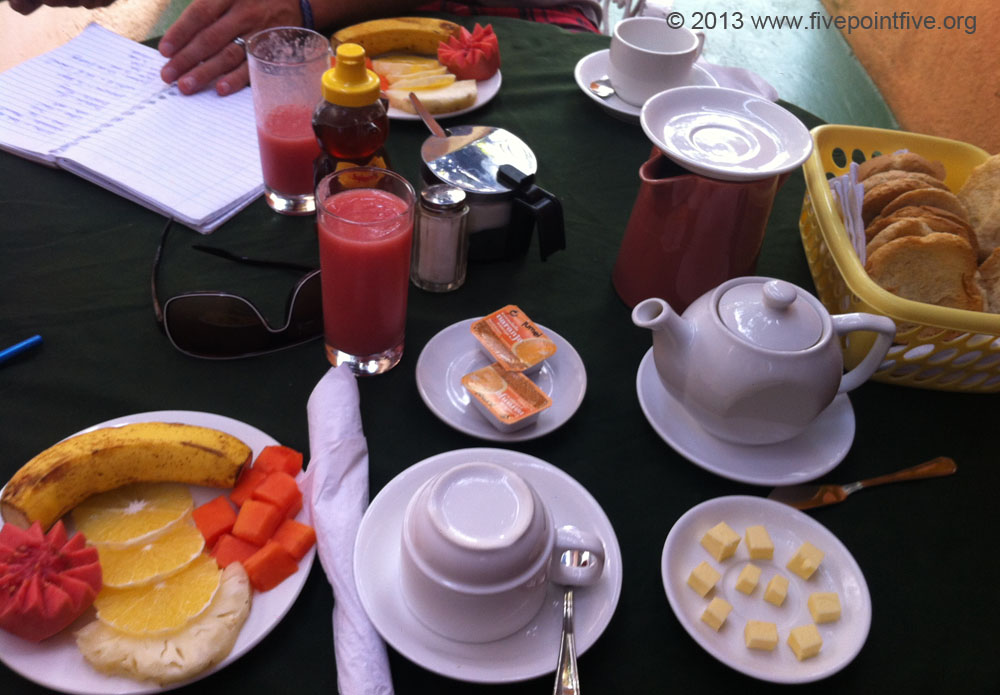 Wifi
Although they do have Internet here, the amount is limited to a few emails – the nearest place for Internet access in Varadero is the ETECSA on Calle 46 nearby.
Varadero Beach
Varadero Beach is one of the most famous beaches of Cuba for good reason. The sand is white and fluffy and the water is crystal clear, turquoise and warm.
The beach covers the whole length of the peninsula which means there was plenty of room to have your own spot away from other beach goers. There are resorts at one end, but the beaches closest to Casa Marta Margarita are empty and quite far from the resorts.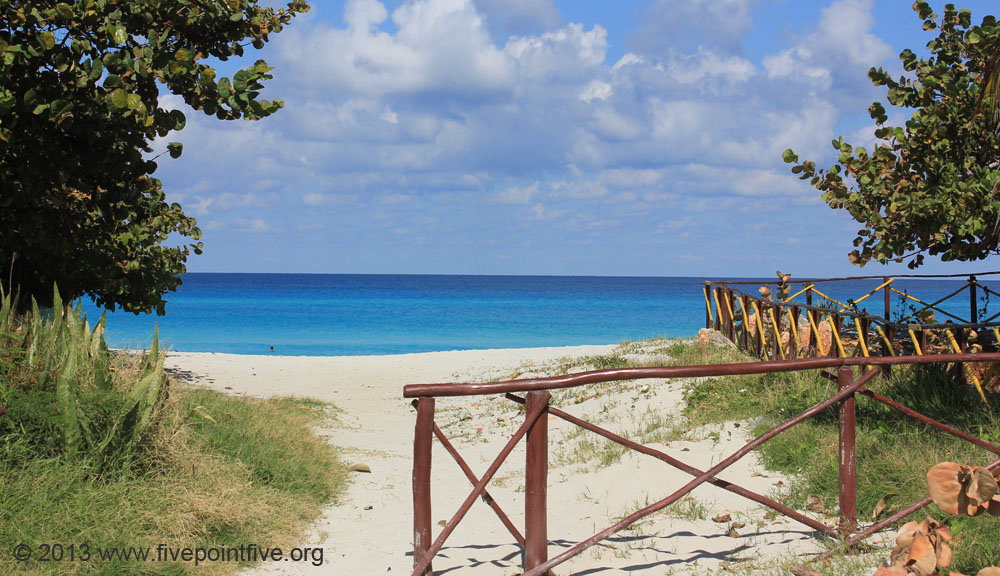 We say
Marta was full when we arrived so she took us to a place nearby, but still looked after us for breakfast each day. She is warm and friendly and her rooms are currently being renovated so will be shiny and new within weeks. So if you are looking for a Casa in Varadero this is definitely worth a look.
The facts
Accommodation type: Casa Particular
Price: $30 for a private room
Website: Facebook Page
Address: 2da Ave. Esquina Calle 21, No 2102. Varadero
Phone Number: (45) 614304
Email: casamartamargarita@yahoo.com
Want more help with your travel in Cuba?
Latest posts by Serena Star Leonard
(see all)