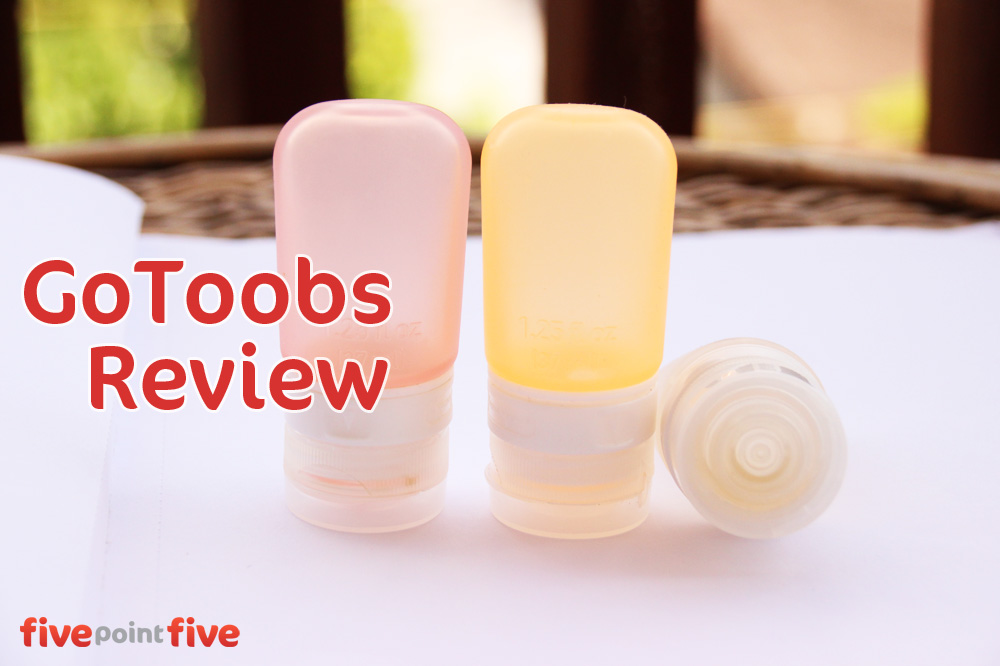 .
I am a big fan of natural oils for travel but the age old question is "how do I transport my precious oils without spills?"
With this in mind I did some research and thought all was revealed when I discovered GoToobs, wonderful sealed silicone bottles designed for travel.
So I them to ask about coconut oil and whether it would work.
They were unsure so posted me a 3 pack to try for myself.
GoToobs are designed by Human Gear and they are one of those things that you never knew you needed until you owned them.
They make sense.
They are travel sized refillable silicone tubes with big fat necks and well designed snap on lids.
Review: GoToobs Travel Tubes
They already warned me that GoToobs don"t work with essential oils. But being an eternal optimist I was hoping that maybe coconut oil was different, I really wanted it to work!
First up I just poured the oil in and sealed it. I squished the silicone tube. I popped the tube in my handbag and went out dancing. I dragged the thing around through festivals and over a couple of continents. No leaks. No leaks at all.
Now, after a year of bashing these tubes there are still no leaks, they are admittedly perfectly designed and manufactured for this purpose.
They hold my oil, shampoo, conditioner, whiskey (yes I tried) with absolutely no leaks whatsoever. They have been to the beach and they have been clubbing. One has lived in my handbag for a year in 4 countries. The caps still snap as if they were new and yep… no leaks.
Because the squishy tube bit is so deliciously squishy it looks like it should leak. But so far so good, after a whole year of rigorously testing these babies.
.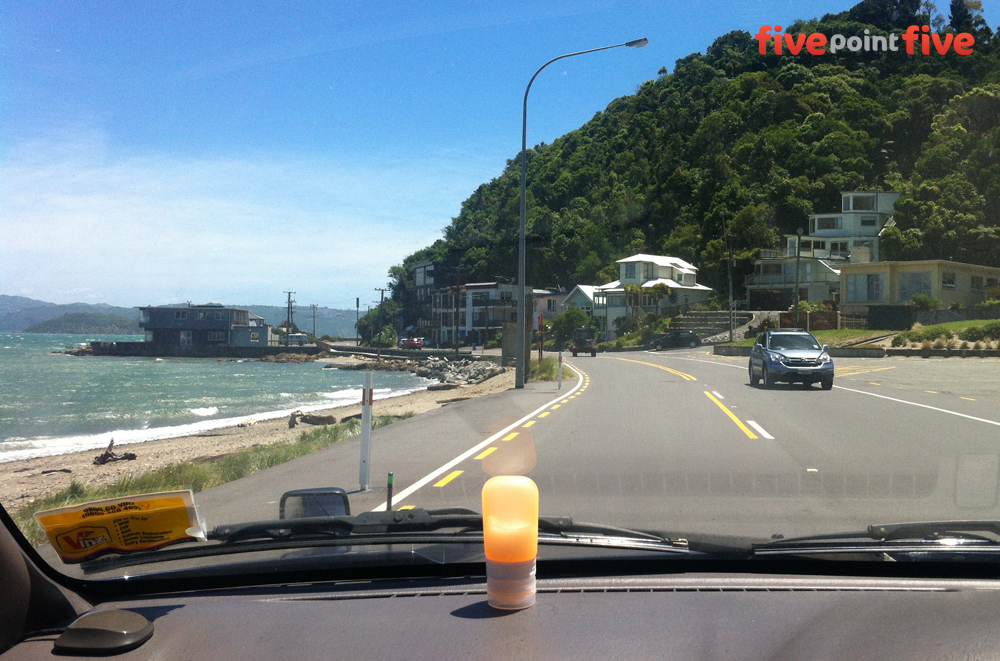 GoToobs and Consumables
So back to the oils. The bad news is that GoToobs is not suitable for coconut oil. Well not if you intend to consume it anyway. The silicone reacts with coconut oil and it tastes like silicone – really quickly too.
This is probably not good for the oil or for the GoToob. However as I also use it for moisteriser I still carry the oil in one in my handbag, I just don't eat it because it tastes as you would expect a mouthful of silicone flavoured oil to taste… disgusting.
A few months back with a little Kiwi ingenuity I tried a couple of them as a temporary travel hipflasks, which is sometimes exactly what you need!
Unfortunately the whiskey went the same way as the coconut oil, turning into a silicone mouth slosh. I cannot confirm or deny whether I drank the whiskey anyway, but if I did, it was not pleasant.
So, I can now safely say that GoToobs are brilliant and amazing unless you want to use them for coconut oil or quality Irish whiskey.
If however you want to use them for other travel related items like beauty products, shampoo, conditioner and moisteriser, they are kind of awesome and would make the most amazing unexpected and appreciated gift to your travel loving loved ones. Oh they are also perfect for your gym or swimming pool bag… just saying…
.
Disclaimer: I received 3 GoToobs from HumanGear but this had no bearing on my "sunshine and lollipops" love for the product.
Latest posts by Serena Star Leonard
(see all)