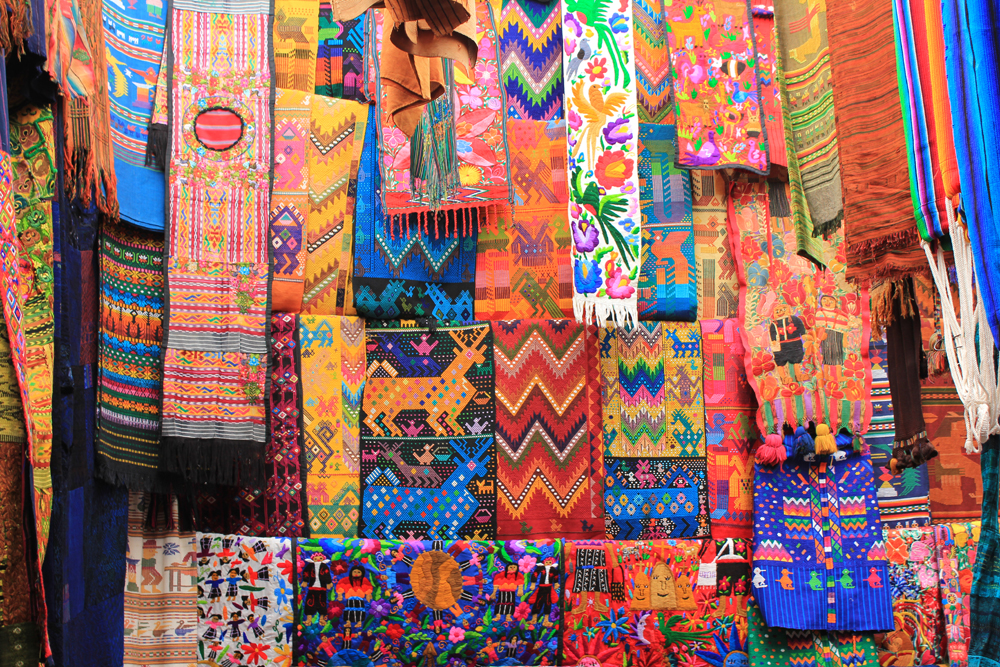 While we were lapping up the views and communities of Lake Atitlan we decided to take a day trip to Chichicastenango to visit their famous market days held every Thursday and Sunday.
The markets are enormous and you get sucked into a colourful smorgasbord of beautiful fabrics, trinkets, food, swords and local crafts as well your usual farmers fare. It is a feast of the senses and very hard to say no to the gorgeous kids selling their wares.
At Chichicastenango we met
Medical residents from Qatar and America who were volunteering for a community health project in Guatemala. They were looking at the needs of a small community and would mentor the project long term.
An 18 year old Mayan who sells bags and cloth in the Chichi market. Her baby died four months ago due to a lung infection and would be 1 year old this week. She is keen to have more children in a few years time.
A huge 4 month old Mayan baby who spends his days snuggled amongst the hats on a hat stall. He is patient and has a huge smile for the three women who take it in turns to cuddle and play with him in between sales.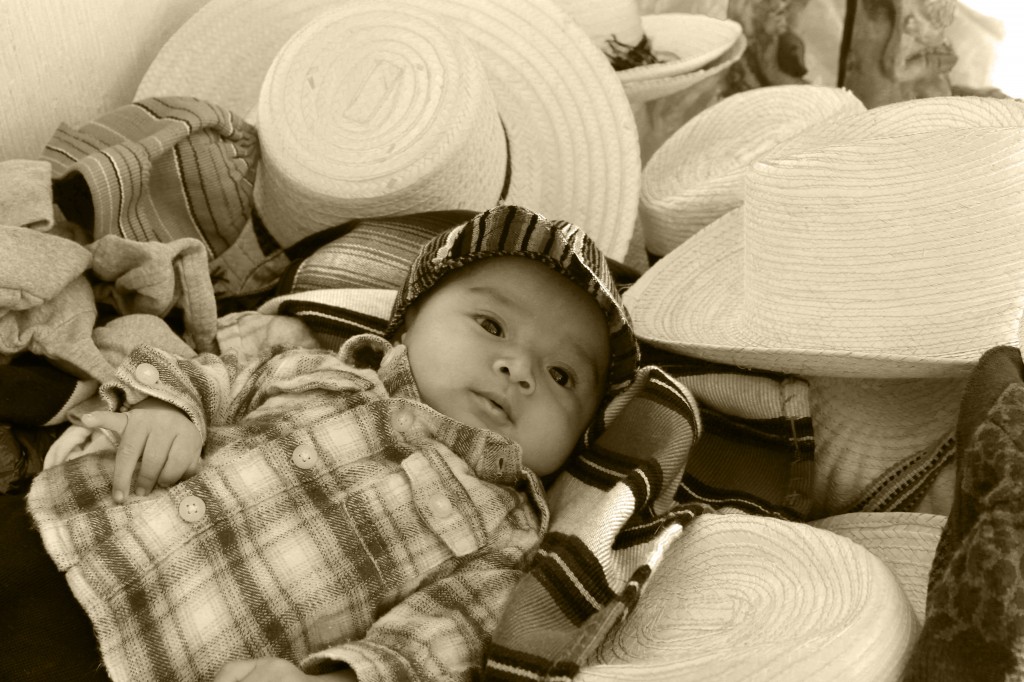 An Afghan/American medical resident. As a teen he fled his home country and travelled overland for 4 months before claiming refugee status in the Cayman Islands. He got an education and is now finishing studies to be a doctor interested in world health.
A Canadian medical resident of Pakistani descent, with a strong interest in politics and public health.
A Mayan family who looked shocked that two foreigners sat down at their breakfast stall in the markets. The whole family was involved in preparation and they made mouth-watering tortillas.
A tiny Mayan woman so old she couldn't speak, she slowly held up stiff wrinkly fingers for prices and nodded or shook her head. We found it hard to bargain someone of her age still working to earn her keep and bought her fabric at asking price, while young local peddlers giggled at her good fortune.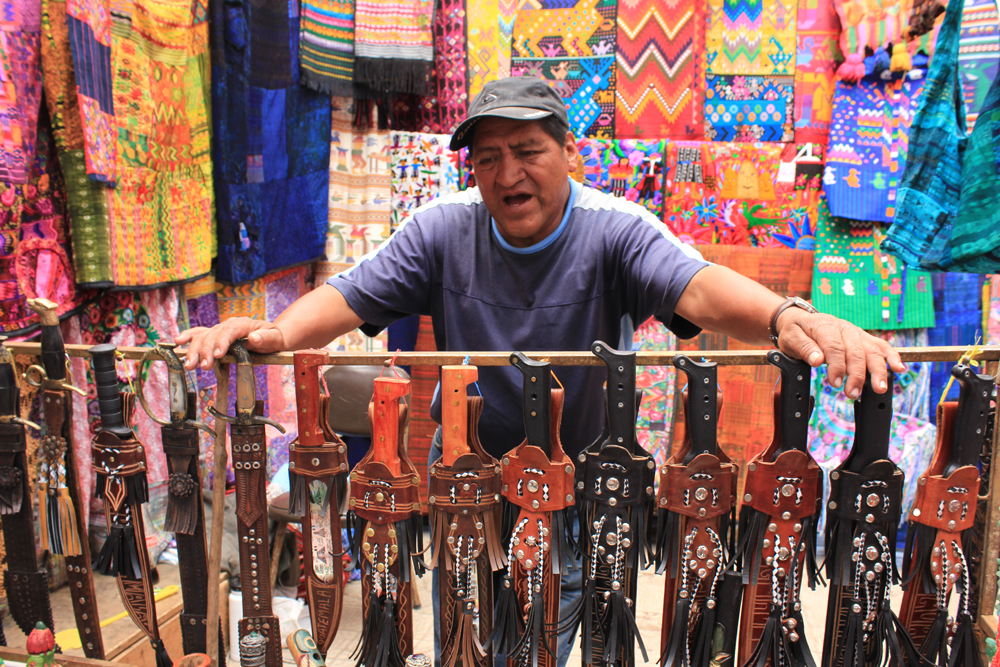 Latest posts by Serena Star Leonard
(see all)