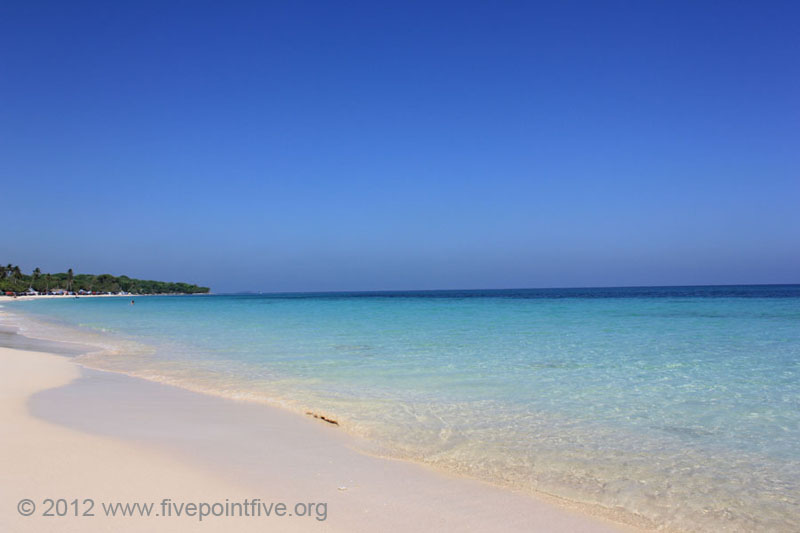 To get to Playa Blanca, Cartagena you have four options:
Take the normal tour boats (2-4 hours)
Take a direct speed boat (45 minutes)
Go overland (3 hours)
Direct bus (only on Sunday mornings)
The first two options leave before 10am, the third option is a bus, ferry and moto taxi – which does seem like a real hassle!!
Most people go by tour boat on which you get a fish lunch, and taken to different islands (like Rosario) to aquariums and snorkelling. You will pay between $25,000-$45,000 Colombian Pesos (COP) for this option. This is designed for people who are doing a day trip, rather than those who intend to stay on Playa Blanca.
If you want to skip the touristy stuff and just get there, take a direct speed boat from either of the two ports. You will pay between $20,000 COP ($12) and $40,000 Cop depending on how good you are at haggling!!
If you leave from the main port you will also need to pay $12,000 in tax/park fee.
From the market port you do not need to pay the $12,000 fee, but you do need to find it! It is in Mercado Bazurto which is a bustling market, a few people on our boat found their taxi and the local police were very unhelpful in helping them locate it (they did make it though!).
I have read that boats do not go from here on Sundays. I would suggest getting there between 8-9am to get a spot, you will however have to wait while every space is filled to the brim.
If you plan on staying don't buy a return ticket as they are not set up to sell multi-days, just find someone to take you back on the day you are leaving – it should cost $15,000 and most of the boats leave at 2-3pm although I heard there is also one at 6am.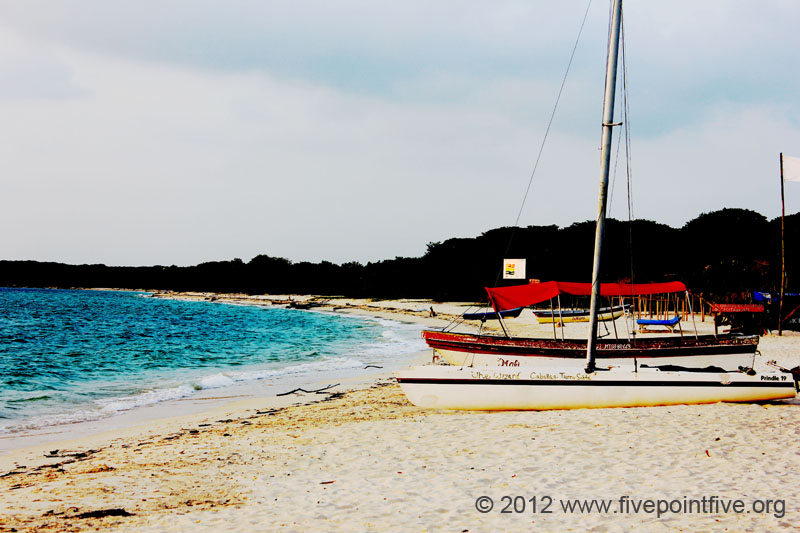 Want more? Check out:
Latest posts by Serena Star Leonard
(see all)