This weeks CALI Award goes to a very brave and inspiring woman Tanya Hall who, through her own struggle with heart disease and the isolation she felt because of it began hearts4heart, a national not-for-profit organisation supporting, educating and empowering adults with heart disease.
Q: Tell us about hearts4heart
Tanya: Hearts4heart began in April 2011 as a result of  my own personal experience with heart disease and the struggle to find the support and information I needed. Through research, I realised that 3.4 million people are living with heart disease with limited prevention strategies in place and limited support.
I decided to set up hearts4heart, with an aim to provide direct support for all those who are impacted by cardiac illness.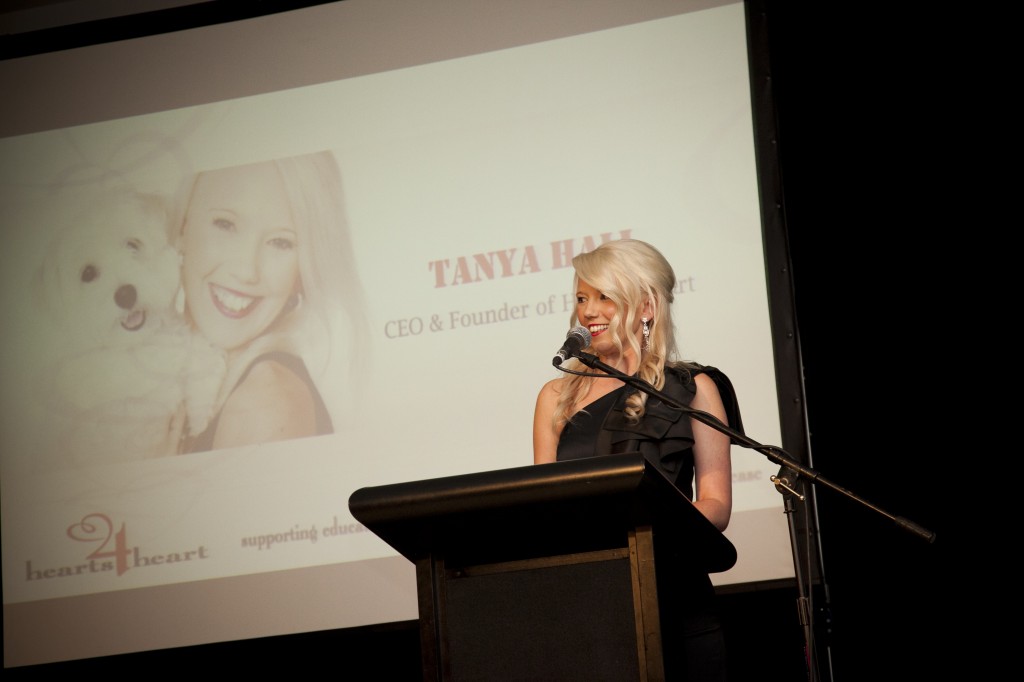 Hearts4heart is a national not-for-profit organisation supporting, educating and empowering adults with heart disease. Many young people are suffering every day and these forgotten people are struggling living with chronic heart disease with no help at all.
In addition to all of the support services we aim to provide, hearts4heart's ambition is to raise awareness that heart disease knows no age, to prevent hospitalisations and save lives. We are working to bring these fundamental issues to the attention of the public while providing critical support to families and friends affected by heart disease.
Q: What made you decide to start hearts4heart?
Tanya: It is through my experience of living with heart disease as a young adult that bought to my attention the need for support.
I was born with heart disease and had my first operation at the age of 9.  At 21 I had my first 'episode'. I awoke feeling as though I was having a heart attack. I was experiencing chest pain and felt as though I was going to faint. This was followed by 12 more years of heart-related incidents, with my heart getting progressively worse to the point where I was visiting emergency departments weekly.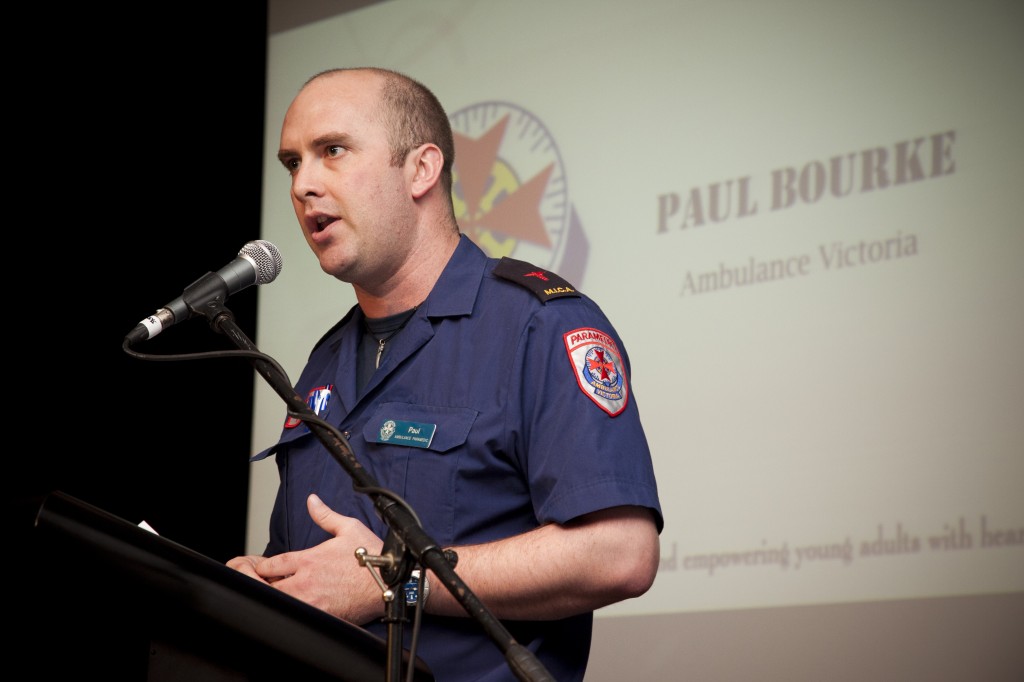 Between the ages of 32-35 I had another 4 heart procedures and my condition continues to be a managed illness.
I had searched for a support group or forum, but I couldn't find anyone to talk to who was in a similar situation to me. I began asking everyone (ambulance drivers, emergency staff, cardiologists, and affiliated heart organisations) I came into contact with if there were many people like me who live with heart disease.
They all told me the same thing – that there were so many people like me living with heart disease and who were looking for help. The Heart Foundation, amongst others, all recognised the massive need for support but did not have the resources to provide it.
So, I decided to do something about it. In November 2010 I was at home in recovery from my most recent heart procedure and started to research and write the content for our website. My initial goal was to provide a forum where anyone affected by heart disease could source information and receive support.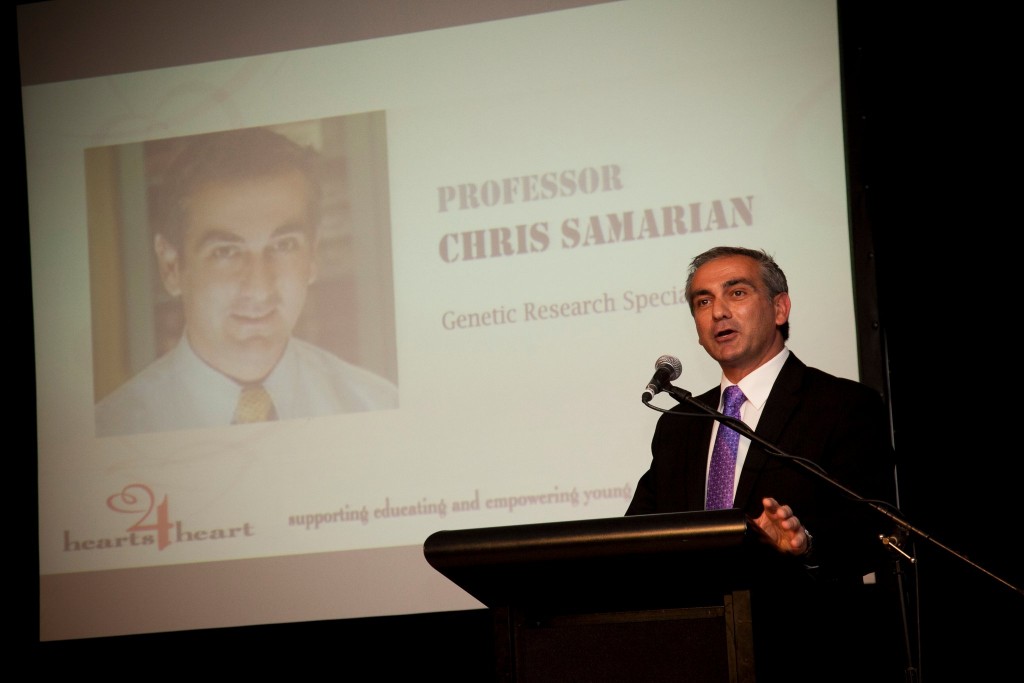 Unfortunately heart disease has always been seen as a disease that only affects the elder generation and yet it:
is the biggest killer of children under the age of five,
affects people of all ages,
is prevalent among young adults who have no organised support.
There needs to be awareness around heart disease and the implications for patients, friends, family and carers alike. I am amazed that for such a big killer in Australians, especially women, that there are no support services provided to the large number of young adults who struggle daily.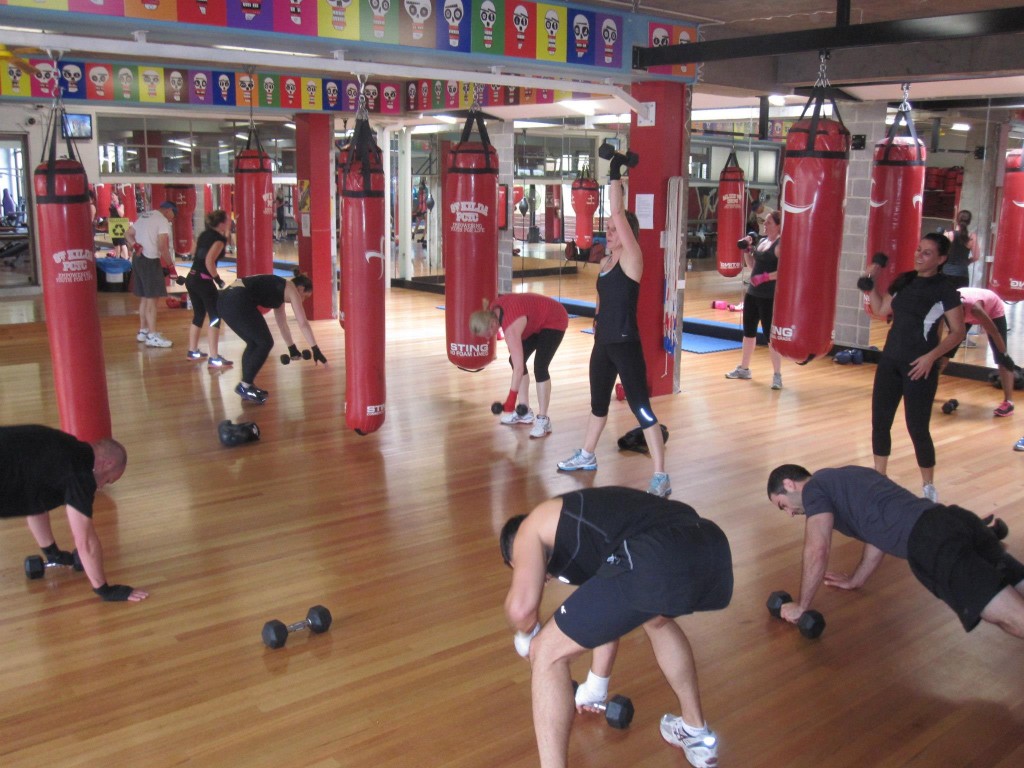 When I thought my passion with this cause couldn't deepen, it did. One of our main focuses at a Board level is raising awareness and encouraging heart checks which, we hope will reduce the amount of heart attacks and sudden death that often occurs within the young, but which is simply not spoken about.
This became even more of a reality for me in 2011 when my father died of heart failure at the age of 59. His death was a shock to us all – he seemed relatively healthy and had a simple flu that his heart could not take. He hadn't had regular heart checks and had no idea he was living with heart disease.
Q: What are you aiming to achieve?
Tanya: In a nutshell, hearts4heart aims to achieve the following:
Provide direct support and education for all affected by heart disease and to encourage living a positive, healthy and fulfilled life.
Improve outcomes in heart disease, including reduced mortality and a decrease in hospitalisations, through education and advocacy.
Expand our reach to over 20,000 people, have a dedicated CEO and administration team, a group of state-based support co-ordinators, and to have experienced fundraising and volunteer teams around Australia.
Establish relationships with like-minded and complimentary organisations from around Australia, to facilitate successful implementation of strategies aimed to improve the quality of life of adolescents and adults facing the challenges of living with heart disease. Such strategies would include enhancing the transition process to adult hospitals, assisting in the management of stress and anxiety, improving nutritional habits, and a strong overall focus on emotional and physical wellbeing.
Develop a productive relationship with government bodies, at local, state and federal levels, with the common uniting goal to help young people with heart disease.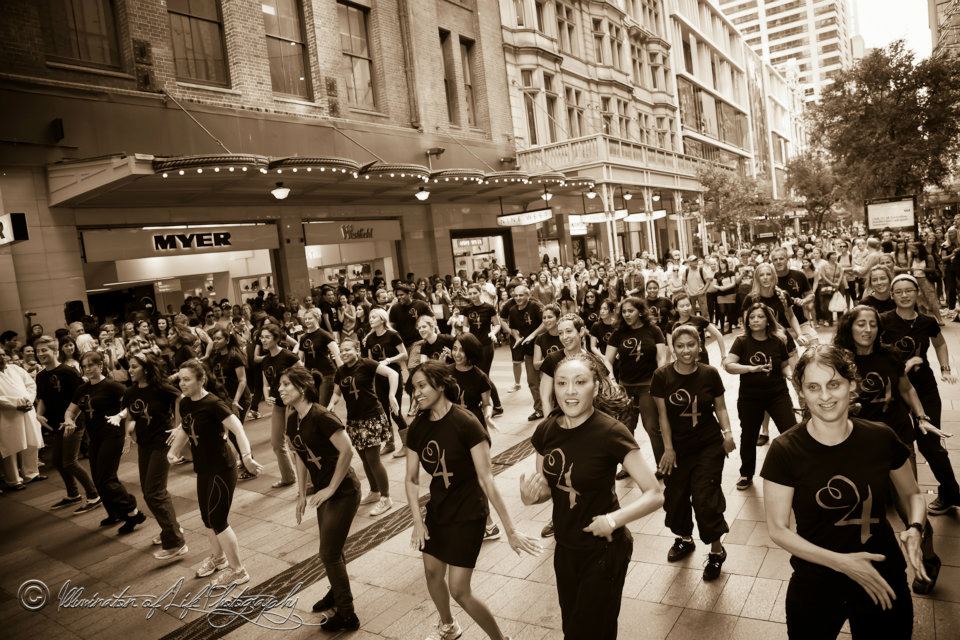 Q: What is something you are really proud of?
Tanya: I have many members who tell me how wonderful it is to finally have support. HeartKids do an amazing job supporting children with heart disease and up until now once a child is transitioned into an adult hospital, they no longer have support and often slip through the cracks of the medical system.
It is a wonderful feeling to be able to finally offer these adolescents and adults who have been living without support somewhere to go.
Recently I was about to leave from Melbourne to visit interstate members and fundraising committees and received a call from a member, saying her goodbyes. It just so happened that she lived where I was headed and thankfully I was only two days away from being there myself.
This member had been in and out of hospital and felt deeply depressed by her situation. She had had enough of fighting this battle and I managed to talk her into waiting until I arrived. When I arrived, I spent some time with her and afterwards she said she now knew she no longer had to fight this on her own and that she did have support (and someone "in her corner"), she found hope and reason to live.
It was a wonderful feeling to know that hearts4heart has saved a life and that we were here to help her as well as many others who too once felt isolated and alone.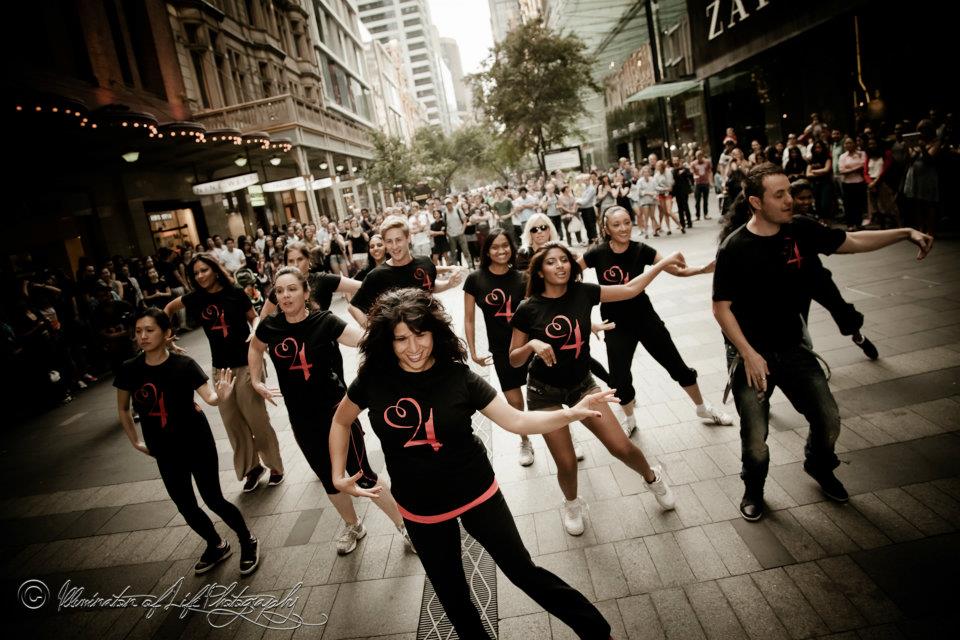 Q: What drives you?
Tanya: Initially my motivation and drive came from my own experience of lack of support and feelings of isolation. Whilst this continues to drive me, my motivation certainly comes from our members such as the one I have spoken about above. It amazes me that it is often the ones who are dealt the most difficult cards,who are often are the ones who give more to people and life. They are the true inspirations.
Q: Is there reward in your efforts?
Tanya: Starting a charity has its challenges but also many rewards! For many reasons I am grateful for having had heart problems. I have had the chance to have a true understanding of what others go through. I have the chance to help others and am lucky to have found something in life that I am passionate about.
A very profound moment of mine was when I was standing on stage at our first 'Feel The Beat' fundraising event. It was a very proud moment looking into the crowd at fellow members living with heart disease, CEOs of affiliated heart organisations, cardiologists, friends and family. It was the moment that I realised I had really done "it" – started on the path to achieving my dream!
By raising awareness, it is my personal hope to evoke compassion and understanding to all those living with an illness.
Helping someone in need.
Q: If you had your way, everyone would spend 5 minutes a day…
Tanya: Helping someone in need.
Connect with Tanya:
Want more inspiration?
Latest posts by The CALI Award
(see all)