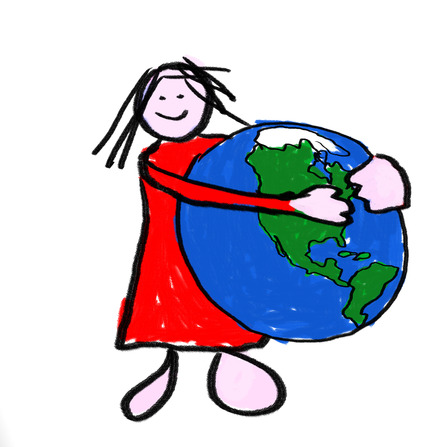 Thinking about volunteering overseas? For most people their overseas volunteer experience is one of the most exciting adventures of their lives.
It matters that you choose the right organisation as they are all different!
Knowing clearly what you want will help you find an organisation you can really contribute to and allow you to have a rewarding and positive experience in the process.
Here are 10 questions to ask yourself while you are planning your overseas volunteer experience.
What country would you like to visit?
Most people have a dream destination – a culture or place that calls to them in some way. If you can couple this with your volunteer experience it will be the trip of a lifetime.
What would you like to contribute to?
Would you prefer to work with kids, the environment, animals or adults? Is there a particular area or problem that you are passionate about being involved in?
If you have a certain topic that has always interested you, or you feel connected to an injustice in the world it is possible you may find an organisation that looks after that exact topic. Consider if you prefer to help animals, people, or if the environment is your thing.
Can you work independently?
It's important to consider whether you can work independently or whether you would benefit from structure and guidance.
Some projects and charities have a specific structure with your hours and responsibilities laid out. These programs would suit you if you are an inexperienced traveller, are young or lack in confidence or organisation skills.
They will often organise accommodation and meals for you and may have an all-inclusive weekly price.
Many smaller grassroots organisations are not so well organised and appreciate volunteers who are more independent.
These may or may not have specific roles they are looking for, you could either turn up and chip in to whatever they have going, or do your research and come prepared to start or continue work that aligns with their goals..
These programs would suit you if you are independent, creative and happy to wing it sometimes. A bonus if you are good at problem solving. You will also be invaluable if you can bring new skills and train others locally to continue your work long after you have gone.
In these cases they usually have recommendations for places you can stay and you will be responsible for your own meals. You may pay a small donation to be involved, either one off or weekly.
Would you rather work with people or with your hands?
Would you rather help teach in a classroom or help build a classroom? Would you rather educate locals on animal rights or rescue dogs in the street?
These are important considerations when you choose a project and different roles will appeal to different personalities.
What skills or experience can you contribute?
When looking to volunteer there are skills and experience such as medical, social work, teaching and building that have obvious uses.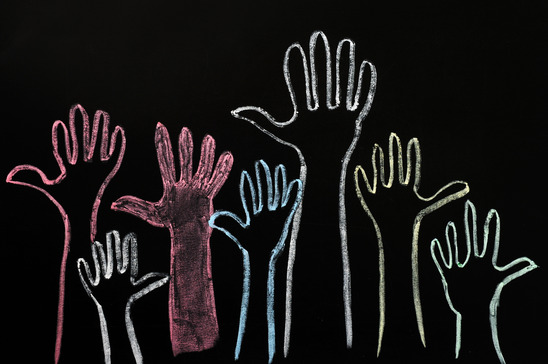 But there are many other less obvious skills and personality traits that you may not have considered. For example:
People who play sports: coach sports, teach kids new skills or help supervise sports days.
Artistic types: share your creative skills for an exciting classroom experience.
Social media and marketing skills: help set up and maintain a Facebook page, Twitter account or blog for the organisation. Or teach others how to do so.
PR skills: help get an organisation valuable exposure, locally and overseas.
English speakers: help assist in classes or tutor one on one.
Technical people: are very important for maintaining and improving communications technology or web presence.
Popular people: are often great at getting their community to act. How many people can you inspire to donate or contribute in some way?
Organised people: are essential in helping with accounting practices, general admin, overseeing volunteers and streamlining procedures.
Friendly and caring people: can create a welcoming environment and social events for other volunteers.
Animal lovers: make great assistants in veterinary projects – especially if you are willing to pick up poo!
Sales skills: are hugely helpful in fundraising or collecting sponsors for goods and services.
Mothers: can share their experiences with other mothers or assist to educate women on nutrition, women's rights, breastfeeding, sex education and much more.
Fathers: are very important in educating fathers in many communities on family values, how to be strong parental role models as well as standing against violence, drug abuse and alcoholism in homes.
What experience would you like to gain?
Volunteering is a great way to gain experience, potentially in areas that will aid you personally in life or in your career. If there is a field that you are dying to get a start in, consider what type of volunteer role will help you gain valuable experience in that area.
Will you travel with someone or by yourself?
Are you going by yourself or as a group? If you are planning with a friend, class, family or social group you will need to factor in other people's needs and desires. This may dictate the types of projects or countries you can visit, where you stay and how long you can stay for.
What is your budget and how long will you go for?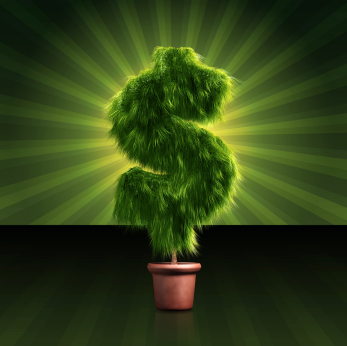 Will you travel for a week or a year? If you are planning on 1-3 weeks then you will probably be better suited to a structured project that is designed for short term volunteers. If you are staying for 1-3 months then you may wish to be more independent – if you are staying for 6-12 months or more, then look for how you can really have an impact.
If you are staying for long periods some organisations may offer a small stipend, accommodation options or in some cases a paid role. This is not the norm, but is does happen, especially in roles where your skills and experience are important. It is worth looking at all the options of various organisations.
Do you have any special needs?
Do you have health issues, serious allergies or complicated dietary requirements? Do you have mobility issues?
Make sure you take into account all of these factors before you choose an organisation. If you are unsure – ask and ask until you are confident that you are getting the right organisation for you.
Do you have an open mind?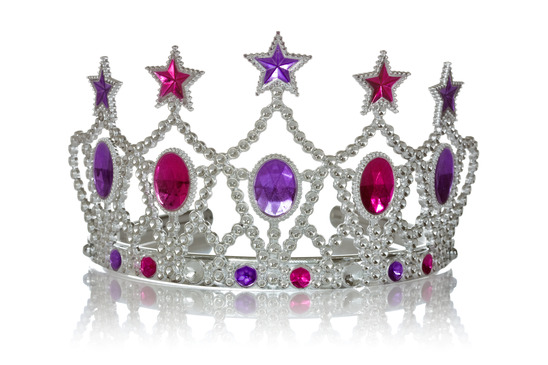 One thing to consider is how ready you are for a change in environment. How tolerant and adventurous are you? Are you happy to rough it or, do you require major comforts?
If you suspect that you may be sheltered or are a real princess (!) consider that when you decide where to go.
The joy of many experiences is the adventure and the differences in climate, culture and language.
Plenty of places that need you the most may be remote, hot and/or without electricity or internet. Many places do not speak English or have cultures that may require you to dress differently to how you usually do. For many this is what makes the experience so exciting and memorable.
But if your idea of adventure is going to a different shopping mall or you simply can't tolerate bugs, different food or dust and dirt think about whether you are open to new experiences. If not, choose an organisation based in a cooler climate in a major city.
These are all important questions when deciding where you will volunteer.
This blog post is an extract from our comprehensive guide: Volunteering Overseas – Get Yourself a Life Changing Adventure. You can download this eBook FREE in the side column – enjoy!
Want More?
Latest posts by Serena Star Leonard
(see all)