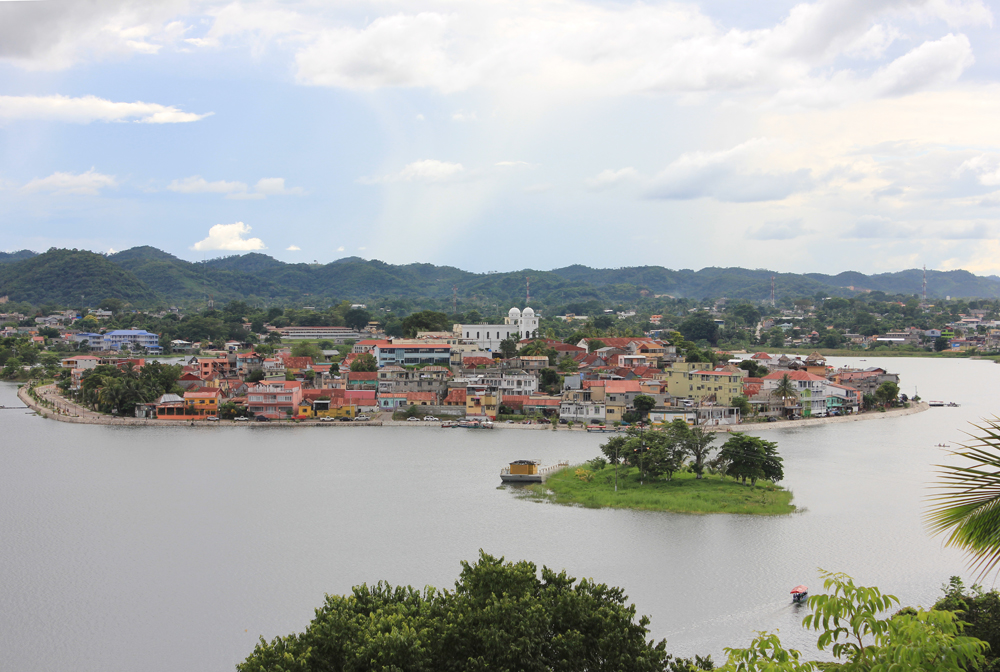 We loved Lake Atitlan (and the people) so much that we stayed much longer than planned, which meant we had to rush the next bits!
We zoomed in and out of Flores in just 36 hours but had enough time to see just how awesome the ruins are and how picturesque the island of Flores is.
Tikal is one of the largest archaeological sites of pre-Colombian Mayan civilisations and is set in the Guatemalan jungle.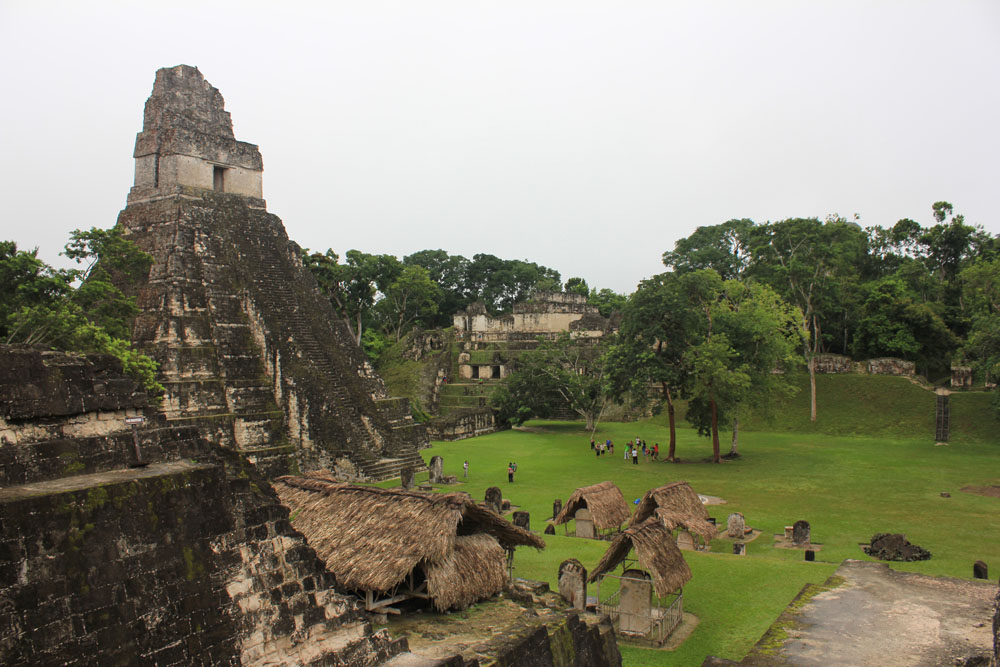 W
ho we met at Tikal Ruins & Flores
The Belizean basketball player whose Guatemalan wife owned a forgotten spot over the lake with stunning views of the island. They have a gorgeous green pool in a forest garden.
The Asian/Guatemalan American couple that taught in international schools. They had been in Venezuela for a few years and had their daughter there. They were still debating the next country they would move to.
The Manchester/Hong Kong/Irish woman and her Irish partner. She overheard us talking in the ruins at Tikal and we realised that we went to the same school in Hong Kong twenty years ago.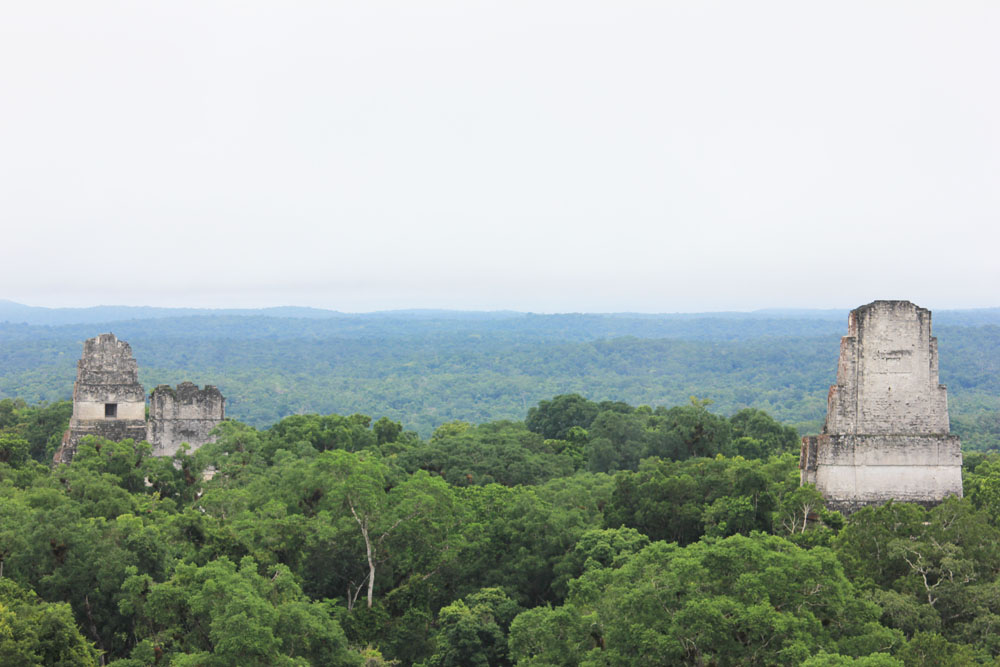 The energetic Guatemalan guide who convinced a German guy to put a giant tarantula in his mouth. He had a huge passion for the ancient Mayan cultures and made many references to crocodiles and psychedelic drugs.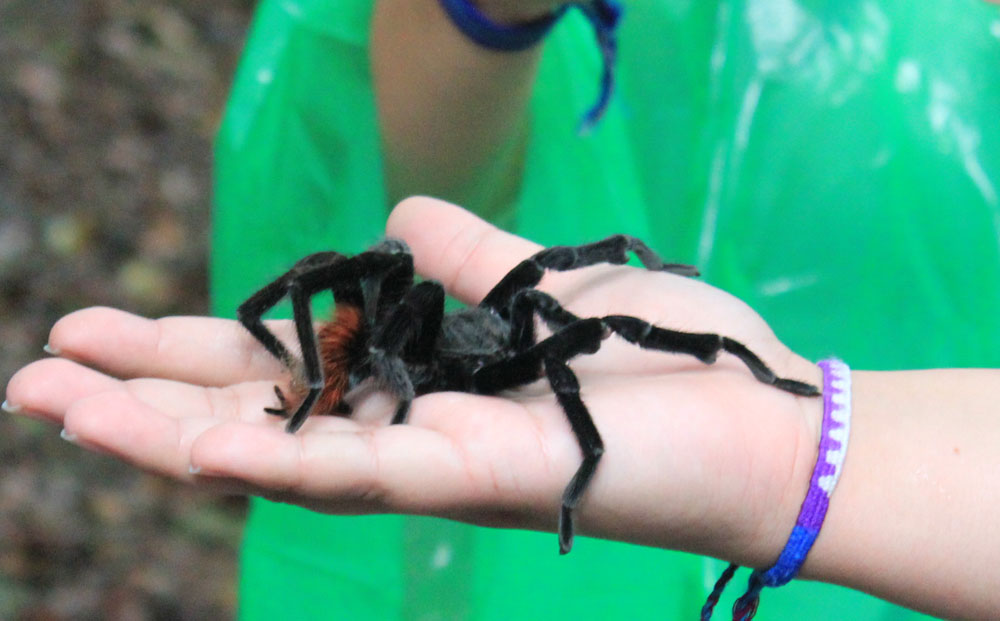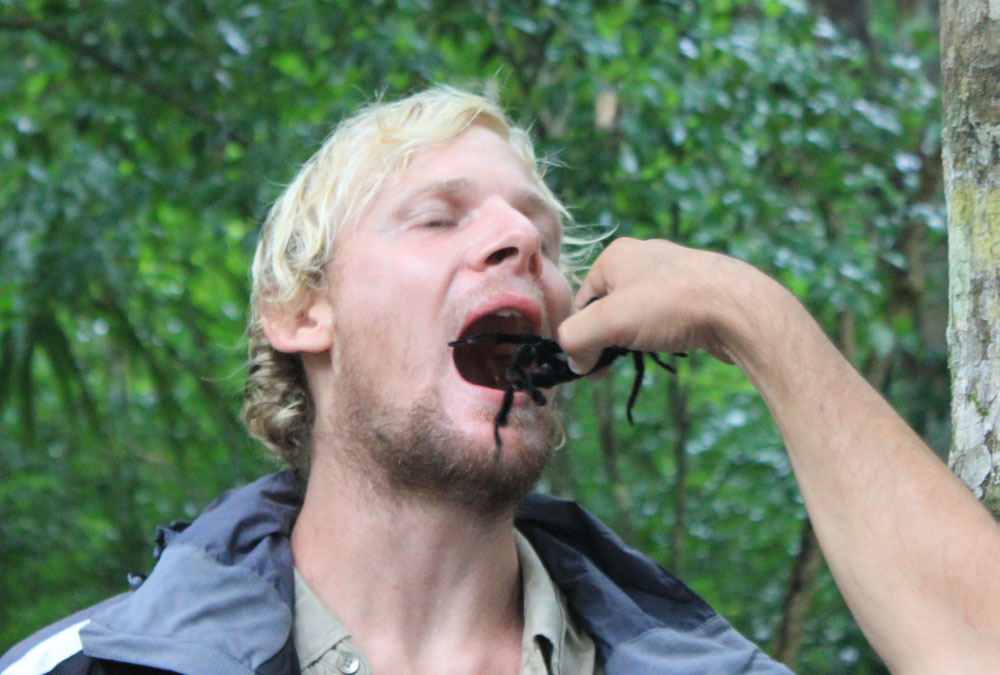 The participants of the Mayan ceremony standing in the circle at in the ruins at Tikal. Although the ceremony looked traditional their clothes and technology were not.
The New Zealand women who moved to America when we was five. She looked and sounded American but acted just like a Kiwi.
Want more?
Latest posts by Serena Star Leonard
(see all)