Our newest CALI award winner is Alejandro Brauer, who is fighting for equality and social inclusion for those with intellectual disabilities, through his organisation, Stimulo.
Q: Tell us about the work that you do with Stimulo.
Alejandro: Stimulo is an organisation that has been working to defend the human rights of people with intellectual disabilities. We fight for total social inclusion, positive social participation and full access to opportunities. We do this through several activities and strategies, particularly through access to the employment market.
Work should be for everyone in this world. It's a right that enables other social, political and life quality advantages. That is why we have choosen to emphasise the right for people with intellectual disabilities, to be trained and hired for appropriate jobs.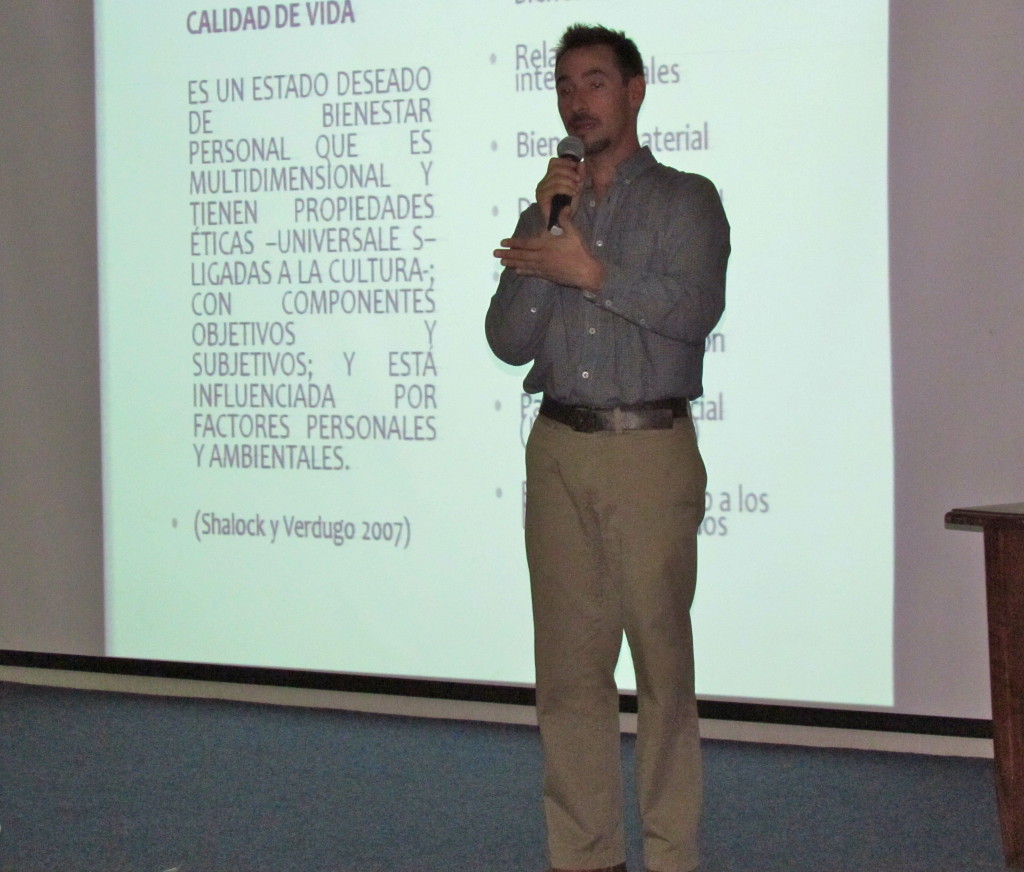 Q: What inspired you to set up Stimulo?
Alejandro: When I was working as a therapist with children with learning disorders, intellectual disabilities and developmental disorders, I kept on listening to parents who wondered what their children's future was going to be like. How could they ensure a path in life for them?
Several times I even witnessed their painful but honest hope of watching their children die before them, because they knew that if they passed away first, their children would be lost. At that time I had recently had my daughter, and I couldn't believe nor understand that as a parent under any circumstances, could conceive of or be willing to witness his or her child´s death.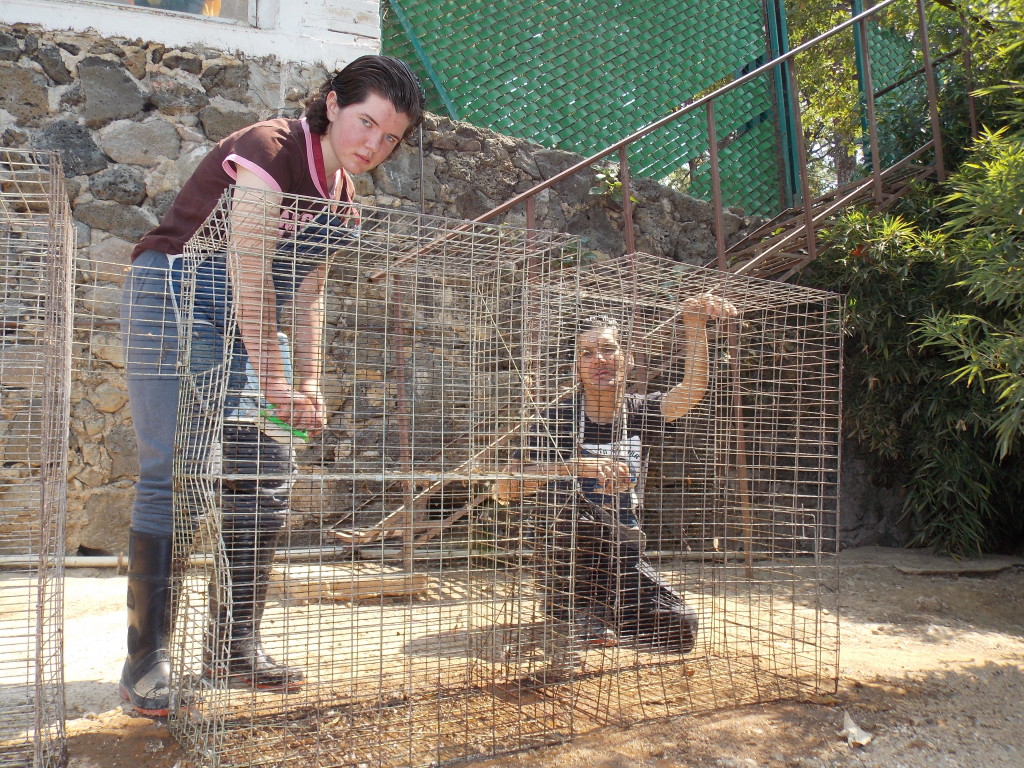 .
People with intellectual disabilities might need support their whole lives. But what if they need it, because they have no opportunities to develop their skills? What if they, their parents, and the professionals involved in their lives, are too busy focusing on what they cannot do, that they fail to observe what they actually can do?
What if the problem is more a social and political dilemma, that does not create a system in which they are an active part of any society or community.  Rather than being passive subjects, dependant upon others who insist they work to their limitations, we could be creating real opportunities for them to evolve like everyone else, by doing what they are good at.
I know I am good at what I do (which is why I am not an astrophysics engineer), but the truth is that I had the chance to choose. People with intellectual disabilities have no choices. This is what Stimulo does – creates opportunities!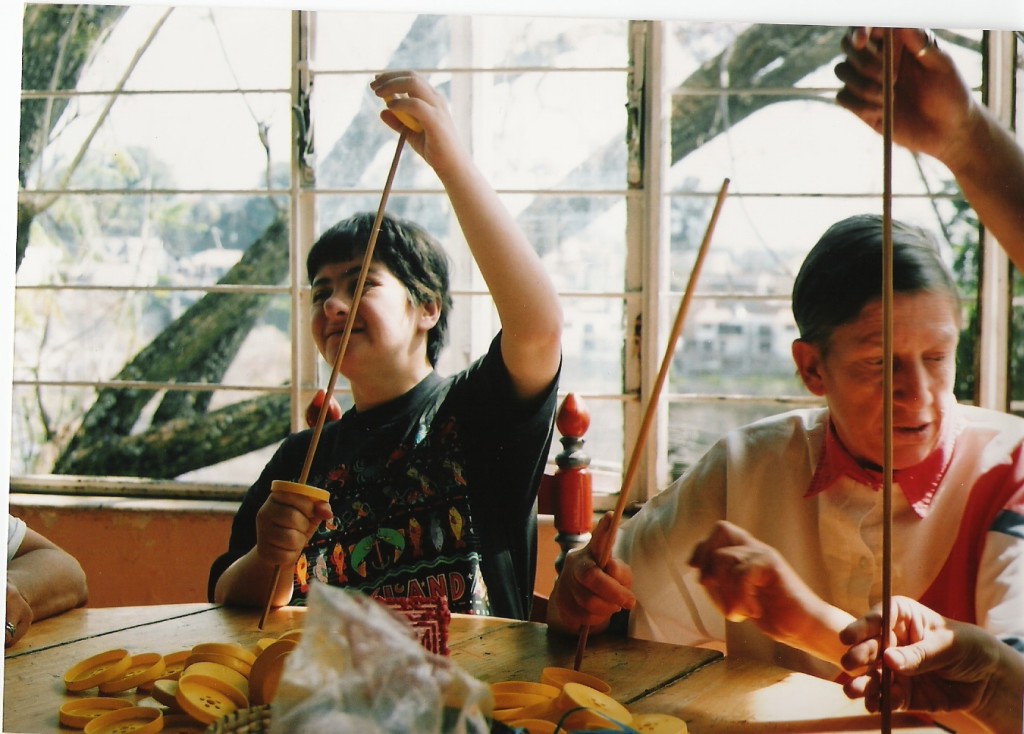 Q: What is the biggest issue facing those with intellectual disabilities?
Alejandro: In general terms the biggest issue or main difficulty is that there are no formal and effective academic paths in Mexico for them. So we still have a generation of adults that have no academic skills, or social skills, because they have been outside the system all their lives. This hinders our aims.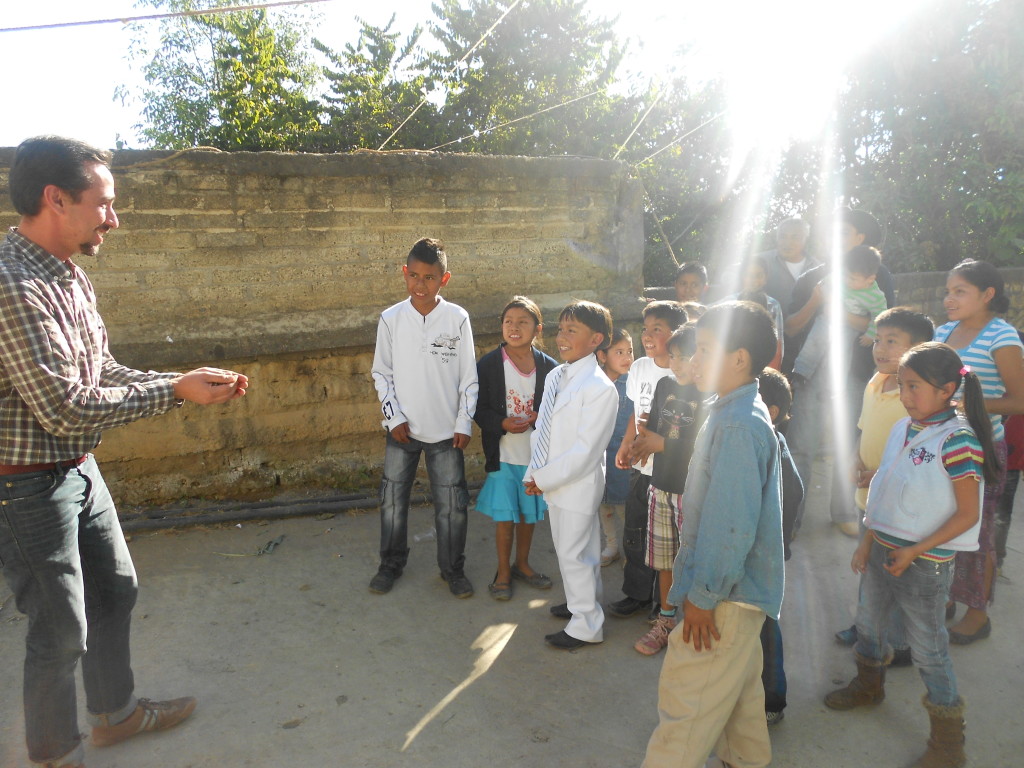 Q: What are you aiming to achieve?
Alejandro: Social inclusion, as well as the reduction and elimination of discrimination. Public policies that observe a spectrum of degrees among people with intellectual disabilities, and a paradigm shift towards a better understanding of the fact that we all have skills and limitations, but we also have a right to be considered equal.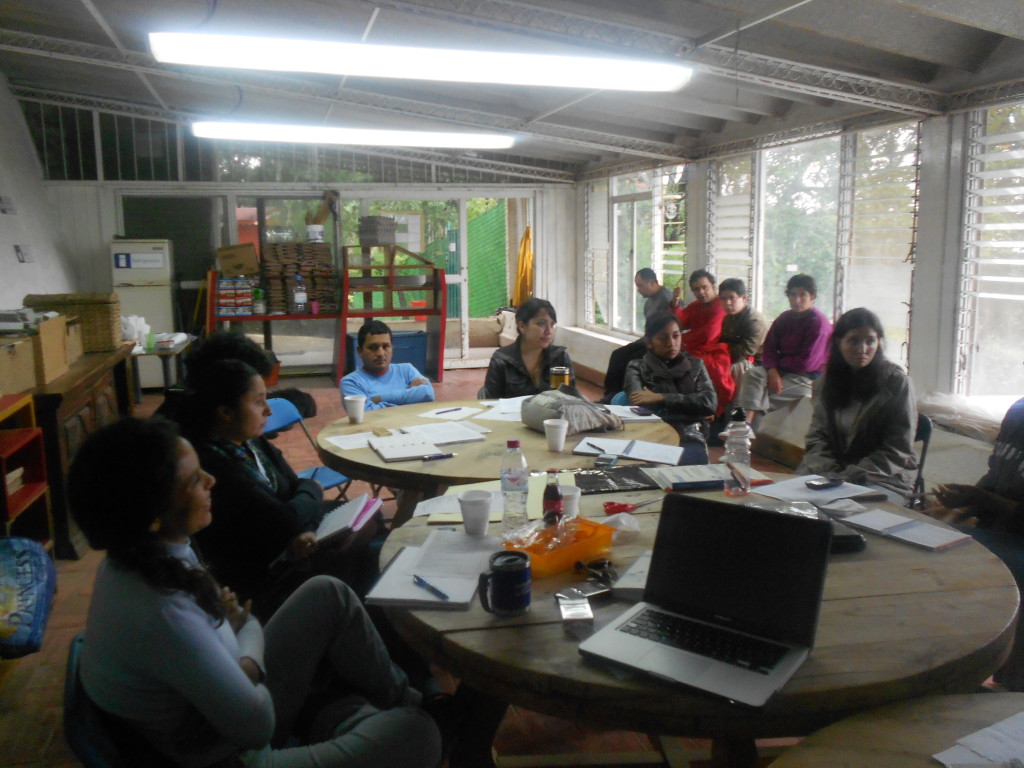 Q: What is something from your work that you are particularly proud of?
Alejandro: It is very satisfactory to see a path behind me, that has made a difference in peoples lives. This difference is a method and working model, which can be used to train other professionals, or to coach and direct parents, that empowers people and communities, and that it can be replicated and expanded.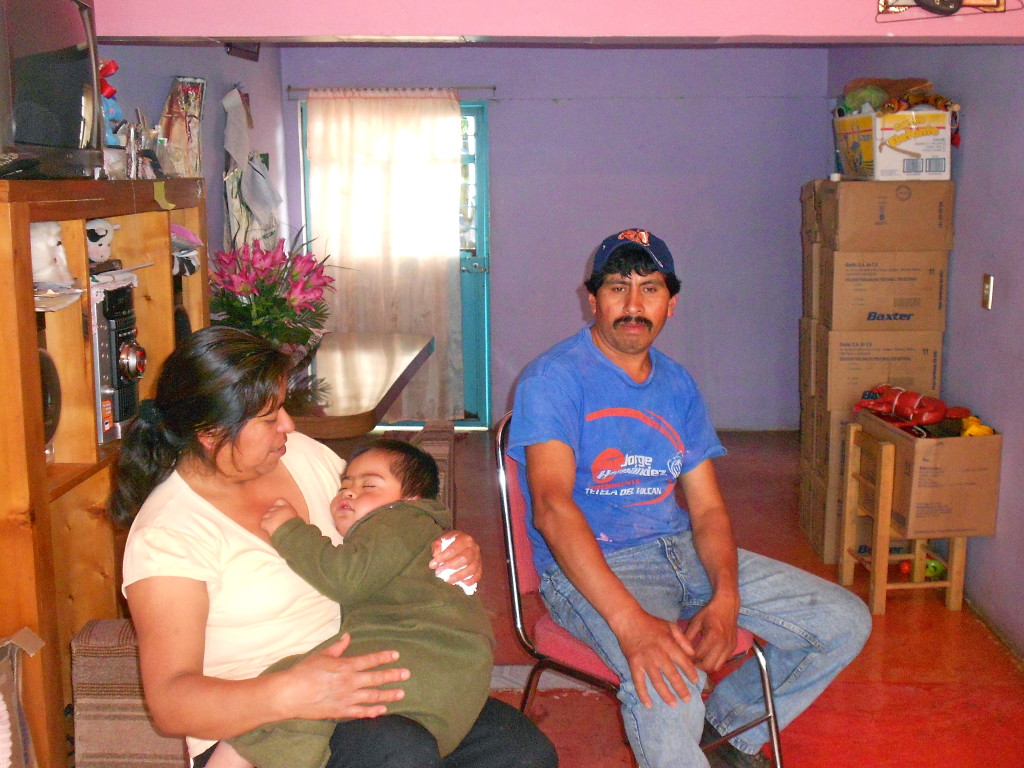 Q: What do you wish you knew when you started?
Alejandro: I wish I knew more about administration and financial issues related to my position as CEO of an organization. It is important to have these kind of skills in order to be aware of the impact of the decision making process. This can be a real challenge for NGO CEO´s who are not business administrators.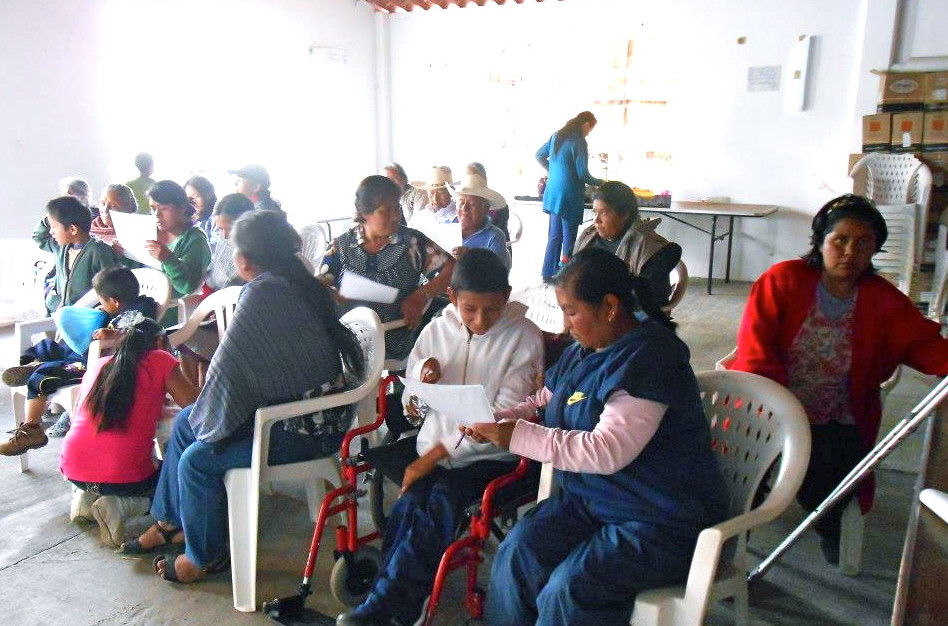 Q: What drives you?
Alejandro: Passion, social justice, and respect for human diversity.
Q: If you had your way, everyone in the world would spend 5 minutes a day…
Alejandro: Kissing! Kissing makes life easier!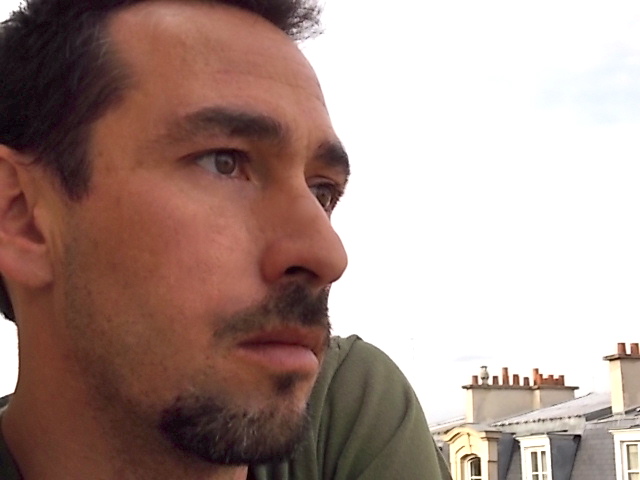 Connect with Alejandro:
Want more inspiration?
Latest posts by The CALI Award
(see all)