We are delighted to bring you our second CALI Award winner – Ulrike Schuermann, who is the voluntary Executive Director of Children's Promise, who raise funds to look after the most disadvantaged children in our communities.
.
Q: What inspired you to start Children's Promise?
Ulrike: Because I could  –  I enjoyed a privileged upbringing in one of the world's wealthiest countries. By privileged I don't mean limitless money but the things that matter most: I  was brought up by loving parents, surrounded by supportive siblings, friends and extended family. We had everything we needed and more.
I received a good school education and had every opportunity I could have wished for to do whatever I wanted to do with my life. This is a lot more than most people on this planet receive. It upsets me when we have persistent disadvantage in countries where there is no excuse for it – like in Australia.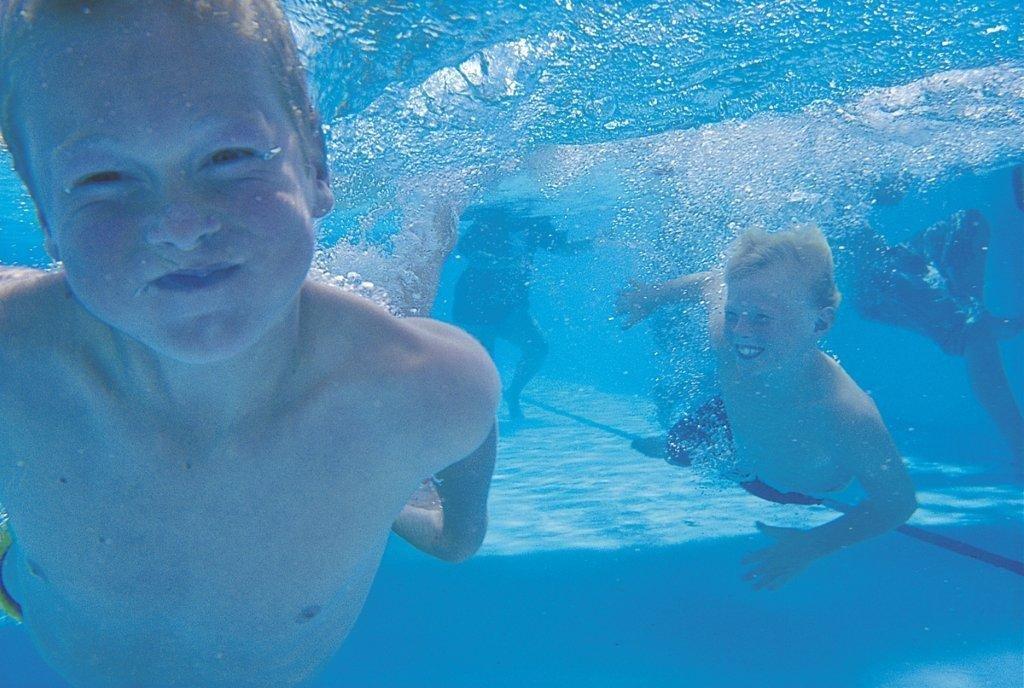 As Executive Director of the Australian Youth Foundation and then to a lesser extent with the Foundation for Young Australians, I was exposed to many committed individuals who devoted their lives and resources to make a difference to the most disadvantaged and marginalised groups.
When the opportunity arose to set up a simple but compelling initiative with the potential to get badly needed resources to those people who need it most I jumped at it.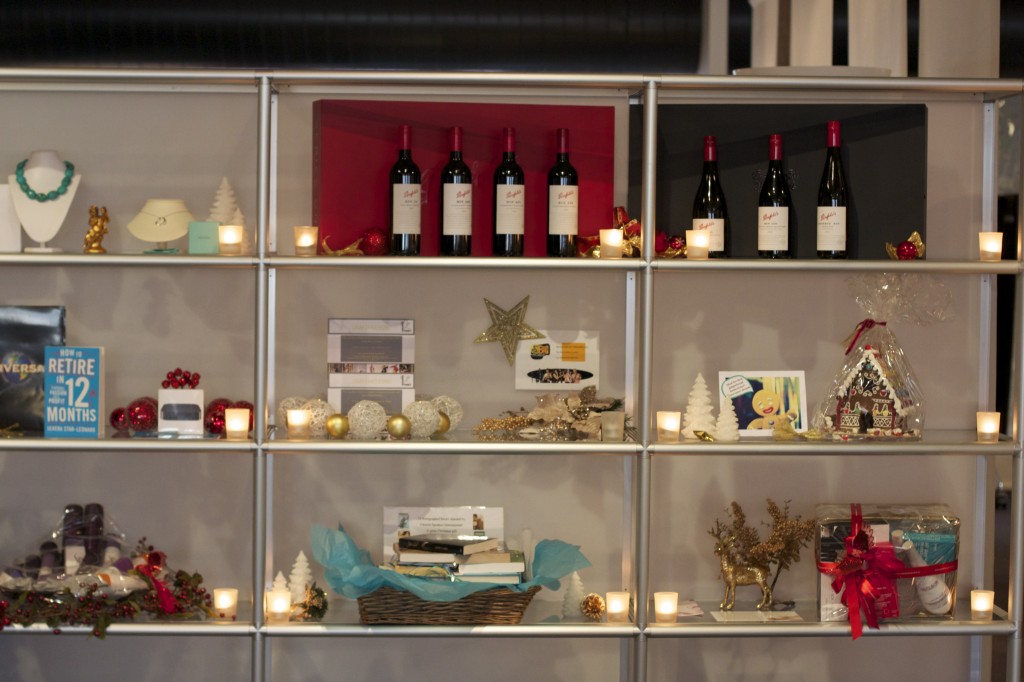 Q: Why are you so motivated to make a difference?
Ulrike: I have a strong sense of justice and hate to see people or animals – anything and anybody who is voiceless and can't defend themselves – treated unfairly or even worse, harmed emotionally and/or physically. If I do witness injustice, I feel compelled to do something and find it difficult to walk away.
When I finally had the opportunity to align my personal values with my work everything fell into place. I believe that life is about give and take and that the happiest people are those who do things for others, not those who own a lot of material goods.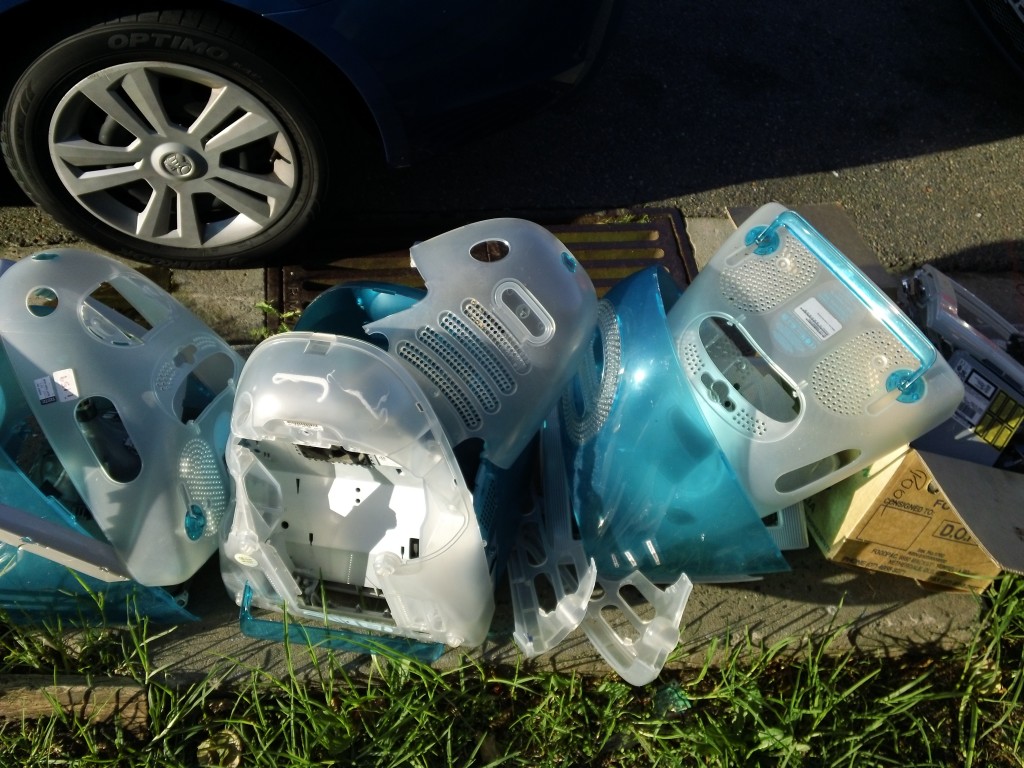 Q: What else have you been involved in over the years?
Ulrike: I am involved in many different projects and in my paid work focus my efforts on sustainable development, in particular corporate sustainability. I love to collaborate with people from different sectors and disciplines because of the opportunity to learn so much from one another.
The only way forward to deal with the current planetary crisis is to bring known solutions to scale through collaboration.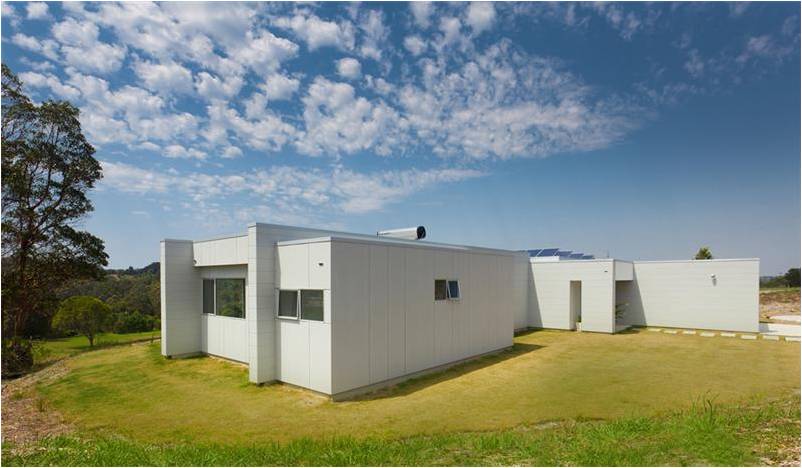 Q: Do you feel there is reward in your efforts?
Ulrike: Yes, reward comes in different ways, even if the work is sometimes frustrating because social change doesn't occur overnight. Patience is a very important virtue in this line of work. One has to keep an eye on the end goal.
I get to meet a lot of wonderful people who are generous in many ways – with their skills, time and money. I get to have fun with like-minded people in planning for events and lastly, but not least – it is great to see the fantastic work social investments can make possible and it feels good to play a small part in it.
Q: If you had it your way everyone would spend 5 minutes a day…
Ulrike: … in nature appreciating that we are all one.
 Ulrike Schuermann is the founder and Director of Momentum International Partnership. During many years of working with the corporate and civil society sector Ulrike facilitated, designed and implemented programs that brought together the public, private and civil society sectors to increase awareness of the interdependence of economic, environmental and social issues.
As an international consultant Ulrike has advised numerous corporations. She also teaches internationally and volunteers for a number of civil society organisations.
Connect with Ulrike or Children's Promise
Ulrike's blog at Momentum Partnerships
Want more inspiration?
Latest posts by The CALI Award
(see all)