In this incredible phot blog, we take you to the Floating Islands of Uros, on Lake Titcaca in Peru. Here you see the indiginous people who live with no government, no taxes, no crime and no electricity except for a small amount of solar. They build their homes on floating reeds which they must be rebuilt every 8 years. They have two simple philosophies which they live by –
Today is for me and tomorrow morning is for you

Don't lie, don't steal and don't be lazy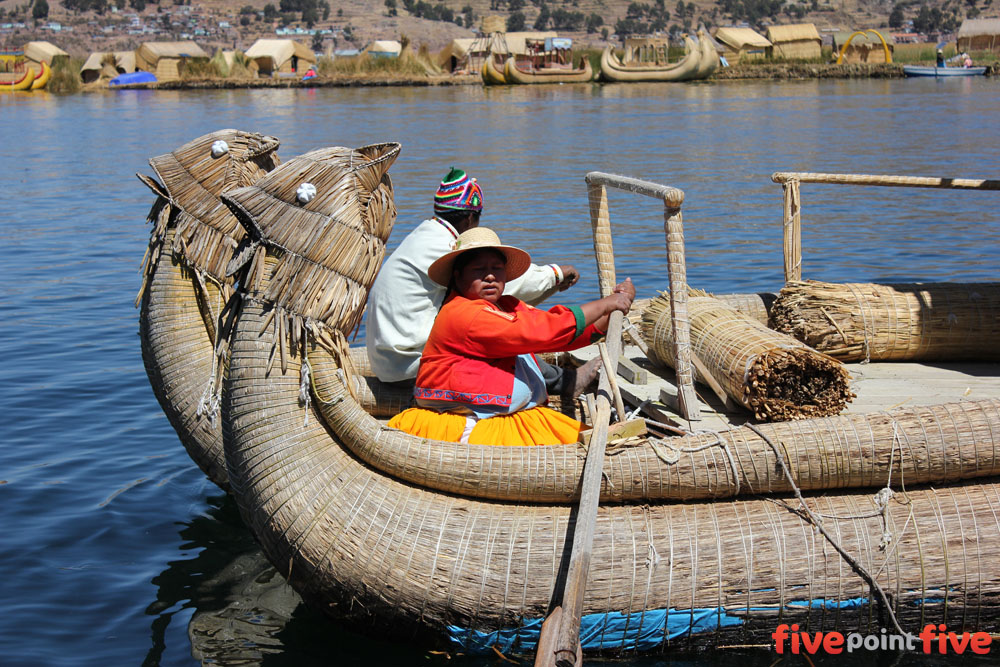 We took an over night trip which stopped off at three Islands. Uros was the first and was an amazing revelation. Seeing people who live on a set of floating homes in a lake is inspiring. They live off tourism and not much else. They live in a worls which is almost alien to what most people on the planet know.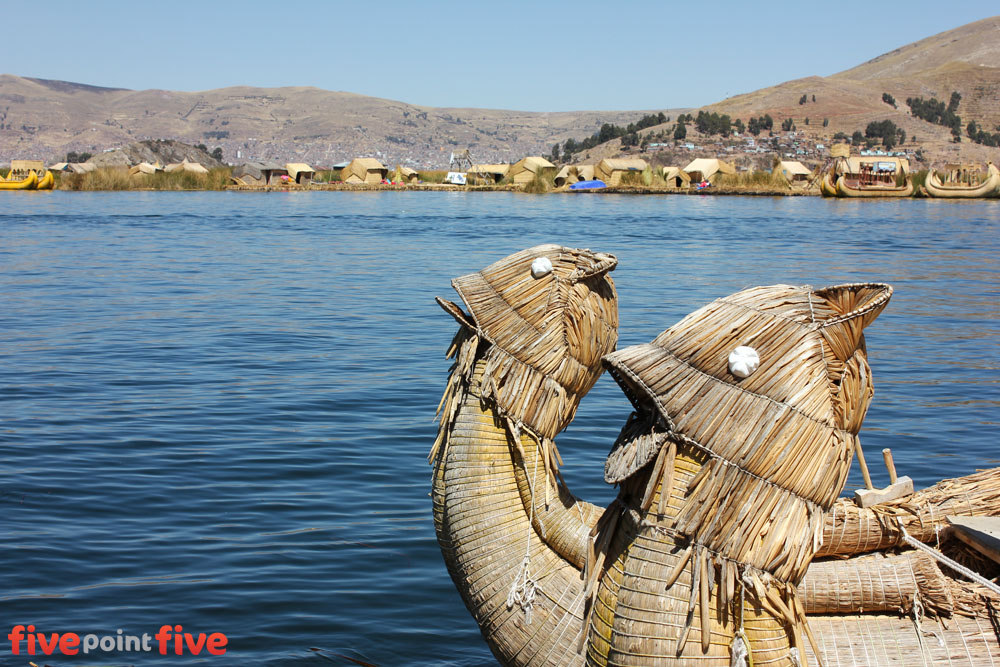 The fiersome heads of the boats
Meeting these people is humbling. Their lives are simple and easy. While being so removed from civilization takes time to adjust to, after a short bit you begin to feel that angst and stress float away. You honestly forget what is going on in the world and feel the power of this area.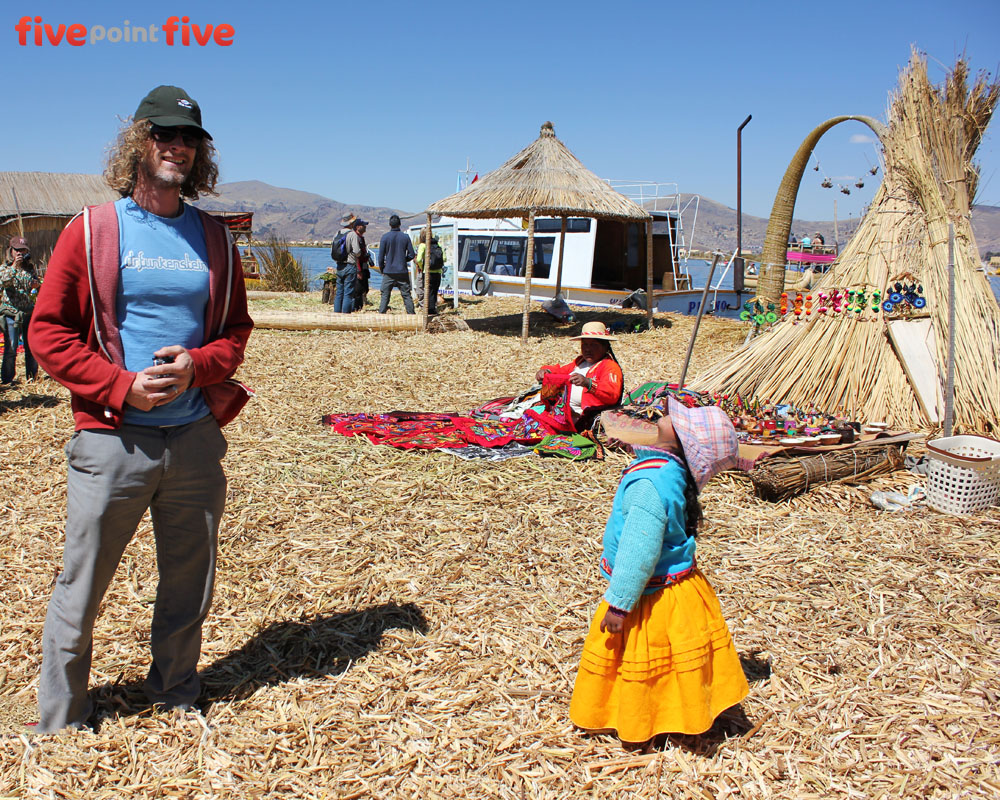 The colour of the people here is matched by the sense of serenity you feel. The Lake is known to be the third most powerful natural chakra on the planet. While understanding these types of spiritual phenomenon is beyond some people, you experience a calm and soft silence while you are here.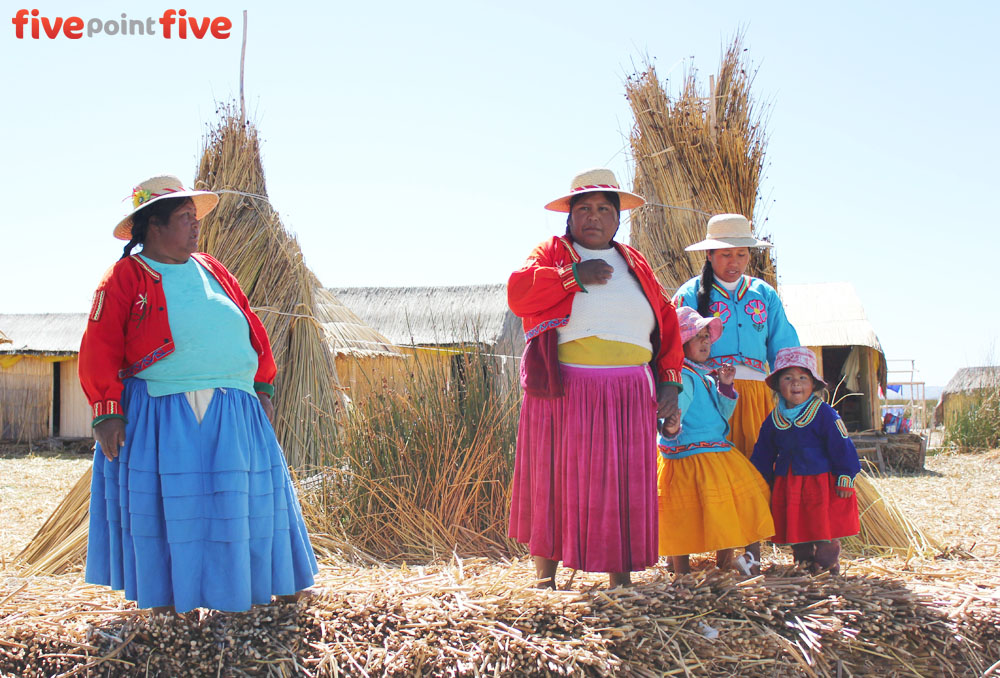 There are many ways to make a living in the world. But chosing to live here would limit your opportunities. While they do rely on tourism for their cash flow, you do get the feeling that they could exist just as well without it. As they get used to more and more people coming to visit, you hope they don't sell out completely. Each little Island has a chief who looks after the financial staus of his mini tribe. The little extras they earn helps towards paying for the health of their kids.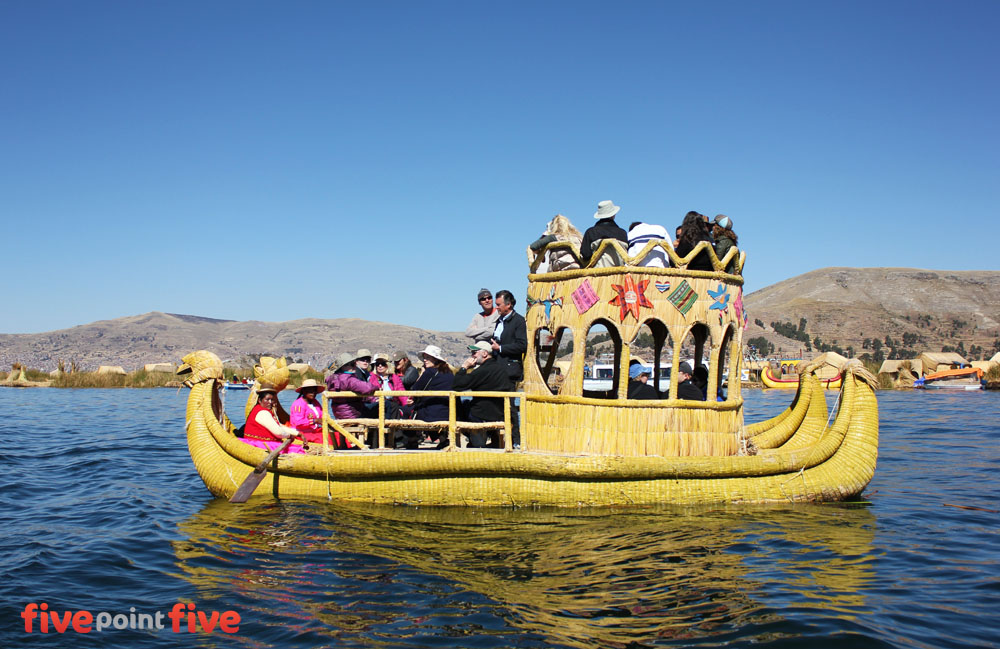 As we left the Islanders we did get to see some incredibly remote homes. Families living in places which are literally houses builtg on floating reeds, far from the other little mini floating villages. They have islands specifically for bathrooms, where you must get a boat over to to do your business.  A marvellous use of the eco-system.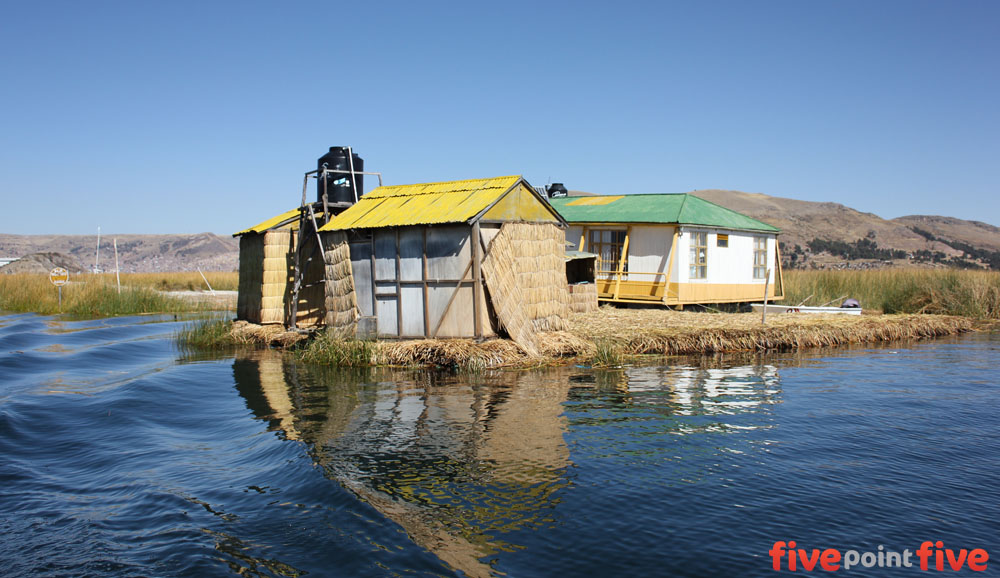 You feel like you are going back in time here. While they put on a show and sing a song or two and do a little dance, the simple facts are that these people live as people did hundreds of years ago. Not much changes. There is no traffic, no noise, no electricity poles and no busy mayhem. It is a fine way to live and it is worth visiting simply to see how some alternative types can live.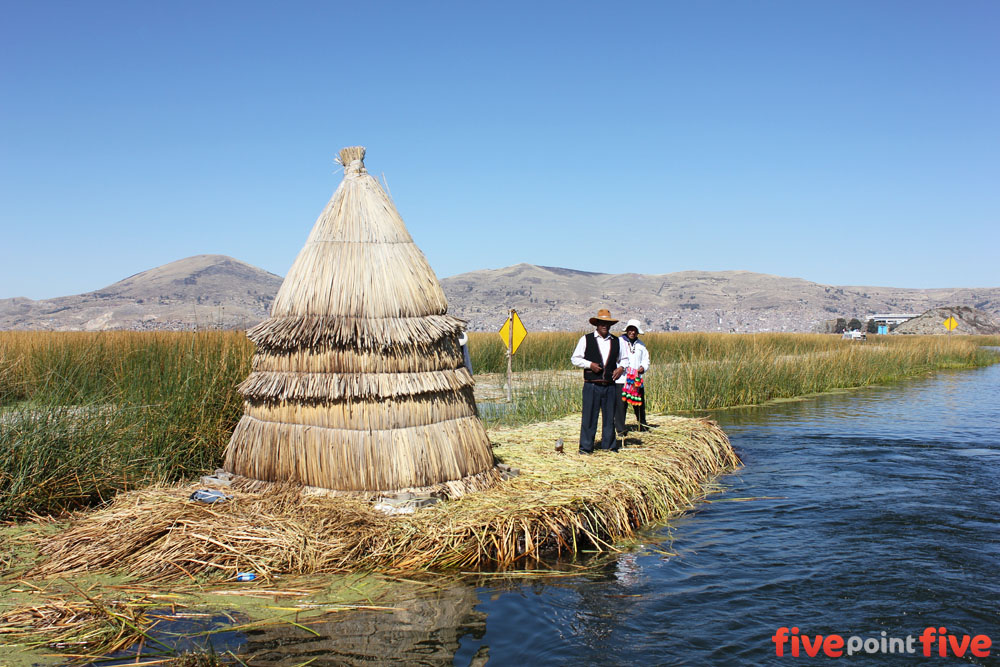 Leaving here we journeyed on to Amantani Island where we had a great experience too. But this group, living as they do, in little shacks and huts in the middle of a lake, on Islands which float and sink after a few years, are a real sight to behold. It is surely a must see place to contrast the machine of civilization that charges on around the rest of the globe.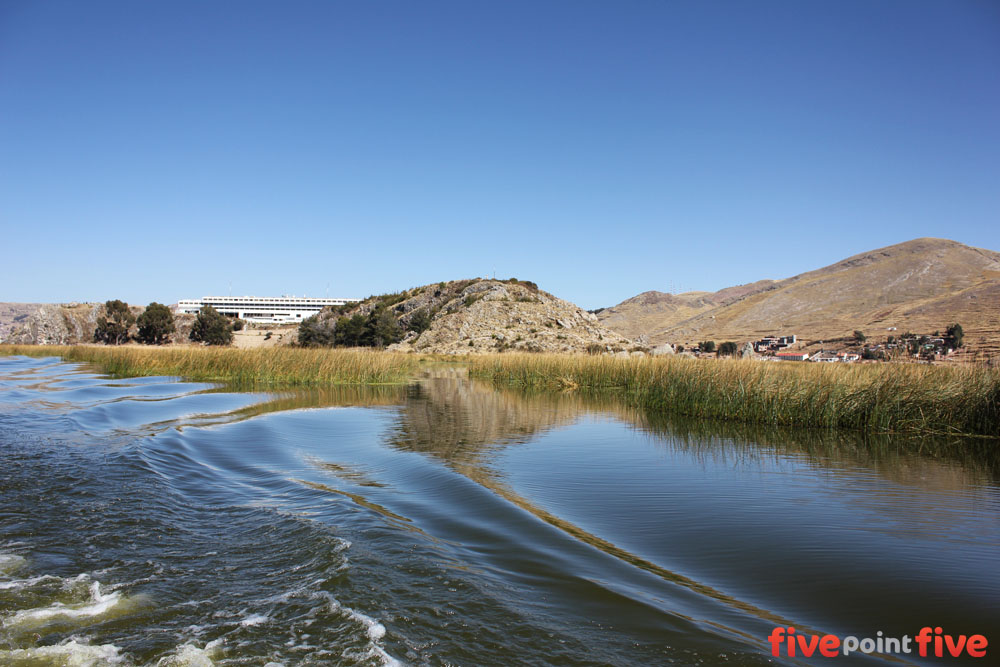 You May Also Like
A photo blog of football pitches in Peru
An amazing photo series of the disappearing Amazon
Ireland, as seen through the wing mirror of a touing car!
Latest posts by Serena Star Leonard
(see all)