Our newest CALI Award winner is Renaud Fulconis, an adventurer, author, wildlife conservation and management expert. Throughout all his travels, Renaud was constantly amazed by the beauty and the fragility of our planet, and founded Awely to help conserve our wildlife.
Q: Tell us about Awely
Renaud: Awely is an international conservation organisation, based in France. From its inception in 2005, we have aimed to direct our enthusiasm and our knowledge, into the conservation of endangered species and the ecosystems they share. However, in order to achieve our goals in a sustainable way, we have chosen to place the PEOPLE at the centre of our actions.
It seems to me that trying to change the future of endangered species and ecosystems when, all too often, the neighbouring human populations lack even the most rudimentary means for survival, is not only ethically intolerable but also totally inefficient over the long-term.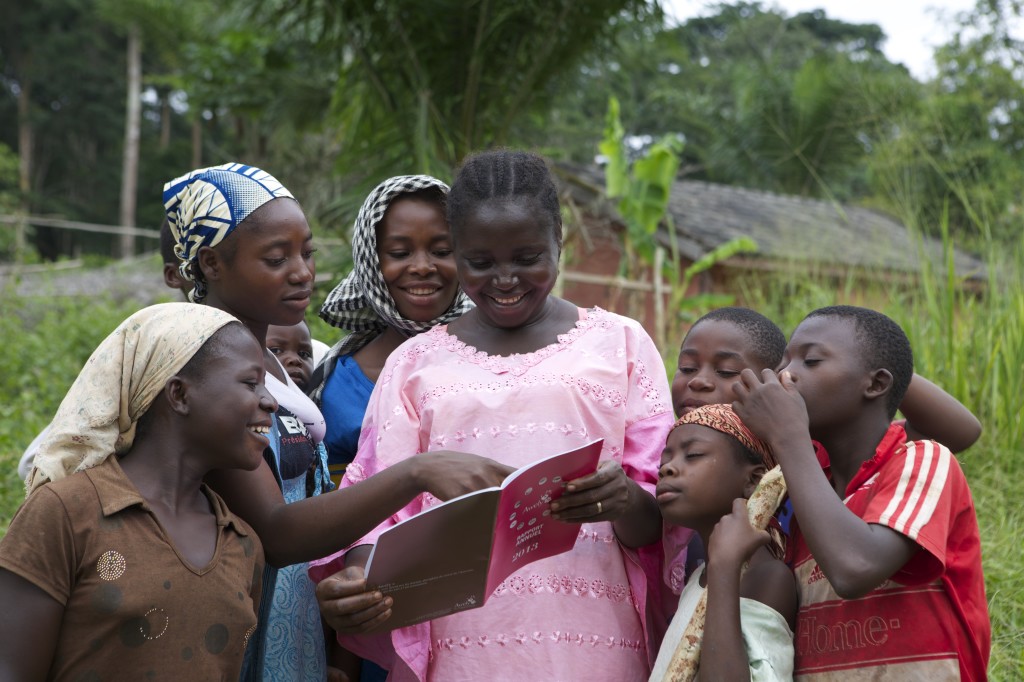 .
In my view, programs for conservation and development must always work in tandem. Otherwise, with an increasing population and less available space on the planet, all of our concentrated energies will only serve to take us back in a few years time, to the exact same situation from which we began our work.
This is why we are doing our utmost to understand the problems in their largest context, and why we strive to find viable solutions that work equally as well for humans, as for the wildlife.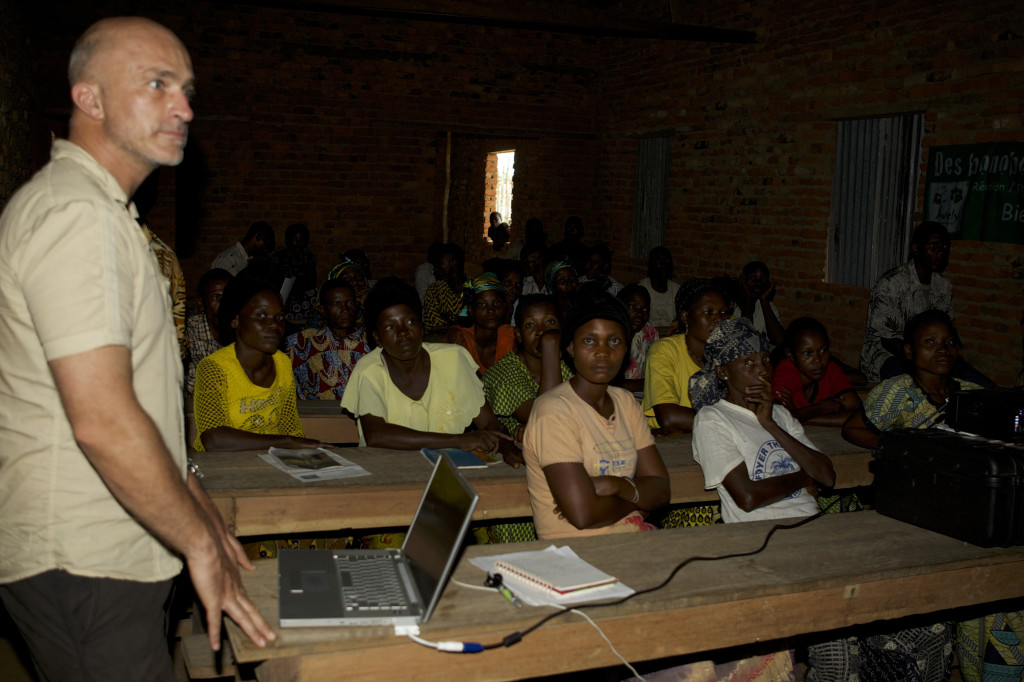 .
Both our Red Cap and Green Cap teams, are concentrated in the southern regions of the world. They are drawn from local communities, then we train and equip them directly, and work in collaboration with a local organisation that shares our philosophy.
We work to build a solid relationship based on confidence, with villagers engaged in activities that endanger wildlife and with villagers who suffer from living closely with those animals. Our involvement does not imply assistance. Rather we encourage these groups to change and improve their own living conditions themselves.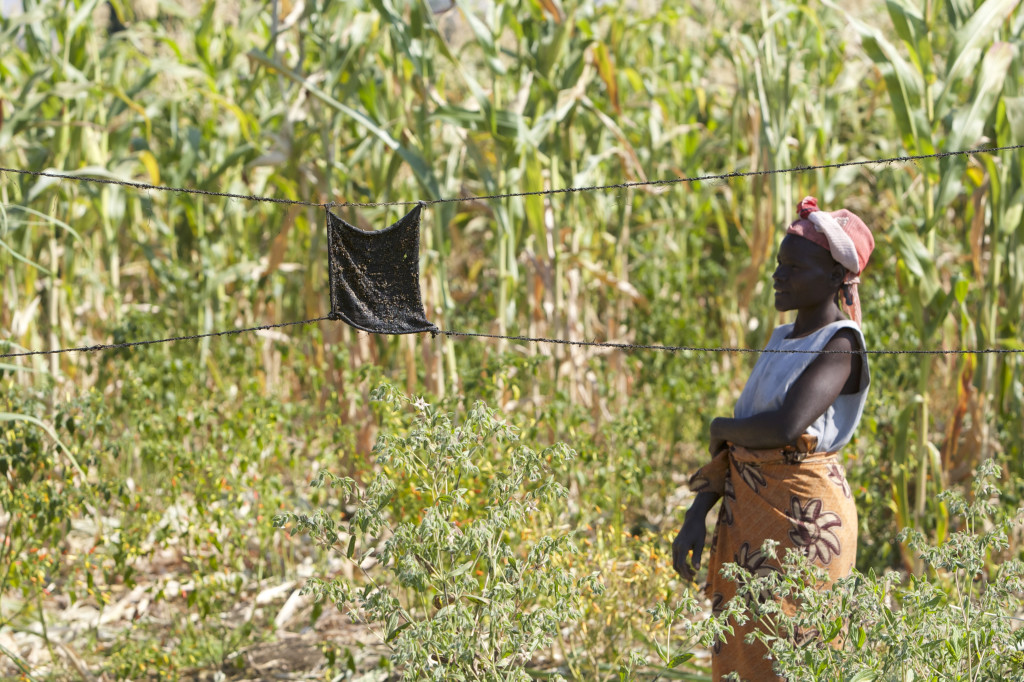 .
We collaborate, we offer support, and we help them to implement their initiatives, to achieve their own project goals, then to live independently. Finally, with our financial partners, we are constructing deep and durable relationships based on mutual trust and openness and dialogue.
The heart of the organisation is a team of two in France, one in Germany, one in India; and we have 24 staff members in the following countries: India, Nepal, Zambia, DR Congo and Cameroon.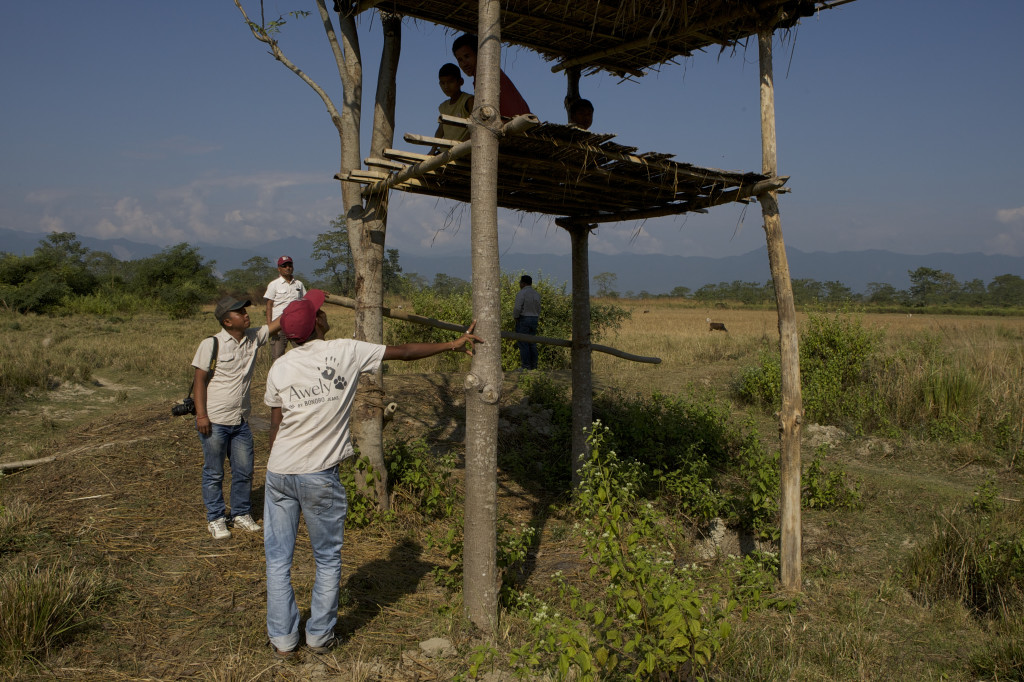 Q: What inspired you to start?
Renaud: The will to be involved and do something, that can contribute in improving a situation I thought I did not like.
Q: What are the most serious conflicts between humans and animals in the wild?
Renaud: Today, all large mammals are involved at one point or another. Elephants, Asian rhinos and other herbivores destroy the crops and damage properties, whereas carnivores attack livestock and sometimes people. People suffer from these conflicts noticeably, especially in countries where villagers are poor and can see their food for several weeks, destroyed in just a few minutes.
Human and elephant conflicts are probably the most serious, as they are frequent and occur in all countries where the animals are present. Obviously, the damage happens quickly and is serious.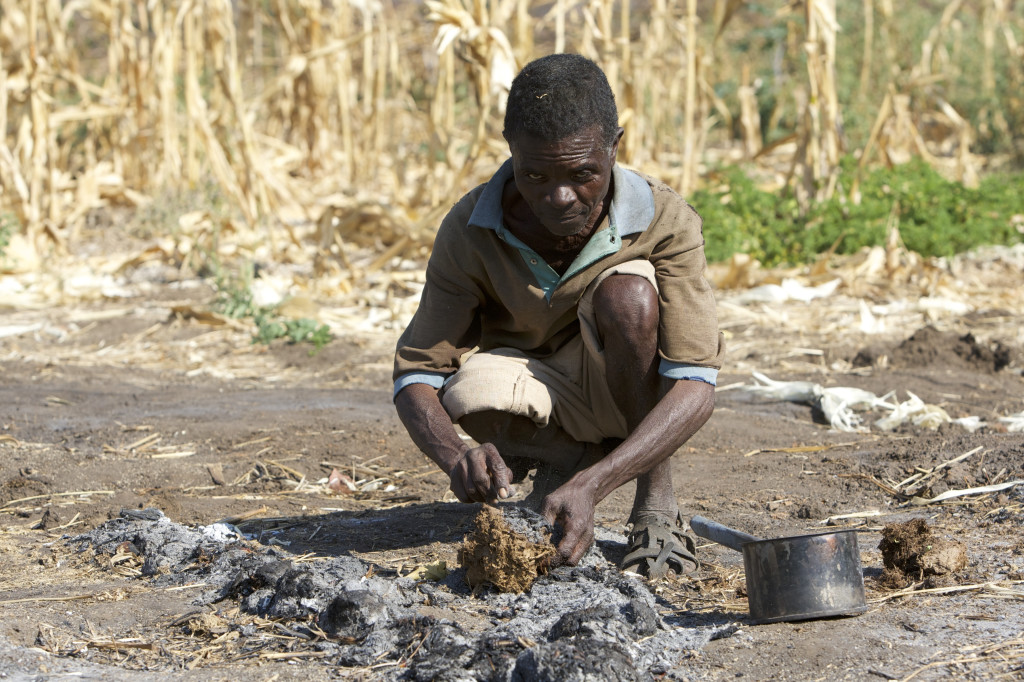 Q: What is the solution?
Renaud: There is never a single solution, as the conflicts can occur for several reasons: disturbance, poaching, lack of food sources, illness. We need to have several solutions, as only a combination can have a positive impact. From fencing to chillies or bees, from people looking after the fields at night to protecting granary stores or predator-proofing corrals, the solutions are numerous!
Education is an important step for poor villagers. If herbivores are attracted by a certain type of crop like maize or rice, we encourage and train people to grow ginger, chillies or lemon grass, that will keep the animals away.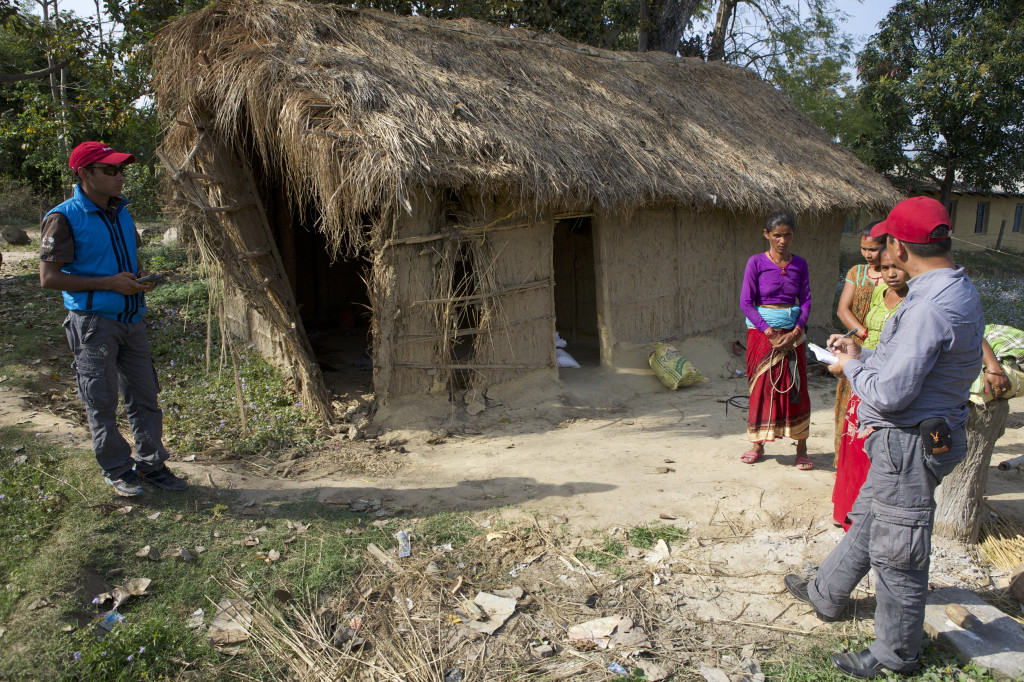 Q: Please share a story from your work that you are particularly proud of.
Renaud: In the deep forest of the DR Congo, we work with villagers – mainly hunters or bush-meat sellers. These people also used to hunt, sell or eat bonobos, our closest relatives. It has taken quite some time, but thanks to our great and dedicated team in the field, all locals, these people have stopped hunting this species.
They now have a better understanding of sustainable resources, and work on their own alternative micro-project. If people need meat as a protein source, then they can breed livestock, but also sell things like petrol, medicine or bread in order to buy whatever they need, including meat.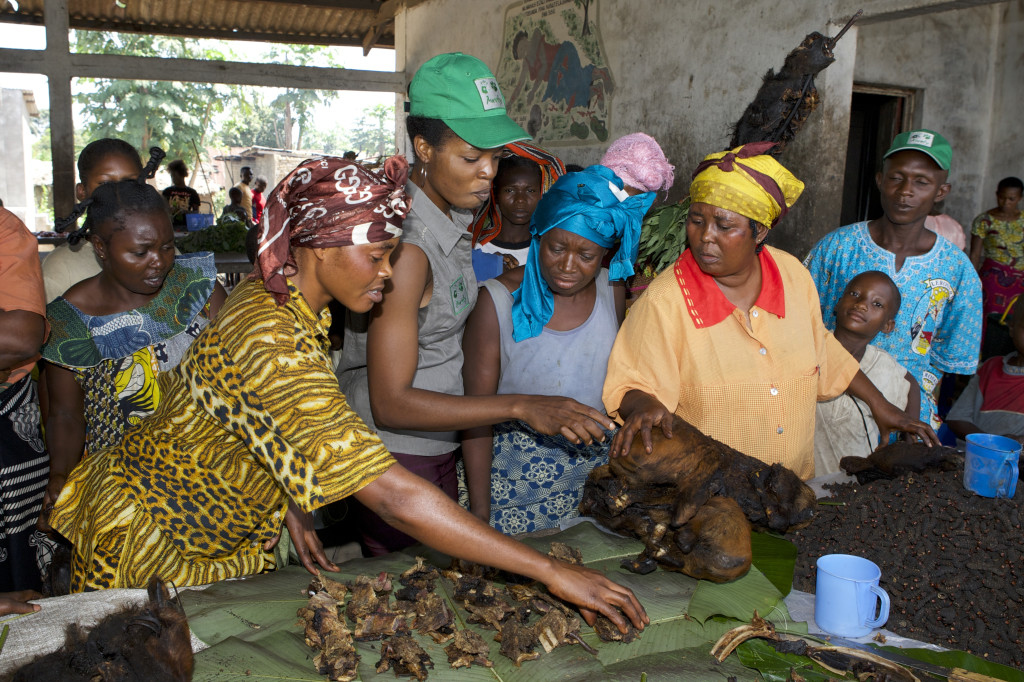 Q: What drives you?
Renaud: By setting up a grass roots organisation, I knew I would have the chance to develop projects from the roots. This is a huge opportunity, as the programs we coordinate really are our own.  Whatever we think is a good project to get set up – relevant, worthwhile, that we have the expertise for – we can go ahead and start it.
Q: Do you feel there is reward in your efforts?
Renaud: Yes, all the time. When you see people in the field happy with the new initiatives, when animals are leaving them in peace, when wildlife is no longer killed out of revenge. Actually I love my job, and if I had enough money to stop working, I would keep going on a voluntary basis.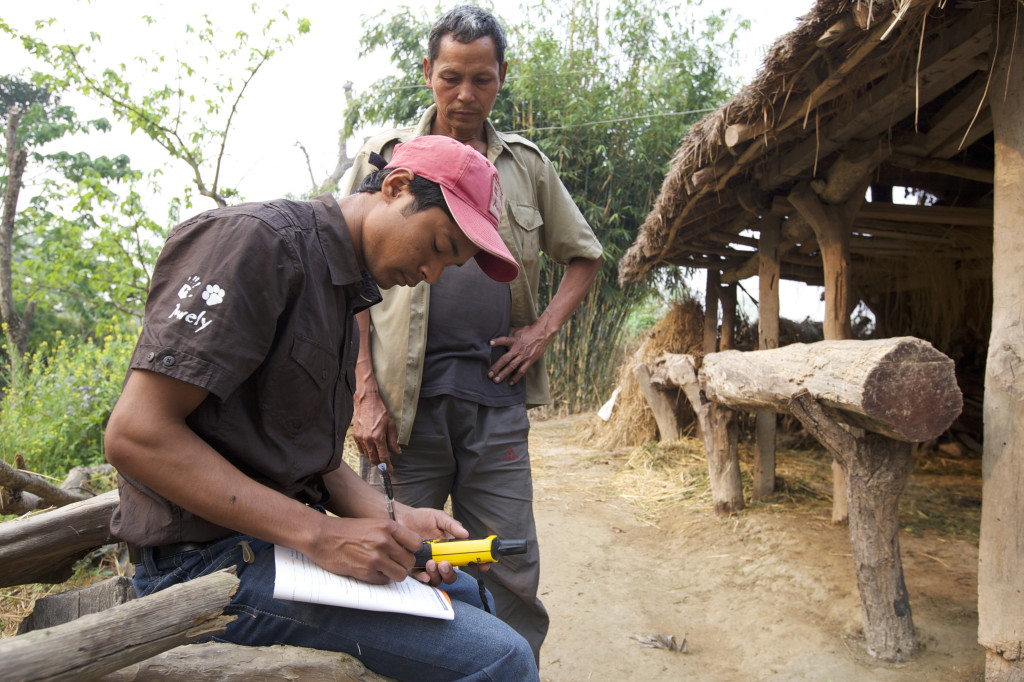 Q: If you had your way, everyone in the world would spend 5 minutes a day…
Renaud: That everyone in the world should spend 5 minutes a day, taking the time to do nothing. No work, no family to look after, no television, computer or mobile phone – just feeling the luxury of being able to have some time.
Graduating in public relations, wildlife conservation, African primate behaviour and wildlife management, Renaud travelled widely for ten years, wrote books and gave seminars about his experiences. He swam down the Loire river in France, the Maroni in French Guyana and twice rode a mountain bike alone, through the Australian desert. 


Renaud worked with the Amnéville Zoo as the Education and Conservation coordinator, then with Save the Rhino International in London as the EAZA Rhino Campaign Manager, raising more than €700,000 for rhino conservation in Africa and Asia.  

He founded Awely in 2005, and still consults with the Amnéville Zoo on educational and conservation issues.
Connect with Renaud:
Want more inspiration?
Latest posts by The CALI Award
(see all)