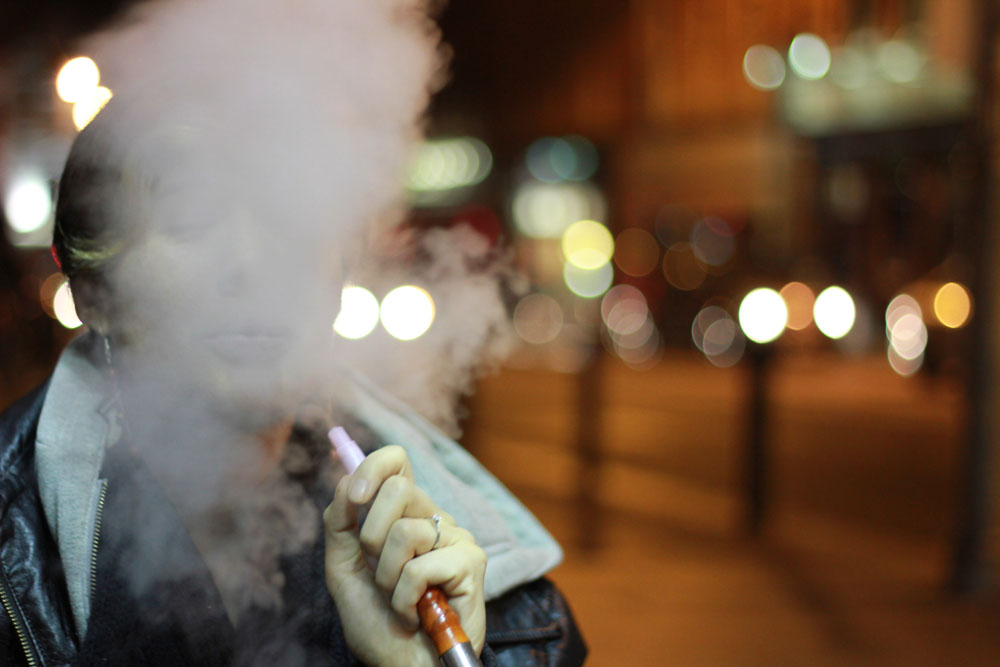 .
We have been in Dublin for a few months now and any time we spend more than a month in one place we feel settled!
When we feel settled we fall out of travel mode and tend to leave our cameras at home. Last night was an exception so I thought I better share our night!
Yesterday was a Monday bank holiday and we had a date with comedian Rory O'Hanlon – as John was interviewing him for Sober Paddy.
So we headed down to the Stags Head to interview Rory and catch his set at the infamous Stags Head Comedy Night on Sunday's and Mondays which apparently is the number 1 thing to do in Dublin according to Trip Advisor – it was great – but really the best thing in Dublin – perhaps not!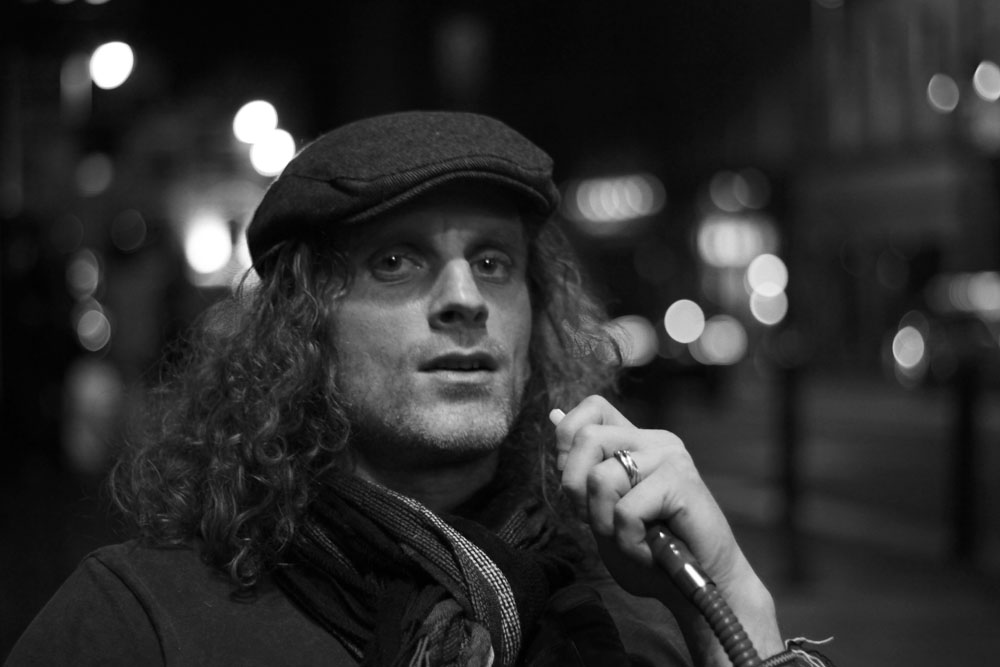 Shisha Bars and Shisha Cafes in Dublin
We have been meaning to scout the local Shisha Bars/Cafes in Dublin for a while, but our first choice – the Tea Garden Shisha Bar closes at 11pm, so we asked around and were pointed in the direction of Sultan Restaurant which is at 73 S Great Georges Street, Dublin.
Sultan Restaurant is technically a Shisha/Hookah cafe too. It is a clean looking somewhat upmarket kebab shop with two tables outside for Shisha. They have lovely big clean looking Shisha pipes and bring out a metal tray full of coals for you to add as you please.
Their hoses looked brand new and although they only had three flavours, it was nice experience to smoke there.
I am pretty sure they close at midnight and they let us in at 11:30 which was nice of them. Shisha there is €10 and we got some tea as well. 
Of course with the close proximity to bars and clubs – it's a great place for people watching…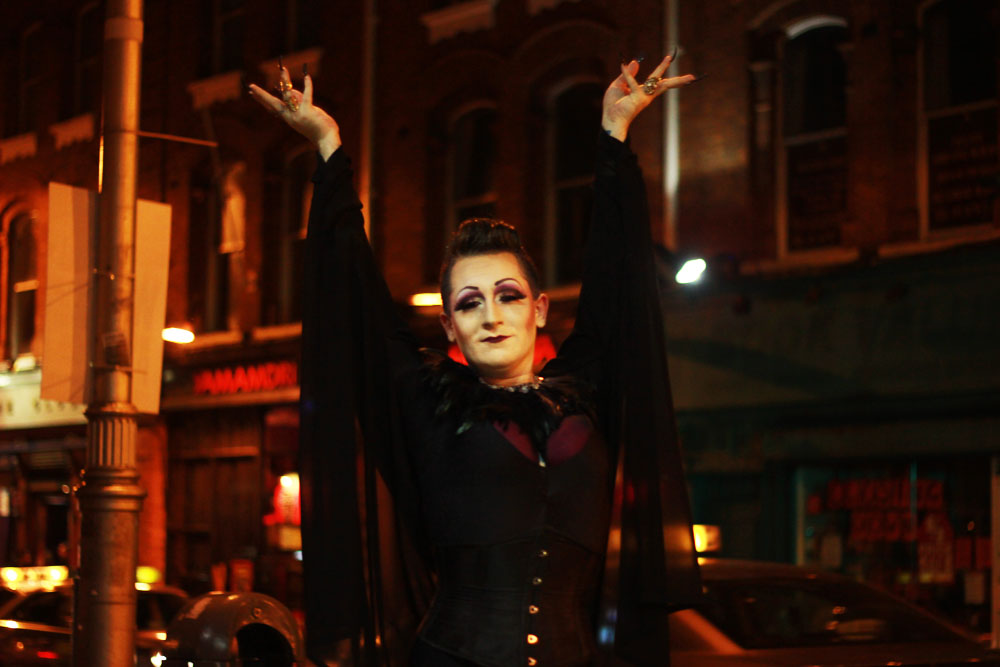 .
We got to practice our Spanish with these Venezuelans who were pretty thrilled that we had spend so much time in their country.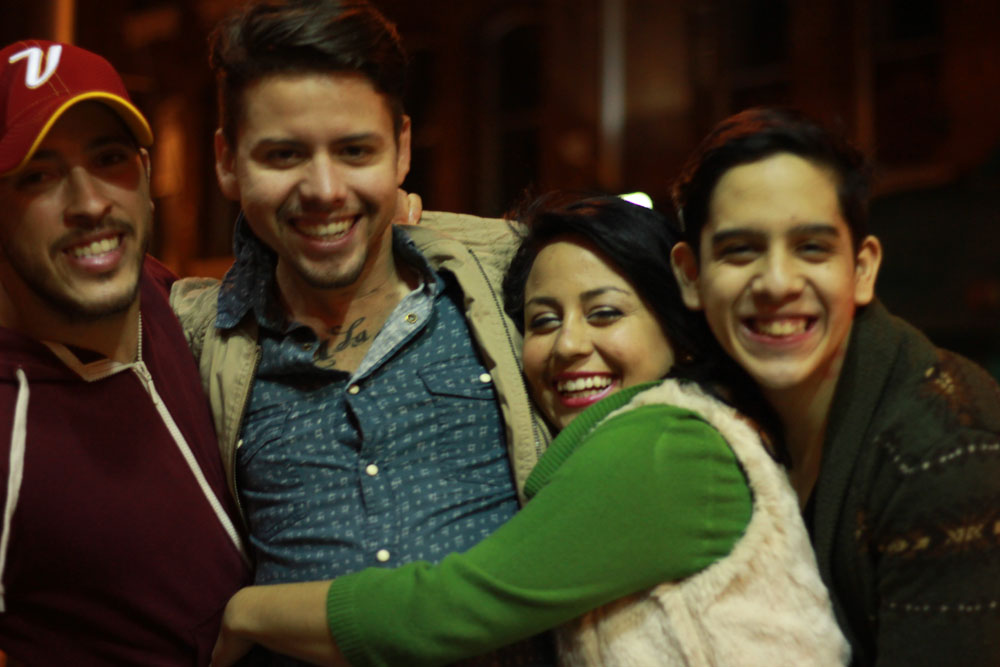 .
We got photo bombed by pub crawling backpackers…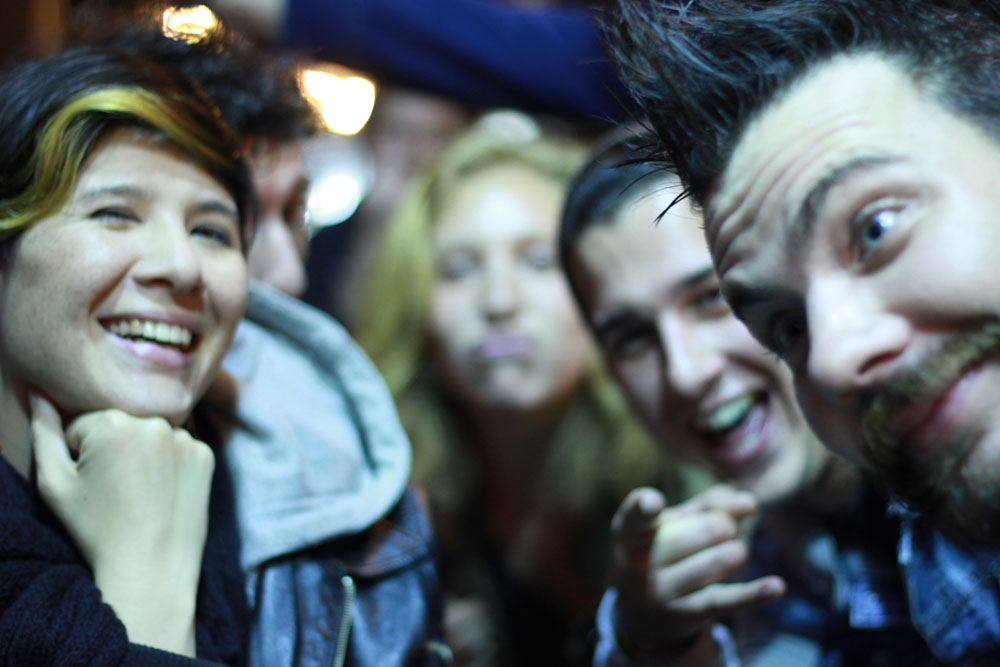 .
People were curious about the smoke and we were happy to share…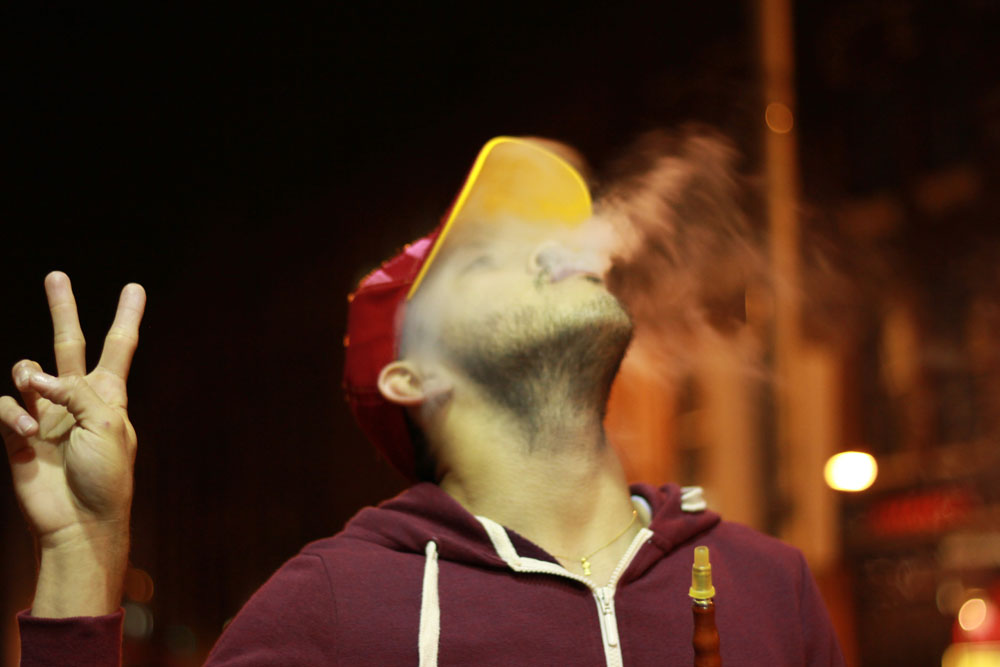 .
Yes.. I may have had a few whiskeys…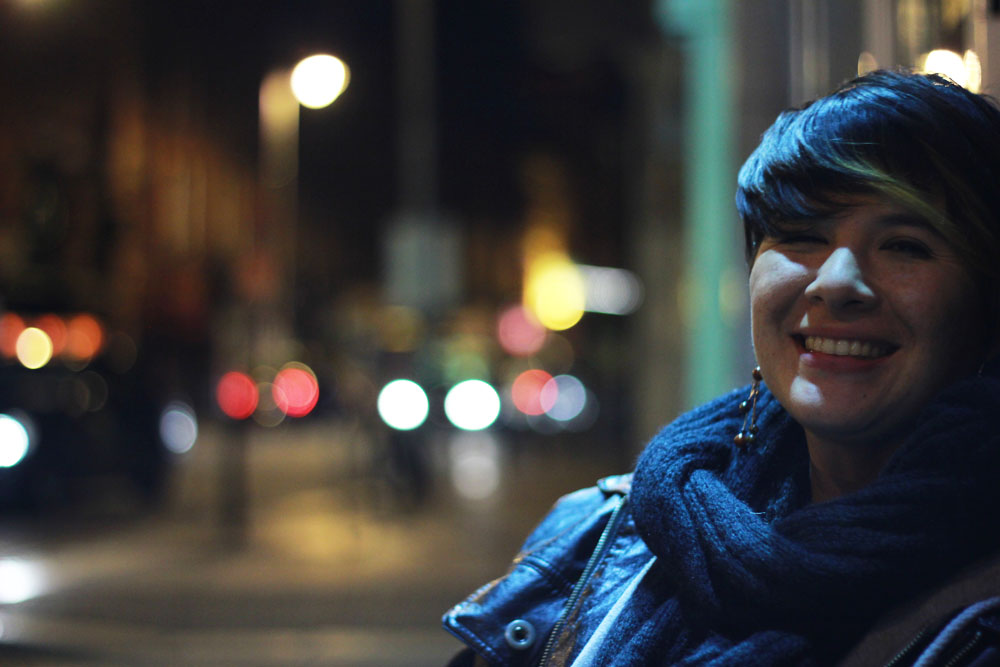 .
And Johnny looked to the heavens for… well… for something…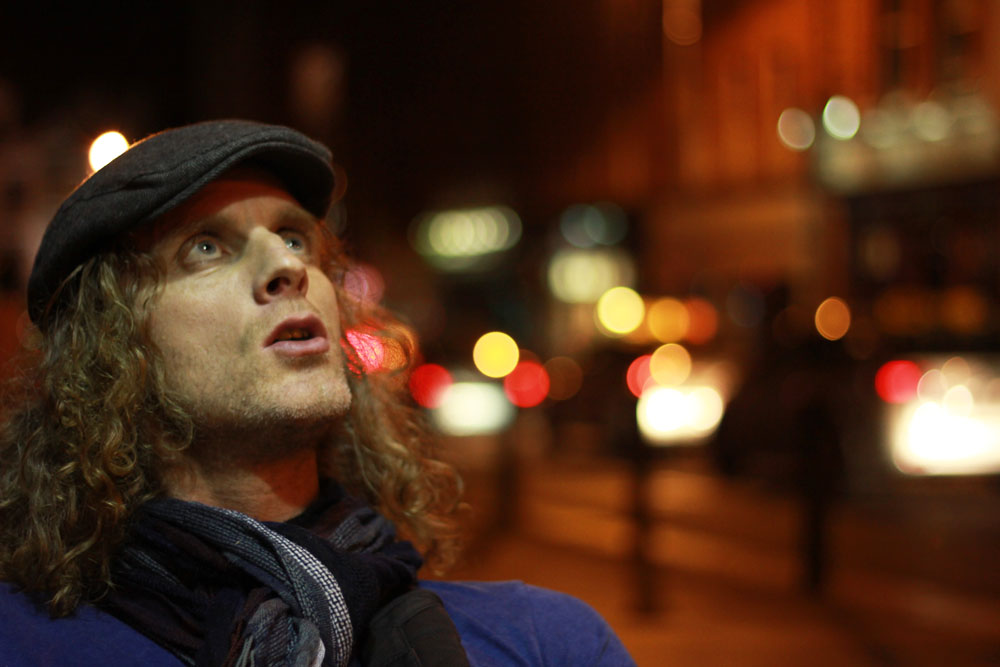 .
And that was our first Dublin Shisha Bar experience!
Latest posts by Serena Star Leonard
(see all)