This weeks CALI Award goes to Tracey Ayton who is making a real difference to the lives of children and their families with Little Heroes Swim Academy.
Q:Tell us about Little Heroes
Tracey: Little Heroes Swim Academy is a not-for-profit charity that provides drowning preventation, swimming lessons and beach swimming education for children with special needs.
The academy offers tuition to all children and even adults with the profits from the mainstream learn to swim program helping to fund the special needs component of the swim school enabling subsidised swimming lessons for these students.
Little Heroes believes that all children need to learn how to stay safer in any aquatic environment.  Our program is also "inclusive" in that all of our students swim together which is the environment that we want for all of our families.
Our special needs students learn from our mainstream students and vice versa.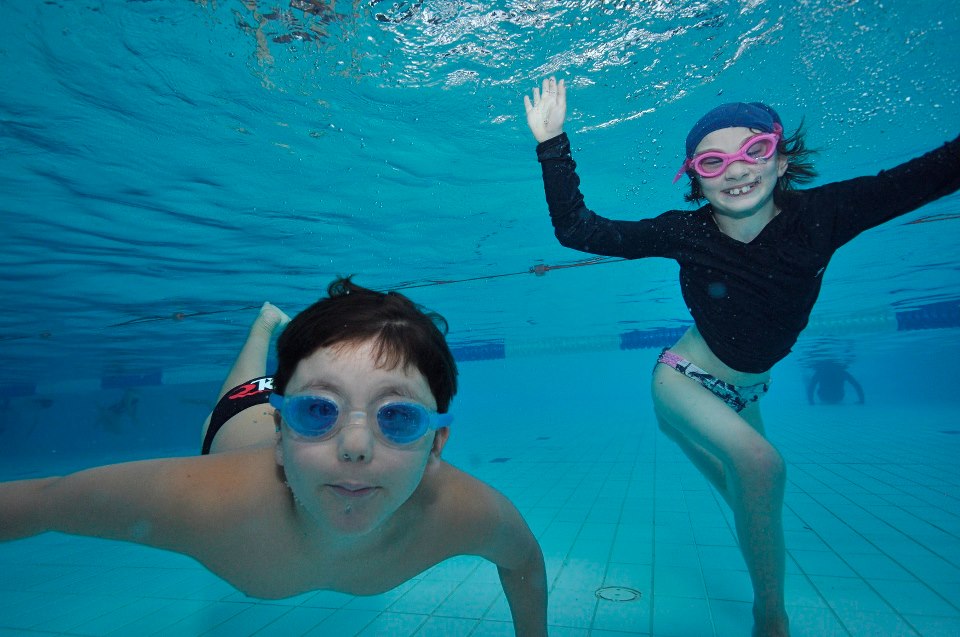 Q: What made you start Little Heroes?
Tracey: I was working for big companies in big Aquatic Centres and it continually frustrated me at how little space and time was allowed in the programs available that catered to these children.  When I started to work with them and their families it became apparent that there was a huge need in society to implement drowning preventation in the lives of these students.
Children with intellectual disabilities are often drawn to water and they have little consequence of how dangerous a situation can be.  Combine this with the fact that many children who have no mobility on land can actually have mobility in the water and the joy that this brings with it drove me to offer something unique which is Little Heroes!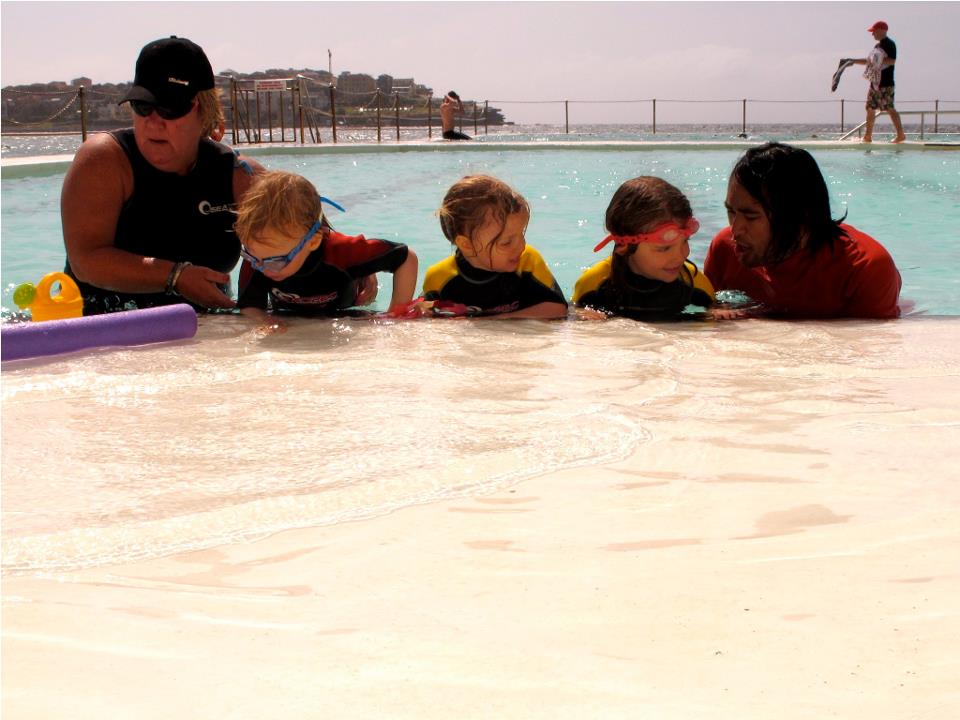 Q: What are you aiming to achieve?
Tracey: My aim is provide drowning preventation education and safer swimming instruction, both in still water and the ocean to as many families of children with special needs as possible.  This tuition is subsidised and even scholarshiped if need be due to the financial strain on these families as a whole. Getting water space to do this is the prime focus.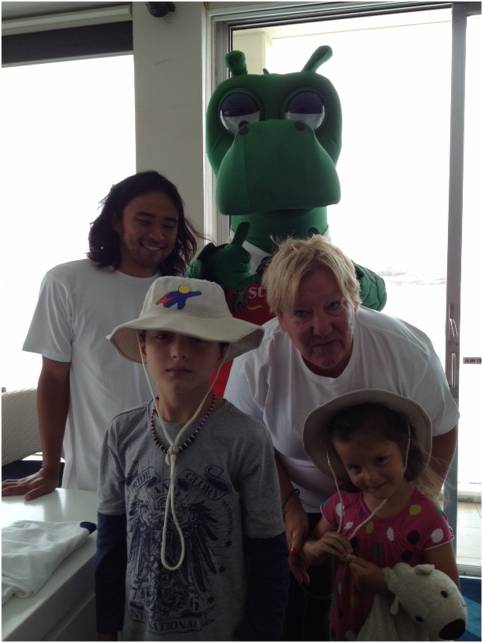 At the moment Little Heroes is operating out of various venues and what the project is aiming to achieve is a roof over our heads to call headquarters or "Our Academy".  It has always been our goal to have a swim centre that is devoted to the Little Heroes cause with enough pool space to meet all of our students needs.
The image above from our St. George Grant Presentation Day enabled Little Heroes to launch The Niclas Kesler Memorial Scholarhip which enabled us to scholarship many of our special needs children.
Niclas was a student of mine at another swim school whom I had taught since he was 6 months old.  He tragically lost his life at aged 3 years with a brain bleed.  He was not special needs.  His family and all of teachers became close and his sister swims with us.  Niclas will now forever be able to help children swim and be educated in drowning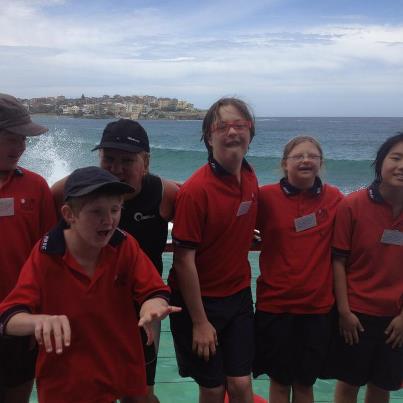 We can implement the Heroes way into other programs and we would love to see our services offered across all of Australia with a Branch in every state.  Firstly though we want to build our NSW Headquarters and the centre will also be the home of Teacher Training to a high degree so that all Little Heroes Teachers offer a quality education to their students.
I am also a Teacher Trainer for Swim Australia and on the SwimSAFER taskforce for Drowning Preventation which sadly in Australia is very much needed.
Q: Tell us some of your success stories…
Tracey: There are so many success stories to tell of individual students.  Every day our heroes achieve small steps which are huge success stories in their lives but I guess the biggest success is to see them conquer their fears of deep water and also transitioning from the pool to the beach.  It is magical to see the children put their trust in you in the ocean.
Many of them do not get the opportunity to go to the beach due to many circumstances, for some families it is just too hard. When we said "we will take them to the beach" a lot of people thought we must be crazy but the joy we have received from doing this and the opportunity to educate the families as well is exactly the missing link in the Safer Swimming Education.
No one is taking these children to the beach so we thought We CAN! And DID!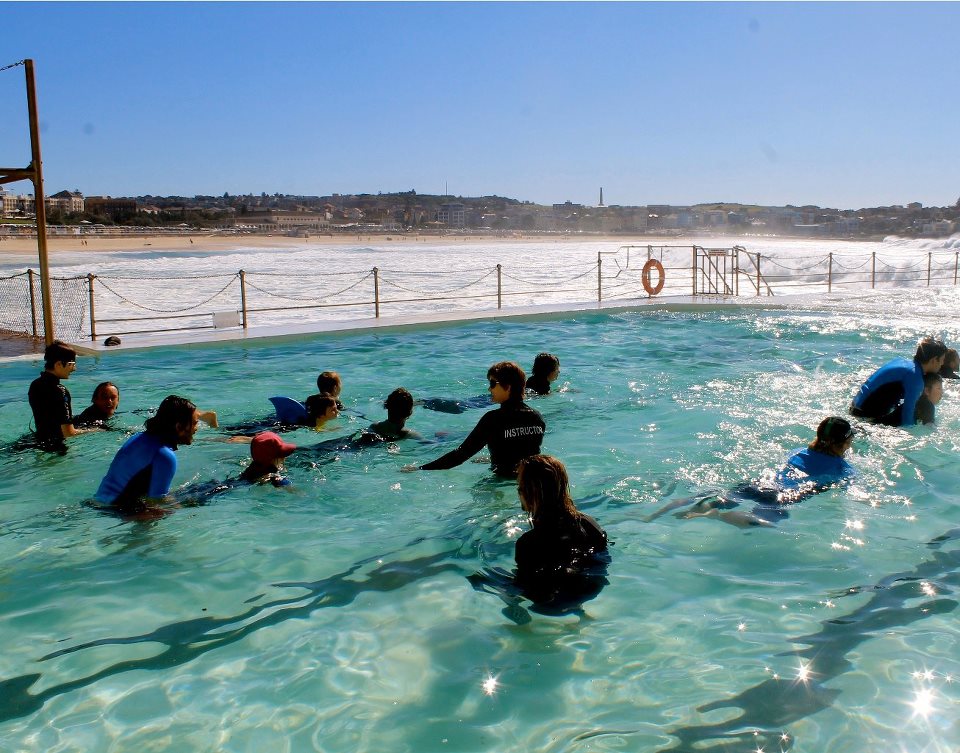 Q: What drives you?
Tracey: This comes from working with these amazing children.  The challenges they face in their daily life casts little doubt that the rest of us are doing ok.  The challenges that the family unit also faces drives all of our Hero staff to help in any way we can.
To watch a child that cannot walk on land but can in the water, to see a child out of their wheelchair and smiling whilst floating on their back, to be hugged by a parent when their child can fall in and recover safely back to the wall in a pool, to see children achieve things that they nor their parents thought were never possible , like catching a wave on a Biscuit Board is all the Motivation and Drive that I need.
Plus the support and comradeship of my fellow Heroes partners and Teachers who all pick each other up when we need it is invaluable.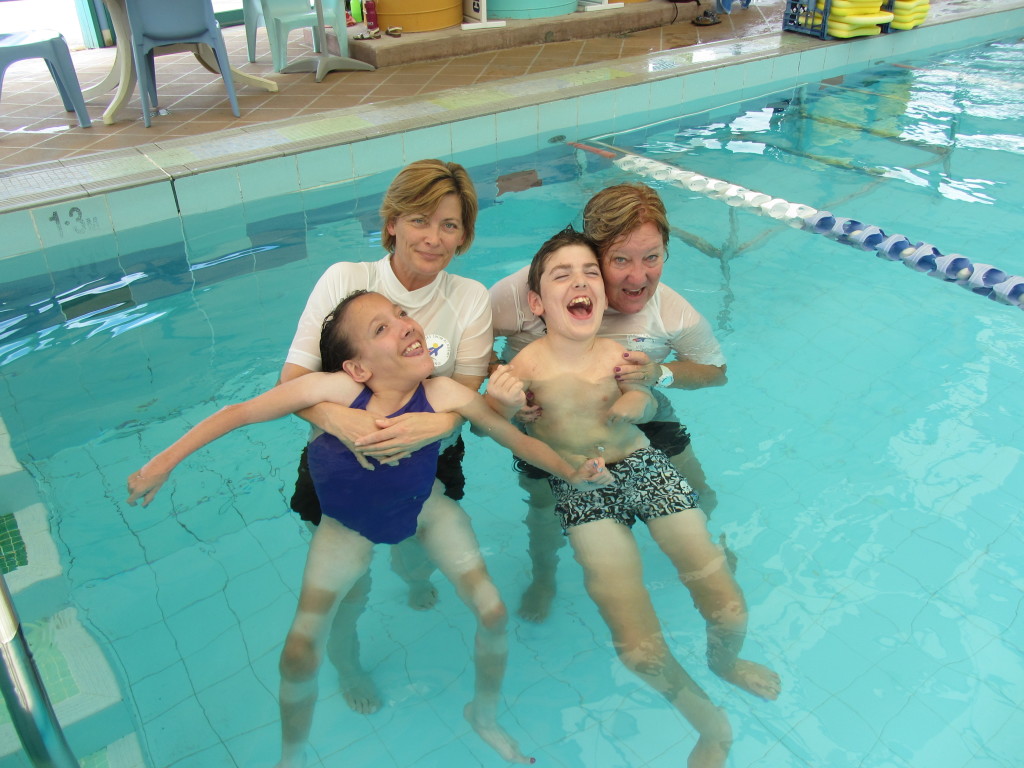 Q: Is there reward in your efforts?
Tracey: It's a tough career, physically, mentally and emotionally but what better ways to spend your days than doing what you love and making a difference in families lives.  We laugh a lot, you have to and every day is different. Tiny achievements in these childrens lives equate to huge achievements for an able bodied child.
Boredom is not a word know at Heroes nor is negativity so yes the rewards are endless and everyday!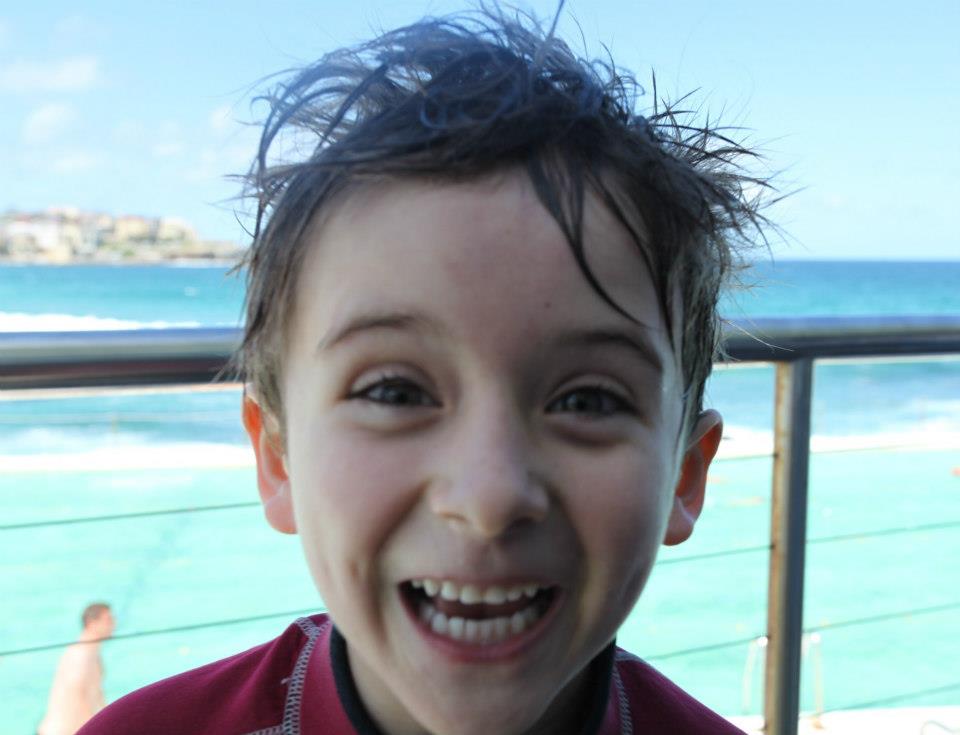 Q: If you had your way, everyone would spend 5 minutes a day…
Tracey: Reflecting on just how lucky they are and find some positives in their life, I think if we spent 5 minutes a day doing this maybe everyone would be a little happier.
If in the 5 minutes you cant find a lot of happiness then make some changes in your own life to achieve this.  Its your own road you have to walk and if you want to achieve something then go for it or you will miss the chance!
Tracey has been working in the Aquatic Education Industry for over 30 years, devoting her energies to ensuring that all children in Australia and their families receive education in Drowning Prevention and Aquatic Tuition in both still and moving water.
Tracey has been appointed to the Swim Australia SwimSAFER taskforce and also became a Course Presenter and Public Speaker for Swim Australia educating new teachers in the industry and spreading the word on drowning prevention globally.
Connect with Tracey
Want more inspiration?
Latest posts by The CALI Award
(see all)