Our latest CALI Award winner is Melina Schamroth. A social entrepreneur, speaker and author, Melina is known for innovative and creative ways of encouraging, inspiring and enabling people to make a positive difference to their community, environment and people in need.
Q: So, what is m.a.d.woman?  
Melina: m.a.d.woman was set up to encourage, inspire and enable people to make a difference to the community, environment and people in need.  m.a.d.woman works with individuals and businesses, to get them contributing to their community and making a positive difference to people who could use support.  The m.a.d.woman Foundation is the charitable arm of the organisation.
Q: What inspired you to set up m.a.d.woman?
Melina: Like many people, I found it very difficult to decide which of many, many worthy causes I should turn my attention to.  I realised I had a skill set that could help many varied causes and people in need.  I also realised I needed help in order to make that happen, so I set up a framework to encourage others to join me in the journey.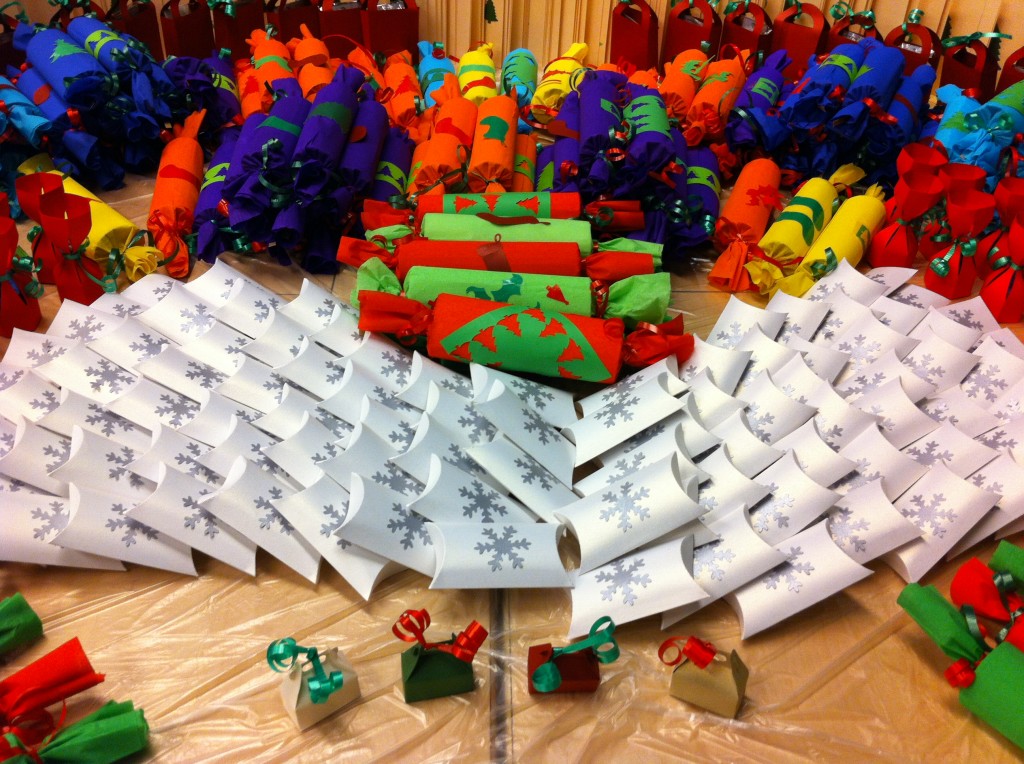 Q: What have been some of your favourite projects?
Melina: I loved that people got behind my effort to support victims of disasters, such as the Black Saturday bushfires, earthquakes and floods.  Together we worked tirelessly to support people, and giving to them felt really good.
We have worked on so many projects to support the likes of disadvantaged kids and families, long term unemployed, neglected and abandoned animals, seriously ill people and more, that it's really hard to choose the most memorable project.
However, one of my favourite programs is our Grateful in April campaign. We don't ask anything from anyone, but instead we give the opportunity for people to receive daily emails for a month, to focus on what is already great in their lives.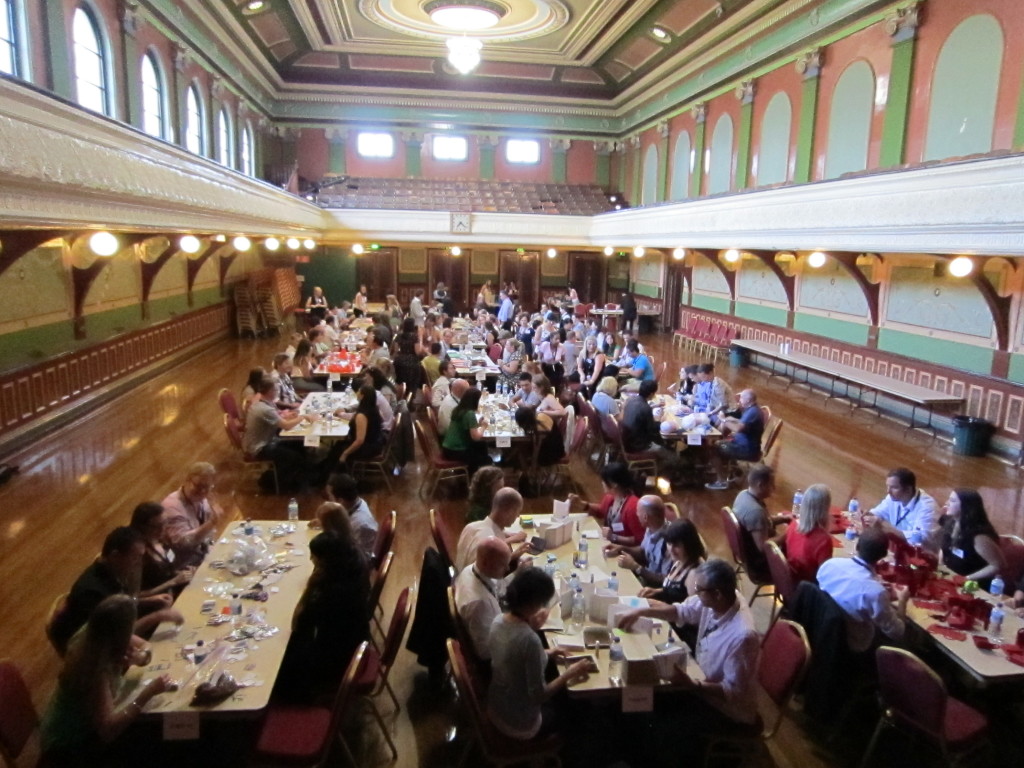 Q: What is next on the horizon?
Melina: We are really increasing the amount of work we do within the business sector, to enable teams to bond together while contributing to their community.  From the extensive work we have already done, we know that people want to add more meaning to their lives, and we have found some fantastic ways of enabling them to do that.
Q: What drives you?
Melina: Once you get on the pathway of making a difference, it's pretty much impossible to stop.  No matter what sort of bad day you are having, doing something good for other people always gives you a lift and makes you realise that what you are doing is completely worthwhile.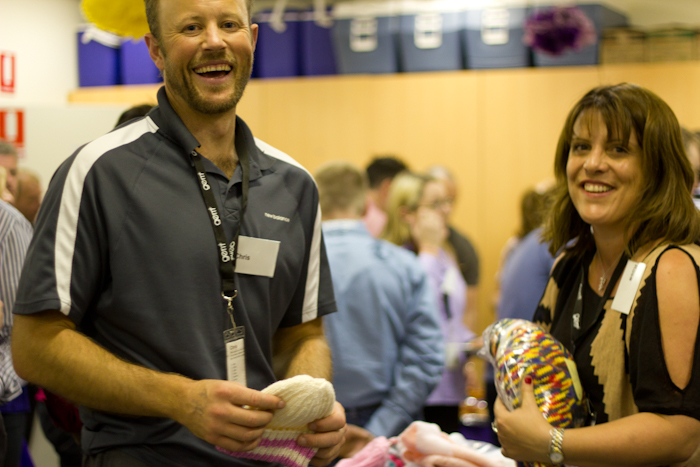 Q: Please share a success story from your work that you are particularly proud of.
Melina: I set up a social experiment called 'Single Volunteers' where I got like minded singles to meet, while doing things like cooking for hungry and homeless people.  I started it because I wanted to find a boyfriend.  It worked – 5 years ago I met my partner in a soup kitchen while cracking eggs and jokes together!
That experiment has grown into me running events for the public (not only singles, but also networking opportunities for everyone), and to my programs for the corporate sector.
Since starting that experiment, not only have there been weddings and babies resulting from this event, but we've also now had 7,000 people go through our program, and we've helped more than 300,000 others.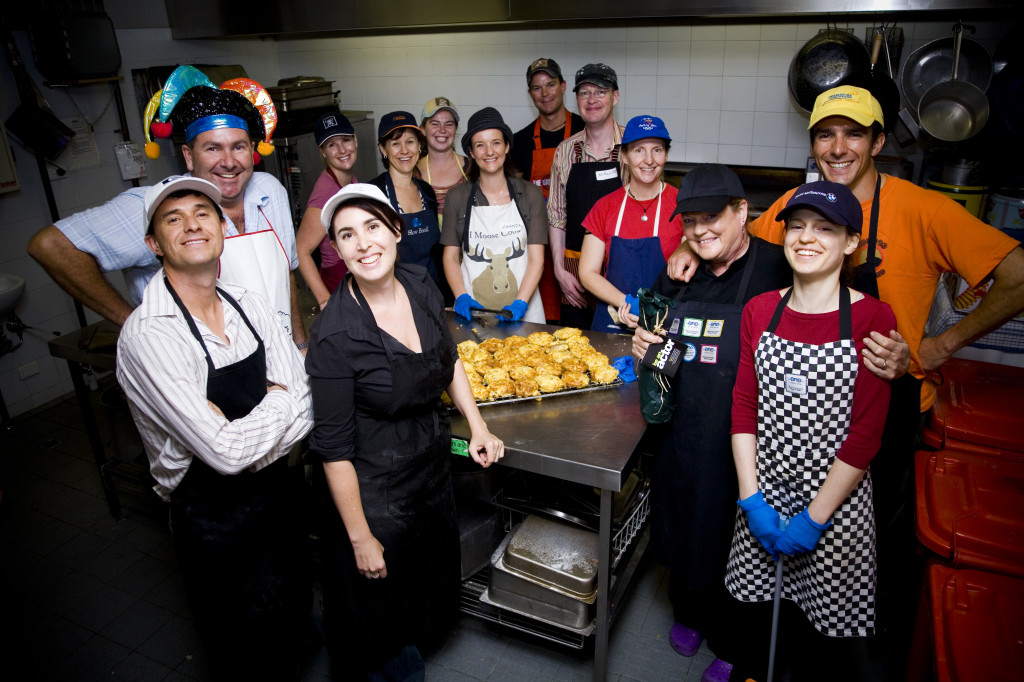 Q: Do you feel there is reward in your efforts?
Melina: What I love the most about the work that I do, is that most people we help wouldn't even know we are involved.  There is something really special about giving with no expectation of anything in return.
Professionally, I have been lucky enough to be given some incredible recognition including a National Telstra Business Award, an Executive of the Year Award for Community Achievement, and Communicator of the Year with the Honourable Michael Kirby (a complete honour as he is huge role model to me).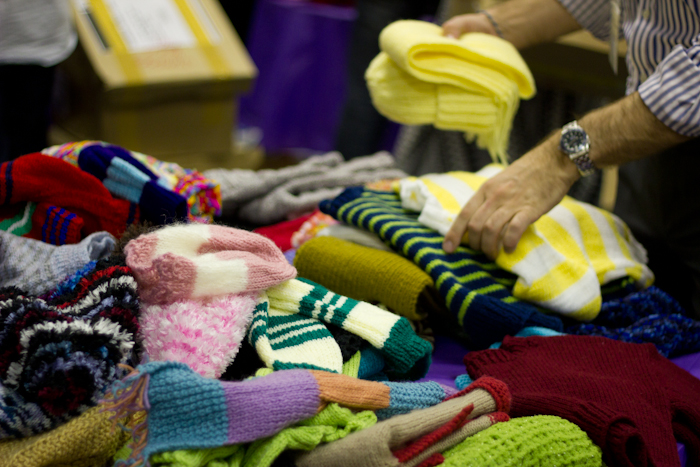 Q: If you had your way, everyone in the world would spend 5 minutes a day doing…
Melina: Something nice for somebody else.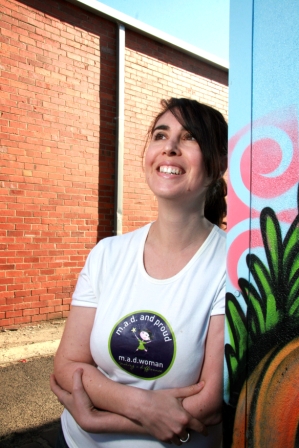 .                                                                                                                                                                                    
Former journalist Melina Schamroth, is the founder of multi-award-winning enterprise m.a.d.woman (making a difference), the international campaign Grateful in April and Founder of the m.a.d.woman Foundation. Melina runs programs and events to connect people with each other, and with their communities.
m.a.d.woman was the winner of the National 2011 Telstra Business Award for being the most socially responsible business in Australia. Melina was also co-named 2009 RMIT Communicator of the Year with acclaimed human rights activist The Hon. Michael Kirby, and one of the 40 Most Inspiring Women over 40, by Prevention Magazine.
Connect with Melina:
Want more inspiration?
Latest posts by The CALI Award
(see all)